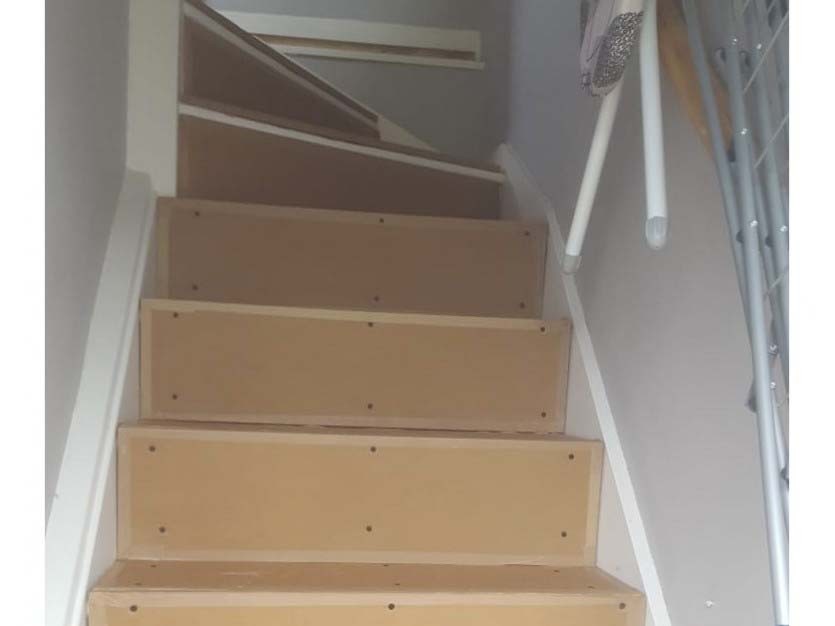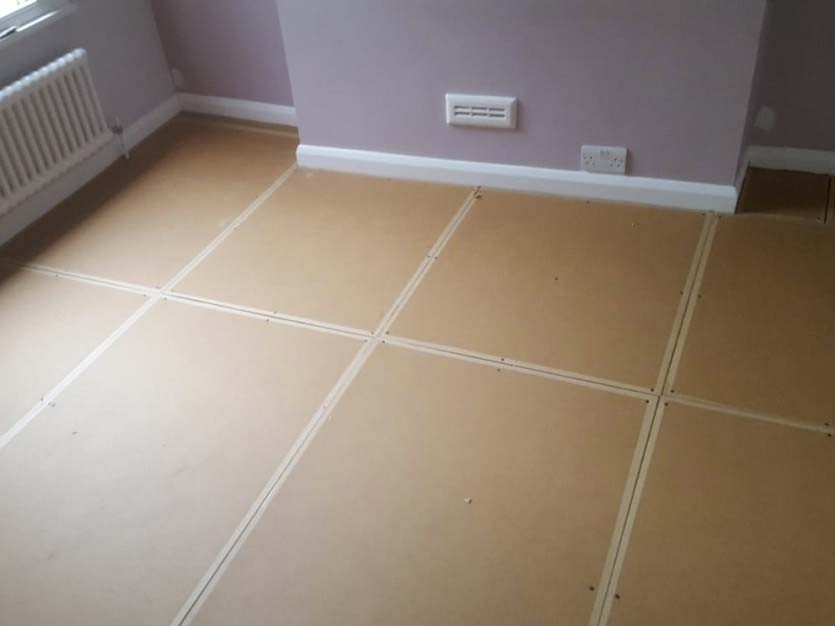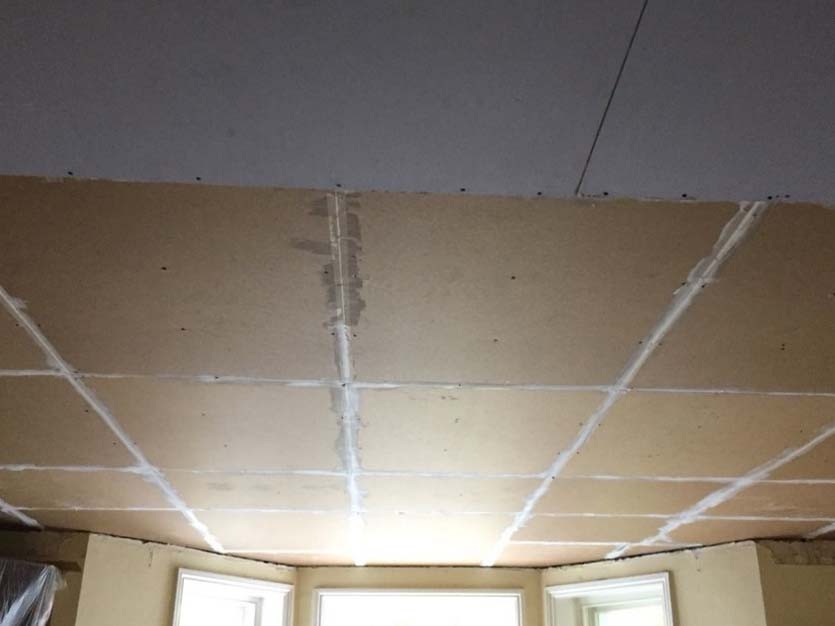 FAMILY-run dB Soundboard Ltd is a small manufacturing business that develops soundproof material for the building industry from its base in Surrey. The Made in Britain organisation has now accepted dB Soundboard Ltd as a member.
The company told Made in Britain that it produces some of the most up to date and effective noise reduction systems on the market today and is constantly developing new methods of noise reduction for domestic properties. dB Soundboard Ltd says it offers a number of noise reduction methods that do not sacrifice space and its dB15 Soundboard is a locally sourced and green manufactured product.
Tina Grobler, director at dB Soundboard Ltd, told Made in Britain, "We are a family-run business and are proud of our commitment to developing new methods of noise reduction and of our friendly staff. We are also proud to be recognised as a British only manufacturer."
The company will be using the official Made in Britain mark on all the products it produces, on its stationery and on its website. Find out more about dB Soundboard Ltd at its members' directory profile page here and its website here.