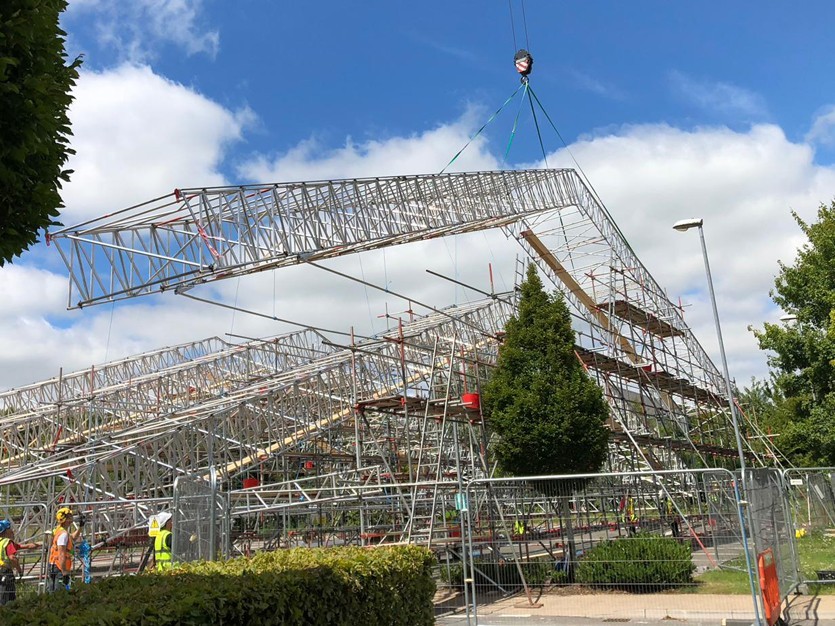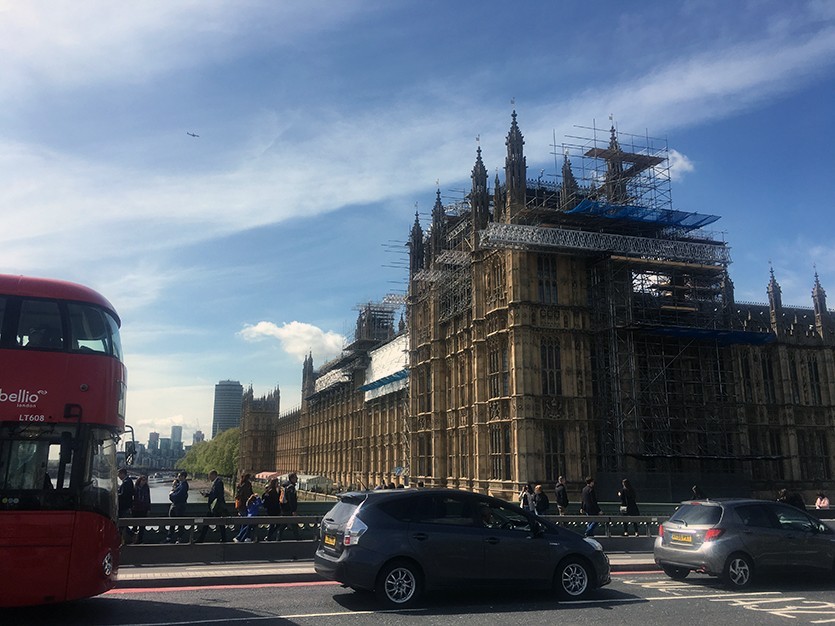 BASED in Barnsley, Apollo Scaffold Services manufactures aluminium scaffold beams and steel scaffold components.
Established in 2002, Apollo Scaffold Services has become a leader in the scaffold beam industry manufacturing standard Ladder and Lattice Beams. As well as this, the business has also designed 750mm and 1300mm X-Beams and the heavy-duty 1500mm X-Beam to meet customer demands and fill gaps in the market.
The company has worked on several projects, such as supplying 750mm, 1300mm and 1500mm X-Beams to the contractors currently undertaking £7 billion of renovation work on the Houses of Parliament. Another project involved exporting the company's products to be used as a temporary TV studio, for Fox Sport's coverage of the 2015 Women's World Cup.
A spokesperson from Apollo Scaffold Services, said: "The reason for joining Made in Britain was to distance Apollo Scaffold Services from our competition who import cheap and inferior products. Being part of the Made in Britain organisation adds an additional level of credibility to the company and helps to give reassurance to customers of our quality and loyalty."
Apollo Scaffold Services joined Made in Britain in 2015, and uses the collective mark on its scaffold beams and website.
Find out more about the company at its members' directory profile here and its website here.