MORE than 1,700 companies are now members of Made in Britain, with membership rising faster this year than at any time previously.
Made in Britain was created around the Made in Britain mark, which the organisation licenses to members to indicate that they manufacture their products in the UK. Members also sign up to a code of conduct that certifies that they conduct business in an ethical and sustainable way.
Companies have turned to Made in Britain for support in sales, marketing, PR and export following the disruption to international supply chains due to the pandemic and Brexit. Once signed up, British manufacturers can download the official, protected mark from the website and apply it to their British-made products and packaging. Each member can also add up to 25 products to the searchable product directory, which can be linked back to their sales channels.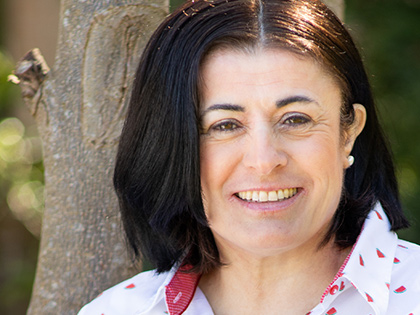 Ilika Copeland (left), Made in Britain's chief operating officer, said, "It's great to see our membership figure pass another significant milestone and it's a real privilege to serve so many hard-working British businesses. Our growth has been partly down to the increased recognition of our mark and what it represents and the twin challenges of COVID and Brexit, but we have delivered excellent support and service to our existing members over the last two years.
"Made in Britain belongs to its members, who make both physical and digital products here. We help members to sell more of what they make with our support in sales, marketing, PR, and exports. Applying the Made in Britain mark gets their products noticed and sends out strong positive messages about their businesses."