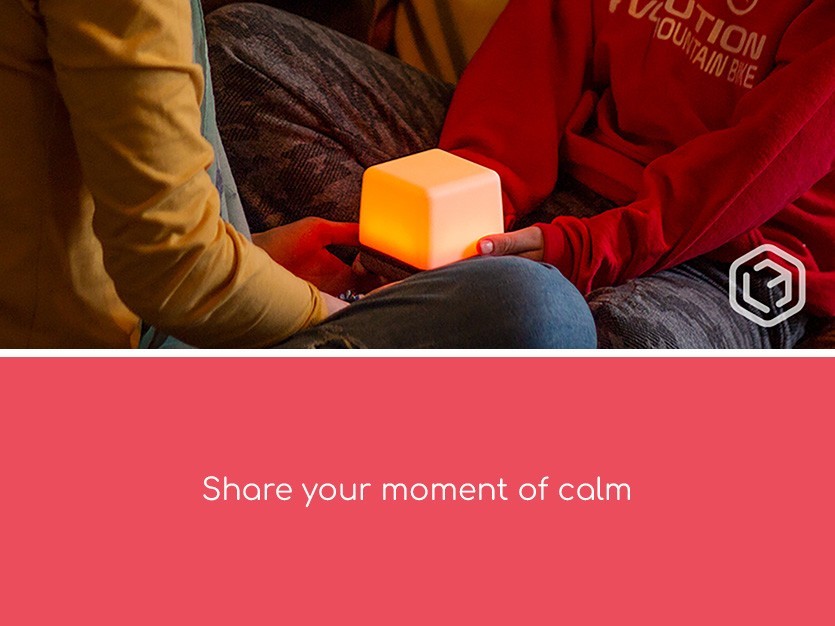 Manufacturing the Luma³, a wellbeing device from facilities in West Yorkshire: Mind Body Goals Ltd joins Made in Britain.
Formed in 2021, Mind Body Goals are the creator of the Luma³, a new wellbeing device that uses gentle pulses of colour and light to reduce stress and anxiety through guiding simple and effective conscious breathing.
Founder Michael, a former teacher and school leader, noticed that much more could be done as an intervention through curriculum to help educate children about how to live with good wellbeing and mental health. This has led to Mind Body Goals' 10:1 Initiative, which pledges to donate one free Luma³ to a school, college or university for every ten sold.
Michael Crinnion, CEO and Founder, said: "As a British based company, with global ambitions, we're thrilled to be the latest in the long line of products featuring the Made in Britain mark. We look forward to supporting businesses throughout the United Kingdom through the manufacturing and distribution of Luma3."
Mind Body Goals will use the Made in Britain mark on their product, product packaging, website, shop, company literature and stationery.
Find out more about the company at its members' directory profile here and its website here.