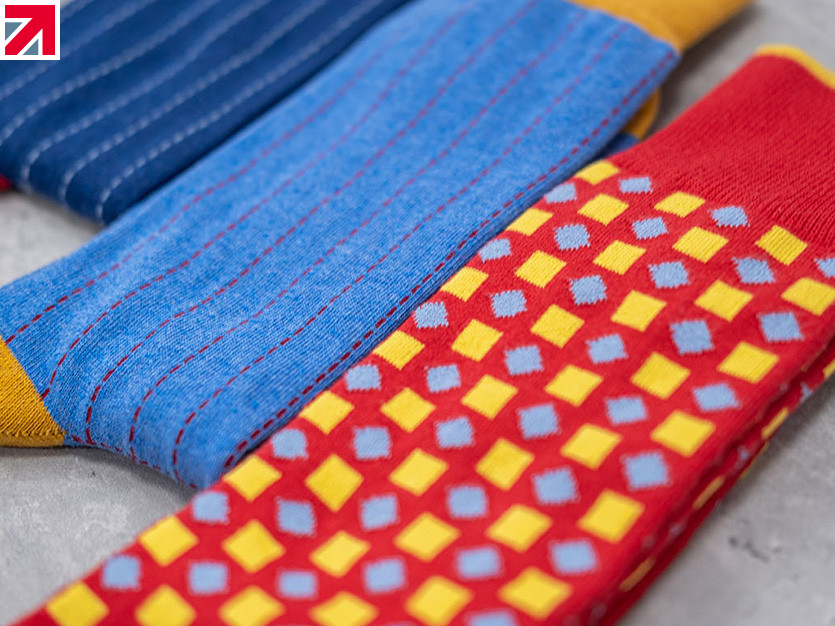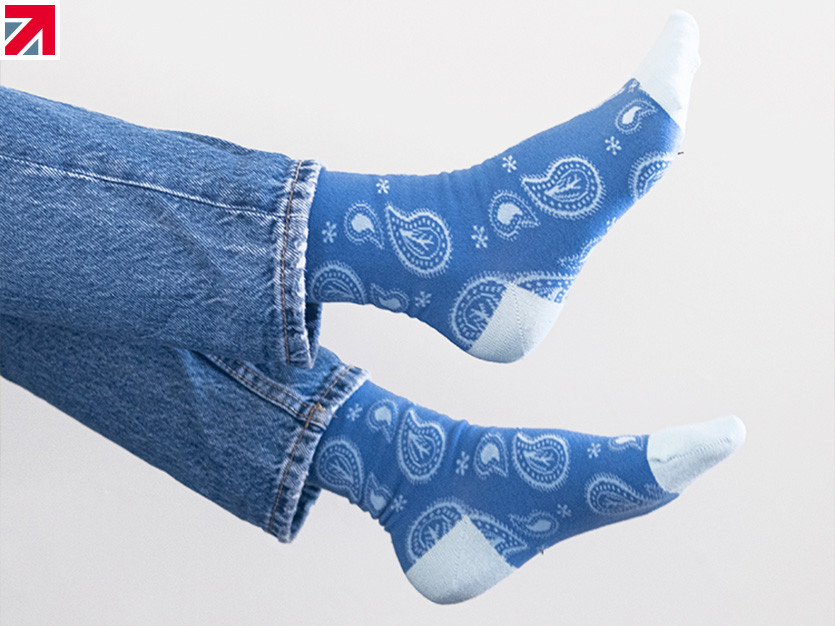 With the start of spring comes the start of the newest impeccably stylish socks you've come to expect from Peper Harow.
As a brand that is synonymous with sustainable luxury and impeccable quality, we've decided to bring back old favourites in striking new colours. In addition, we've released uniquely stylish new designs in a range of vibrant colours in both Recycled cotton and Organic cotton, each meticulously crafted to suit the discerning tastes of men and women who enjoy the finer things in life.
Whether you prefer quirky stripes, bold patterns, or something more subtle, we have a sock for you - from Diamonds to Dash and the classic Paisley, these men's and women's luxury socks are a unique way to express your personal style, or just elevate your everyday wardrobe.
These exquisite new socks are available now for men and women.
Find out more about Peper Harow Limited on their member profile page here