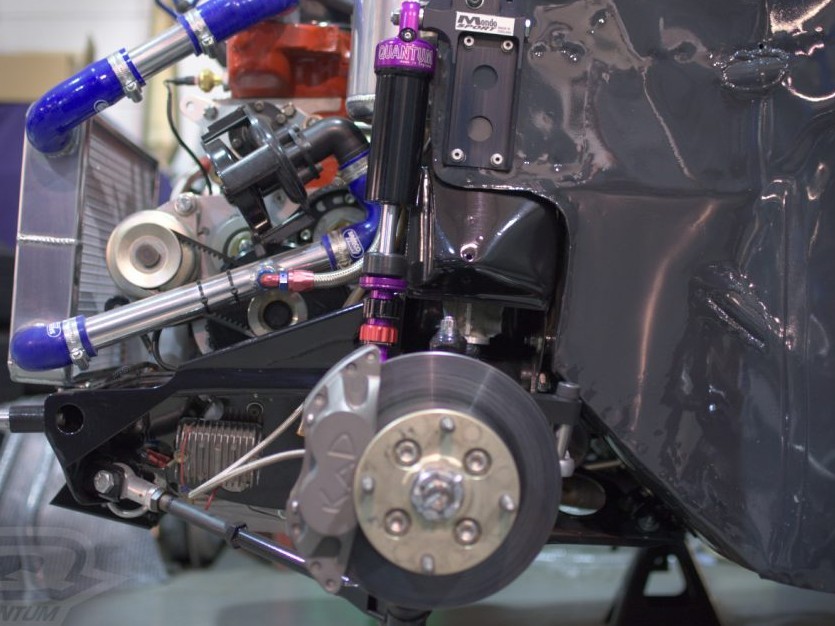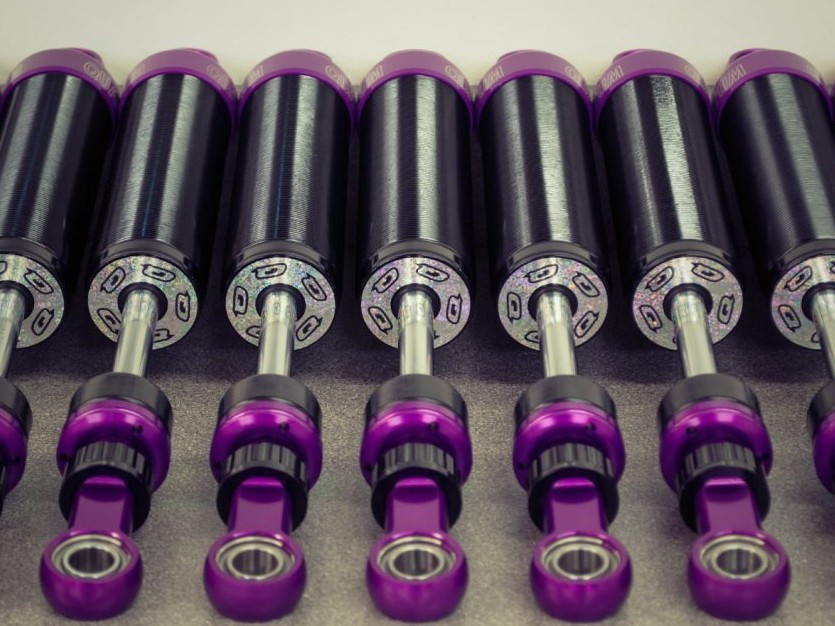 Manufacturing custom dampers and shock absorbers from facilities in West Sussex: Quantum Racing Services joins Made in Britain.
Quantum Racing began operating in 1989, when they introduced the original Quantum damper to the British automotive industry. After growing in popularity, the company expanded in 1991 to introduce a new version of the F1 damper to the British Formula 3 Championship. In recent years, Quantum Racing have developed their in-house manufacturing capabilities to help develop many bespoke products for the car market.
Quantum Racing has supplied their products to teams racing in many championships, including: F1, UK Formula 3 Series, European Formula 3000, Japanese GT Championship and more.
Patrick Murphy, Owner, said: "With our history and dedication to improvement, Quantum prides itself in being one of the best in the country and in the industry as a whole. This is why we are proud to join a group of other British manufacturers that also aim for excellence and innovation in their respective fields."
Quantum Racing Services will use the Made in Britain mark in conjunction with their company logo on selected products. The mark will also feature in their correspondence, including: emails, newsletter, advertising and any other relevant communications material.
Find out more about the company at its members' directory profile here and its website here.