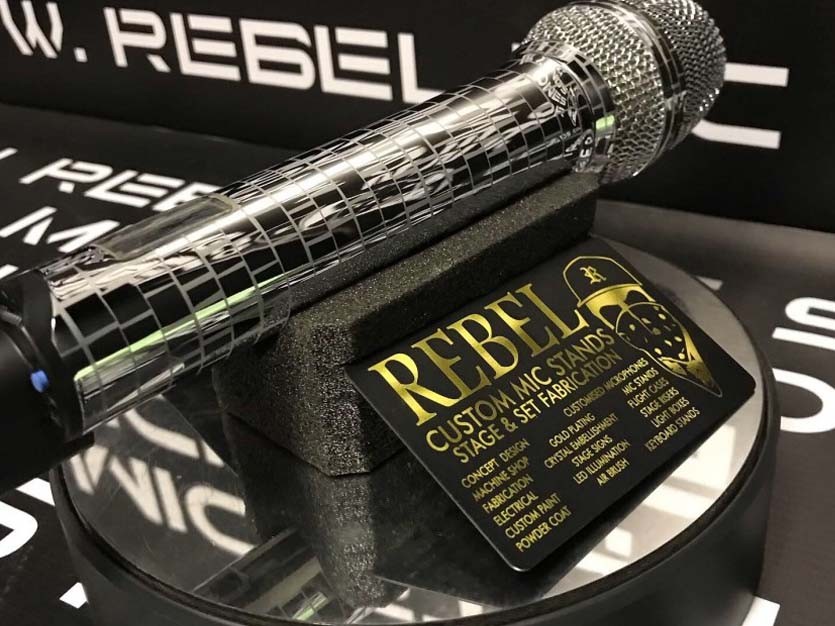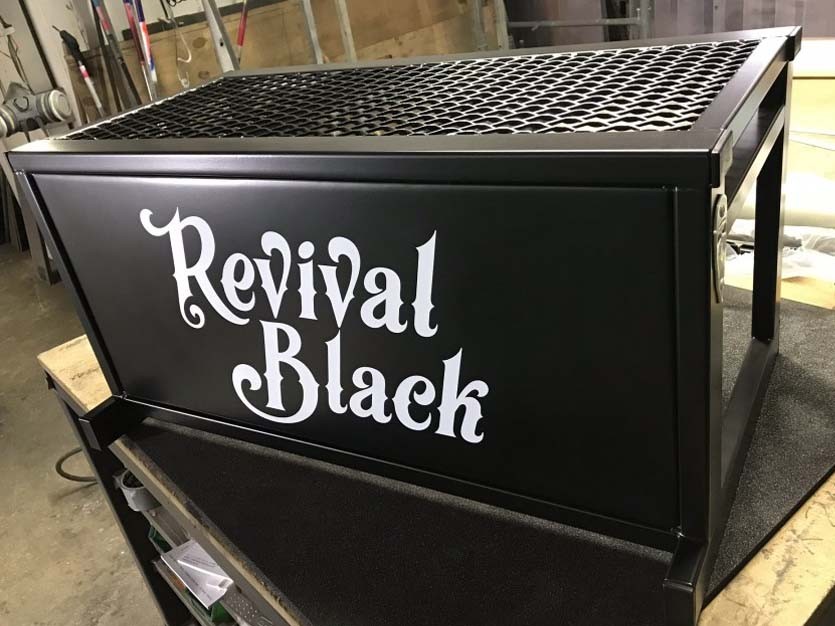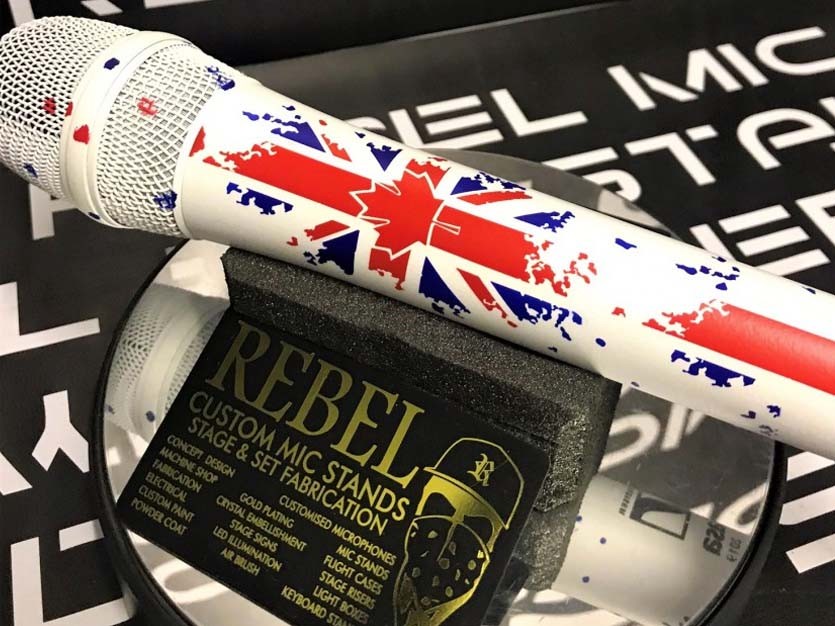 FAMILY-run Rebel Trading Company (UK) Ltd is an engineering, welding and fabrication company that creates a range of stage gear including custom made mic stands, keyboard stands and stage risers that it supplies to a worldwide market from its Peterborough base. Rebel Trading Company (UK) Ltd has now joined the Made in Britain organisation.
Rebel Trading Co told Made in Britain that it utilises the combined skill set and experience of its dedicated team to supply its products to the music, television and theatre industries. The company is well-known throughout the music industry and it says it is an honour to see its unique custom mic stands and stage gear used on the worlds' main stages. Using its expertise in engineering, fabrication, welding and CAD design the Rebel Trading Co team ensures each item created is made to the highest standards to meet its individual clients requirements and says its products suit every artist and every stage from local bands to Grammy award winners and bars and clubs to arenas and stadiums.
The company says it works closely with artists and creative teams to gain a full understanding of its clients needs and this enables it to fully enhance the chosen concepts of the tour, video or album launch. Offering a microphone customisation service to its clients means the company can incorporate artwork as well as logos and its capacity to offer a range of high quality finishes including paint, powder coatings, plated or crystal embellishment means each product can be personalised and reflect the needs of the client concerned.
Maria Perna, sales and promotions manager, at Rebel Trading Co, told Made in Britain, "We are proud to become members of Made in Britain to join a community of British manufacturers with the same goal of supplying high quality products to a worldwide market."
Rebel Trading Co will be using the official Made in Britain mark on its custom made stage gear to show that it belongs to a progressive team of skilled manufactures. Find out more about the company at its members' directory profile here and its website here.