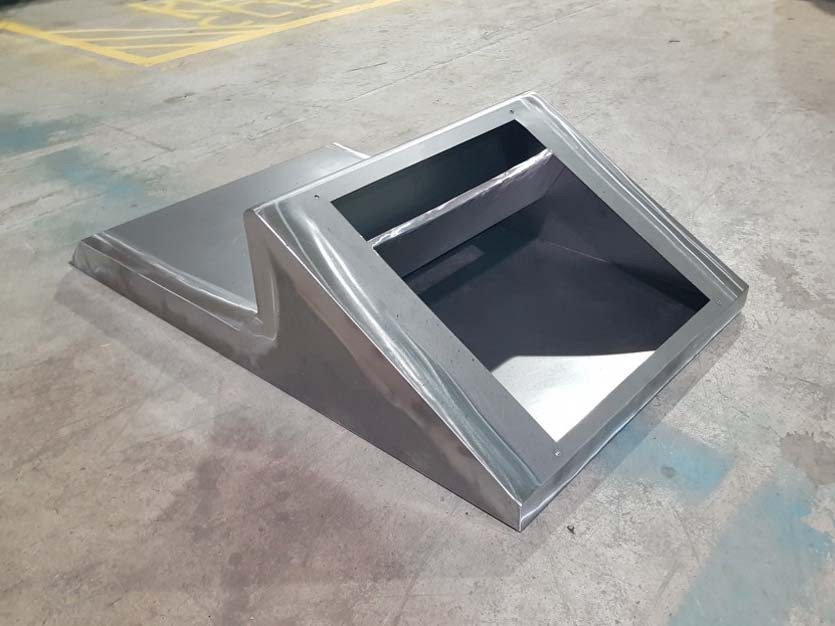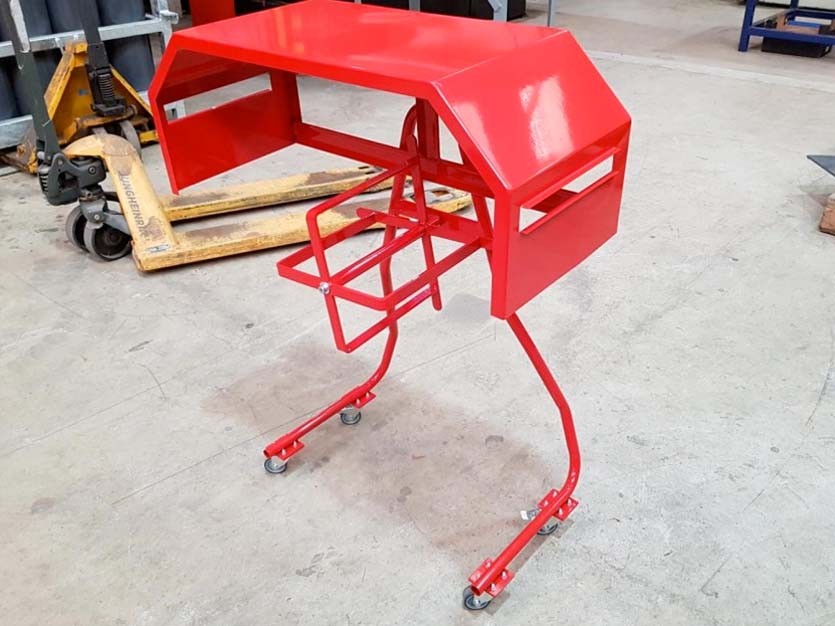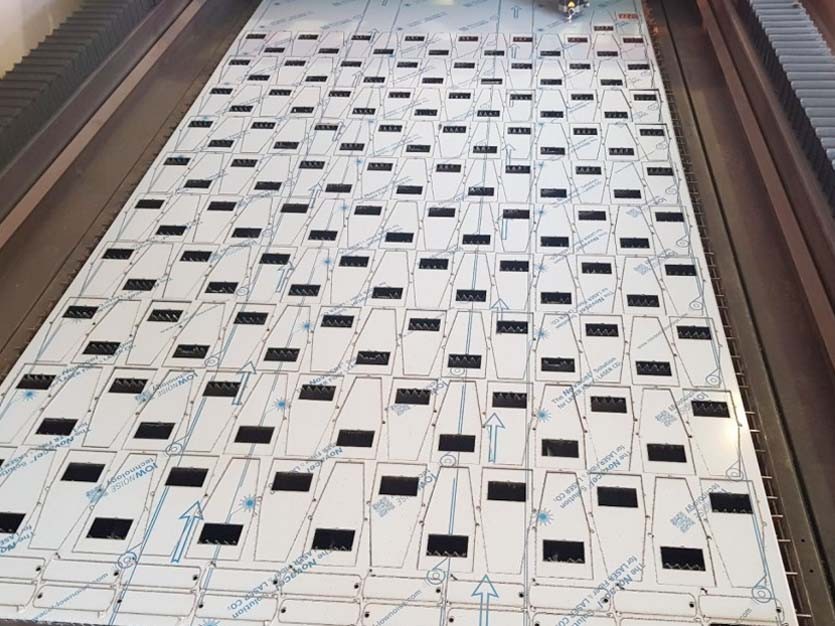 BASED in Newcastle-under-Lyme, Roo Engineering Ltd is a family owned design, sheet metal, fabrication and powder coating specialist business with over 20 years' experience in the industry. Roo Engineering Ltd has now succeeded in gaining membership to the Made in Britain organisation.
Roo Engineering told Made in Britain that as well as offering quality precision fabrications and sheet metal work it also has its own in-house powder coating facility which, says the company, means it can guarantee the same quality of work from start to finish. Roo Engineering say that its priority is to continuously invest in equipment, supply top quality products and provide its customers with the best customer service it can.
James Rigby, managing director at Roo Engineering, told Made in Britain, "Roo is extremely proud to be accredited by the Made in Britain organisation. Manufactured within our premises in Newcastle-under-Lyme, the products we provide have only ever been designed and manufactured in the UK and made to the highest of standards. It is an honour to now be recognised by receiving this accreditation and recognition."
Roo Engineering will be using the official Made in Britain mark on its website and on all of its marketing material. Find out more about the company from its members' directory profile page here and its website here.