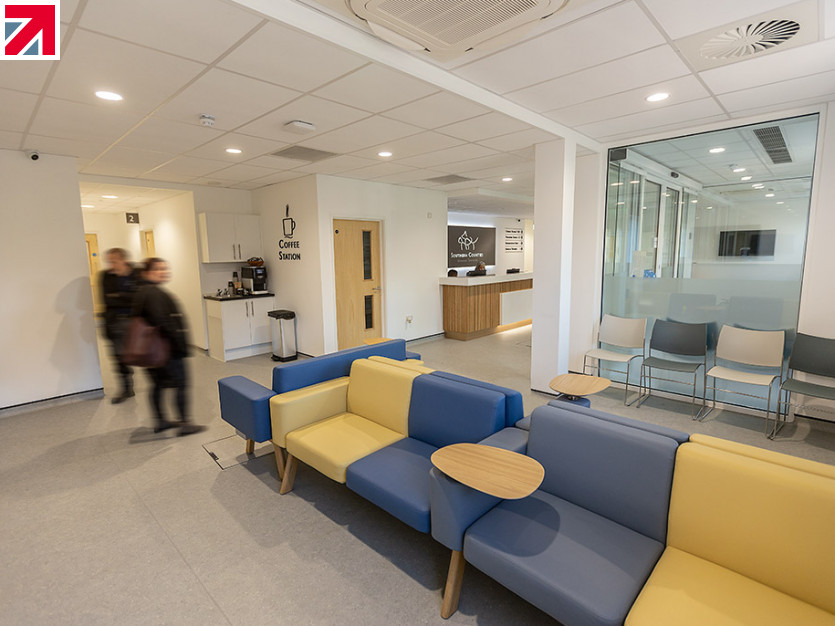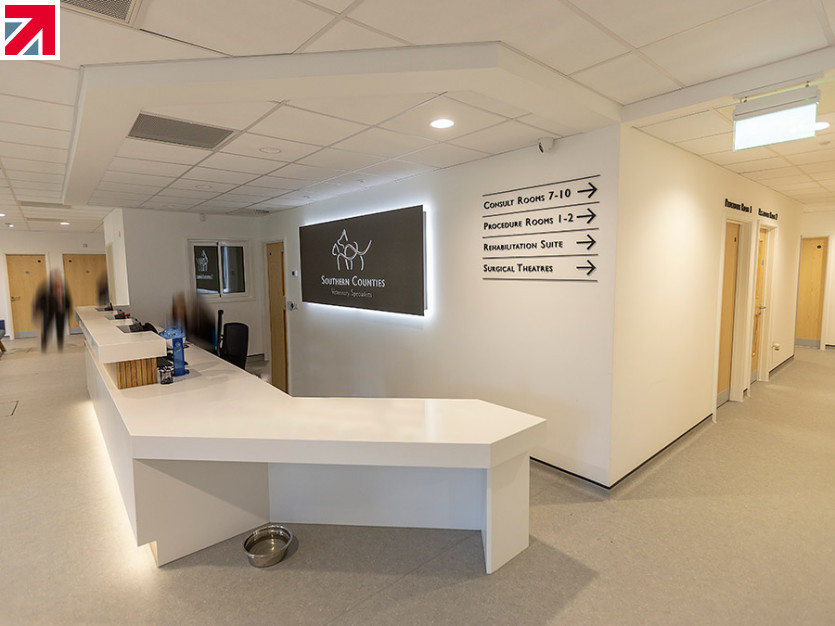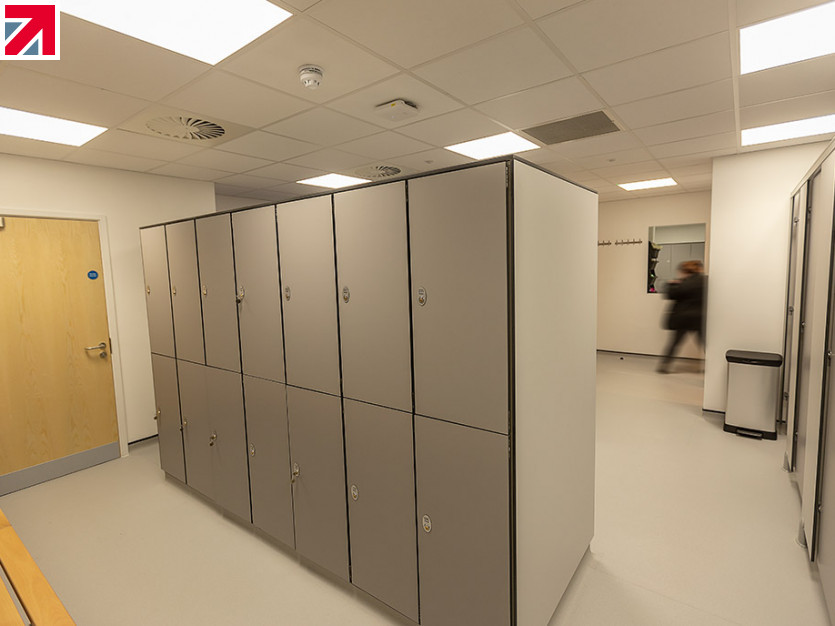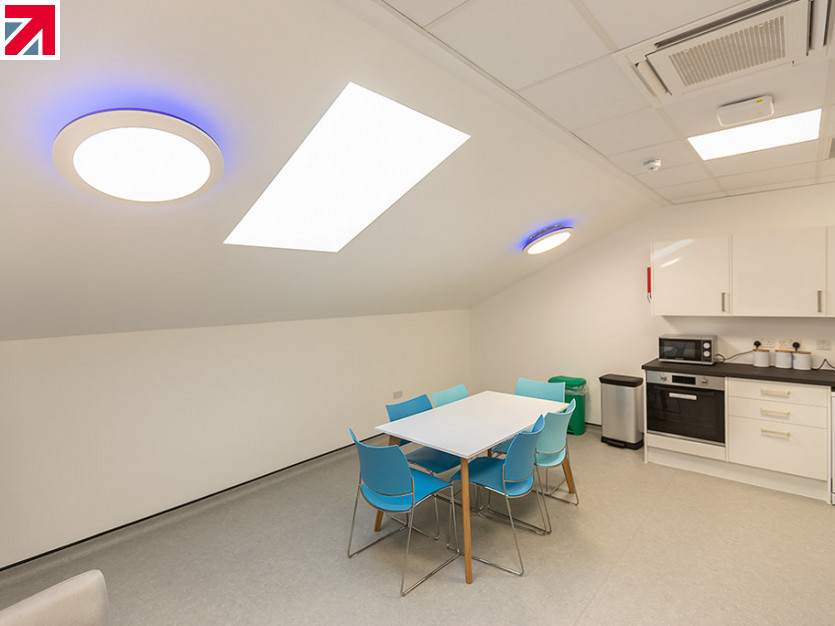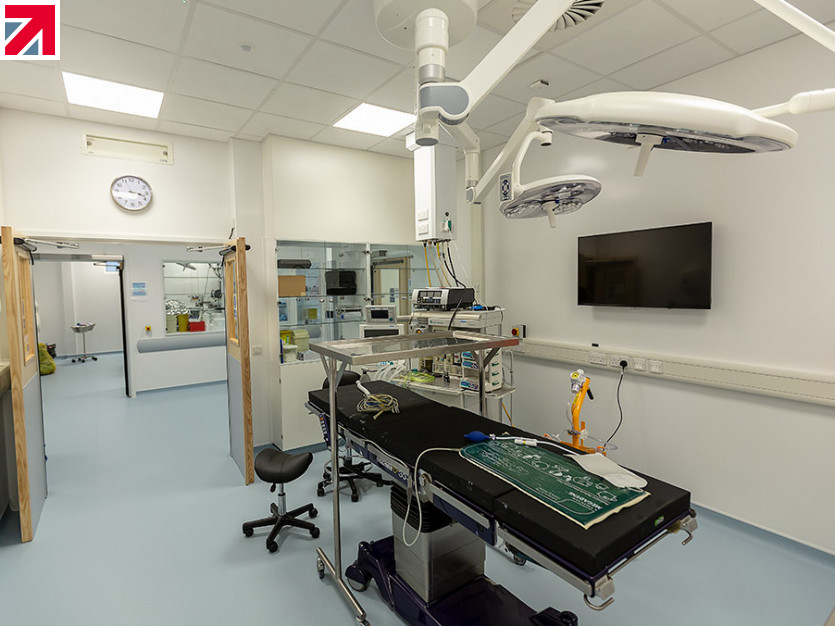 Southern Counties Veterinary Specialists provide specialist animal care to small animals.
The animal hospital is equipped with the expertise and knowledge to support the most complex of cases.
As a large multidisciplinary referral hospital, the company offers impressive facilities and state-of-the-art equipment which enable it to provide outstanding treatment to its patients from the initial consultation right through to discharging them from its care.
Services offered includes; cardiology, dermatology, diagnostic imaging, neurology, oncology and soft tissue surgery.
Dextra provided lighting for the company's extension to its hospital and operation theatres at its headquarters in Hampshire, working with consultant Worldwise.
Find out more about Dextra Group plc on their member profile page here