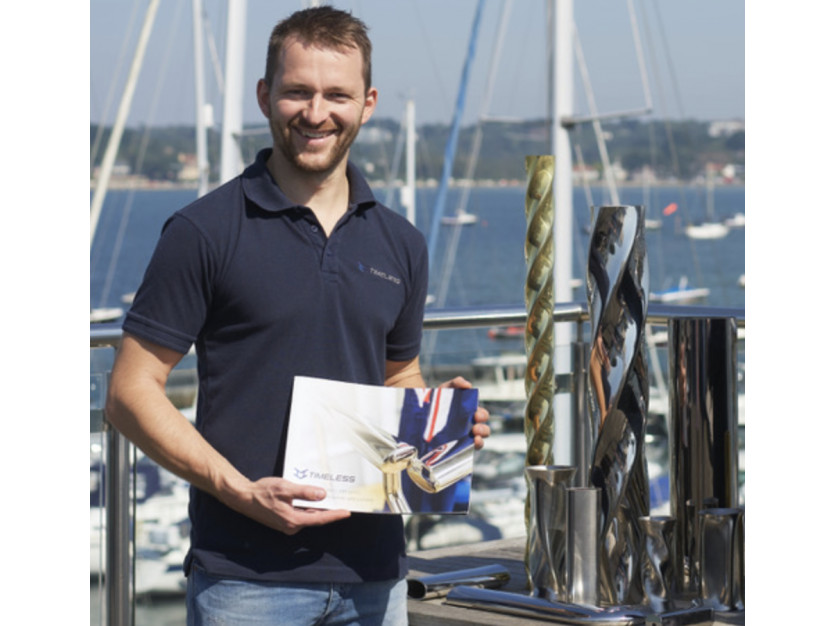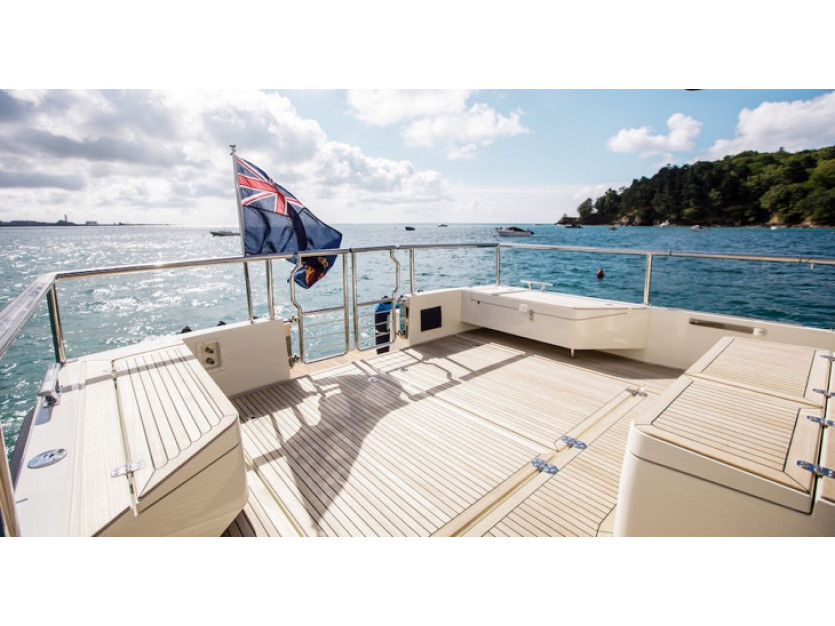 Based in Poole, Dorset, Made in Britain member Timeless Tube manufactures beautifully shaped metal tube profiles for sophisticated architectural and engineering projects.
Timeless Tube has been forming unique tube profiles since 1980. However, the company was originally called 'Oval 316' because its founder Malcolm Cole created never-seen-before oval tubing from marine grade '316' stainless steel. This was soon embraced by superyacht designers and leading architects across the world, who were able to transform ordinary round rails into a striking feature with this exciting elliptical design.
Timeless Tube are proud to be British manufacturers. "We offer exceptionally-made products, innovative engineering solutions, and great customer service – qualities people associate with British-made. Being a Made in Britain member allows us to signal this in a simple, credible way." explains MD Tom McMillan. "We also use our membership to keep up-to-date with best practice within the UK manufacturing industry, as well as key consumer issues".
"We use the Made in Britain mark across our marketing collateral. We believe this establishes trust with British and international clients alike." continues McMillan.
Since joining Made in Britain in 2020, Timeless Tube have more than doubled in size. Timeless now offer fabrication services for the complex geometric profiles, such as bending and welding. They have recently developed a clever system of custom-made mechanical joiners for architectural railings of any shape or size. This was developed in response to occasions when onsite welding is not an option – often the case on yachts and in public spaces.
Over the past year Timeless have seen a huge surge of interest in their twisted oval and twisted square tube profiles for decorative hardware such as staircase spindles and ornate curtain poles. "While most of our tubing is made from stainless steel, there has been an appetite for brass twisted tubes within the architectural world. We are thrilled to see this very special product used by some of Britain's most accomplished architects and designers" adds McMillan.
"Our niche product is used for a diverse range of applications – from iconic buildings such as the Tottenham Hotspur Stadium to protected designs for clever inventions. We anticipate further expansion within our export markets – especially North America and Europe. We hope to continue to collaborate with British engineers and product designers – serving to strengthen the excellence of British-made products with our tube profiles" concludes McMillan.
Find out more about the company at its members' directory profile here and its website here.