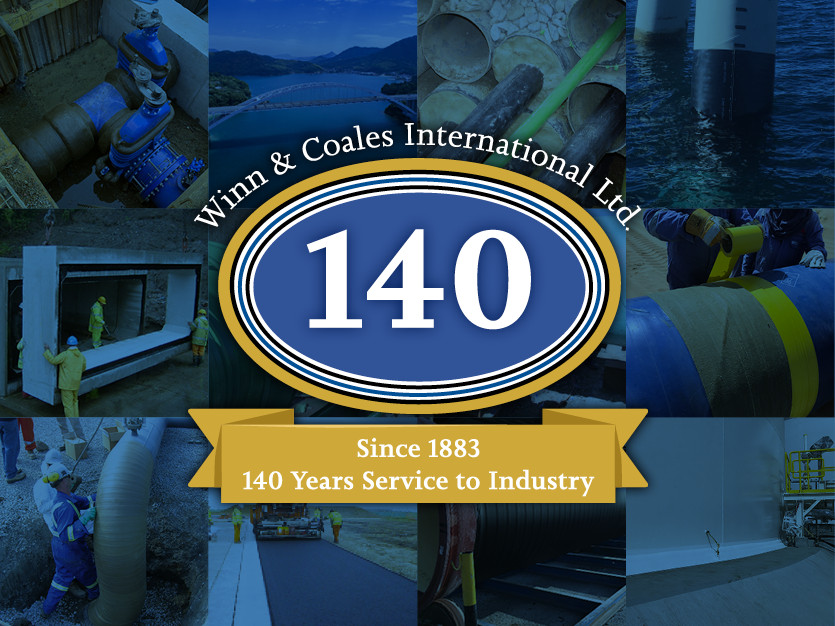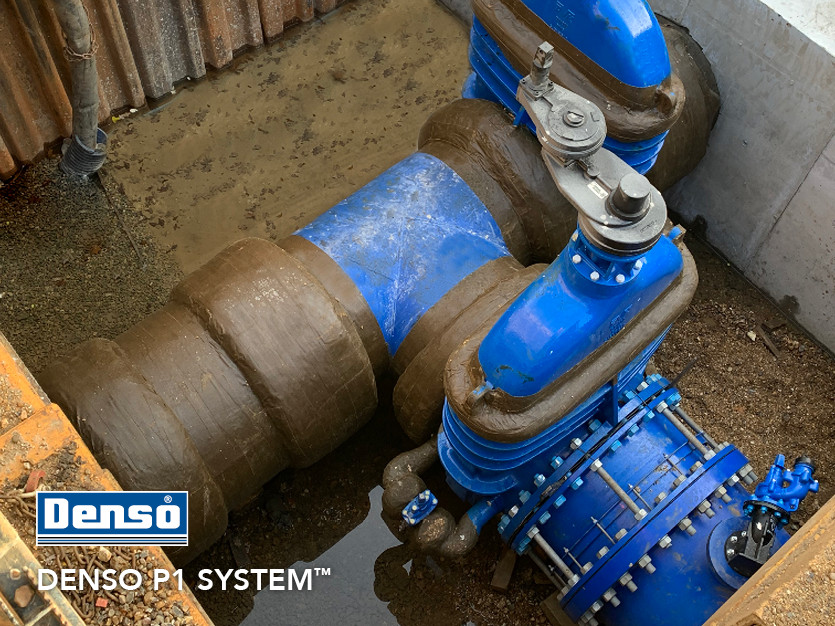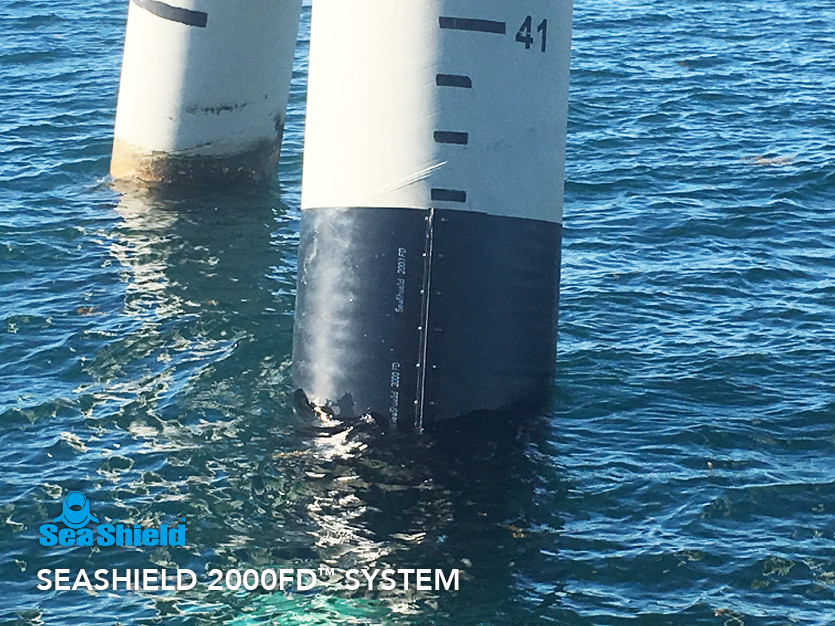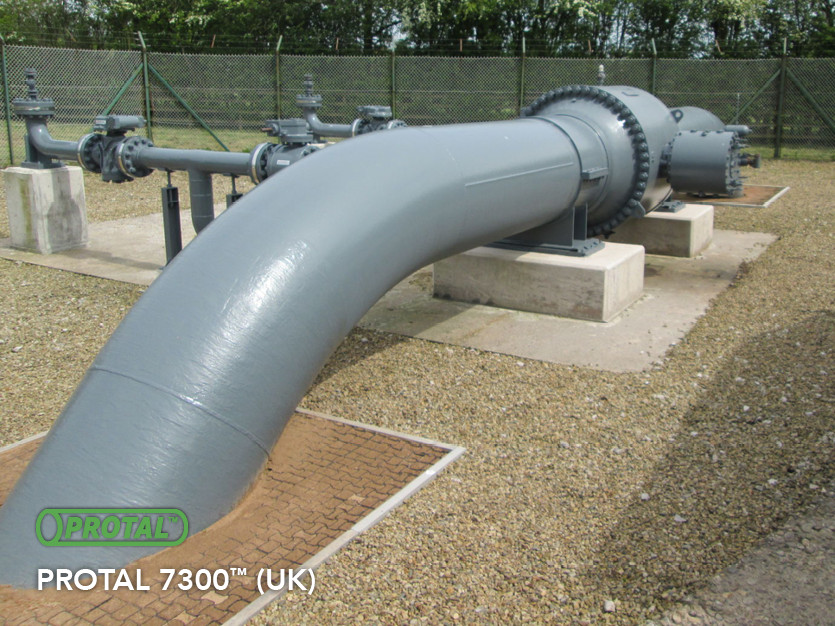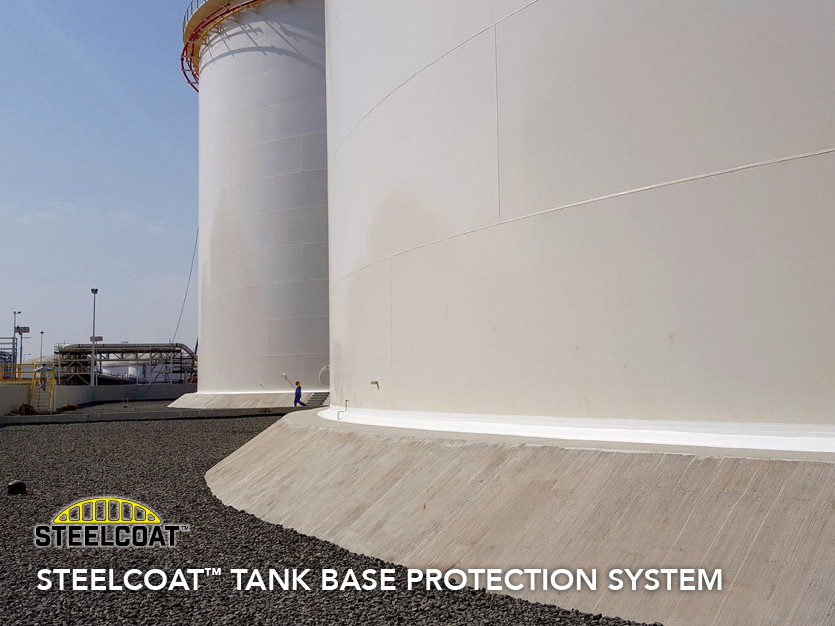 Based in West Norwood, South London, Made in Britain member Winn & Coales (Denso) Ltd are a leading manufacturer and supplier of corrosion and chemical resistant coatings and linings.
The company first began operating as an import/export house in the City of London in 1883, before beginning to manufacture its own products in 1905, and in 1929 took on the agency for selling Denso Tape, signalling a new focus on the Denso brand. Celebrating 140 years service to industry this year, Winn & Coales (Denso) Ltd have now specialised in corrosion prevention and sealing technologies for over 90 years, with their products being used for the long-term protection of steel and concrete pipes, tanks and structures across a wide variety of industries.
In 2010 and 2013, Winn & Coales (Denso) Ltd won the Queen's Award for Enterprise: International Trade, further recognising the enviable reputation, both nationally and internationally, the company has gained for providing high-quality, long-lasting solutions to their customers problems.
As part of their 140th anniversary celebrations, Christopher Winn, Group Chairman, said: "It is with great pride that we celebrate this remarkable milestone for the company. As we reflect on the last 140 years, we also look forward to the future with tremendous excitement as our continued programme of investment and growth brings new technologies to our customers."
On the importance of being Made in Britain, Keith Corfield, UK Sales Manager, said: "Winn & Coales (Denso) Ltd take great pride in being a member of the Made in Britain family, contributing to the rich heritage and value attributed to British-made goods. Manufacturing products at our facilities in South London allows us to recruit the best local talent to produce the highest quality products for our customers, both at home and abroad."
Winn & Coales (Denso) Ltd joined Made in Britain in 2016, and uses the collective mark on their packaging (as demonstrated on their rolls of Denso Tape™), in their marketing and at exhibitions to promote their British-manufactured products to the world stage.
Find out more about the company at its members' directory profile here and its website here.