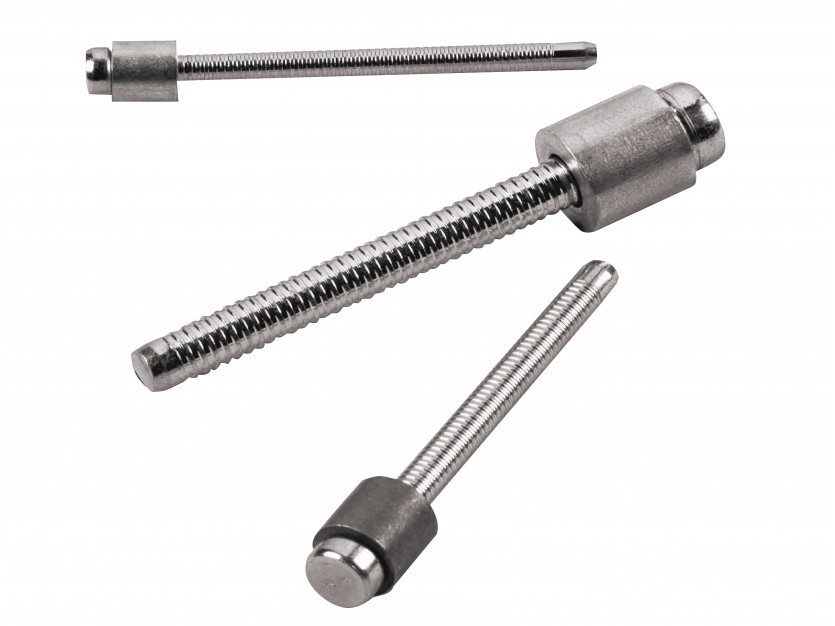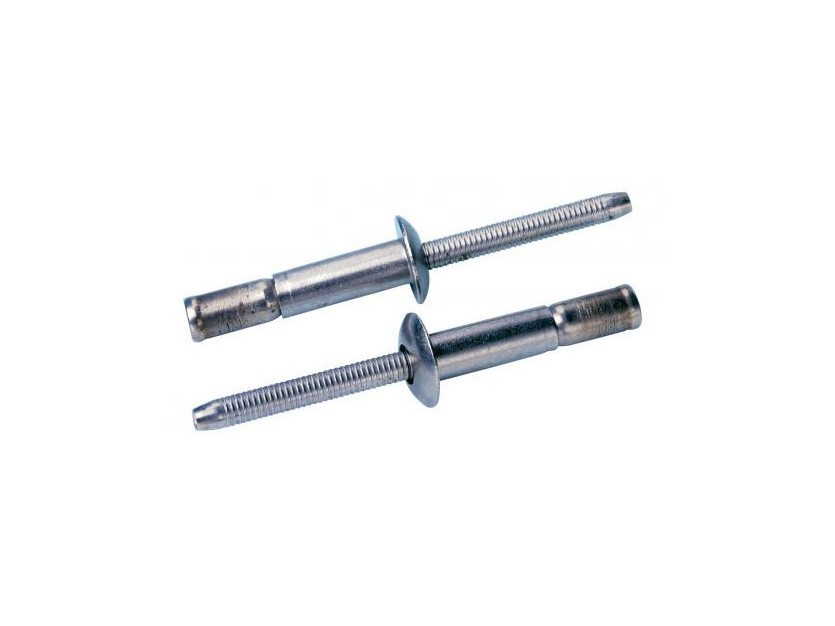 A global leader in precision fastening and assembly solutions manufactured from facilities in Warrington: Stanley Engineered Fastening joins Made in Britain.
STANLEY® Engineered Fastening empowers engineers who are changing the world. Its facility in Warrington is at the heart of manufacturing Avdel® & Nelson® fastening products for the UK and European markets. In 1936 from a small shed in Godalming Surrey, Stanley Thomas Johnson started a business called Aviation Developments. The company was established to manufacture & supply riveting technology, to a number of industries, but primarily for the rapidly developing Aviation industry and the brand known today as Avdel® was born. Since 1939, Nelson® has been creating powerful, cost-effective stud welding fasteners and equipment — providing engineered components, split-second fastening, training, and application support that improve productivity for construction, nuclear, shipbuilding, and industrial markets. Originally developed and manufactured in the US, now a STANLEY® Engineered Fastening brand, Nelson® for the European market is manufactured in Warrington alongside market leading fastening brand Avdel®.
Alison Davies, Sales Director, said "Being part of Made In Britain strengthens our commitment to playing a role in the UK manufacturing sector. The mark lets customers know that Stanley Engineered Fastening is a trusted company that values transparency, sustainability and ethical business practices. Joining an organisation that stands for quality cements our commitment to customers in the UK and Europe. We are proud of our long history of British manufacturing and Made In Britain is a celebration of this".
Stanley Engineered Fastening will use the Made in Britain mark on marketing materials and communications, trade shows, packaging, website and email signatures. Find out more about the company at its members' directory profile here and its website here.