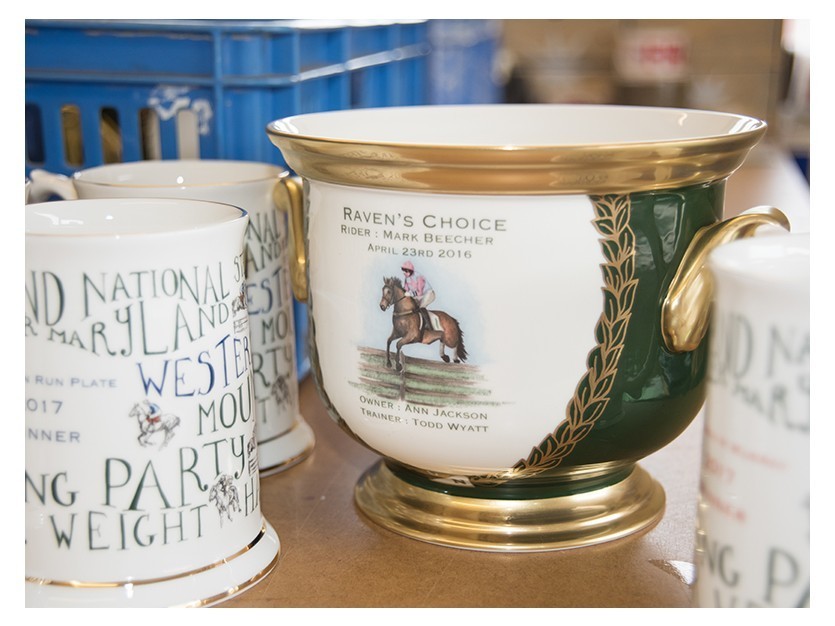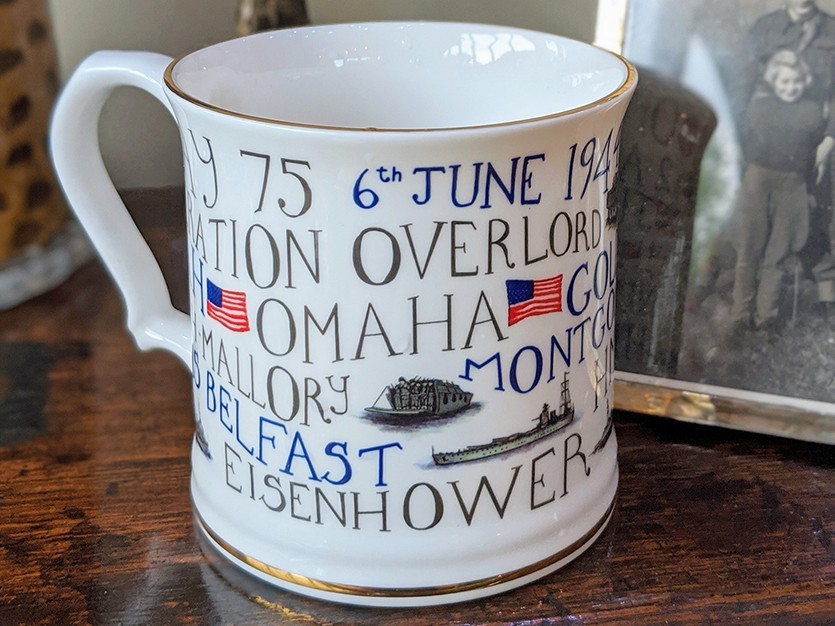 STOKE-on-Trent-based Susan Rose China Ltd has won accreditation from the Made in Britain organisation. The company designs and manufactures English bone china gifts and dinnerware for retail and business customers. Each gift is personalised and packaged to create a unique gift. It also designs and decorates ceramic tiles for retail and trade for use in the home and business premises.
Charles Rose, co-founder of Susan Rose China, told Made in Britain, "Our high quality traditionally made personalised English bone china is backed up with exceptional customer service. Made in Britain fits with our unique selling point of selling a British-made product from a traditional British industry using British sourced raw materials with low mileage. Our workshop is walking distance from the factory where the china is made. Our clay comes from south-west England."
Susan Rose China will be using the official Made in Britain mark on its website, social media and some printed sales material. For more information, see the members' directory profile page here and the website here.