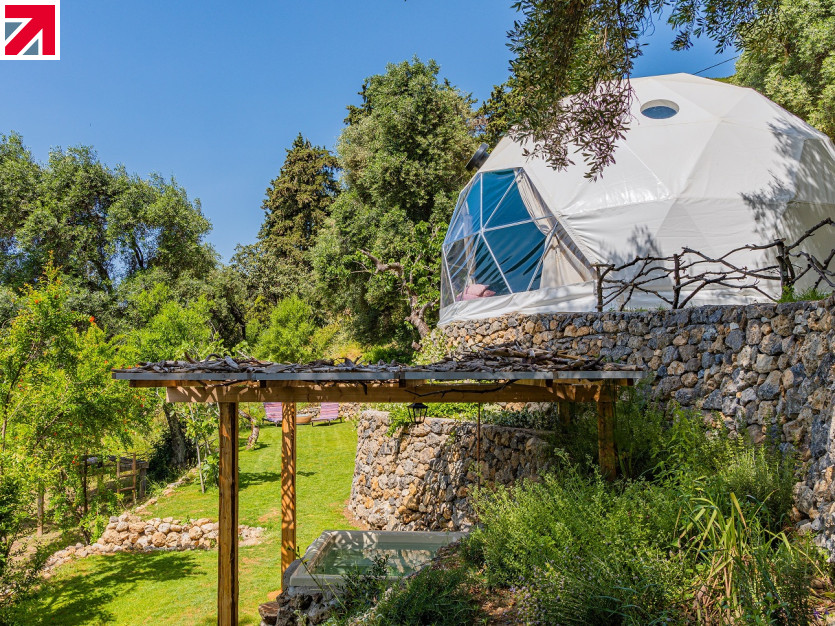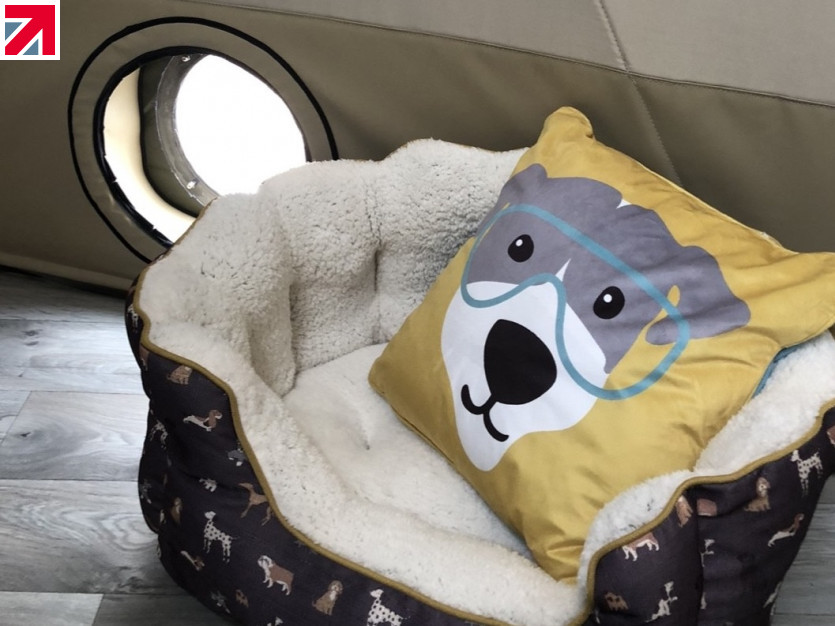 Leading British dome manufacturer, TruDomes, has established a new sales network in East Asia following the launch of a distribution partnership with Glamping Japan Co. Ltd.
Operating as the exclusive supplier in Japan, Tokyo-based Glamping Japan will leverage its position as one of the biggest players in the Japanese glamping market to sell TruDomes' range of all-season geodesic domes which offer market-leading manufacturing quality including frames made from aircraft-grade aluminium. Glamping Japan supplies full glamping solutions with the backing of a comprehensive range of services which includes planning and consulting, product development, site operation and marketing.
TruDomes Director, Kelda Bassett, said: "TruDomes' partnership with Glamping Japan is another exciting milestone in the global expansion of our business. Glamping Japan has become known as a pioneering company in Japan's glamping market, with a passion to spread the culture and history of glamping in an authentic way. They have the expertise, reputation and resources to promote our award-winning range of domes and enable us to build a strong presence in this region."
Glamping Japan CEO, Hiroshi Iwai, said:
"Glamping Japan believe in providing glamping accommodation which stands the test of time and offers year-round performance for our clients - TruDomes provide those attributes in abundance with dome structures which are designed and manufactured for durability in the most extreme conditions. TruDomes offer another point of difference with a wide range of optional extras including enhanced insulation and openable portholes. They even offer a pet porthole, one of many bespoke features which reflect their all-encompassing attention to detail. We are confident that the Japanese market will respond very positively to TruDomes' innovation and ability to personalise each dome."
TruDomes' partnership with Glamping Japan is the latest stage in a growth strategy targeting markets on a global basis. Operating from a UK headquarters and manufacturing facility in Nuneaton, the company launched a North American arm in 2022 which includes a US office in Utah and a warehouse in Salt Lake City stocked with a range of domes ready to ship anywhere on the continent. Well established as the number one name in the UK, TruDomes has also expanded its business throughout continental Europe.
Find out more about TruDomes on their member profile page here