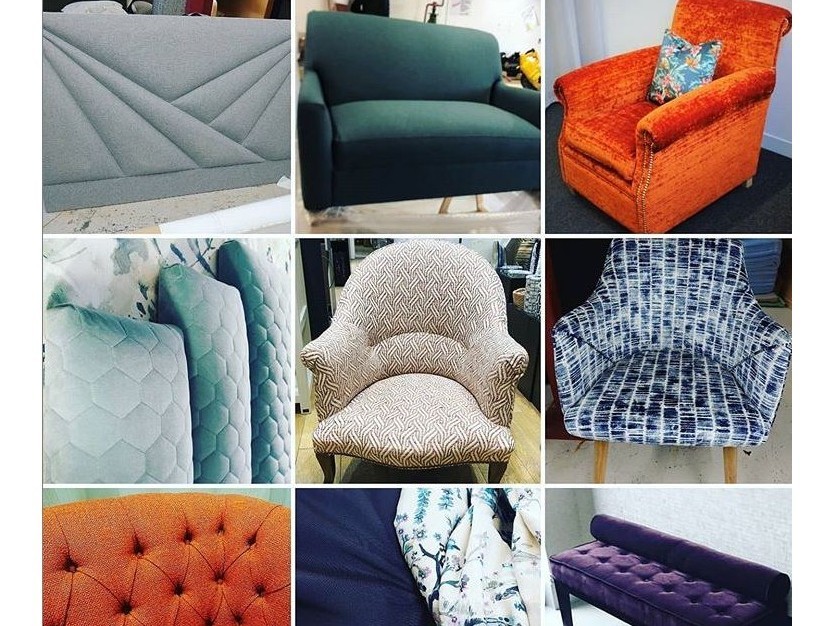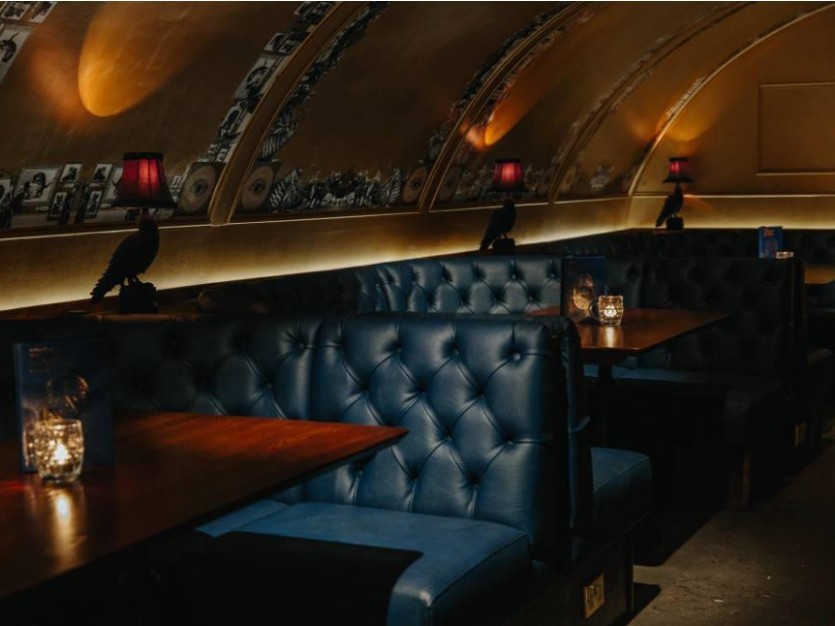 VICTORIA Gayle Interiors designs and manufactures bespoke furniture including chairs, sofas, headboards and curtains and blinds. All can be made to a customer's design and specification. The company has now been accredited by the Made in Britain organisation.
Victoria Gayle Interiors has its own workshop in Kent where its experienced upholsterers restore and re-upholster furniture. They work for many top London-based interior designers and have featured in magazines such as Elle Decoration and Your Home.
Reece Kurman, project and business development manager at Victoria Gayle Interiors, told Made in Britain, "We've been making bespoke furniture, made to measure curtains and blinds for over 30 years and we're currently in the process of launching a whole new website and new branding that we've been working hard on during the lockdown. We hope to launch the site at the start of June along with an exclusive core range of furniture we're calling 'The VG Collection'.
"We think it's important to be part of Made in Britain as it showcases the best in British manufacturing and shows potential customers that we're committed to our industry and country, especially during the Brexit transition."
Victoria Gayle Interiors will be using the official Made in Britain mark on its new website, packaging, marketing products and its vans. For more information about Victoria Gayle Interiors, see its members' directory profile page here and its website here.