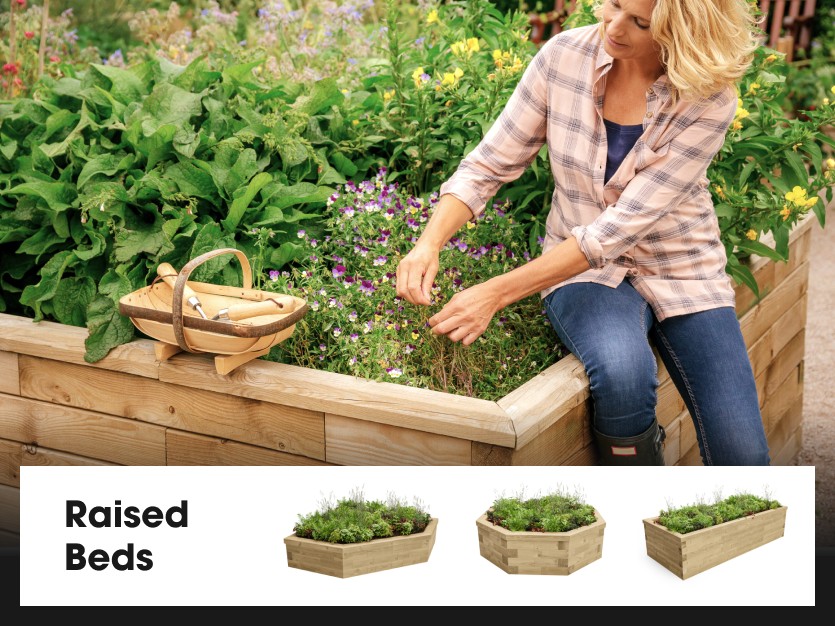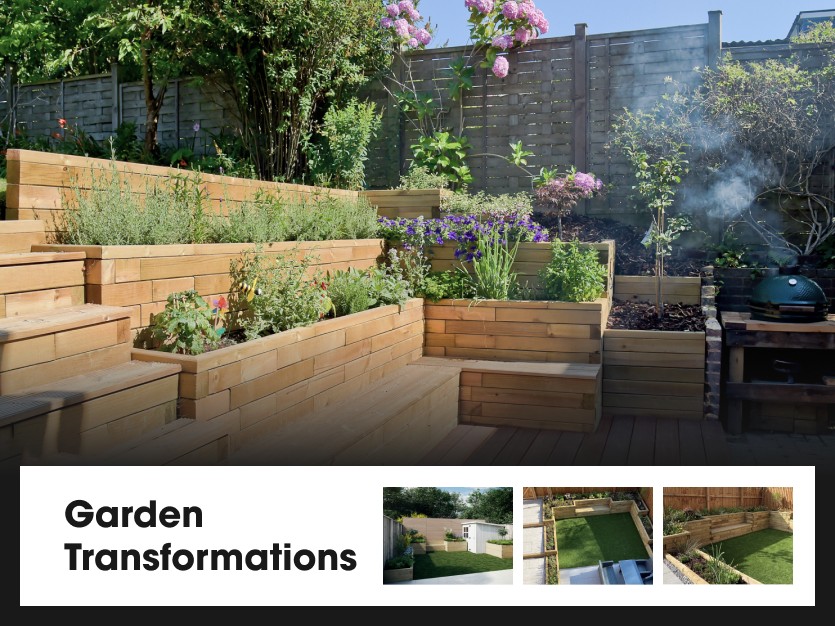 Manufacturing a unique and patented modular system from facilities in Scotland: WoodBlocX joins Made in Britain.
WoodBlocX is a family business which launched ten years ago with initial backing from Dragons Dens' Peter Jones, however the company grew exponentially and as a result no on-going backing was needed. The business manufactures a modular system that is used to build raised garden beds, ponds, planters, seating, garden furniture and more, as well as offering a range of services to allow customers to select their own measurements across the key product ranges. Made in Britain member WoodBlocX now distribute their modular kits to customers across Europe and beyond.
Henry Blake, Managing Director, said: "Our company is committed to innovation and we are proud to manufacture our products ourselves in the Highlands of Scotland. We source the majority of our wood locally too and are always looking at ways to reduce our environmental impact and create smarter processes to deliver the very best product and service.
"We know that our customers are keen to buy British goods where possible and being a member of the Made in Britain organisation means we can now carry an additional mark of quality and confidence."
WoodBlocX will use the Made in Britain mark on their retail and commercial websites, PR, marketing materials and over time, on their product packaging.
Find out more about the company at its members' directory profile here and its website here.