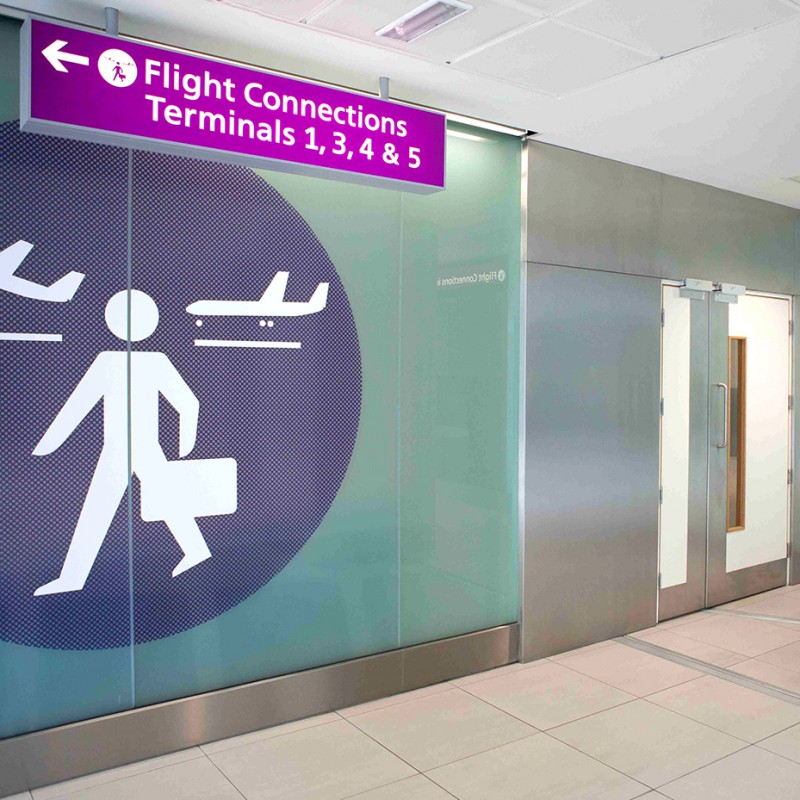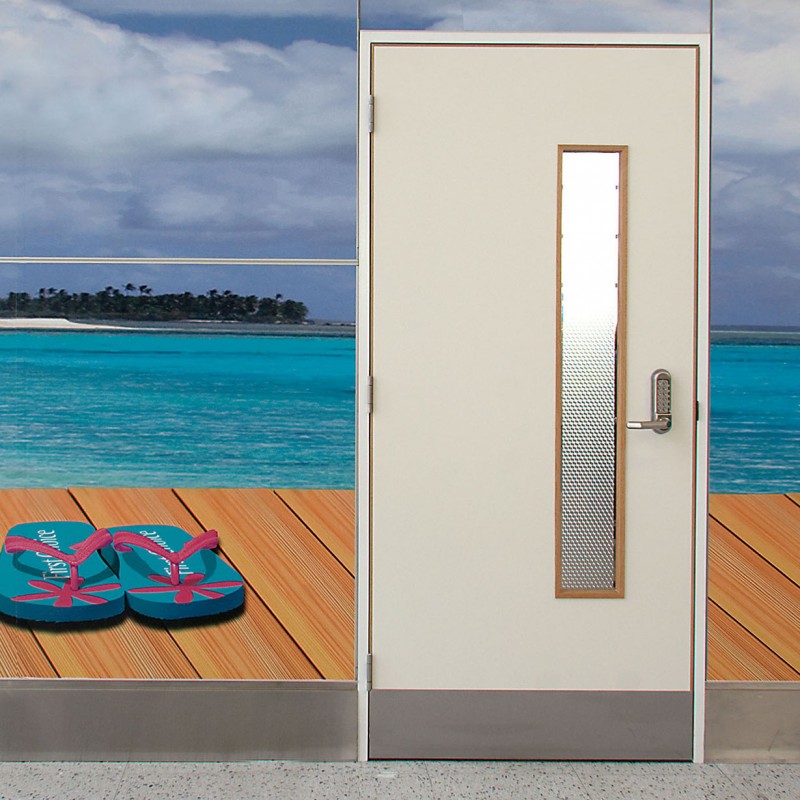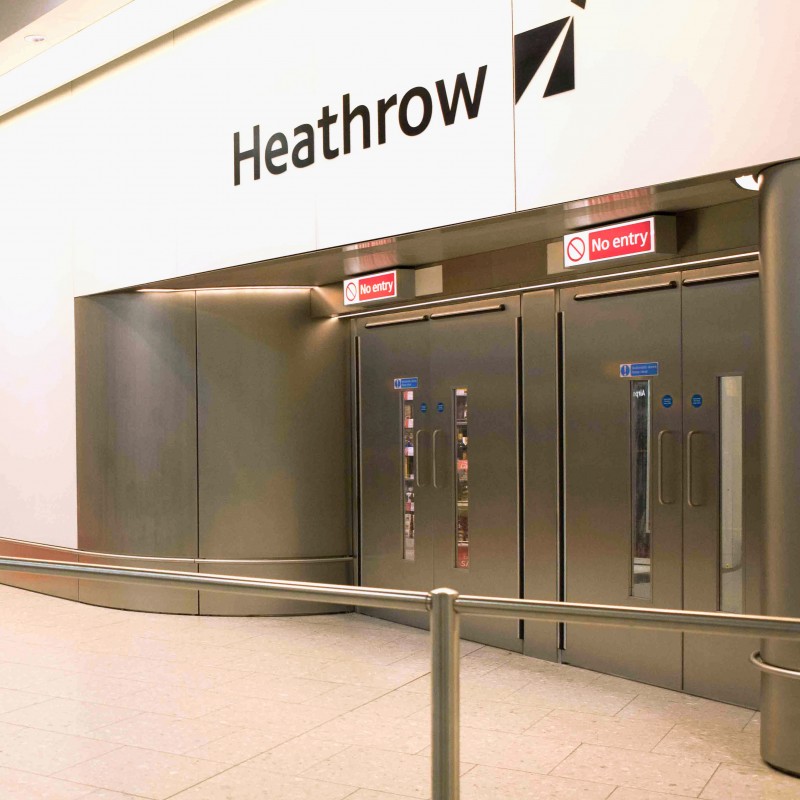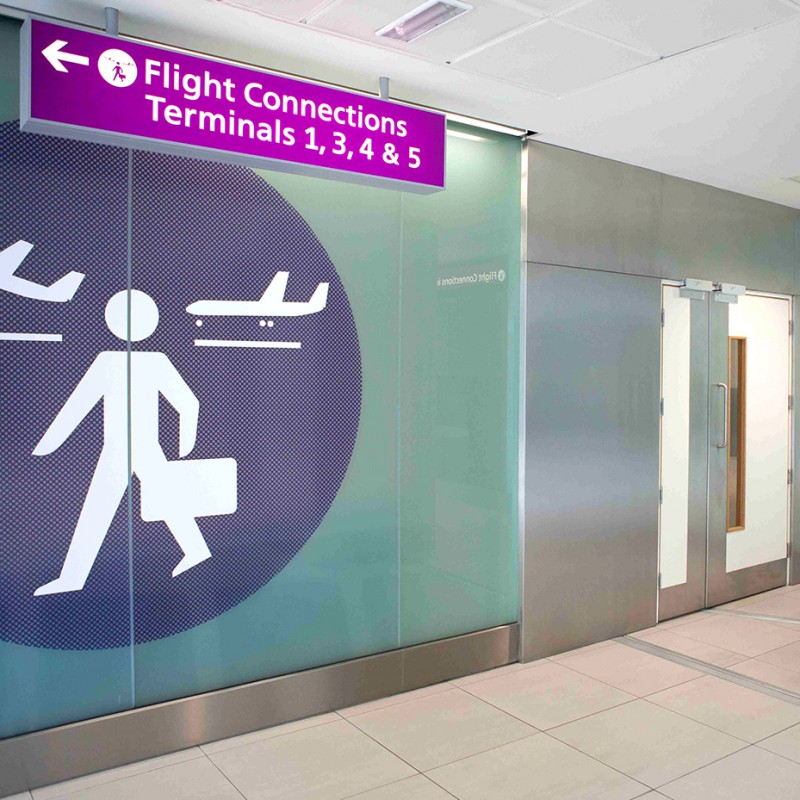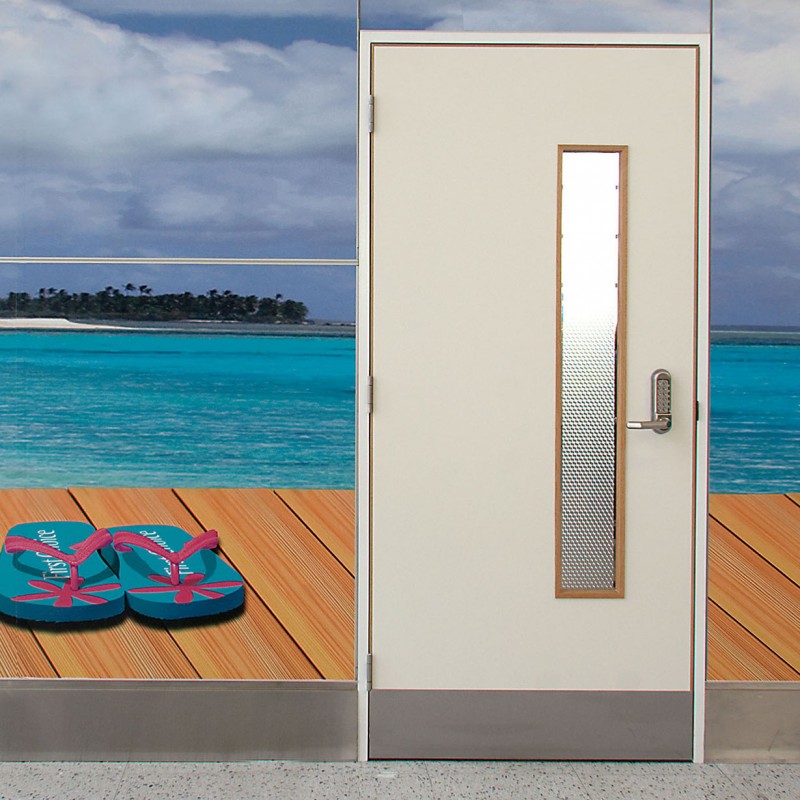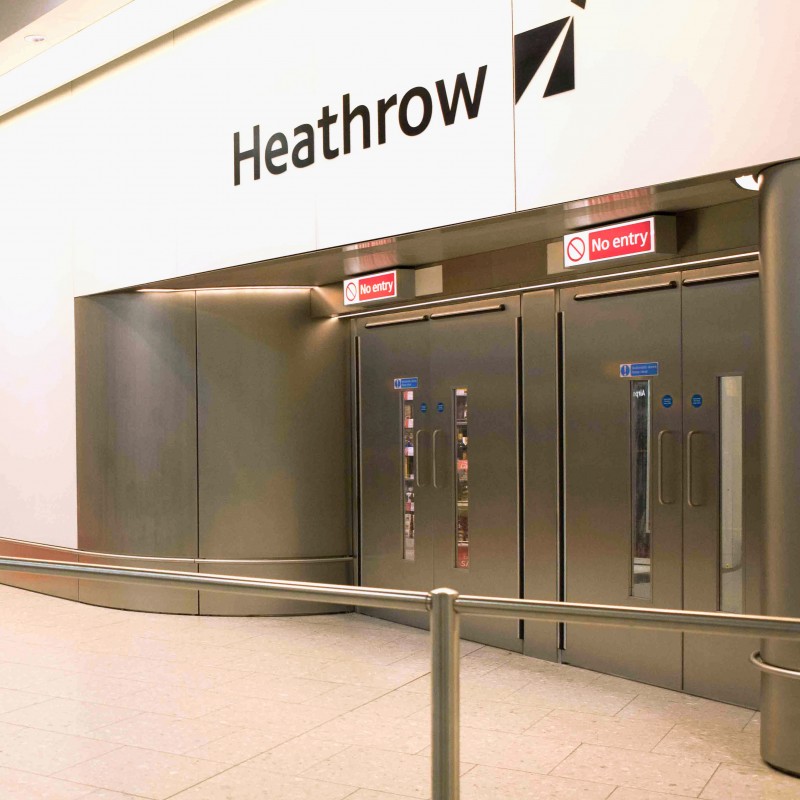 Product Description
Since 2006, Ahmarra have manufactured and installed in excess of £8 million worth of doorsets and successfully completed over 400 projects at many of the UK's major airports.
We have invested a lot of time in the design and specification of our airport doorsets, creating a technical catalogue of nearly 300 standard door types and refined the manufacturing process to enable us to produce them within short lead times.
The discipline required to be successful in this environment is totally different from normal construction, often working to very tight deadlines and having to ensure work is completed in a single day or night shift necessitates making sure every single component is shipped on time.
Ahmarra has an unblemished safety record and a reputation for being good at what we do making us the first choice for many of the main contractors working on the airport, this coupled with having our own design and manufacturing facilities sets us apart from our competitors.
Applicable Product Categories
Manufacturer Profile
Ahmarra Door Solutions Ltd
Building & Construction / Construction
Other products available from this manufacturer