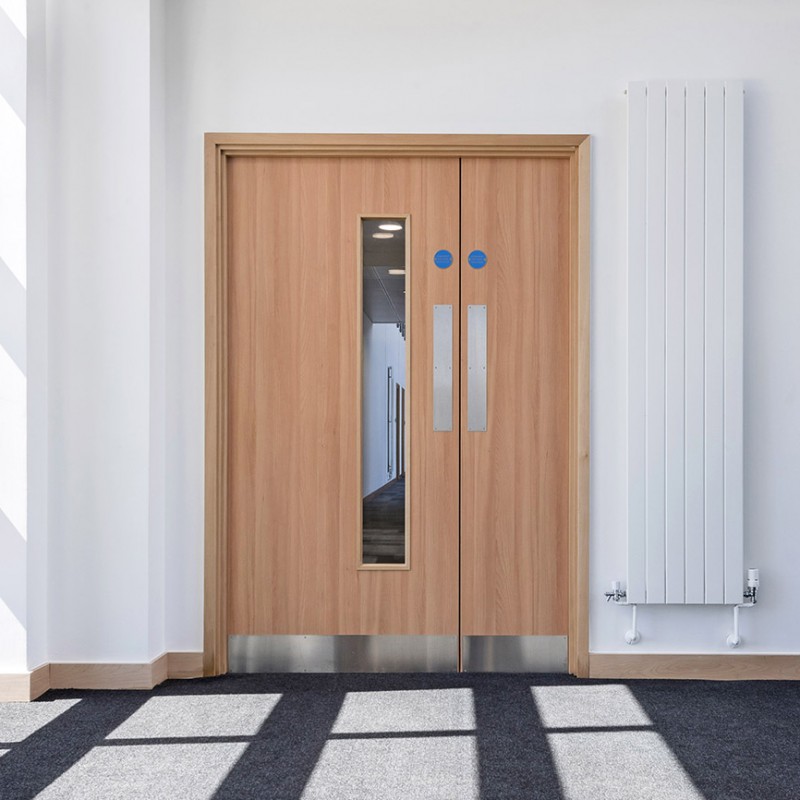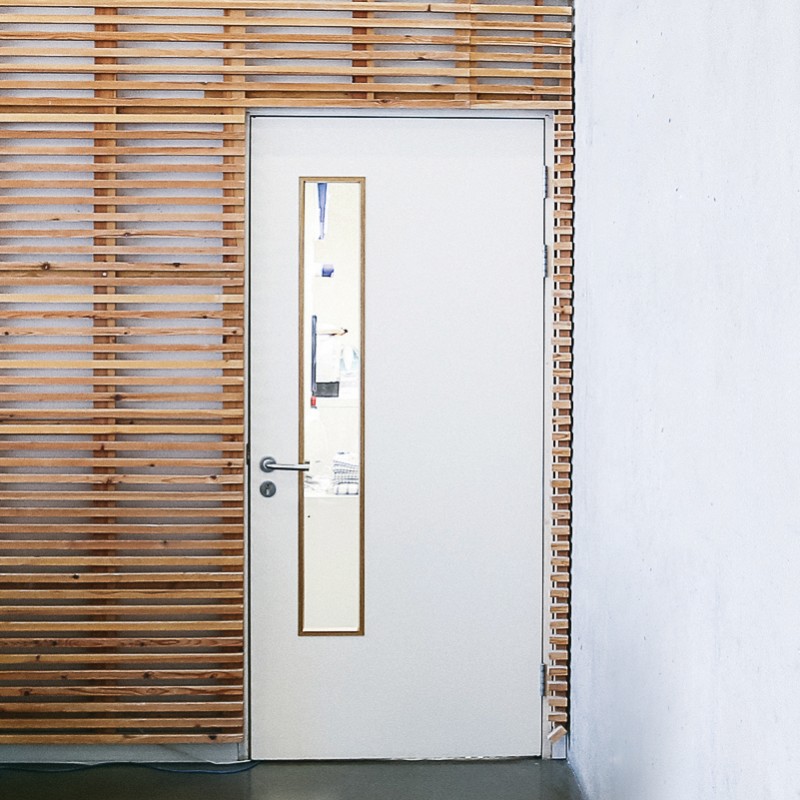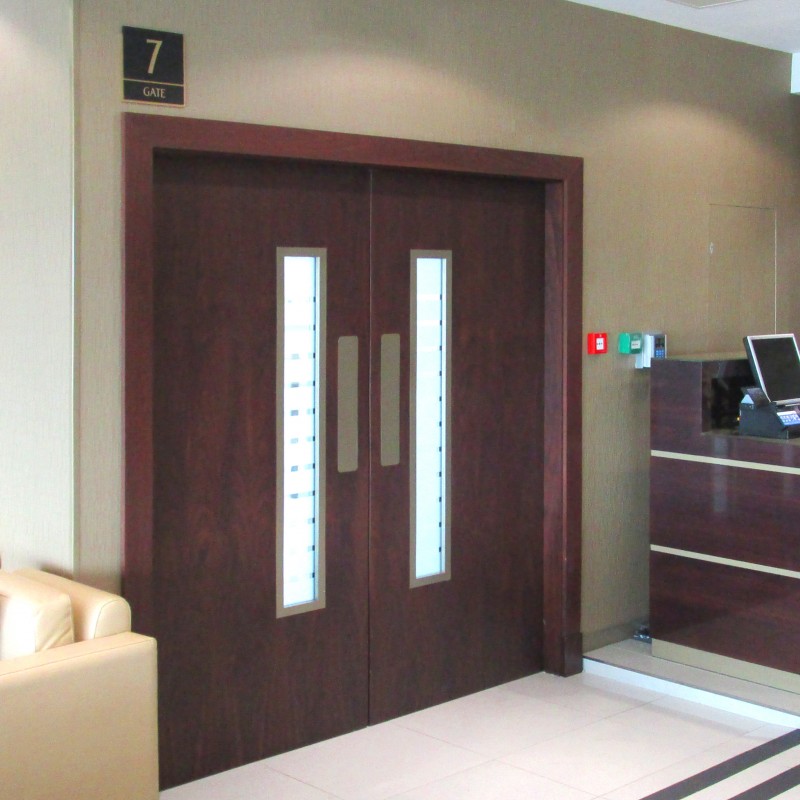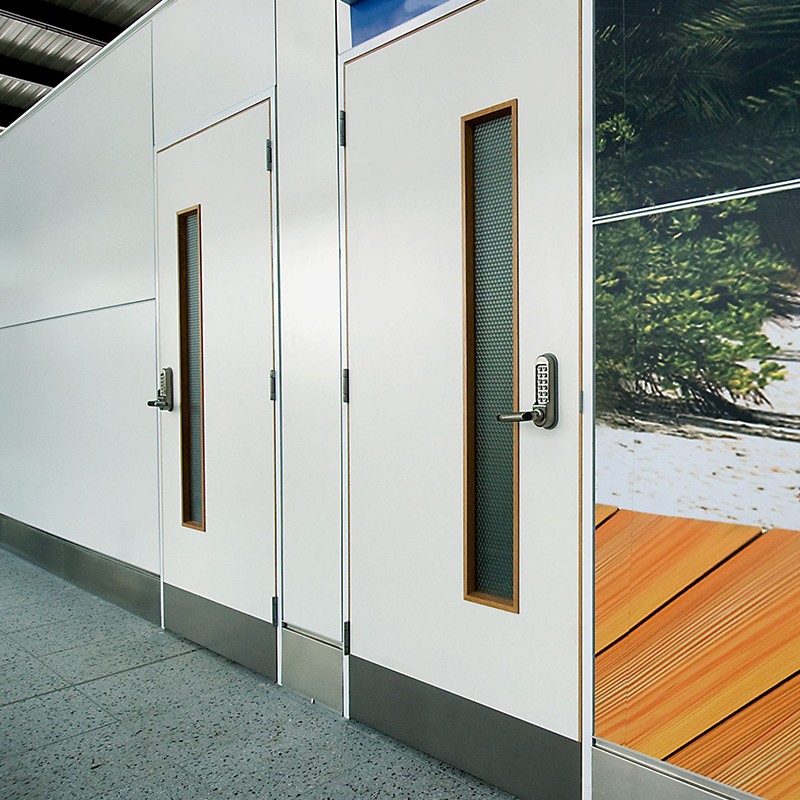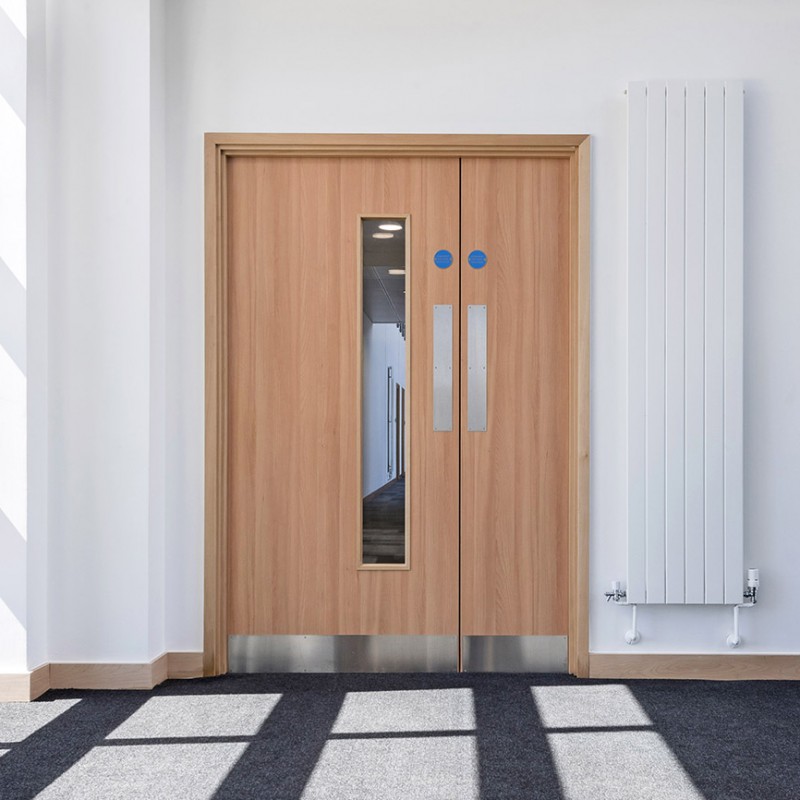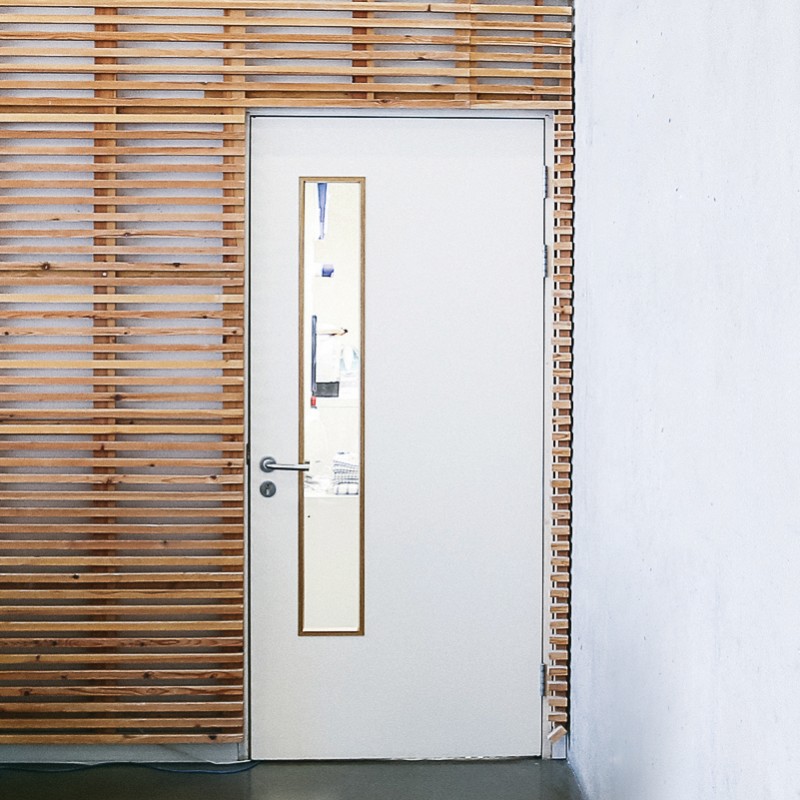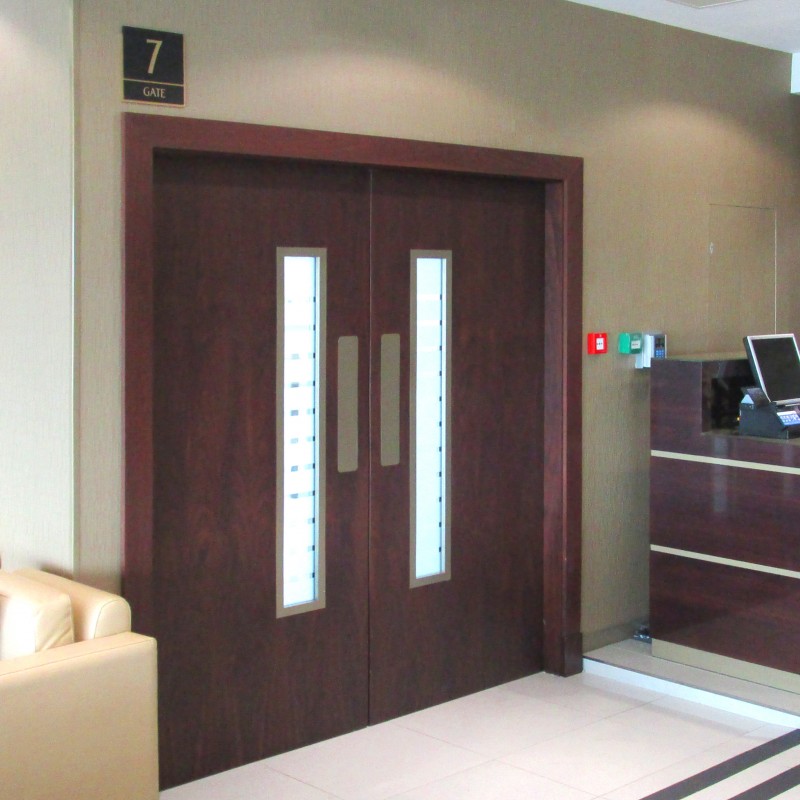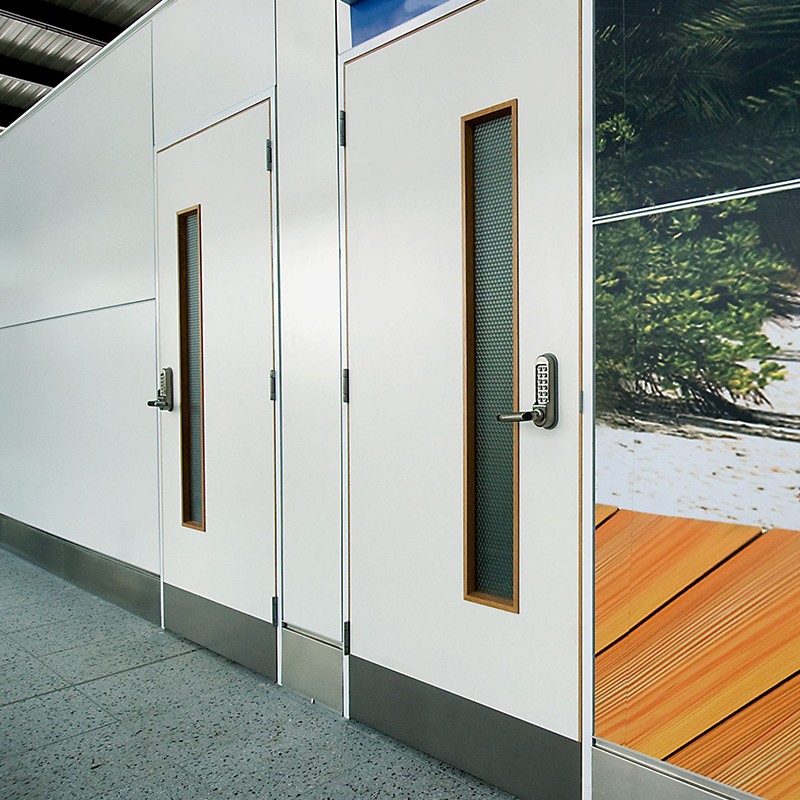 Product Description
Ahmarra's experience manufacturing performance doorsets for commercial projects has inspired us to develop a robust range of doors that particularly suit areas of heavy footfall such as office buildings, shopping centres and airports.
We offer solutions to the challenges presented by Building Regulations and performance requirements to include a wide choice of options for facings, glazing including screens, fire ratings and acoustic requirements.
Our doorsets are made to order on a project by project basis and we focus on providing our customers with the quality of service that we should all expect from our suppliers. Our ability to provide this level of service ensures that our customers return time and time again.
Applicable Product Categories
Manufacturer Profile
Ahmarra Door Solutions Ltd
Building & Construction / Construction
Other products available from this manufacturer