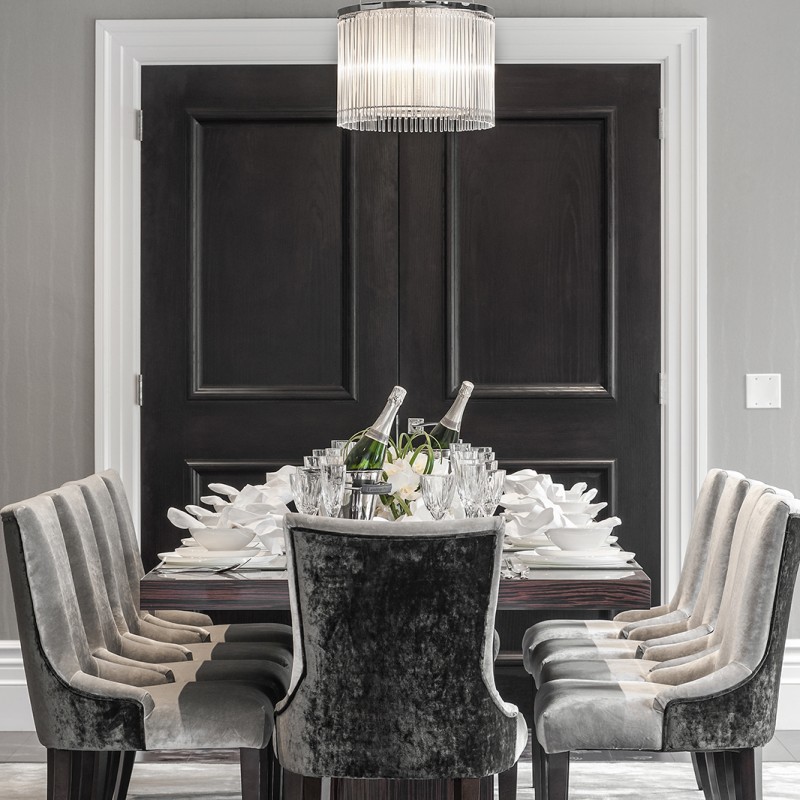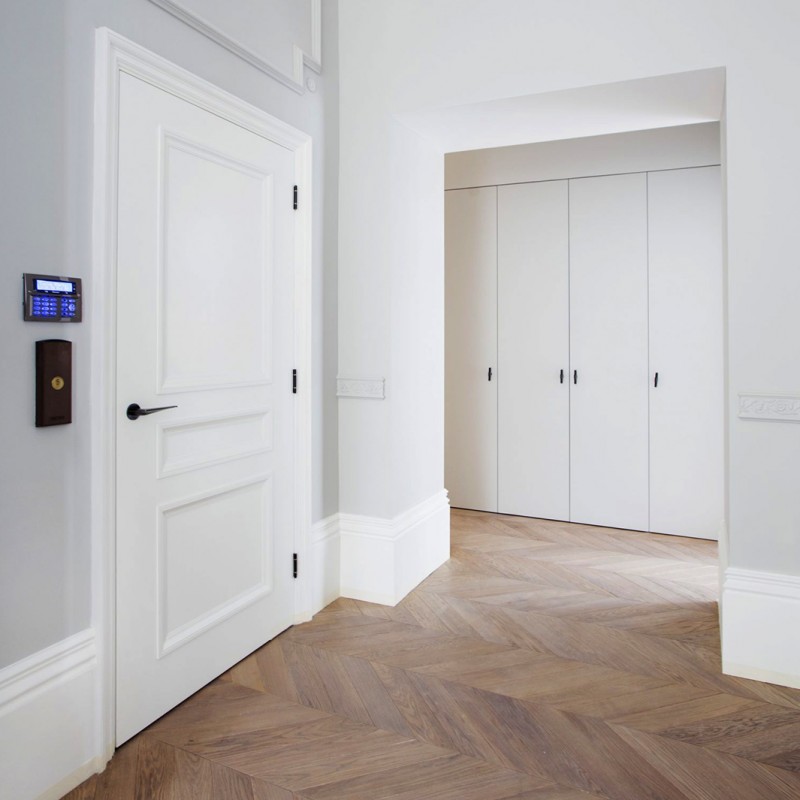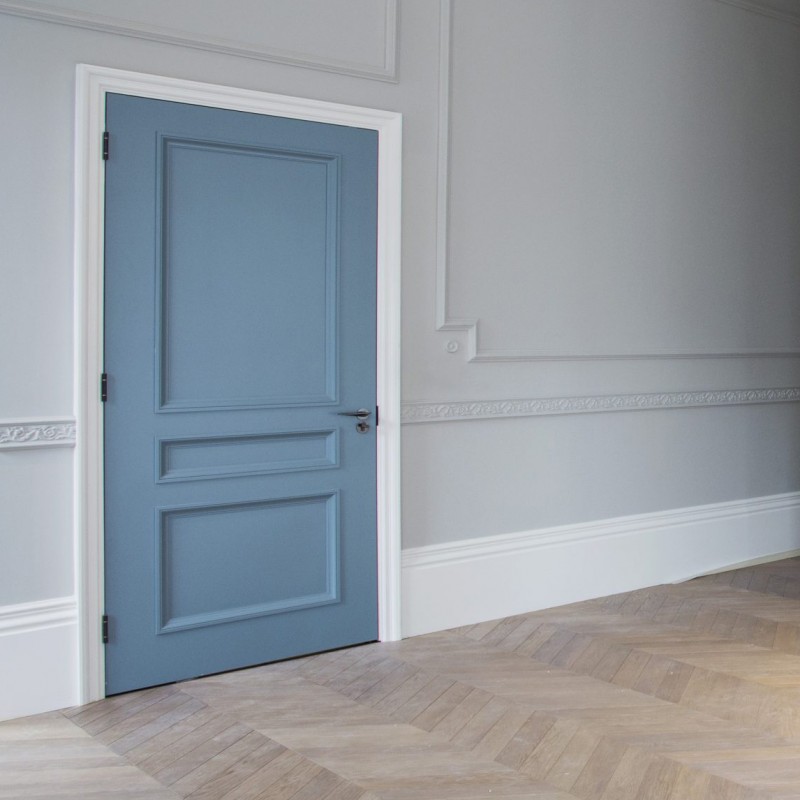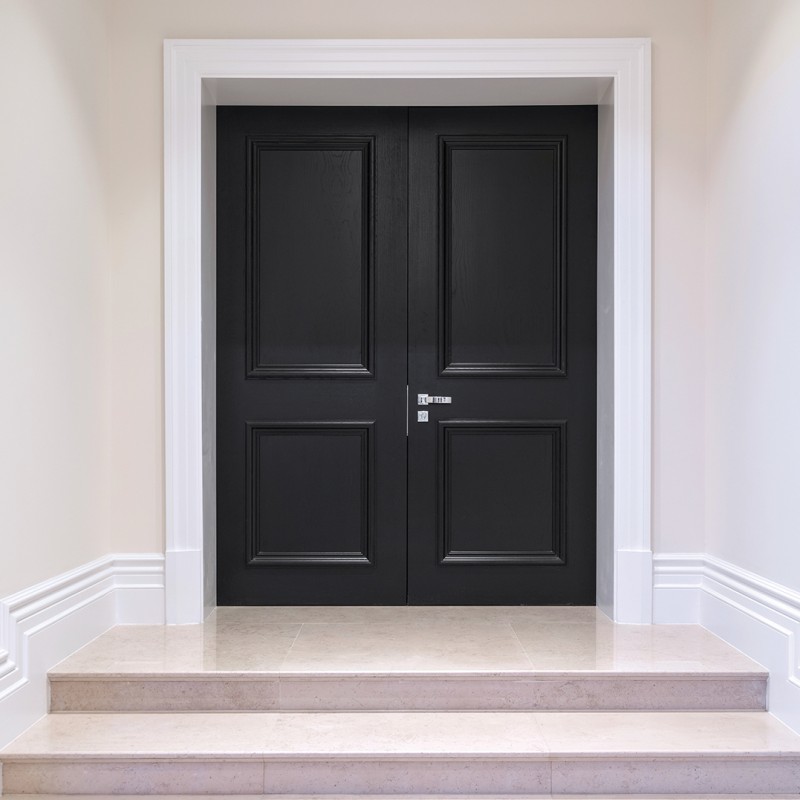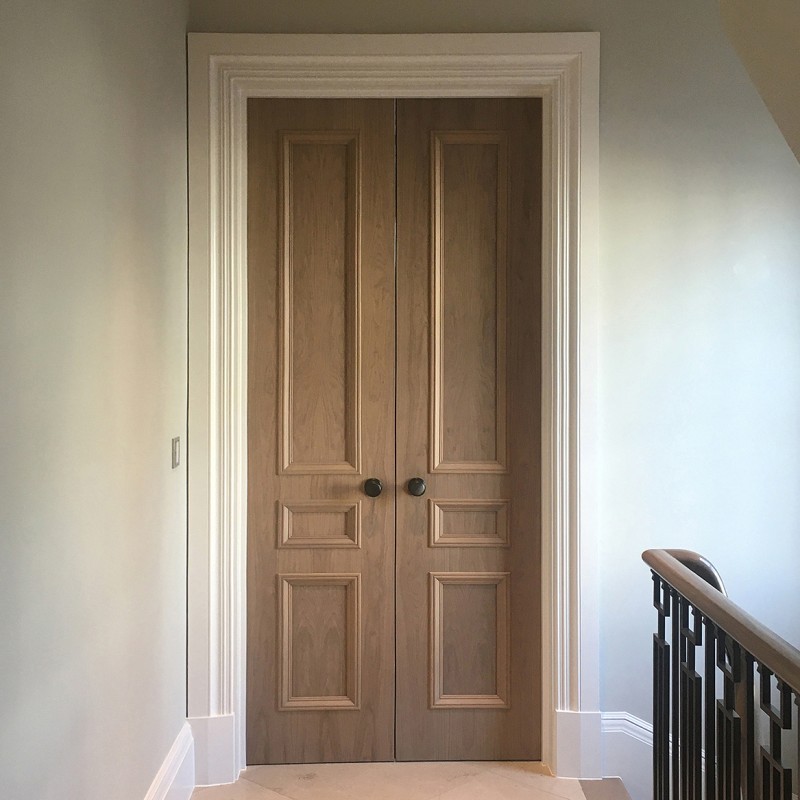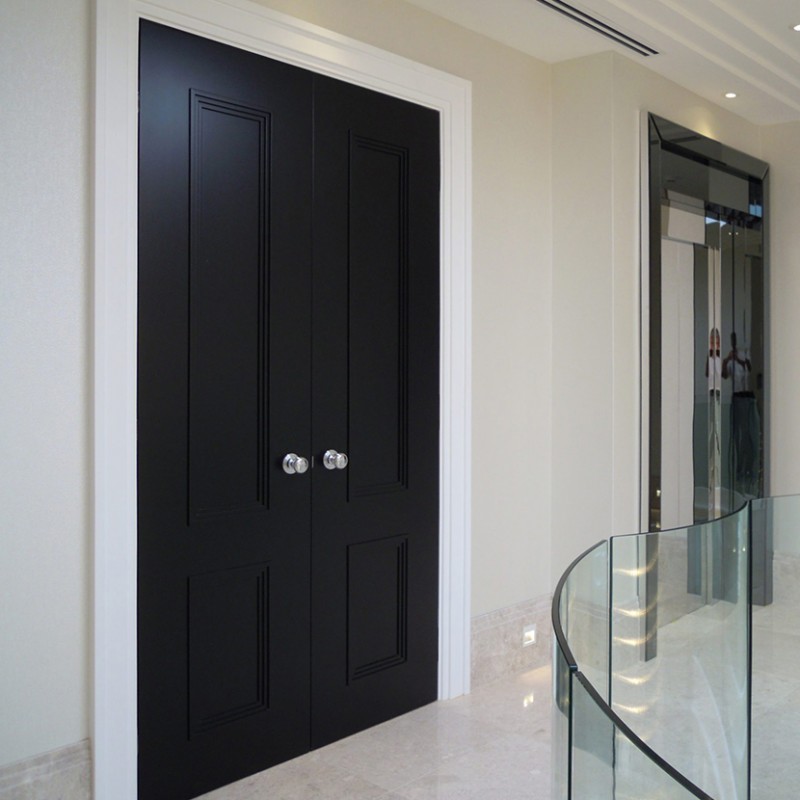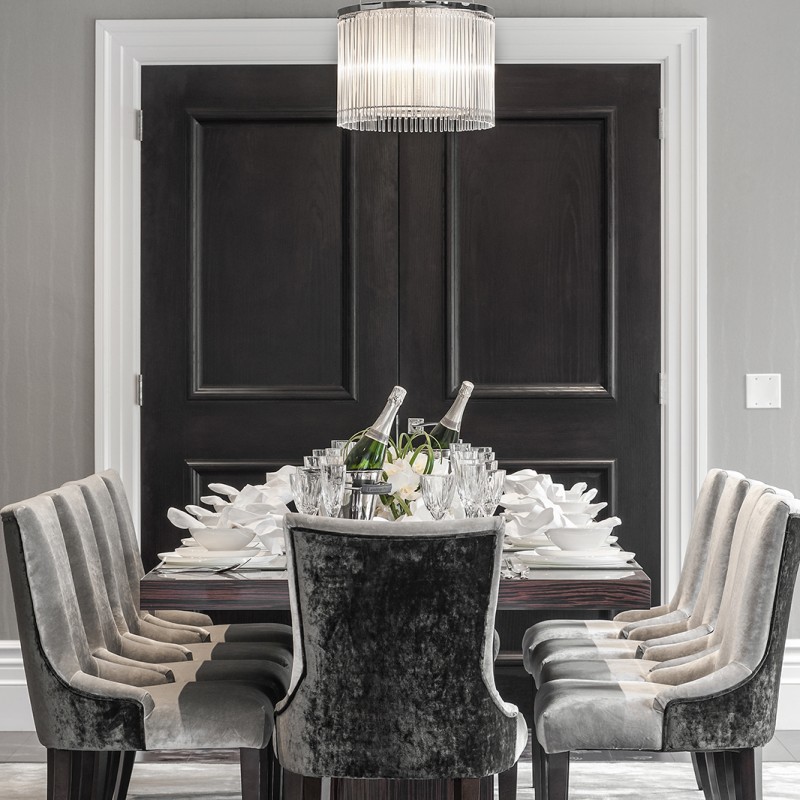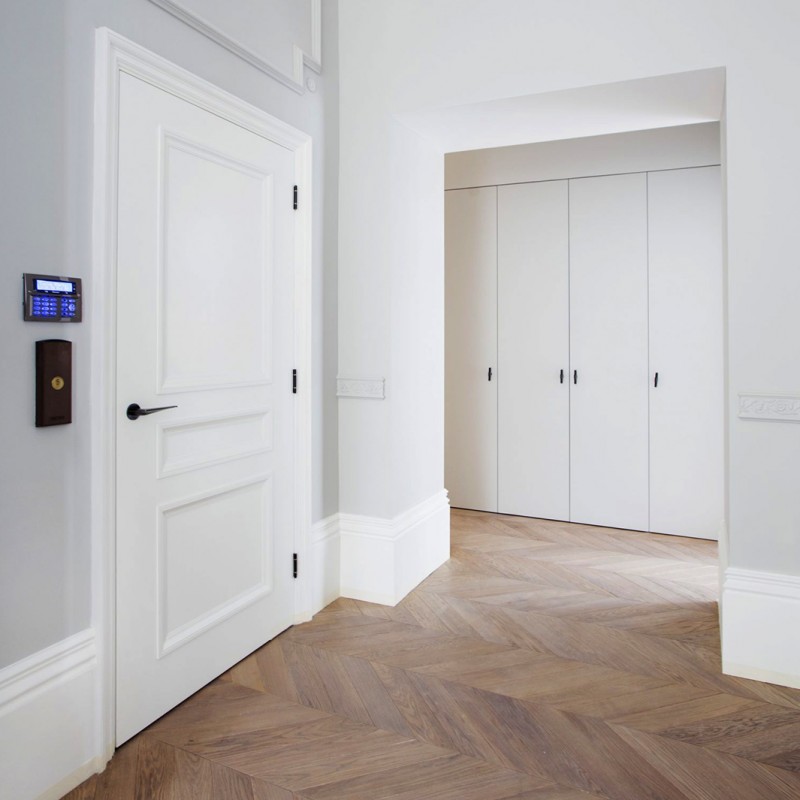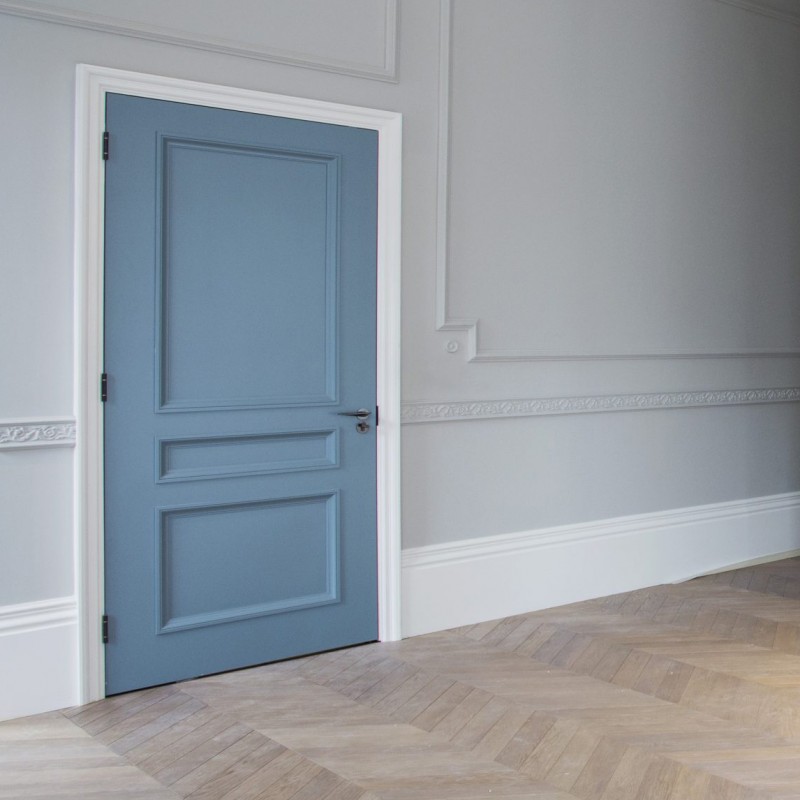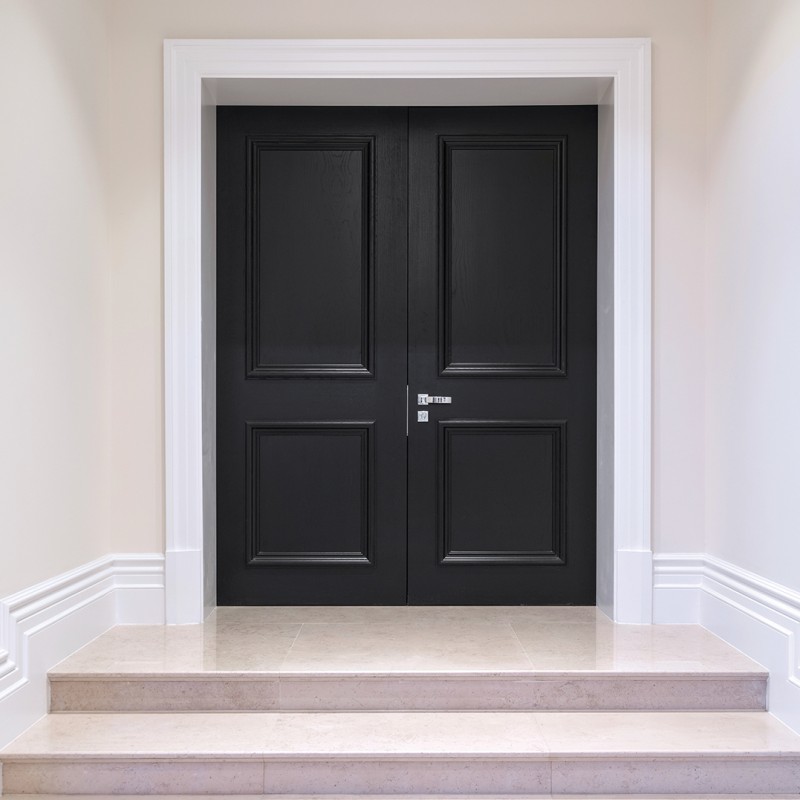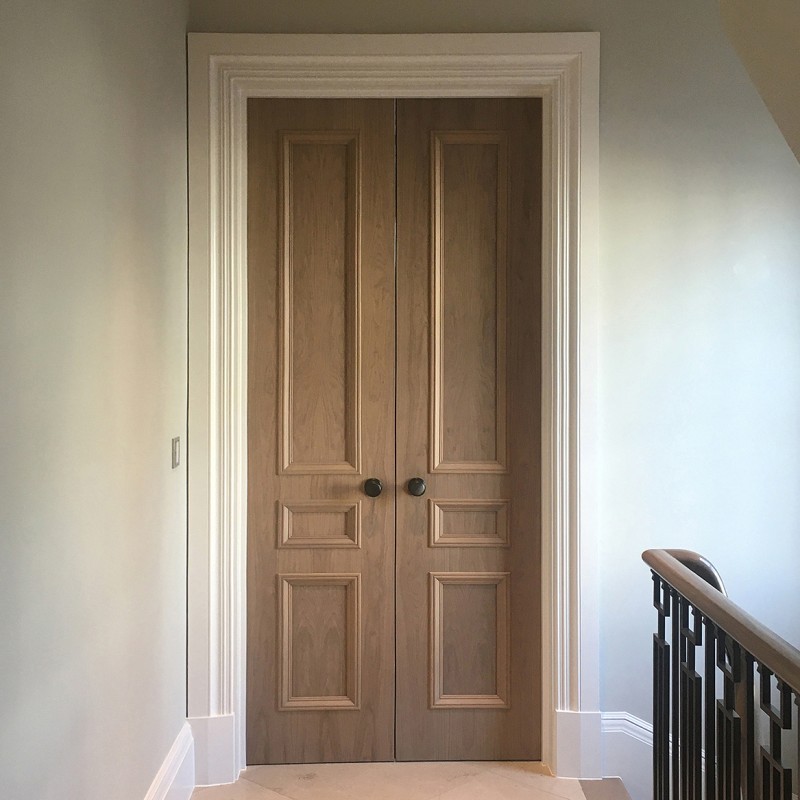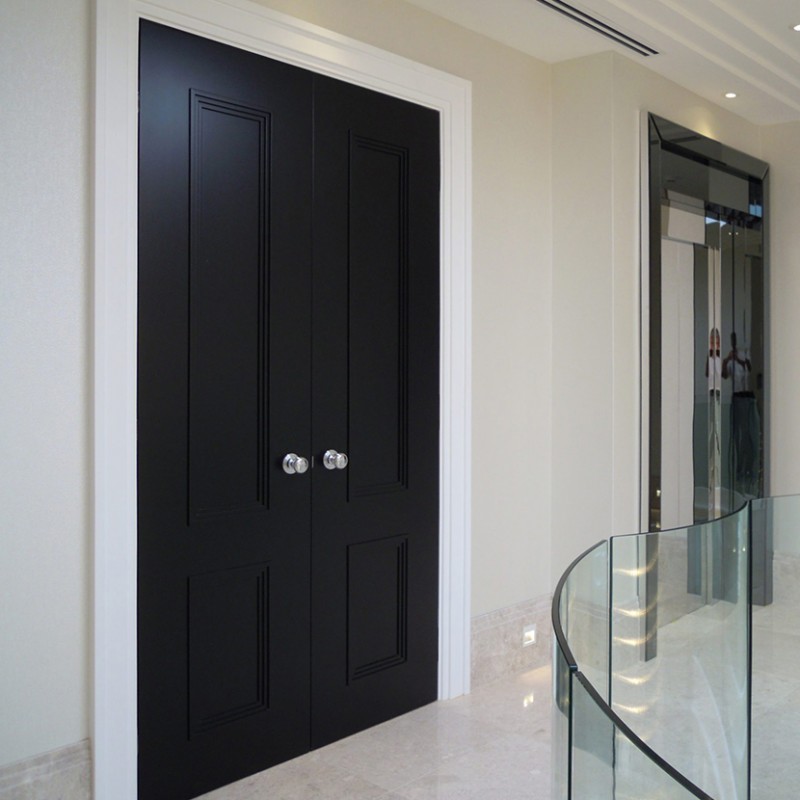 Product Description
Our Artisan Panel Door Collection adds a touch of luxury to any home or business. The collection includes our most successful traditional and contemporary panel doors, which can be tailored to complement your interior design. Ahmarra offer full product certification, including ISO 9001, ISO 14001, FSC and the Q-Mark Fire Door Manufacturers scheme.
All of our stunning Artisan doors are made to order, ensuring that your project is truly unique. You choose the style, the material and the finish, creating the perfect look with limitless options. Ahmarra also offer a colour matching service, so that doors can be made to match other elements of your design scheme. They can even supply extra components to complement the doors, including skirting boards, lining, architraves and ironmongery.
Ahmarra have supplied bespoke panel doors to many high-end properties including Magna Carta Park, a private residential estate in Surrey, Pentagon Apartments in Herefordshire and Arts House in Kensington, London.
Based in Hampshire, Ahmarra have been manufacturing doors for over 25 years. They are proud to fly the flag for British manufacturing and use traditional craftsmanship, cutting edge technology and the finest materials to guarantee exceptional standards. Ahmarra are also committed to sustainable working practices, and as such, use FSC certified timber sourced form responsibly managed forests to manufacture their doors and frames.
Applicable Product Categories
Manufacturer Profile
Ahmarra Door Solutions Ltd
Building & Construction / Construction
Other products available from this manufacturer