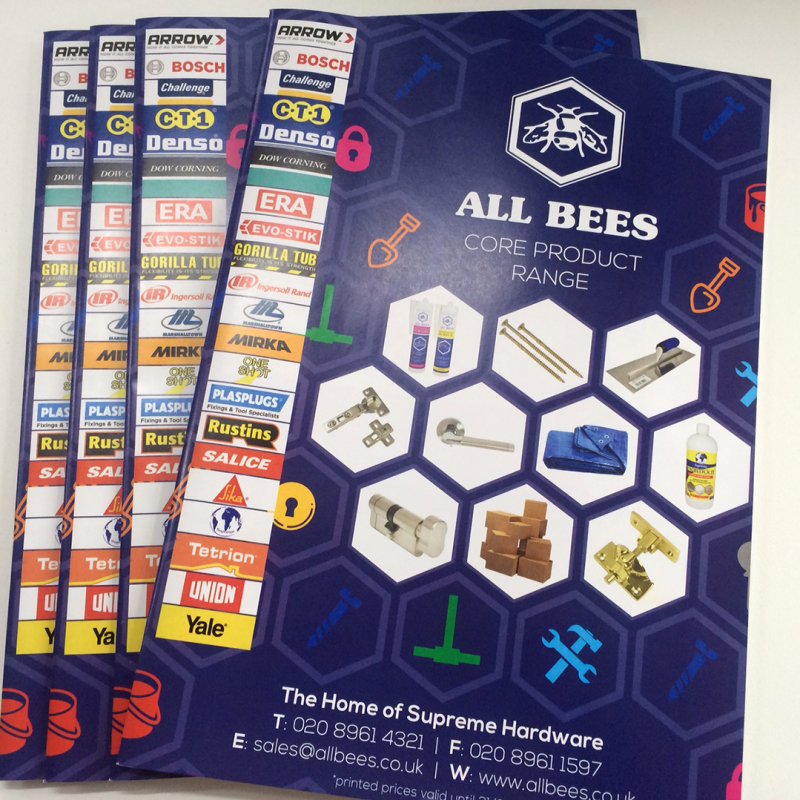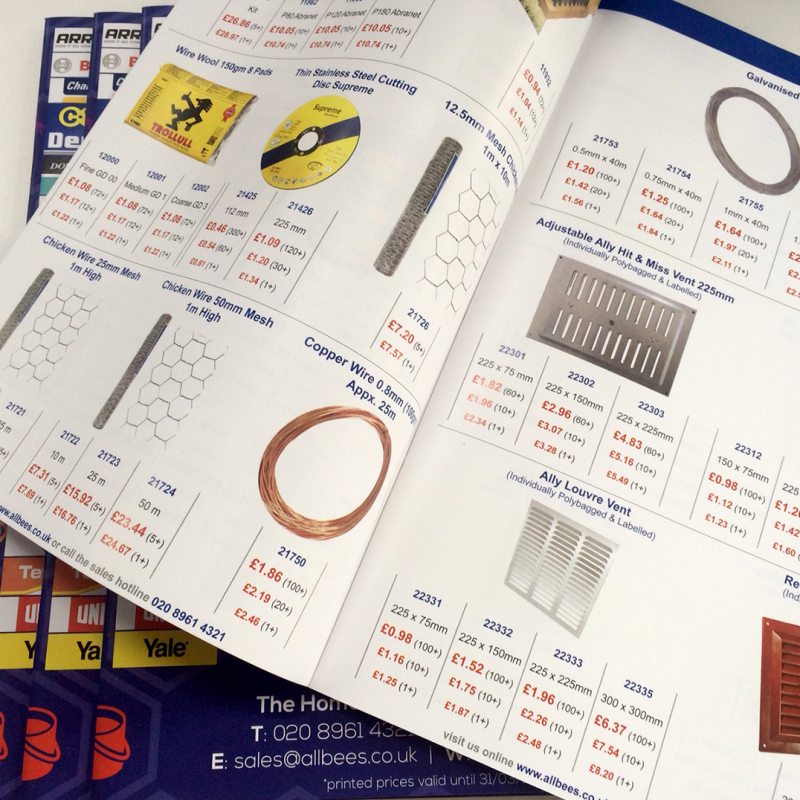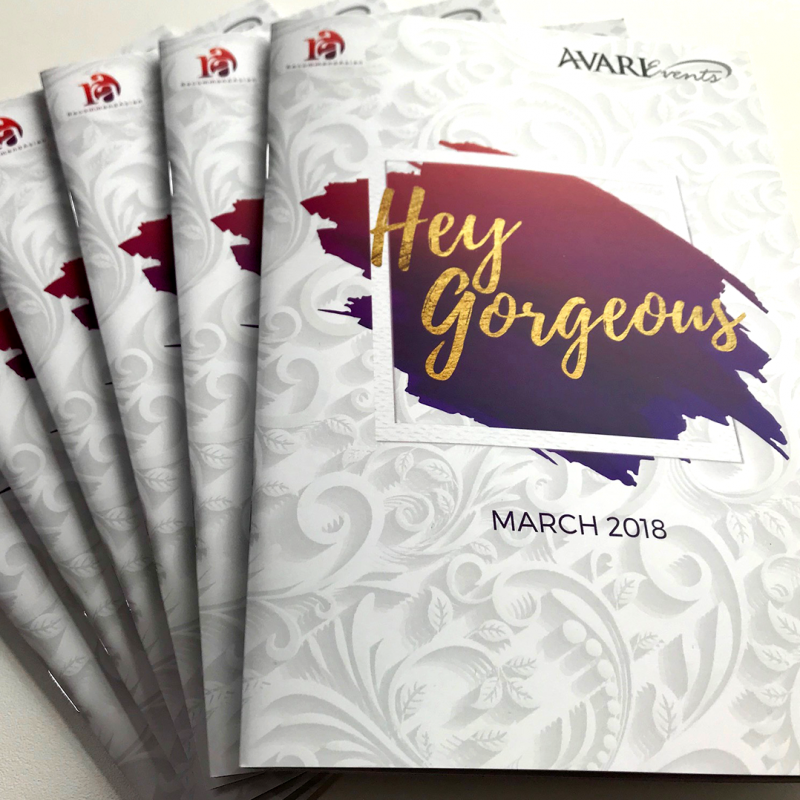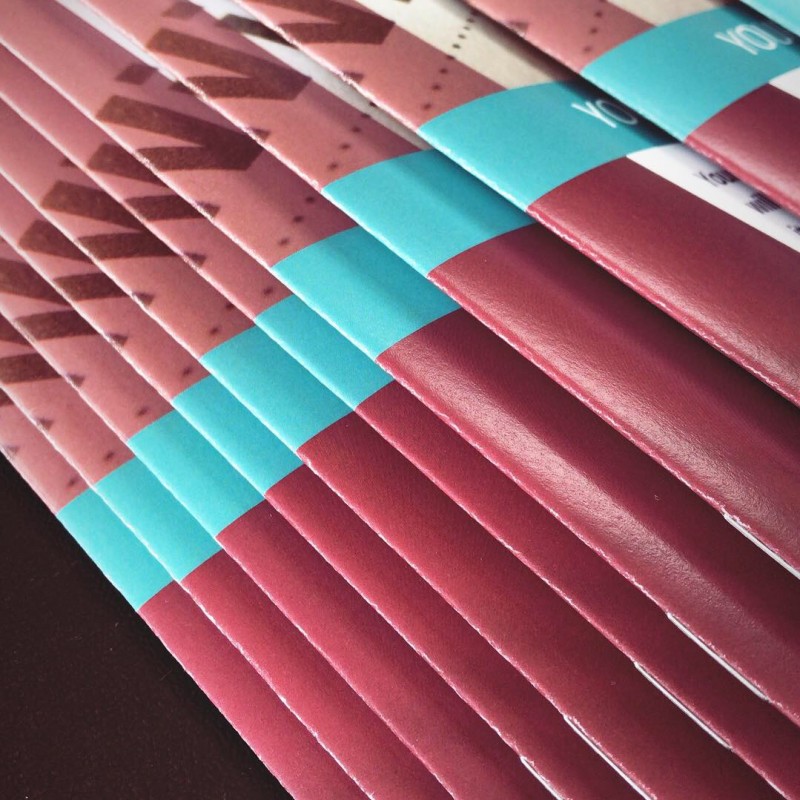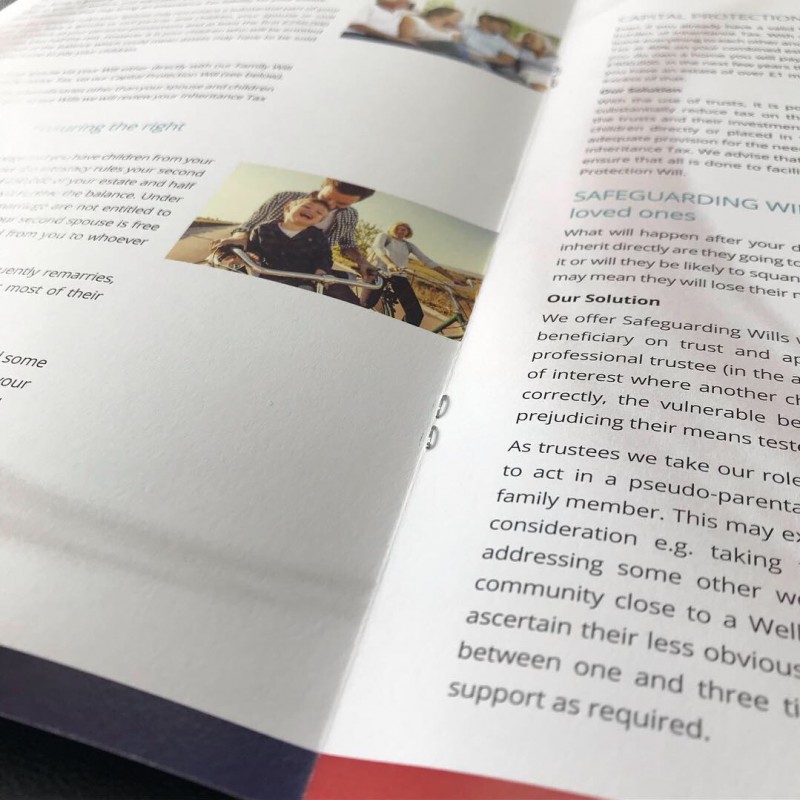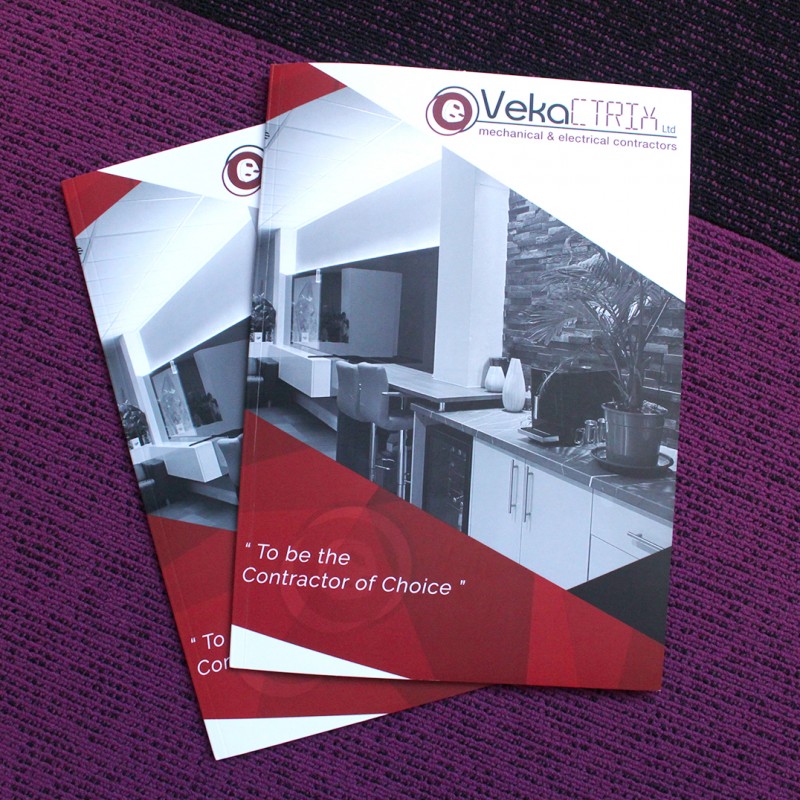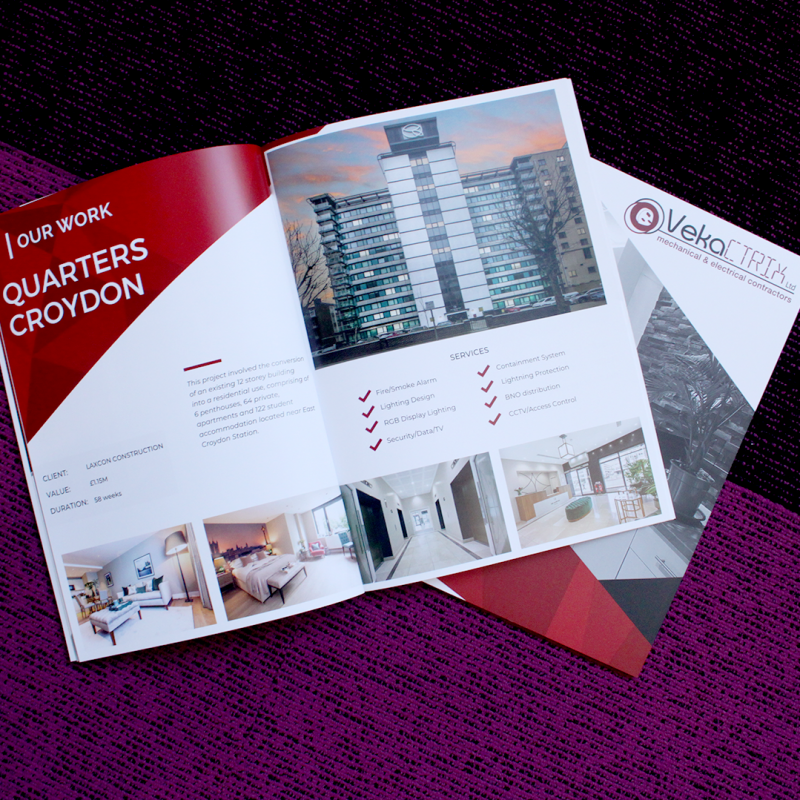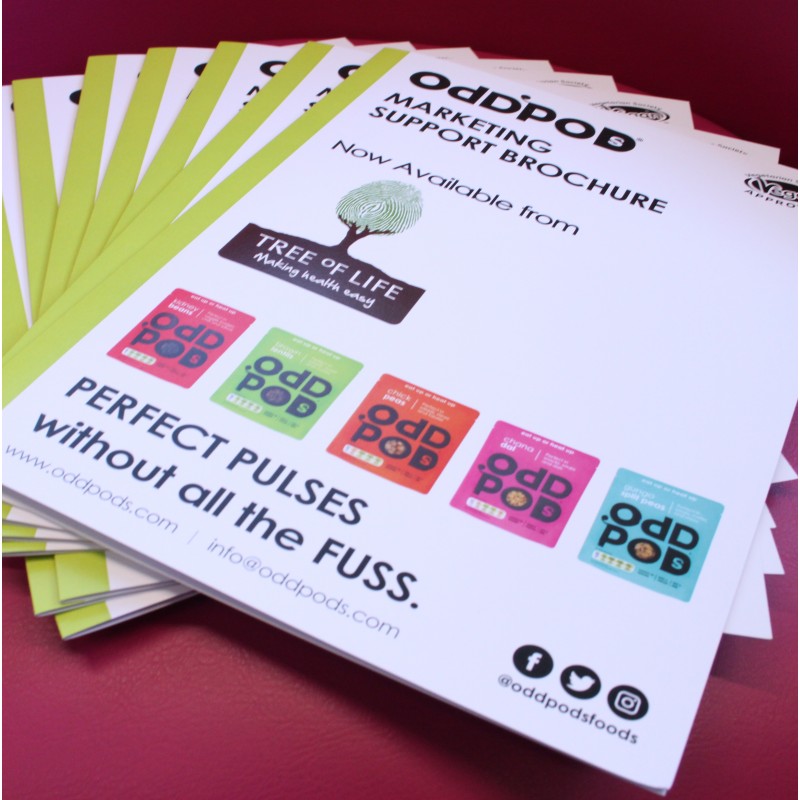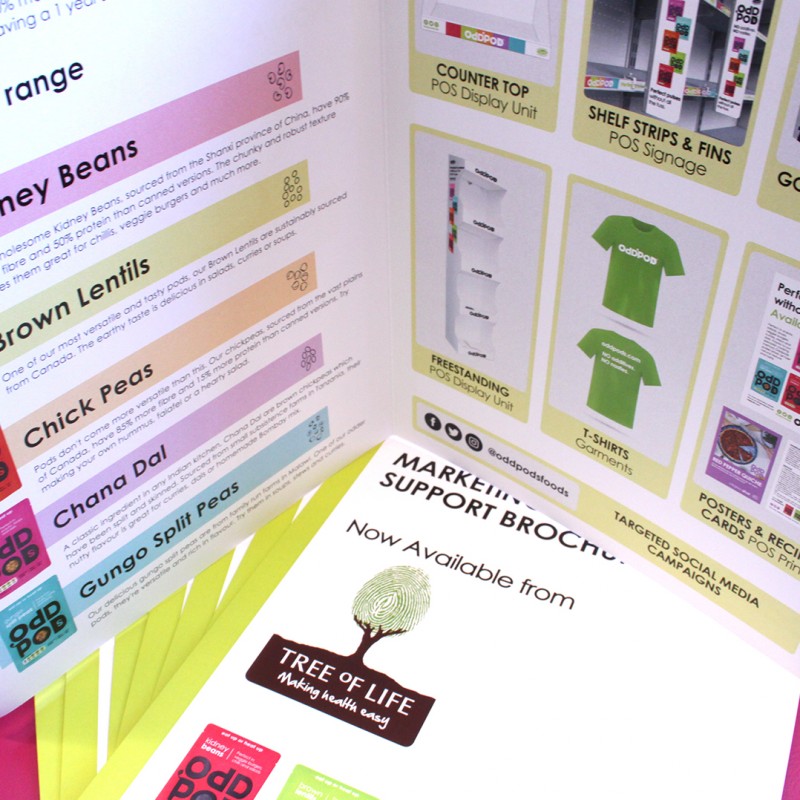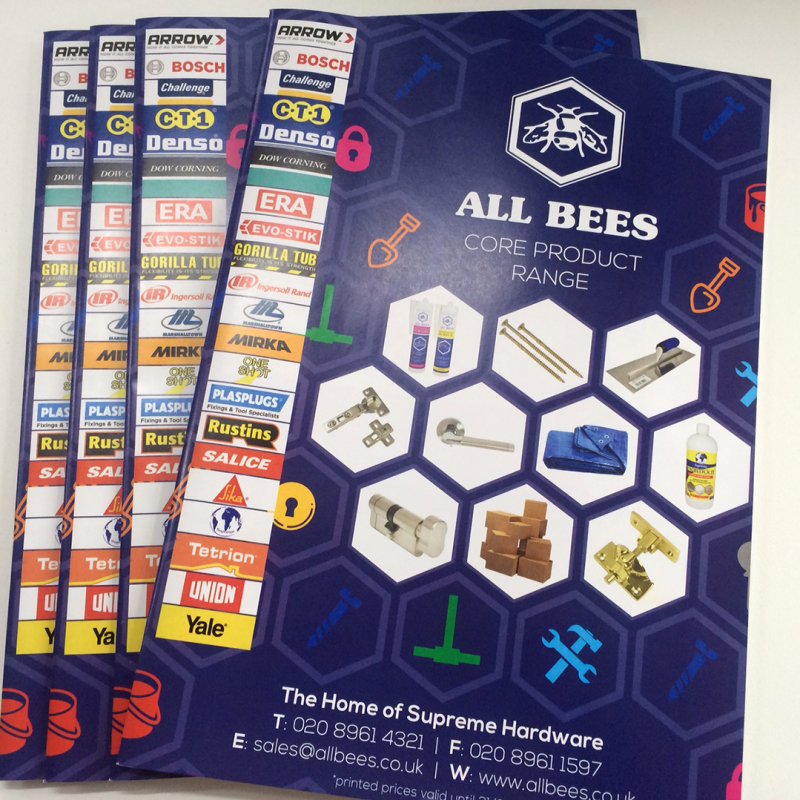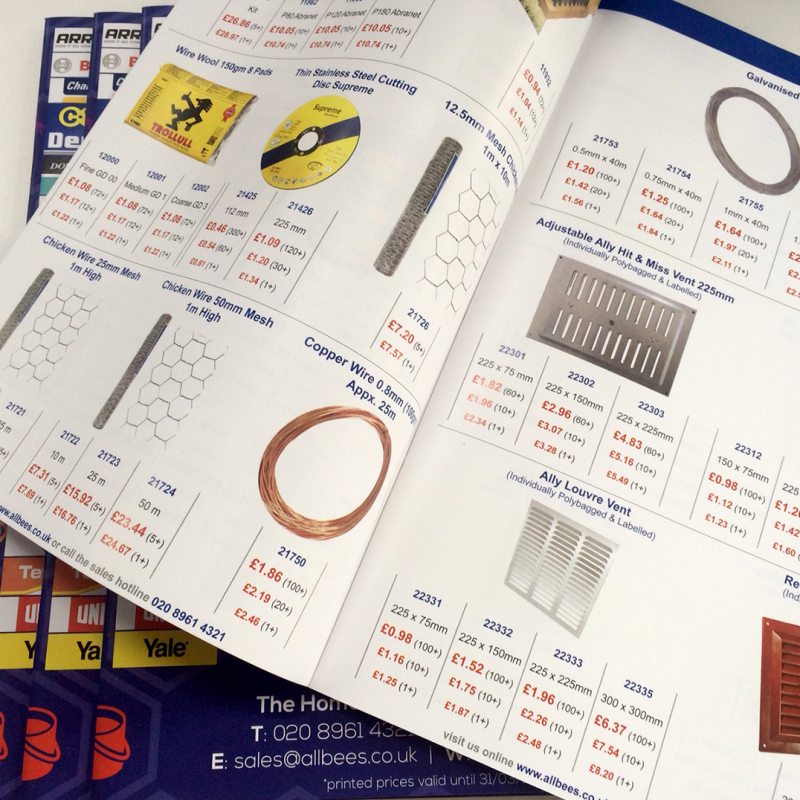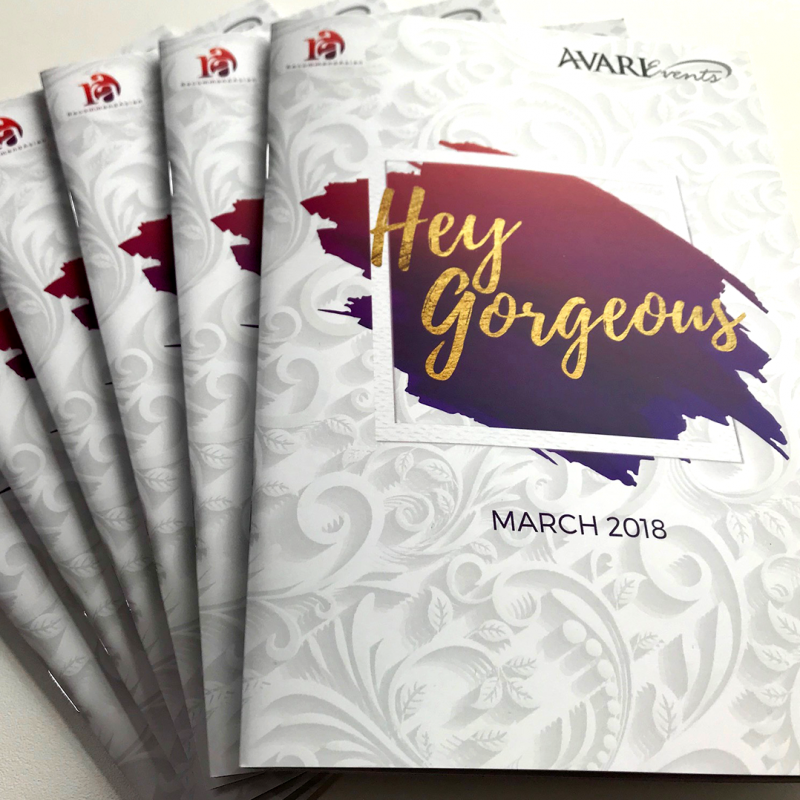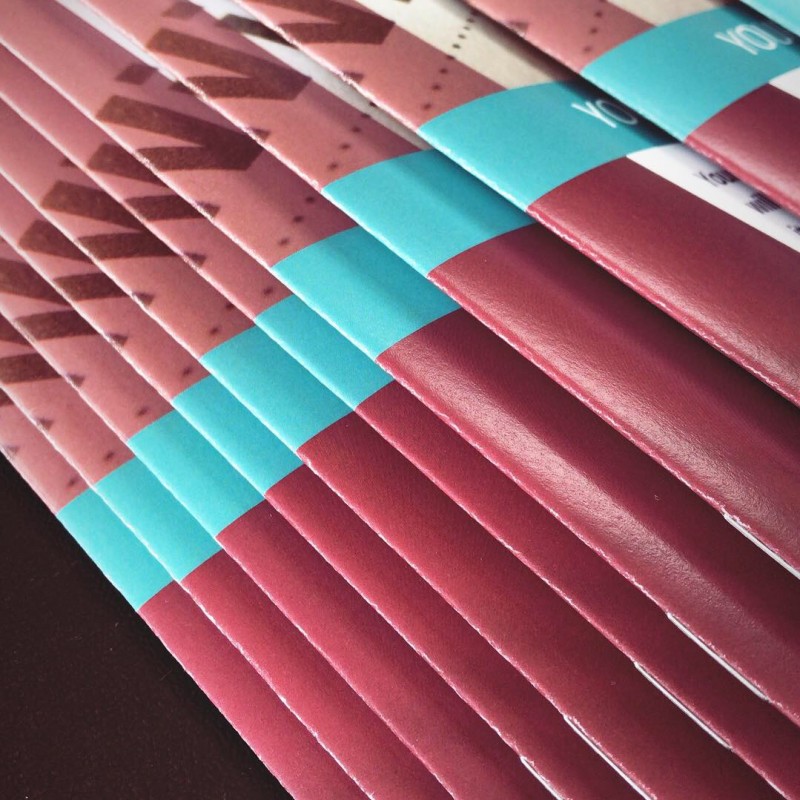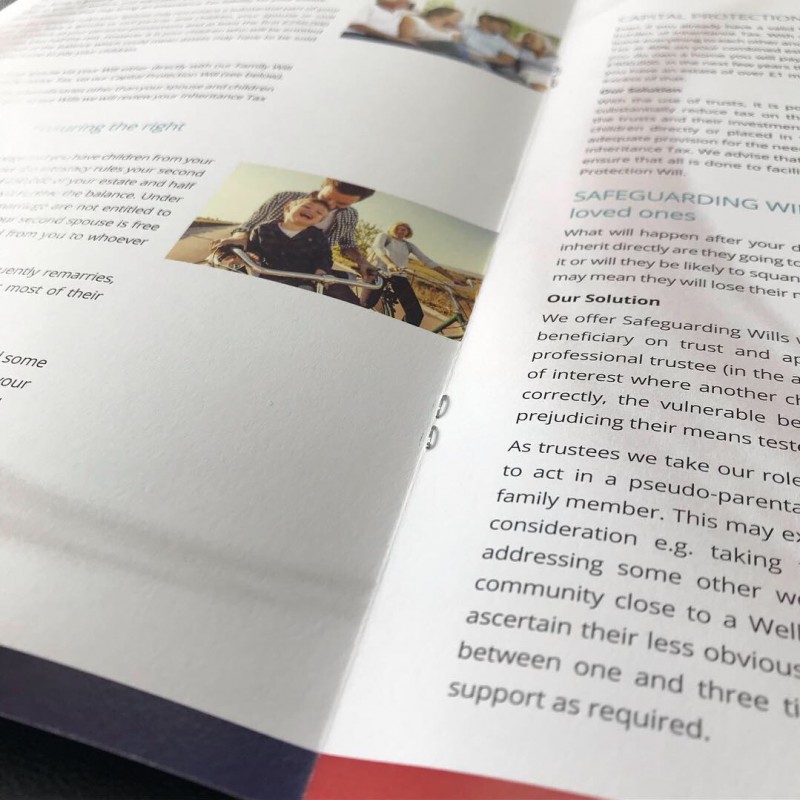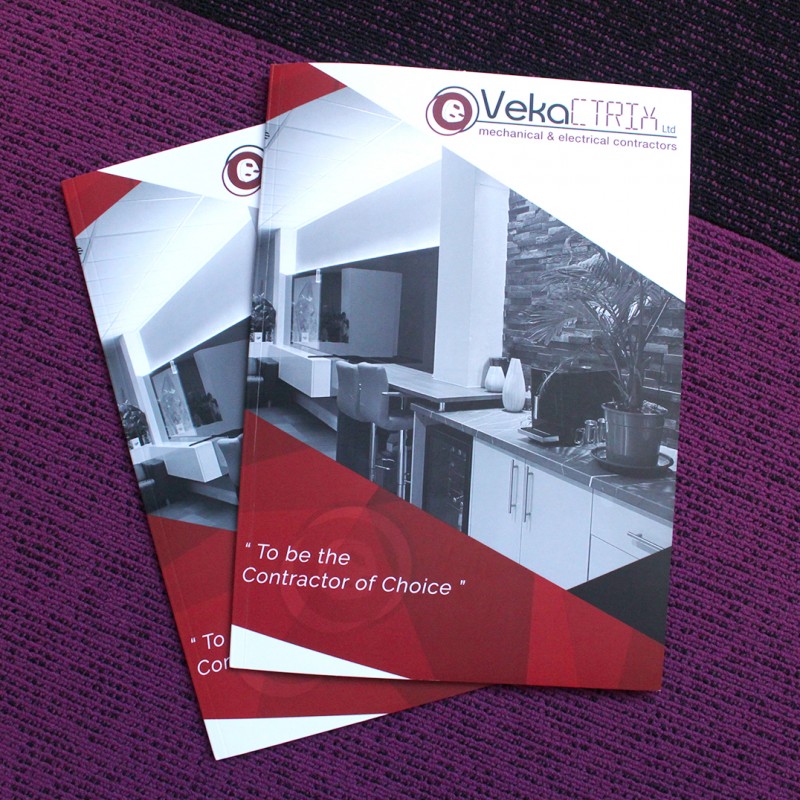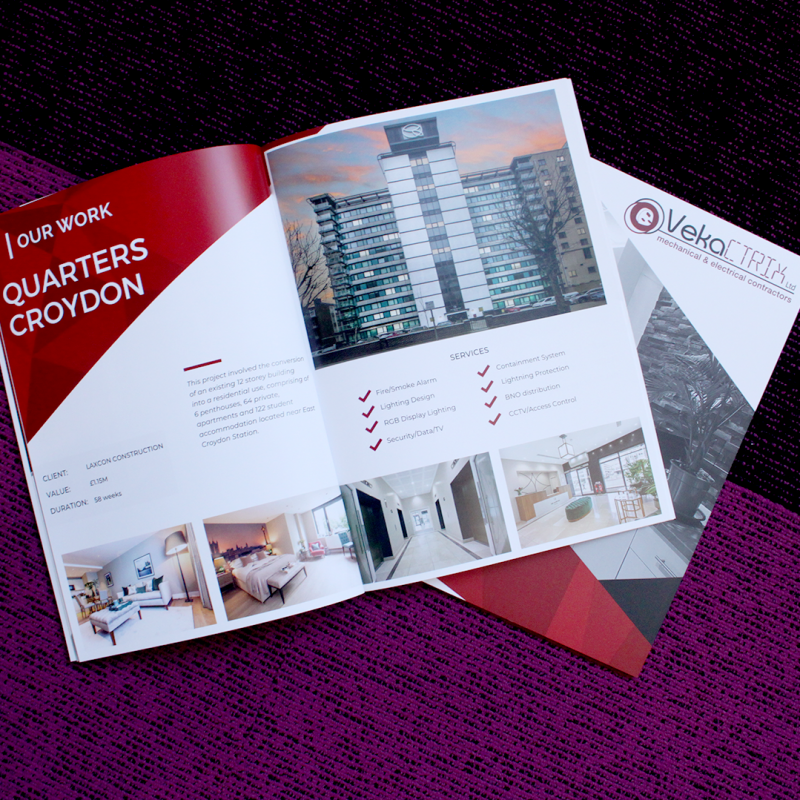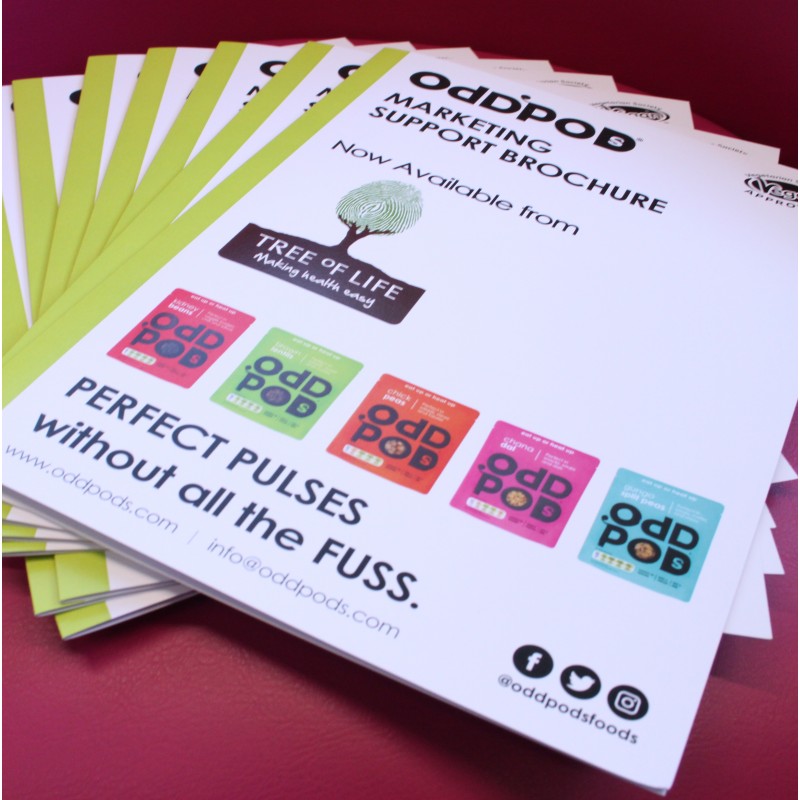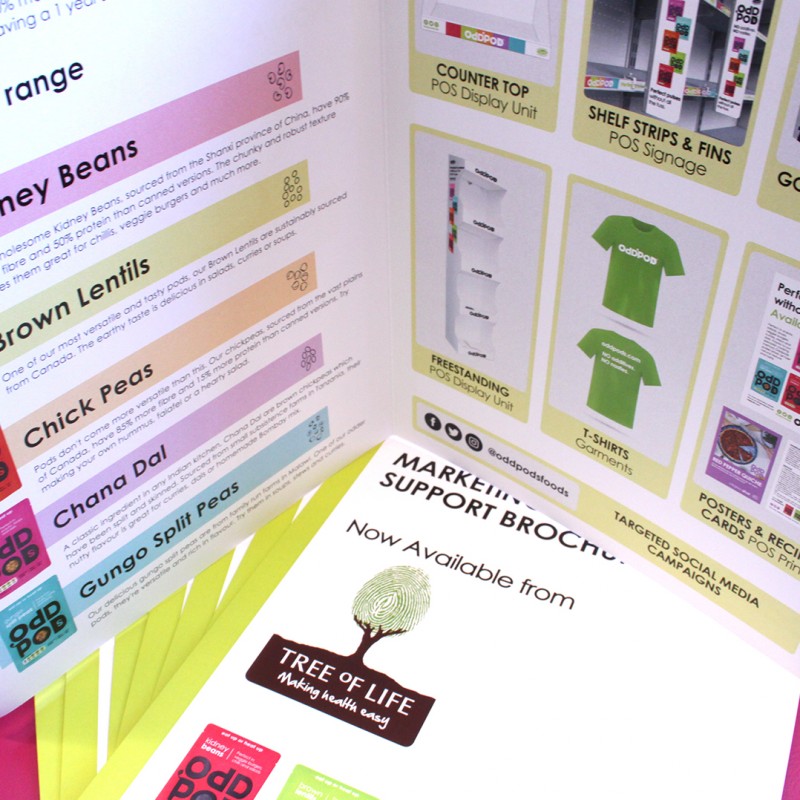 Product Buying Options
Product Capacity: 10000
Minimum Order Quantity: 25
Product Description
We have a range of Brochure printing services available from small run to large quantities. Our custom printed brochures, help you ensure that your customers know everything about your brand and products.
One of the best ways of ensuring that all your products and services are available to your customer's knowledge - our brochure printing services are best in class.
VC Print provides you with a wide range of binding options and also print quality, which is the perfect way to present to your customers information about your business that can be taken home from corporate events, trade shows, conferences, etc. thus helping you in being able to convert your target audience into customers.
We have a wide range of types available in various sizes and finishes including:
Printed on premium quality materials, our pristine vivid printing is bound to add another dimension to your product range and be able to entice your customers in engaging with your business giving you that edge that you need for your business to succeed.
All you need to do is pick out the size and type and finish of brochure that you want, upload your artwork and we will get the job done. In case of any sort of confusion and assistance you can reach out to a customer service team and our team of professionals will guide you through the process to get you the perfect brochures that you want.
Applicable Product Categories
Manufacturer Profile
Vital Concept Ltd
Printing & Publishing / Point of Sale
Other products available from this manufacturer