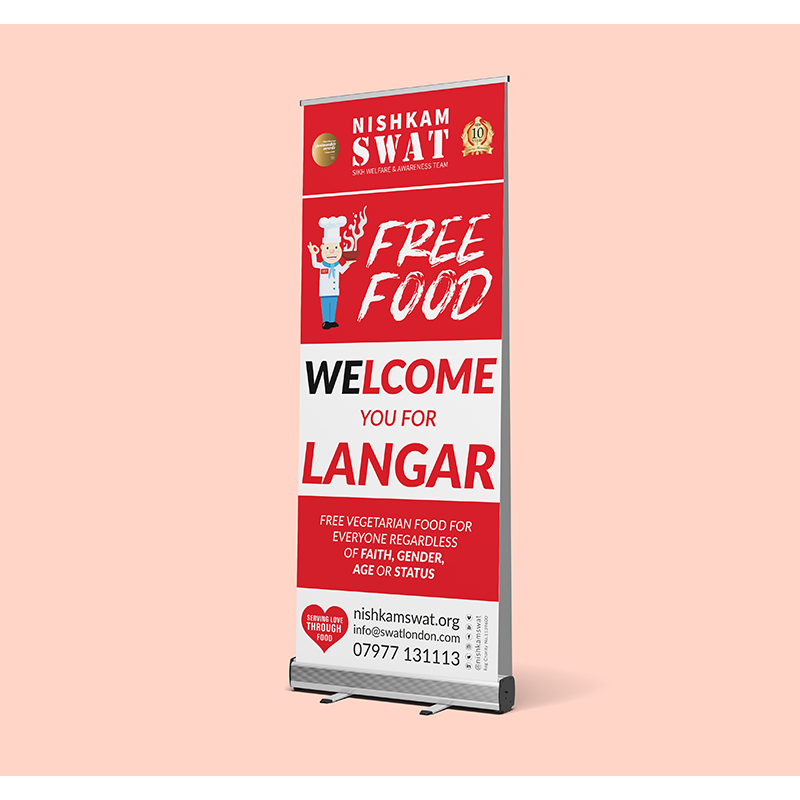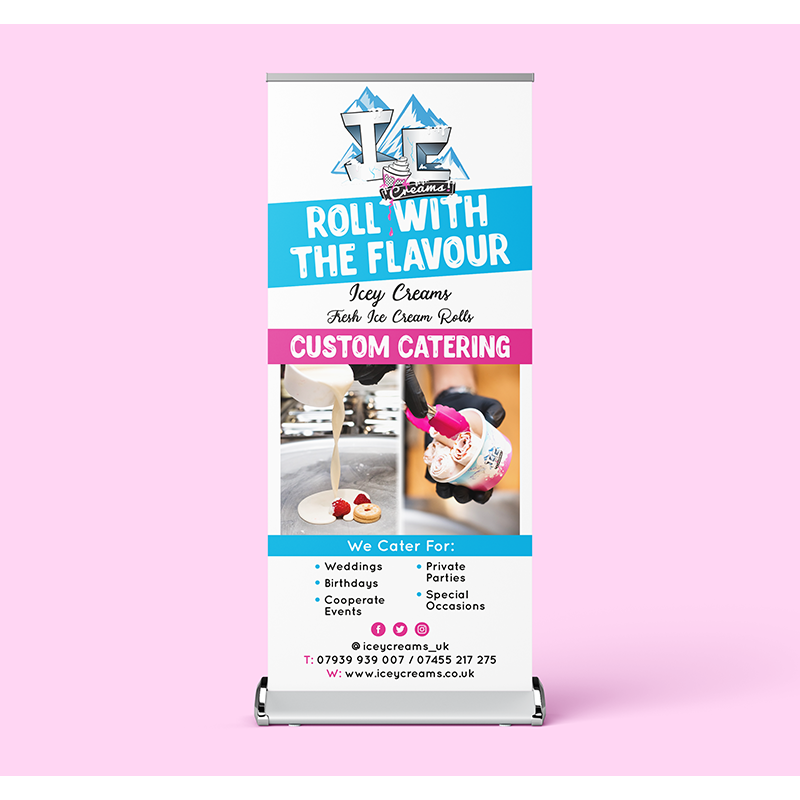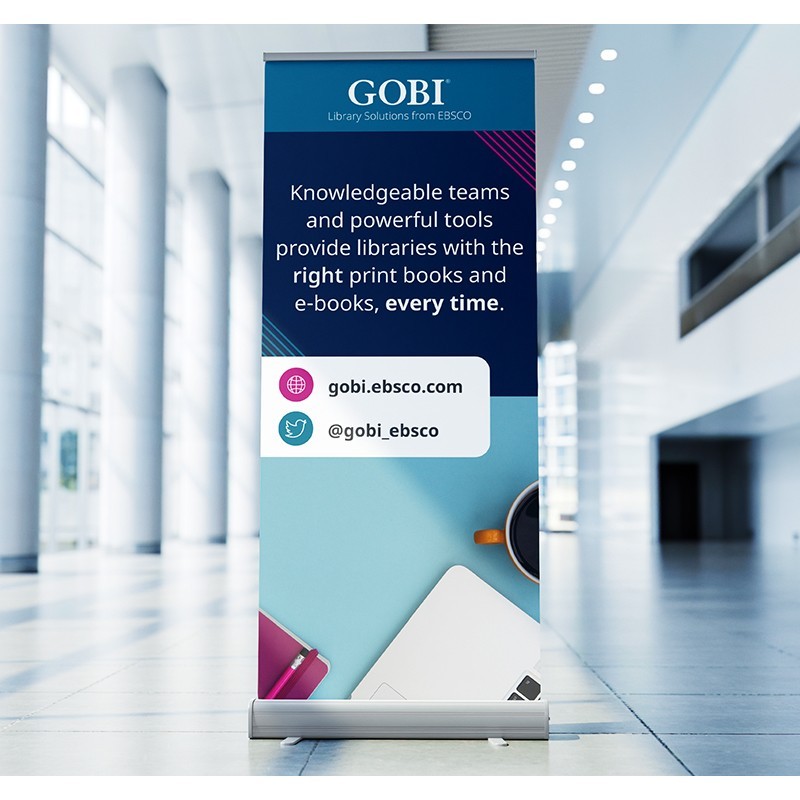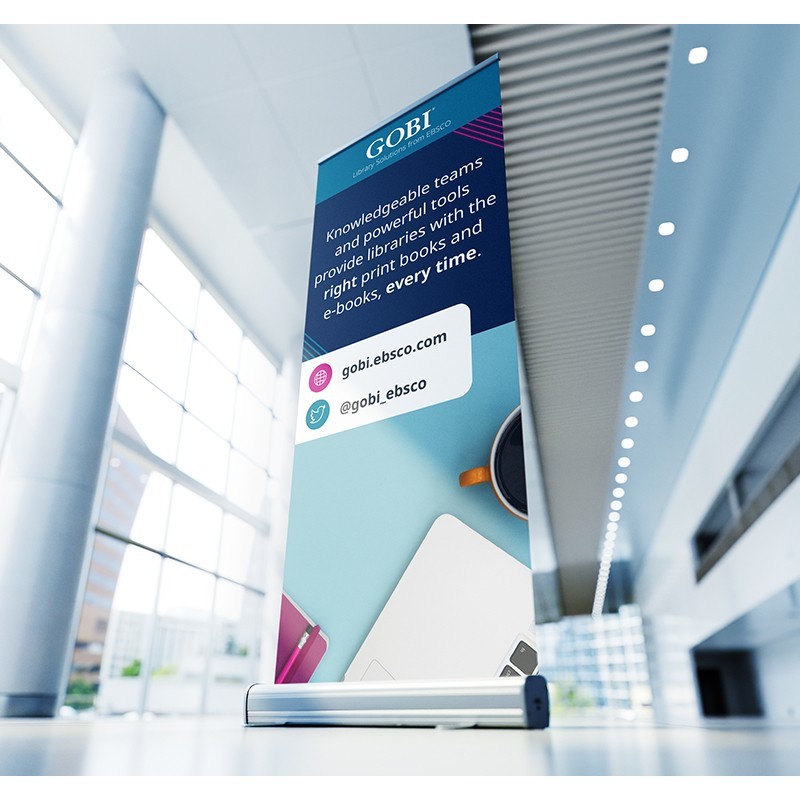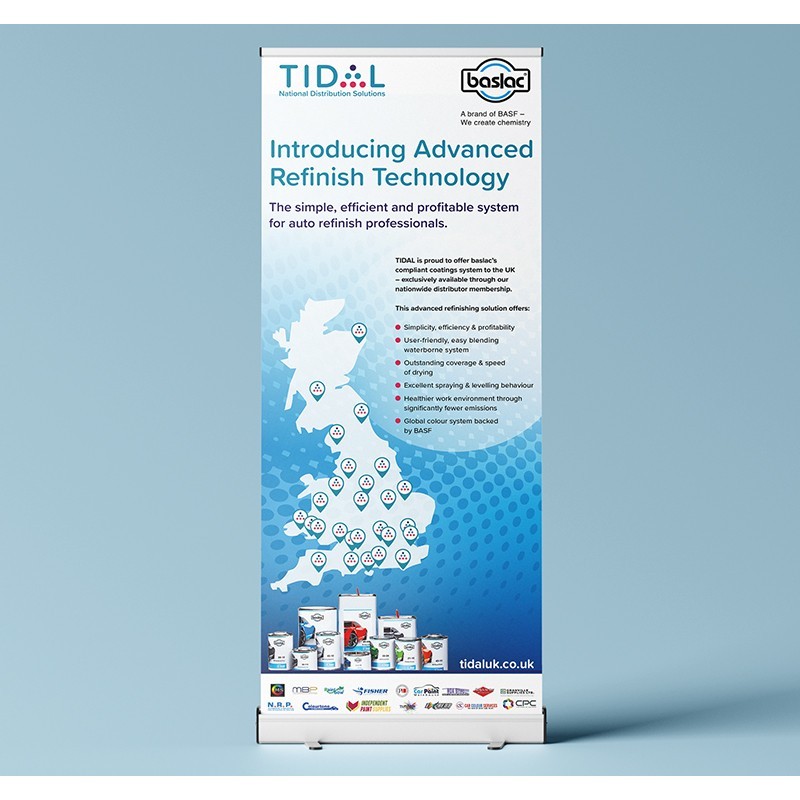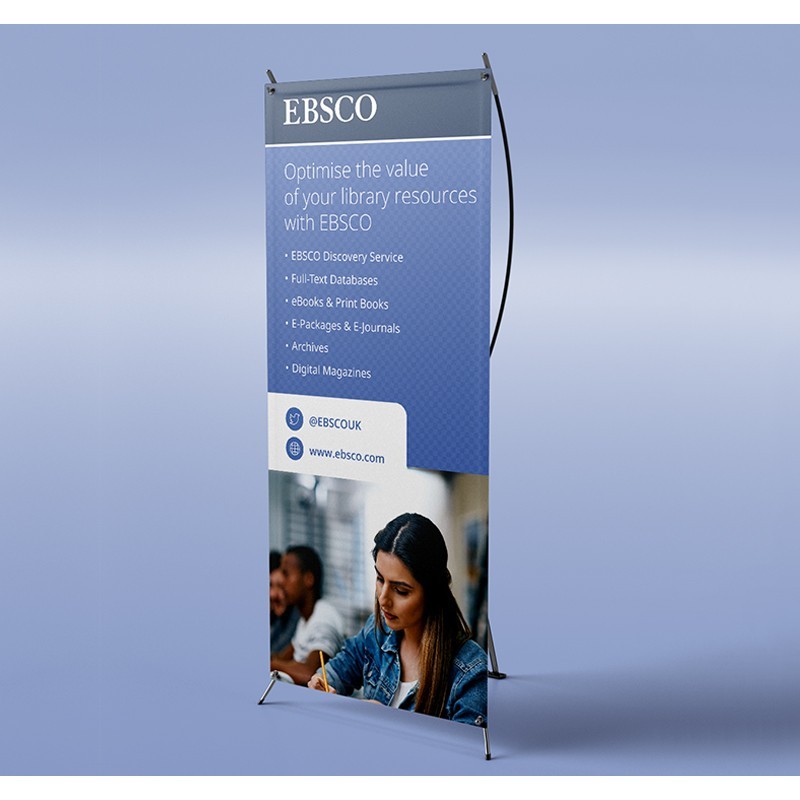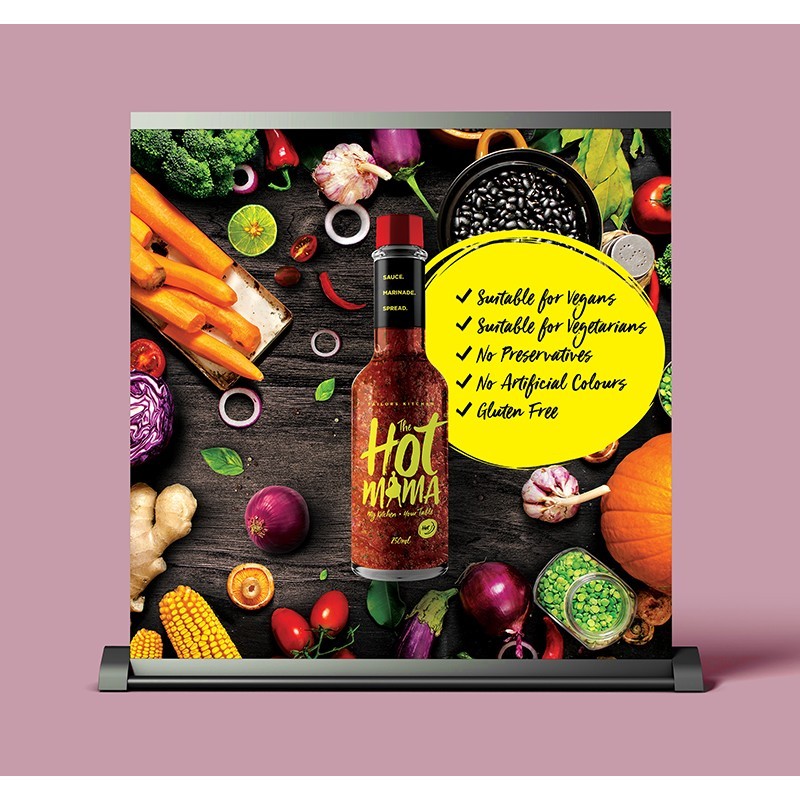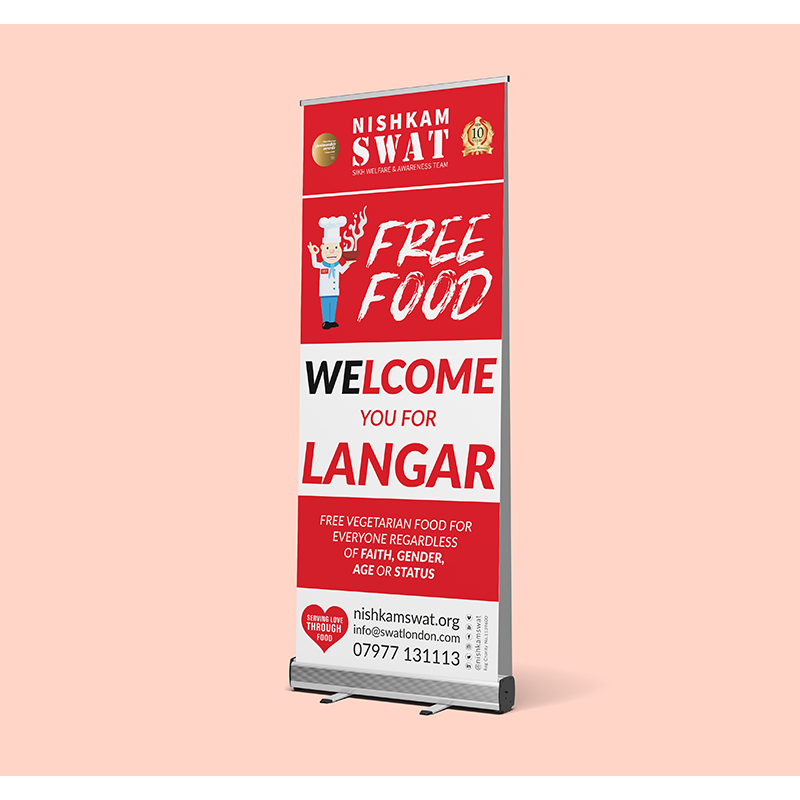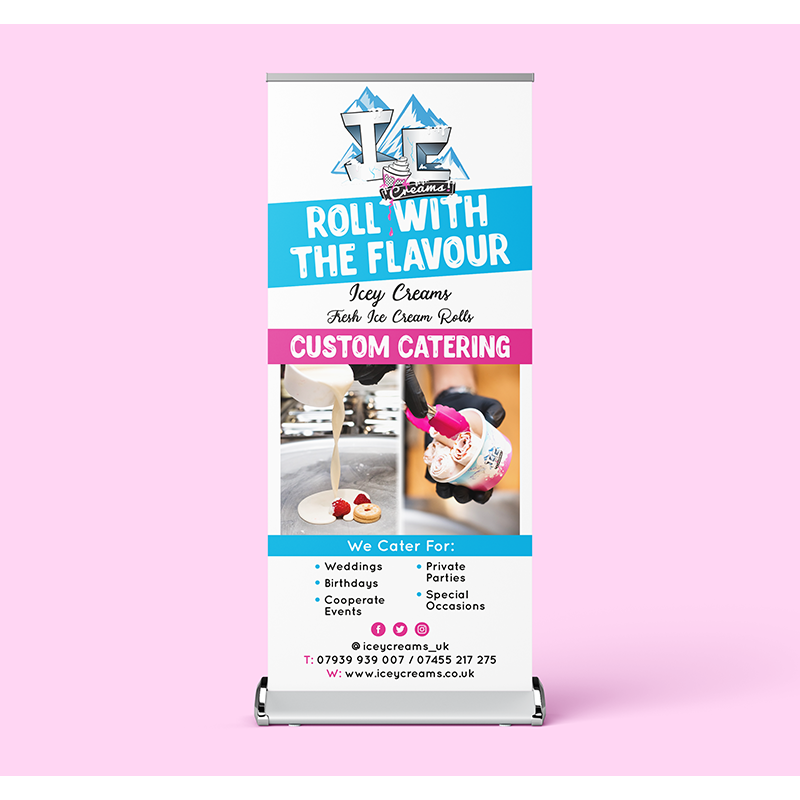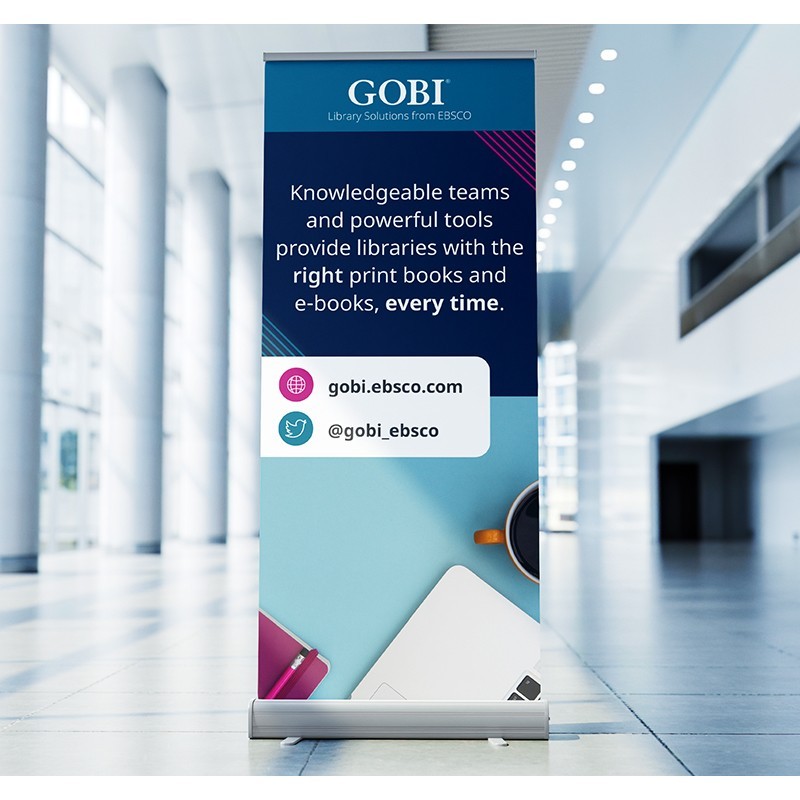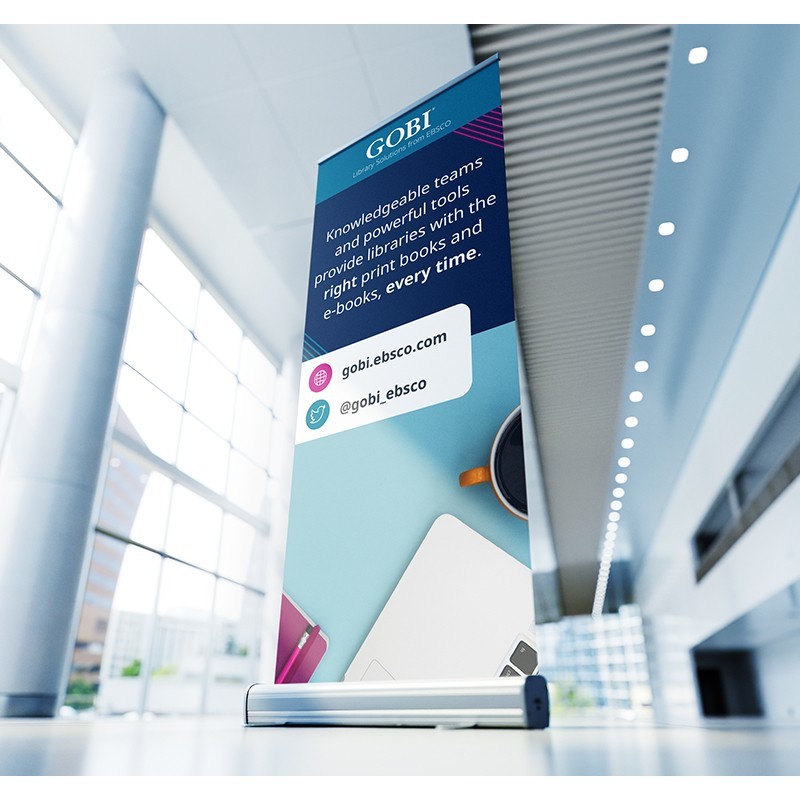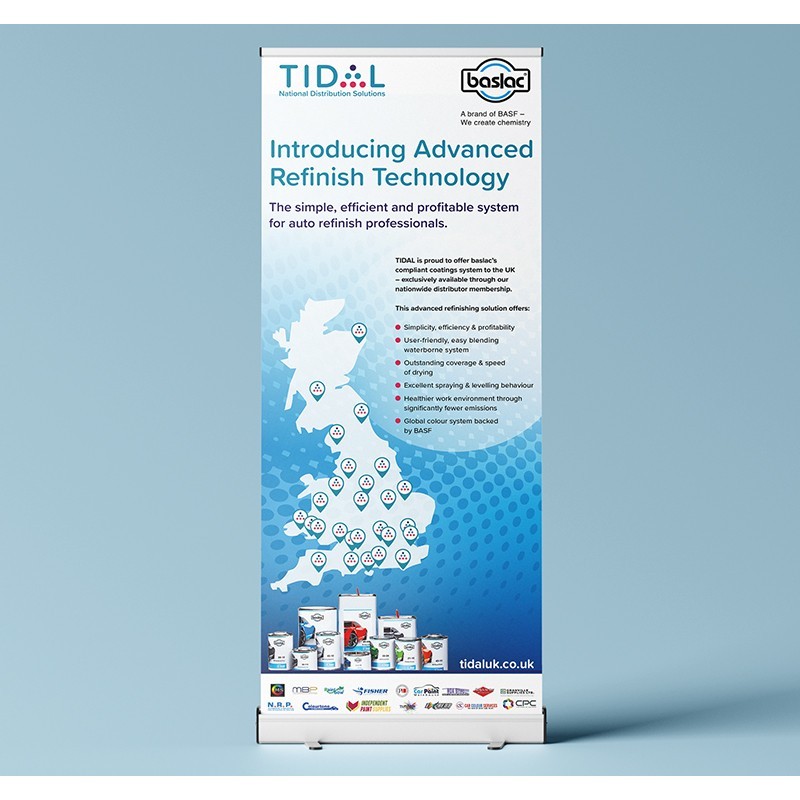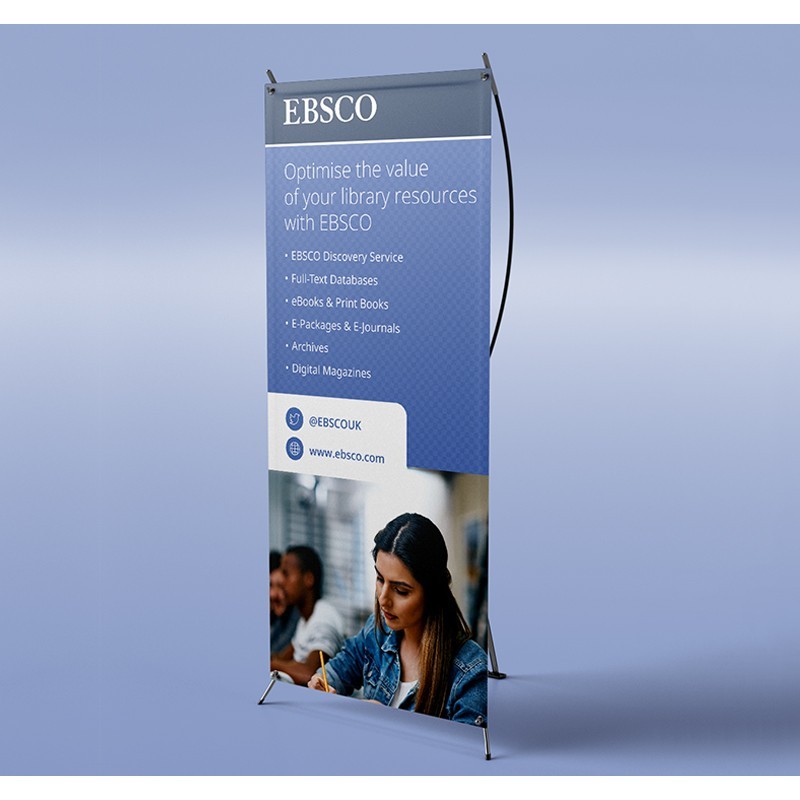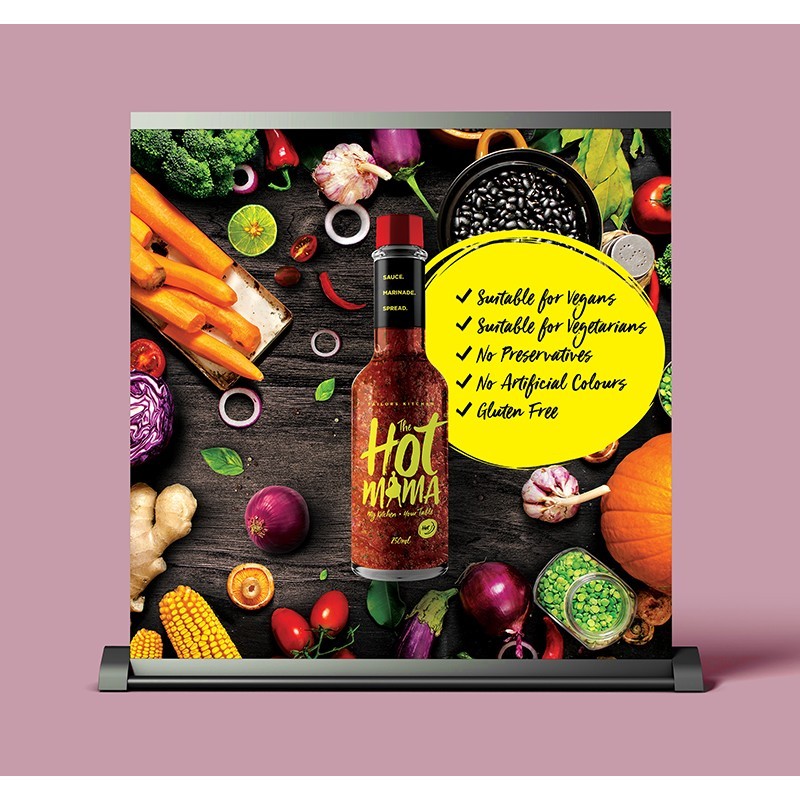 Product Description
Be it a showroom, a pop-up stand, or you are looking to provide additional information in the reception area of your building. The uses can be varied but the function is simple, roller banner are the perfect marketing tool. The retractable design and a sturdy frame ensure that our roller banner stands can be assembled anywhere within minutes. So when you want all eyes on your stand, or want to make sure that everyone has seen your promotional offers, roller banners by VC Print can ensure that.
We offer you a wide variety of sizes and qualities ranging from economy to premium, extra-wide to desktop and for indoor and outdoor purpose too. Whatever your needs might be - be it a cost-effective roller banner or a premium quality one that will make sure that it steals the spotlight, VC Print has just the roller banner templates to suit your needs. If you do not want to choose from the templates available, you can design your own roller banner. With a non-reflective protective crystal laminate and an additional padded carry case, we make sure that your roller banners are safe, secure and can withstand any wear and tear.
Hence, for polished and professional roller banner printing that is bound to grab attention, you can use your own custom artwork or have us design a bespoke, luxurious banner for you, whatever your choice might be, whether it is a rest assured, your finished product shall be outstanding!
VC Print has been a roller banner supplier with professional, attention-grabbing printing for several businesses in the UK. Call us now to get your roller banner printing scheduled.
Applicable Product Categories
Manufacturer Profile
Vital Concept Ltd
Printing & Publishing / Point of Sale
Other products available from this manufacturer