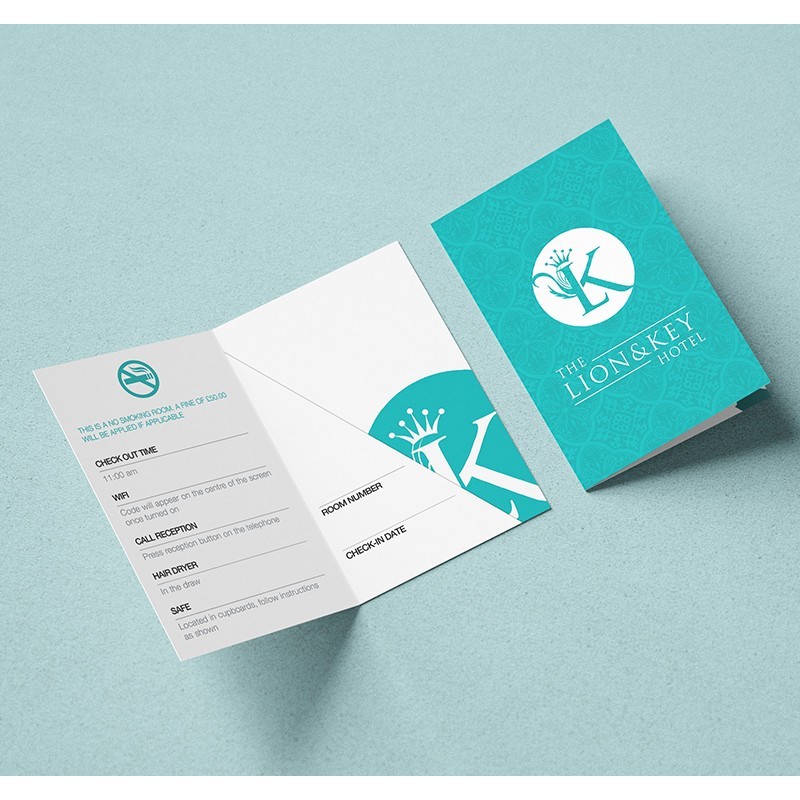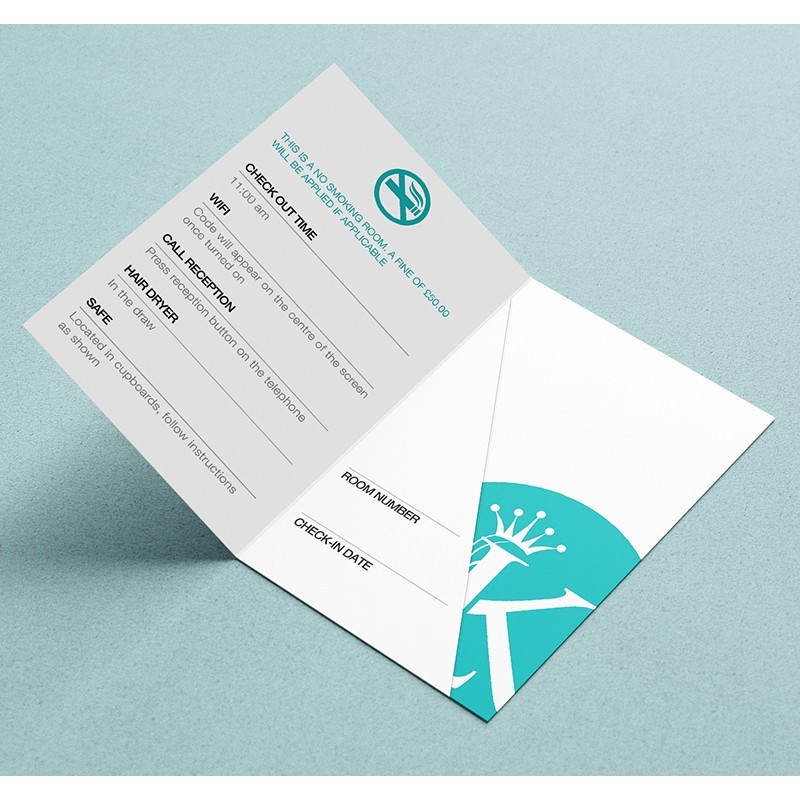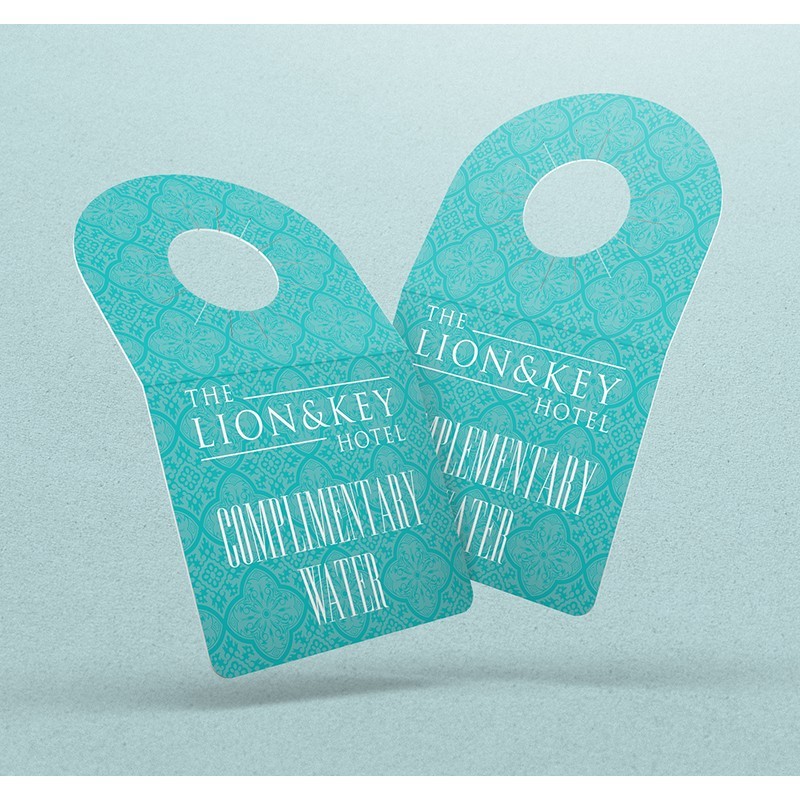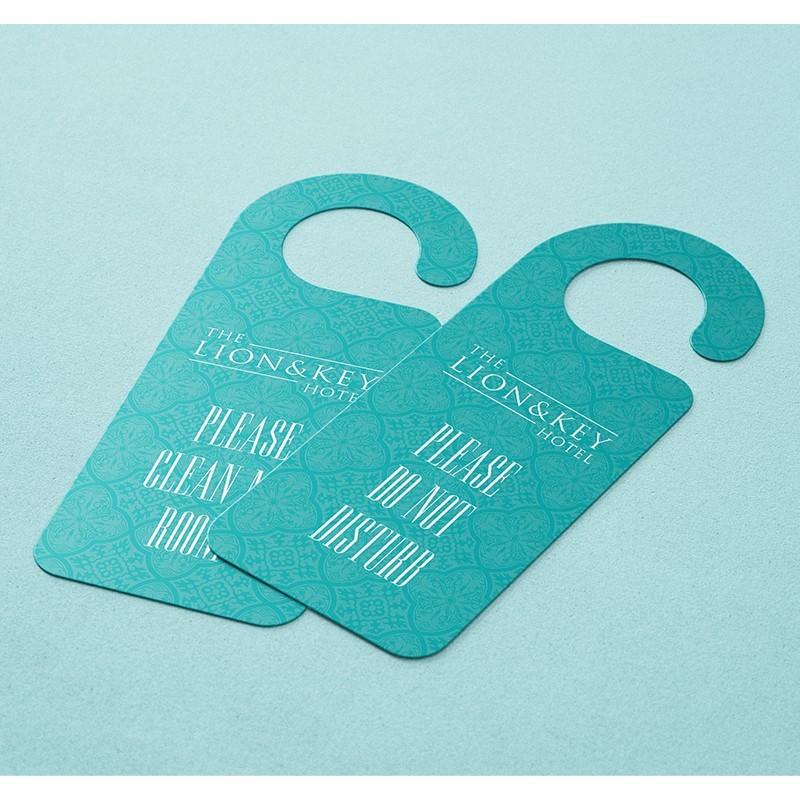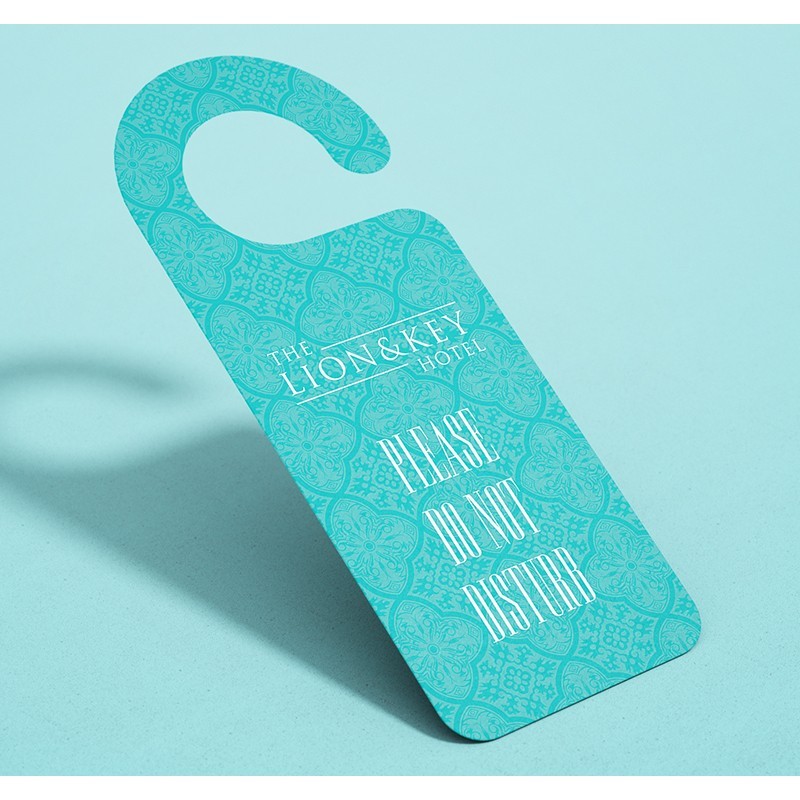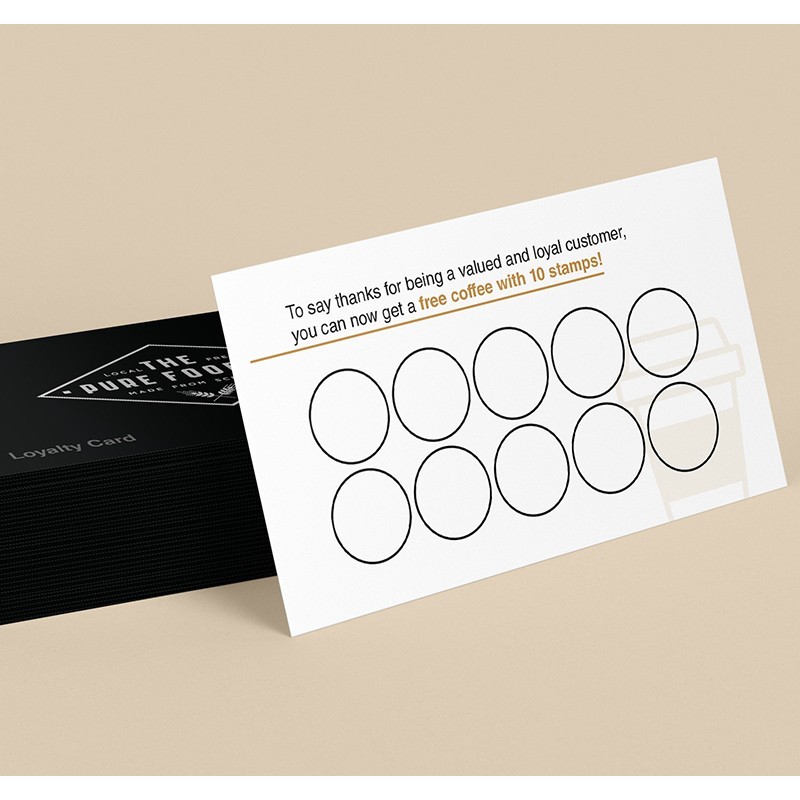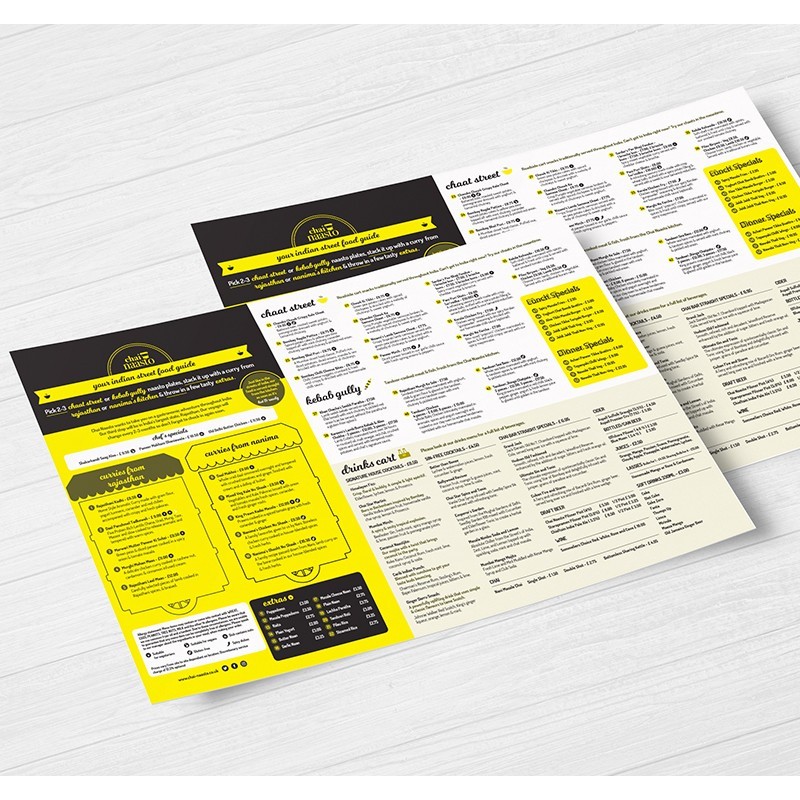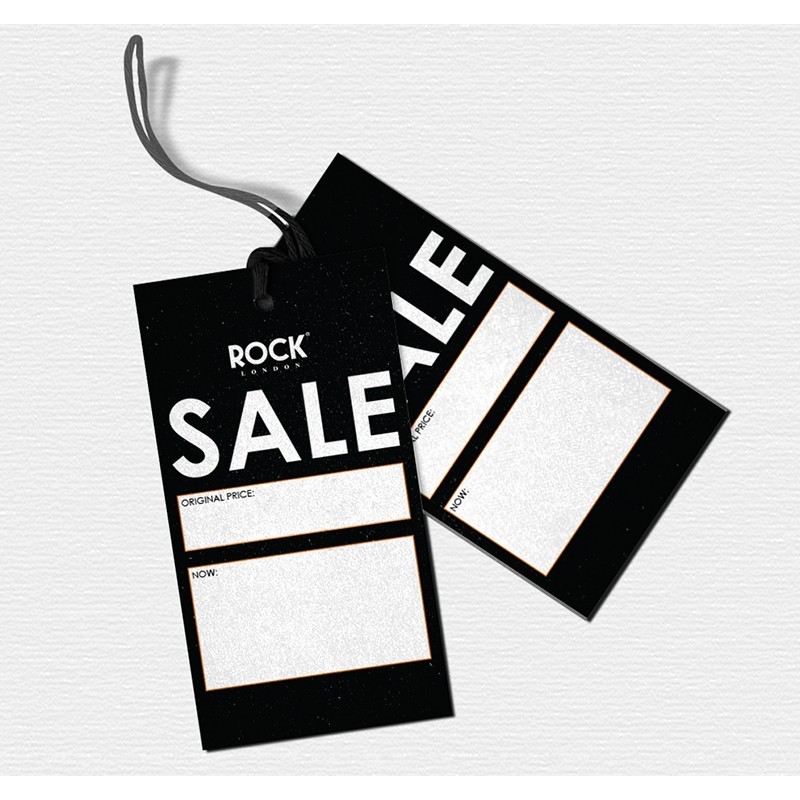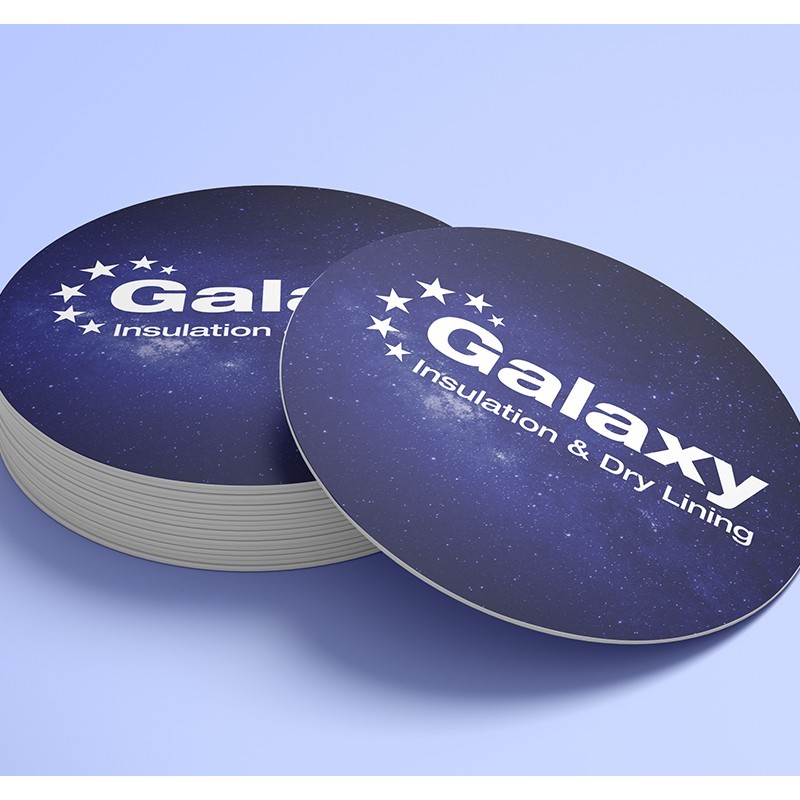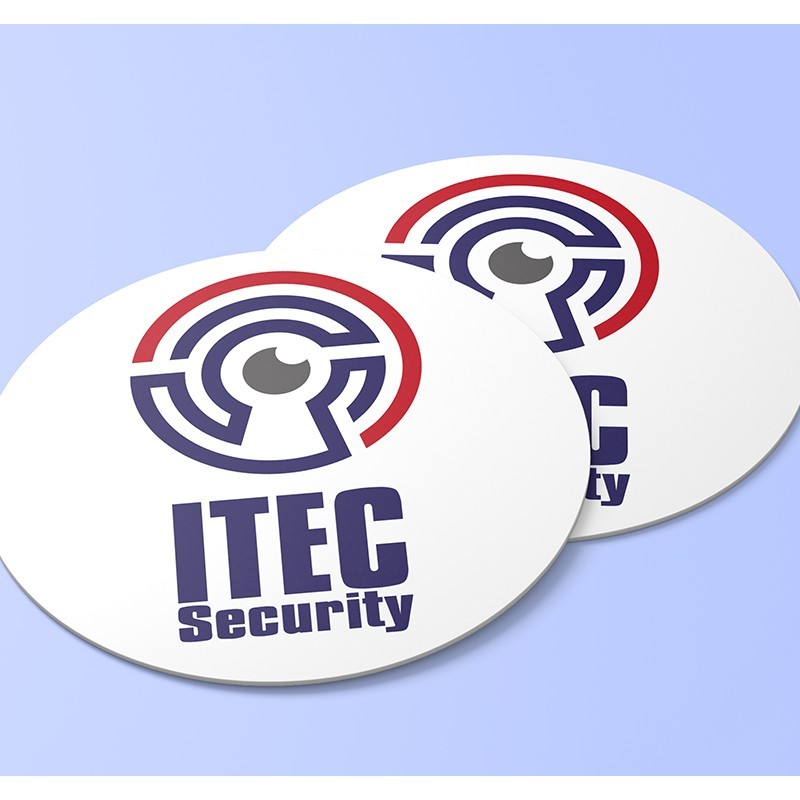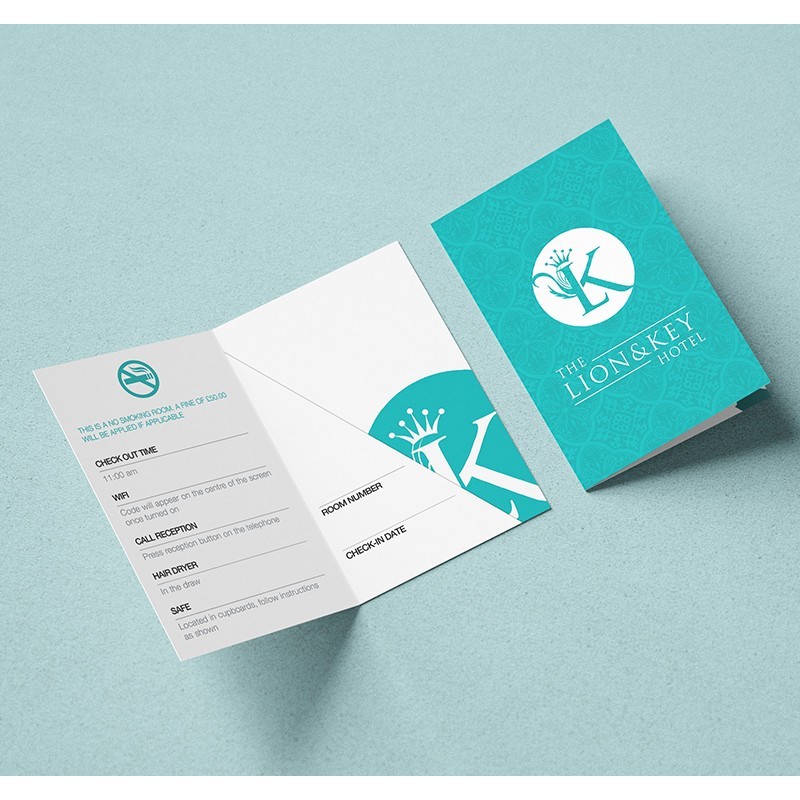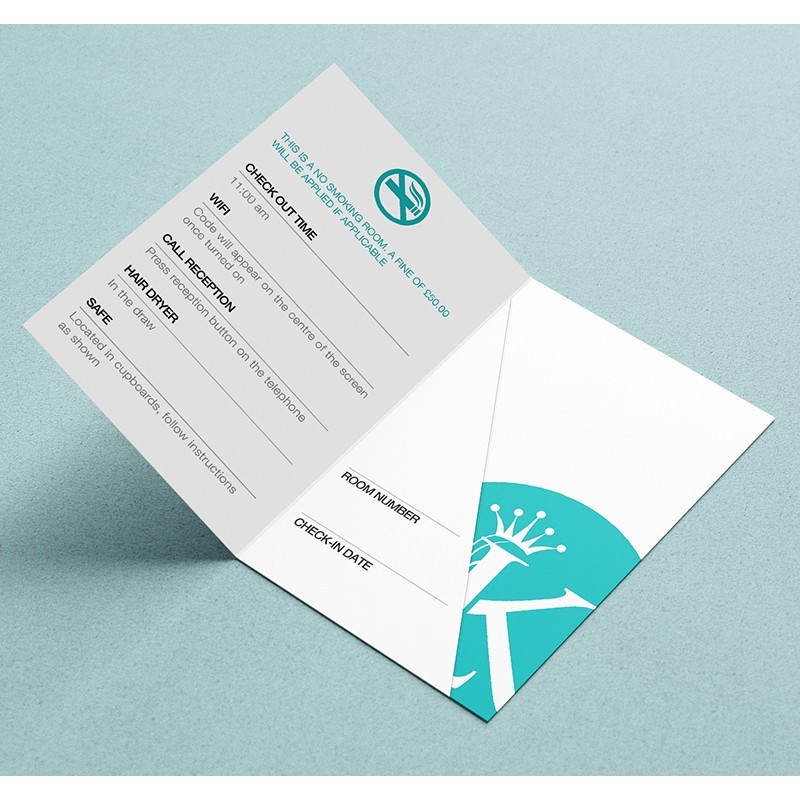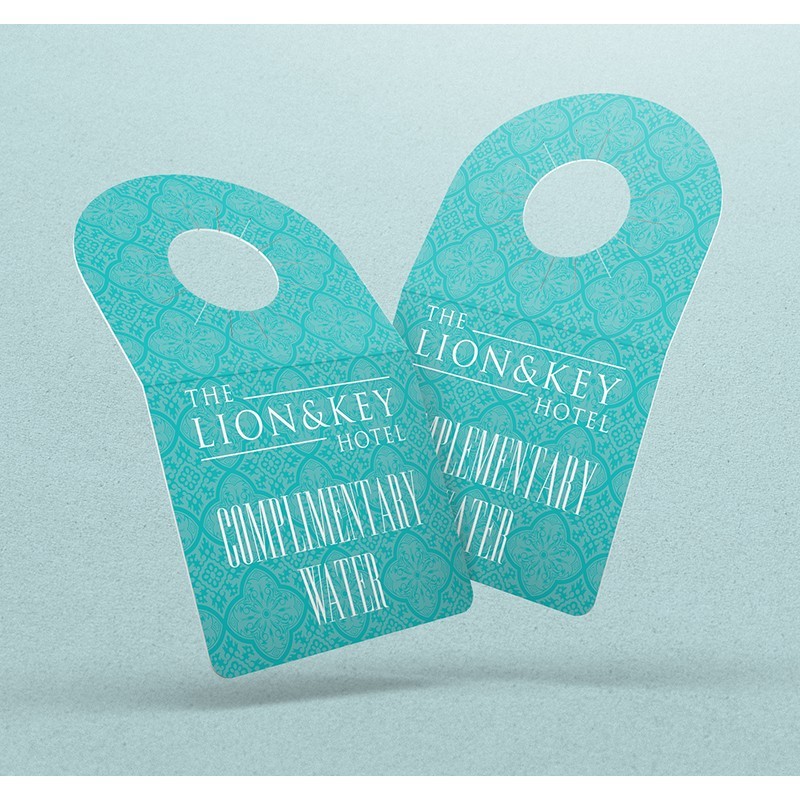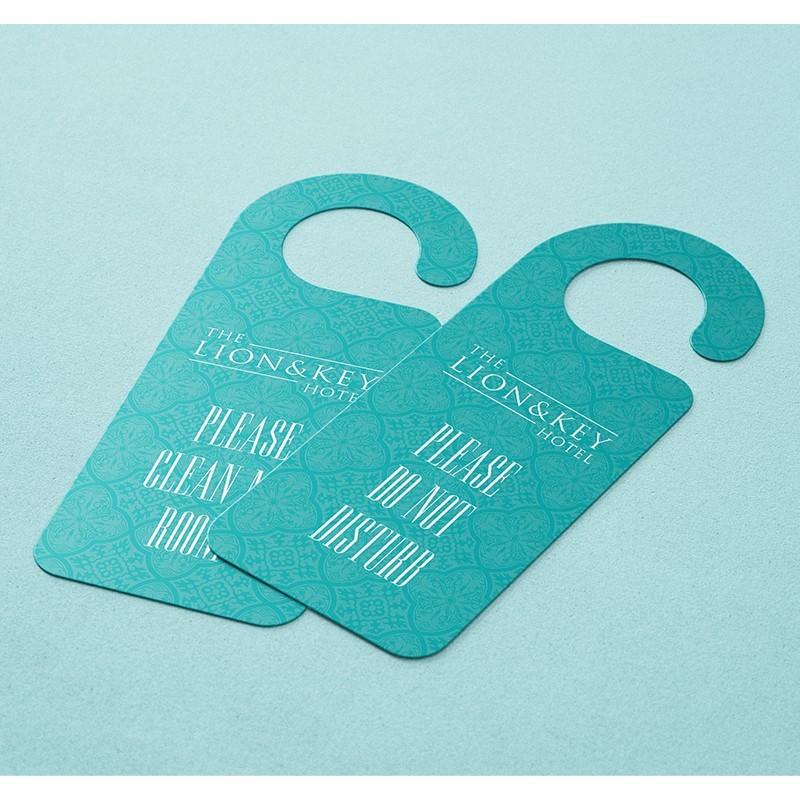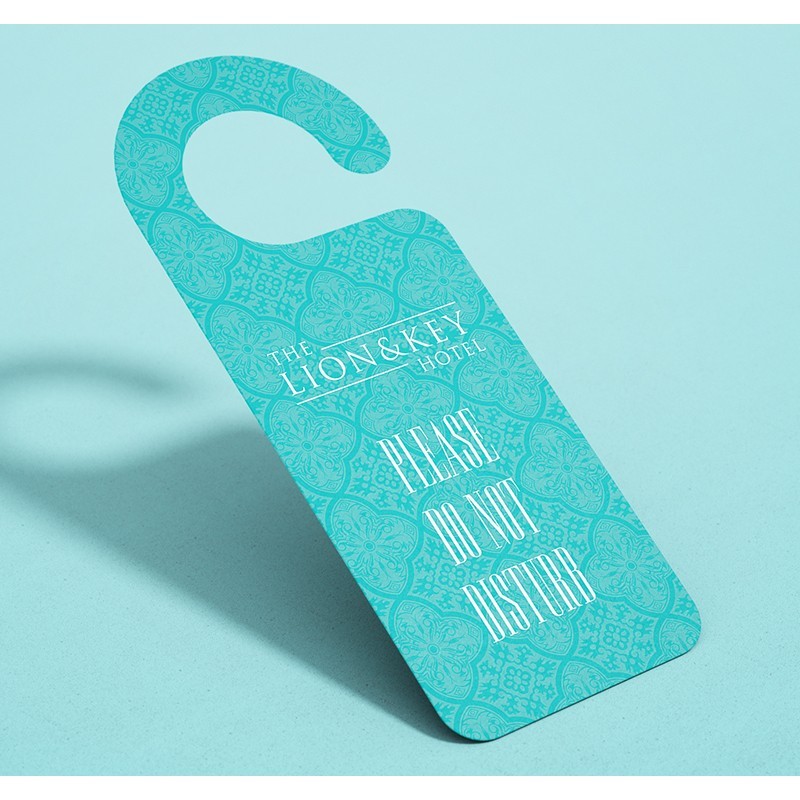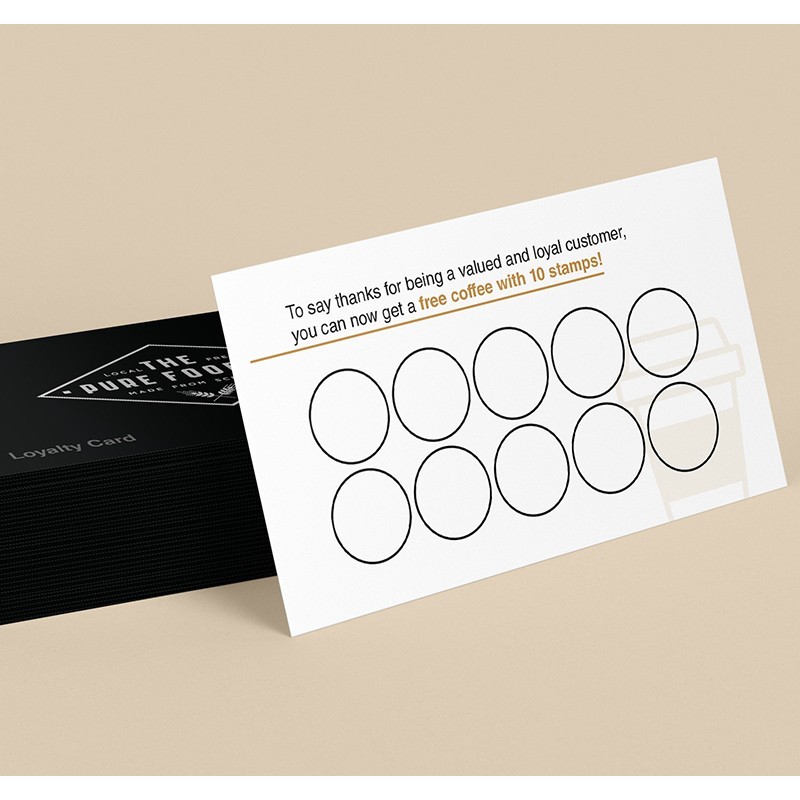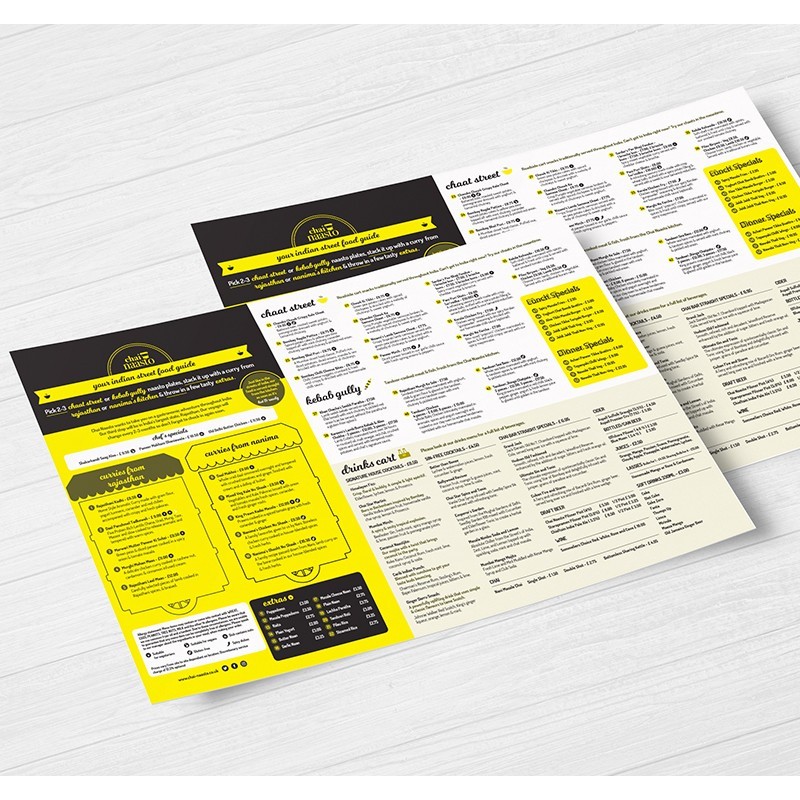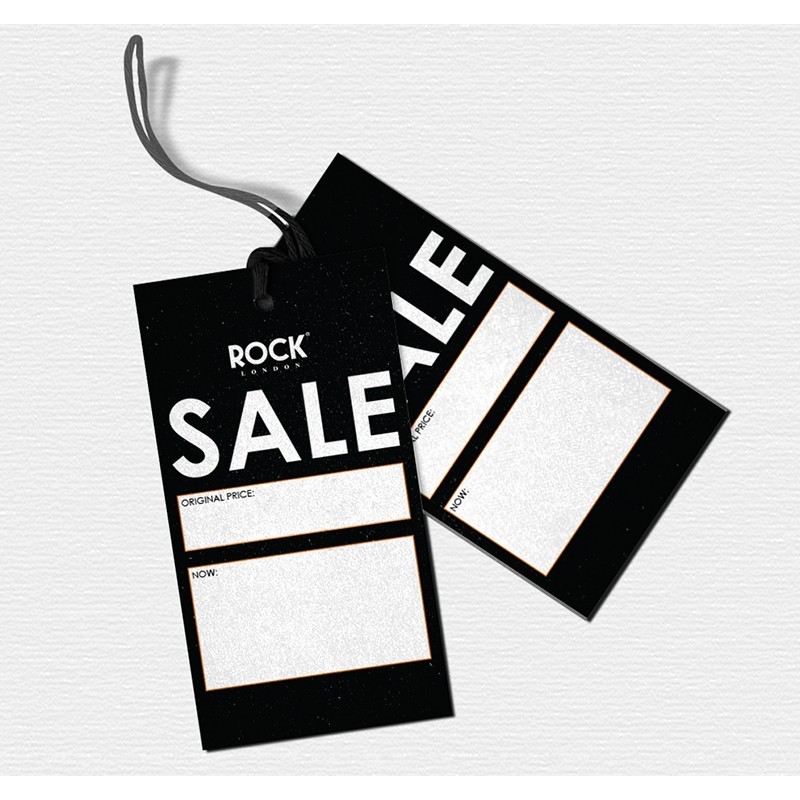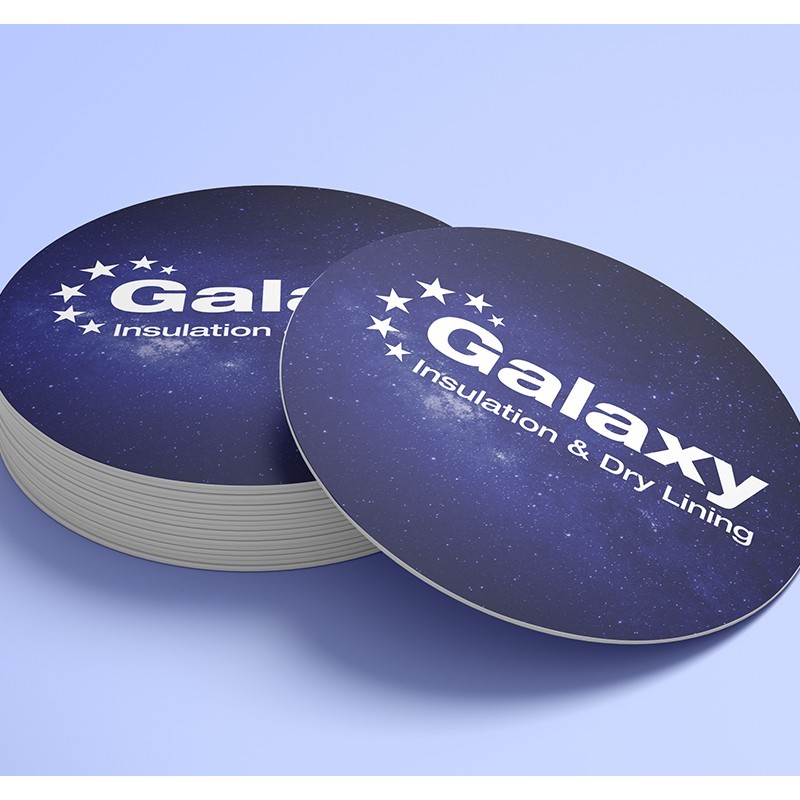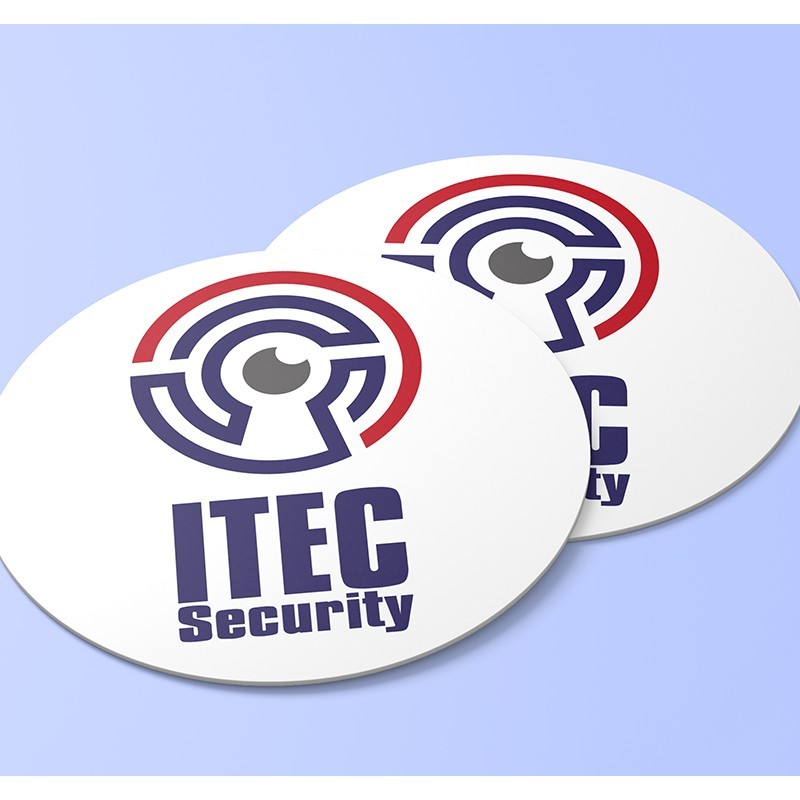 Product Buying Options
Product Capacity: 10000
Minimum Order Quantity: 250
Product Description
Niche printing for your restaurant or hospitality sector usage, we give you everything you need.
When you talk about the restaurant and hospitality industry, little personalised touches go a long way in cementing your reputation. This means that adding a personalised touch to small items like loyalty cards, swing tags, door hangers, key card holders, receipt holders, placemats, etc. can really help you in making your customers pay attention to your establishment and eventually go on to become loyal customers that keep getting you to repeat business.
They say that appearance is everything and that cannot hold truer than it does for these two industries. When you have already invested so much in making sure that your space looks great then these small nifty additions only enhance the face value of your establishment. We make sure that the printing of all your niche items is done on premium quality materials and offer you finishing options that would really make them stand out. We create bespoke products, which are just as perfect as you envisioned them and we are sure that our products will only drive more customers to your business.
Applicable Product Categories
Manufacturer Profile
Vital Concept Ltd
Printing & Publishing / Point of Sale
Other products available from this manufacturer