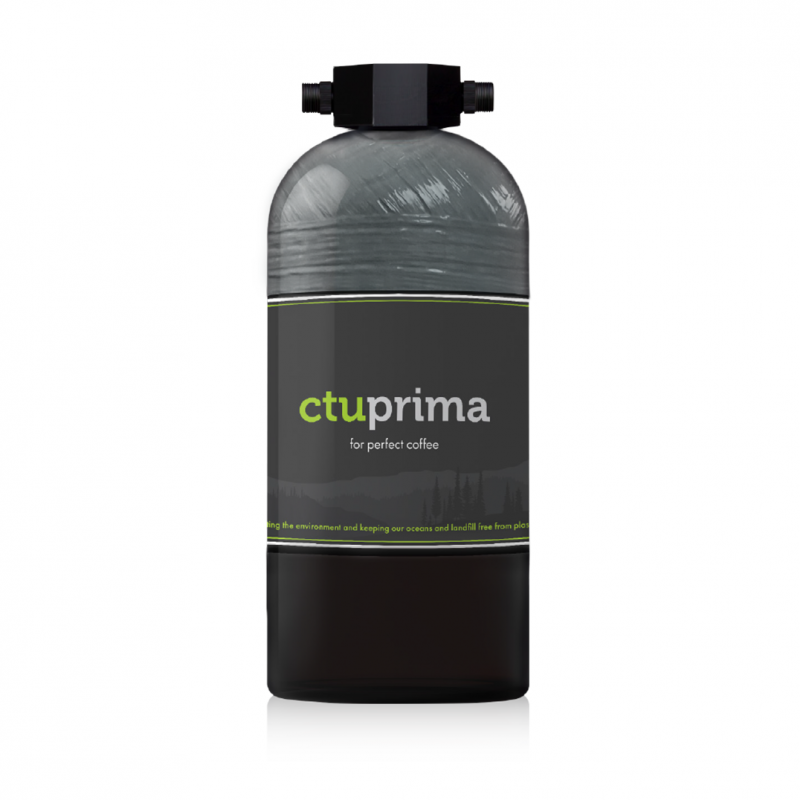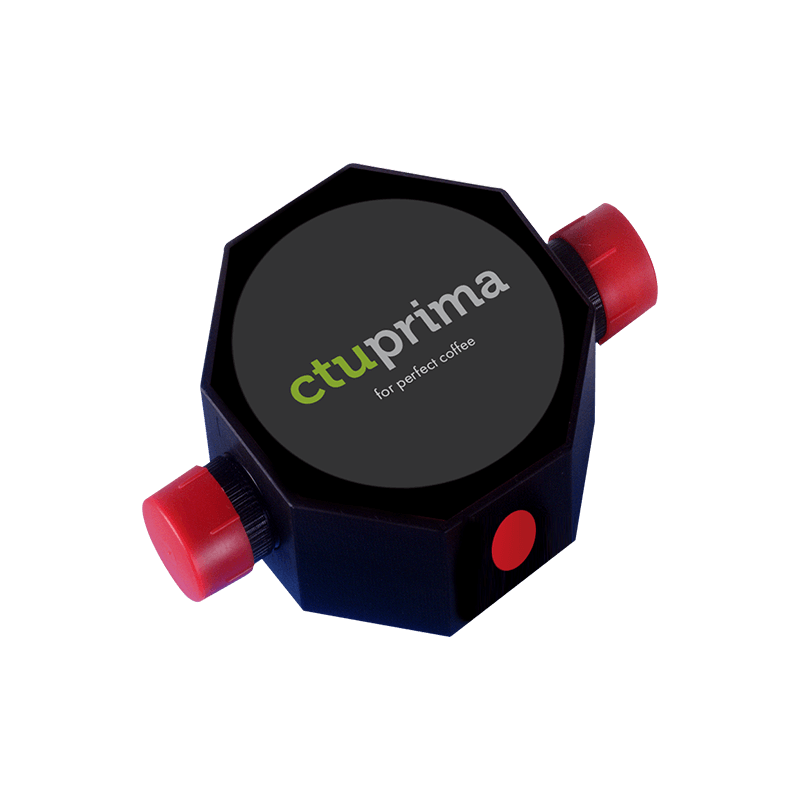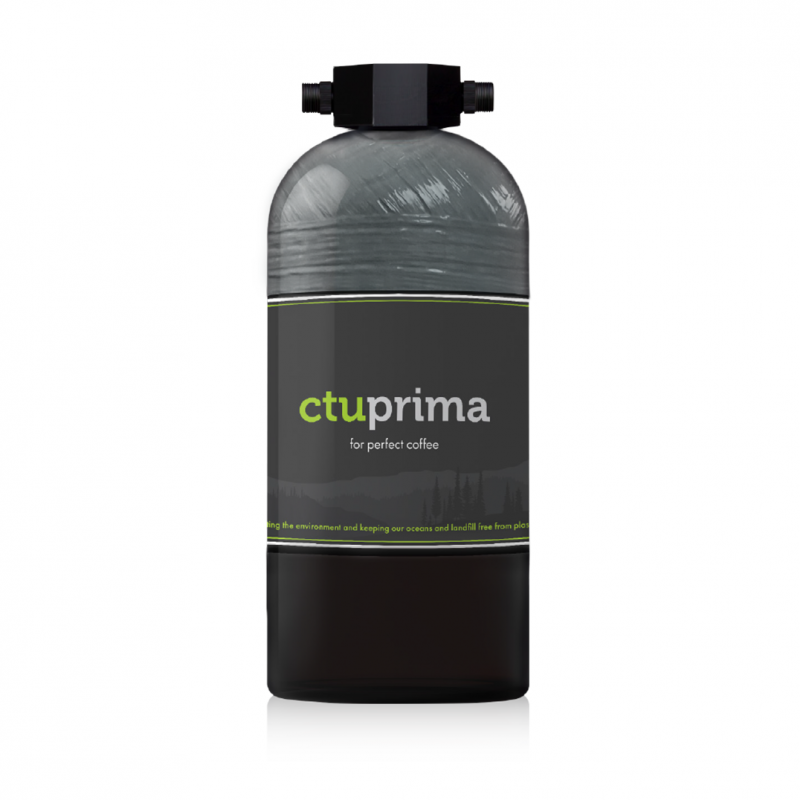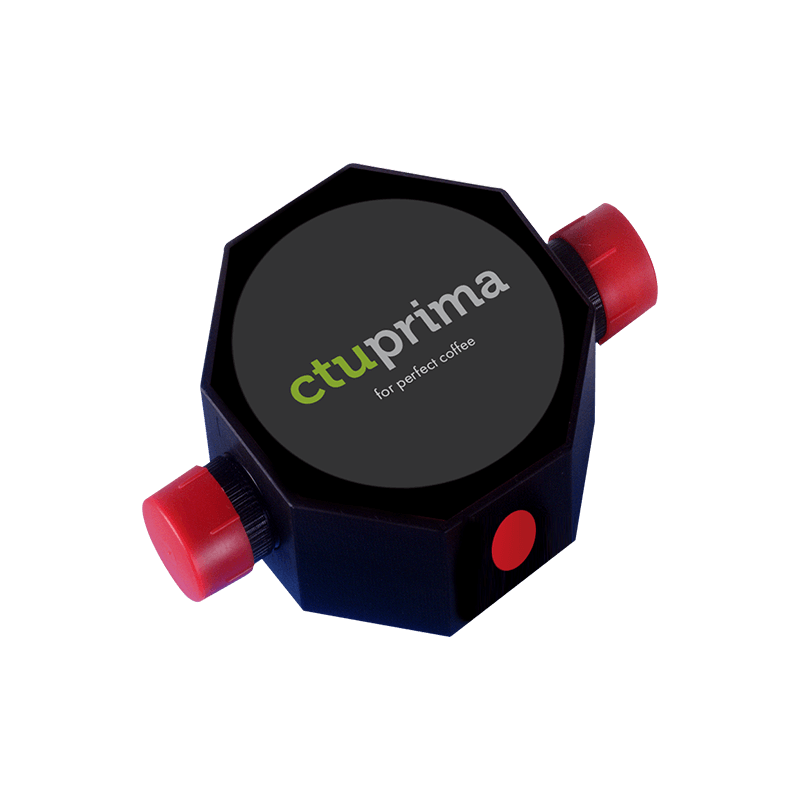 Product Buying Options
Additional Sales Information: Our CTU Prima range is a specially formulated water treatment for coffee for use with espresso machines and other coffee making equipment.
Product Description
The CTU Prima - Engineered for the perfect coffee!
Exceptional capacities across range
Made In Britain
Improved taste, colour & odour
Prolonged machine life
Unbeatable pence per litre
100% Recyclable - Protecting the environment and keeping our oceans and landfill free from plastic!
Our range of PRIMA Calcium Treatment Units are specially formulated for use with espresso machines and coffee making equipment.
Get the most from your coffee machine. Not only will the drinks taste fresher, but the machine will also be protected from the harmful effects of lime-scale, ensuring maximum coffee flavour for a perfect coffee experience. Designed with a blended head to further improve the taste and quality of the coffee on offer.
Available in 5, 10, 18, 23 & 30 litre capacities
Applicable Product Categories
Manufacturer Profile
European WaterCare Ltd.
Food & Beverage / Catering