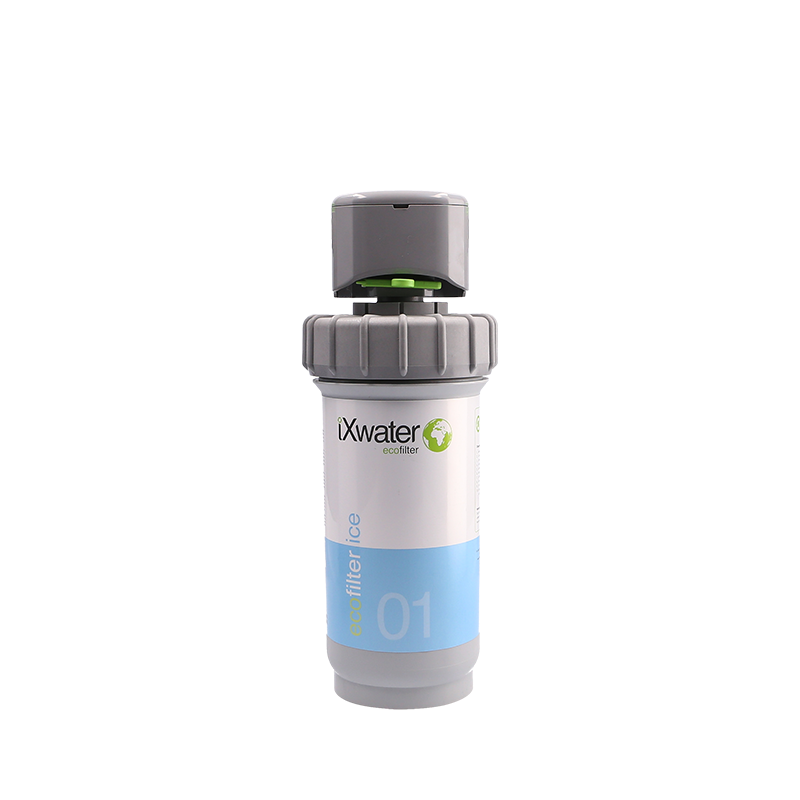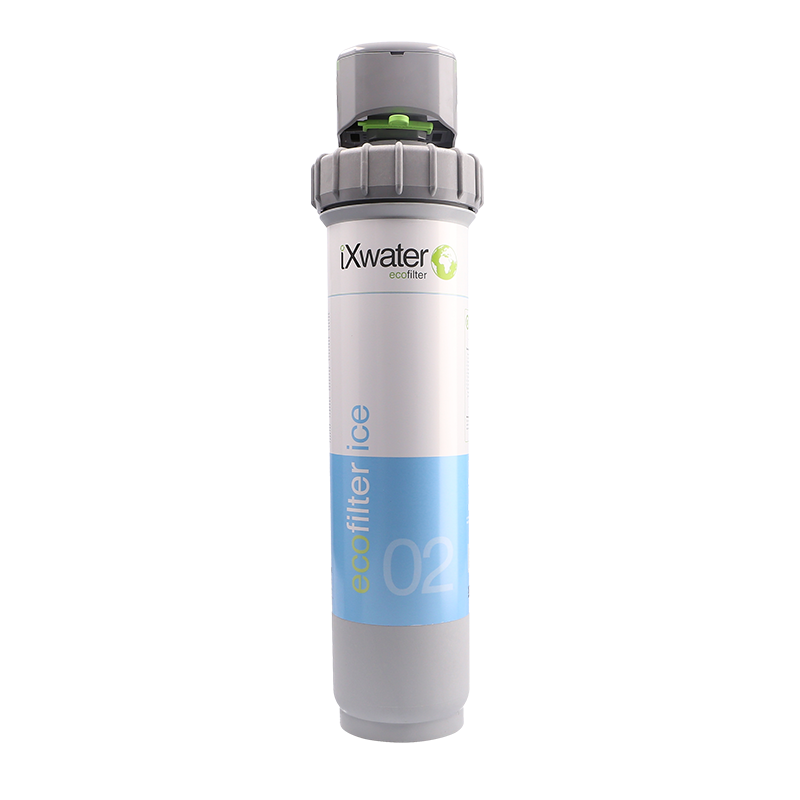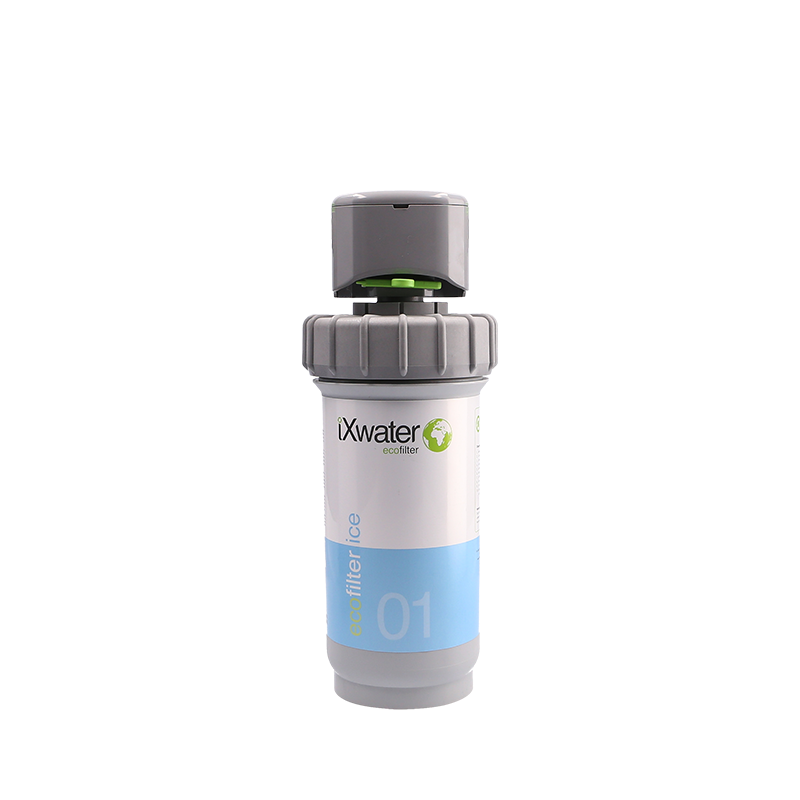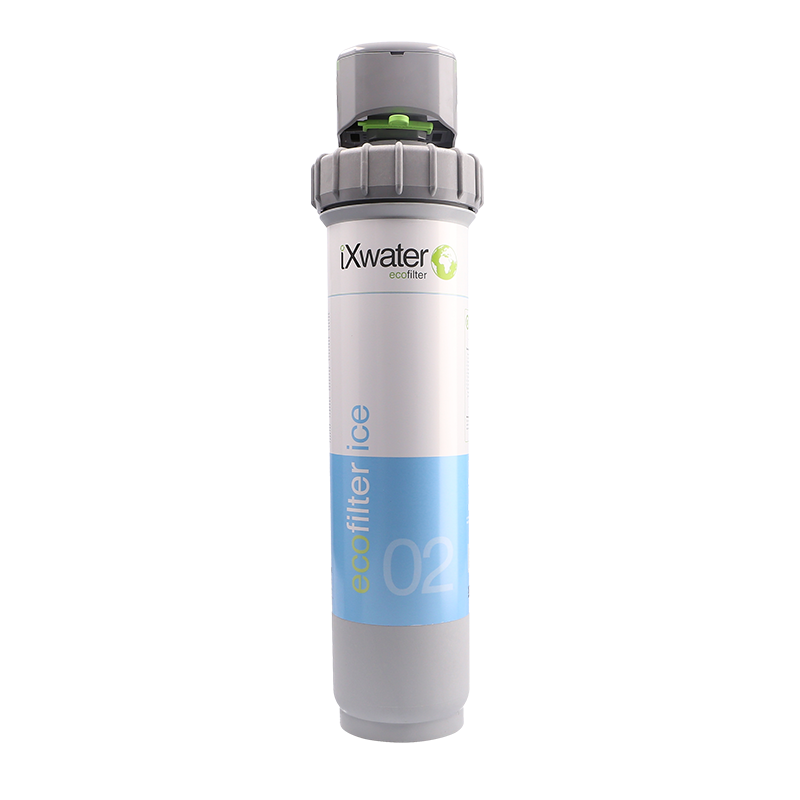 Product Buying Options
Product Capacity: Dependent on size - see spec sheet
Additional Sales Information: Our eco friendly water filters are 100% recyclable and the perfect water treatment solution for most beverage requirements. Specialist water filter for ice machines, cubers and flakers. Enjoy bright, clear ice and protect equipment too.
Product Description
iX Ice - For ice machines, cubers & flakers.
A refreshing cold drink isn't complete without ice. Freezing water to make ice causes the dissolved minerals in hard water to precipitate and coat working surfaces. This leads to increased energy costs and poor quality ice. It will also lead to a reduction in ice production and will eventually cause equipment breakdown.
Make sure your ice cubes are bright and clear and protect your equipment from the potential damage of limescale.
✅ Made in Britain
✅ Insert Refill Technology - Maximise cost saving and reduce environmental impact by just exchanging the insert!
✅ Eco-friendly water filters.
✅ 100% Recyclable.
✅ Reducing single use plastic.
✅ Quick release head with optional digital flow meter.
The iXWater filter has been designed to be cost saving, recyclable and easy to use, change and maintain, which means it is the obvious choice for most applications.
Available in 01 and 02 versions.
*Head sold separately.
Applicable Product Categories
Manufacturer Profile
European WaterCare Ltd.
Food & Beverage / Catering