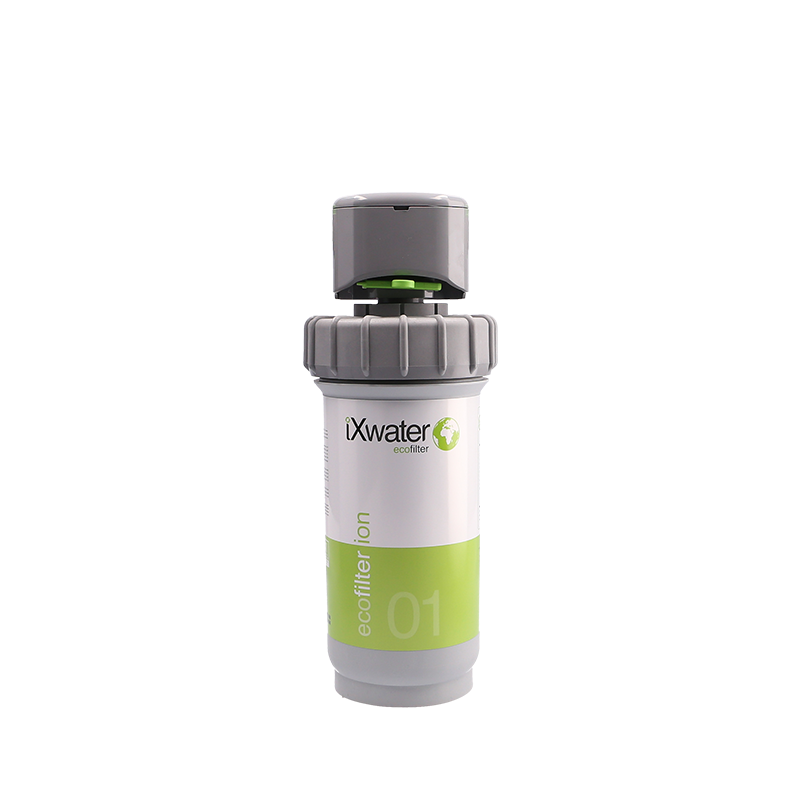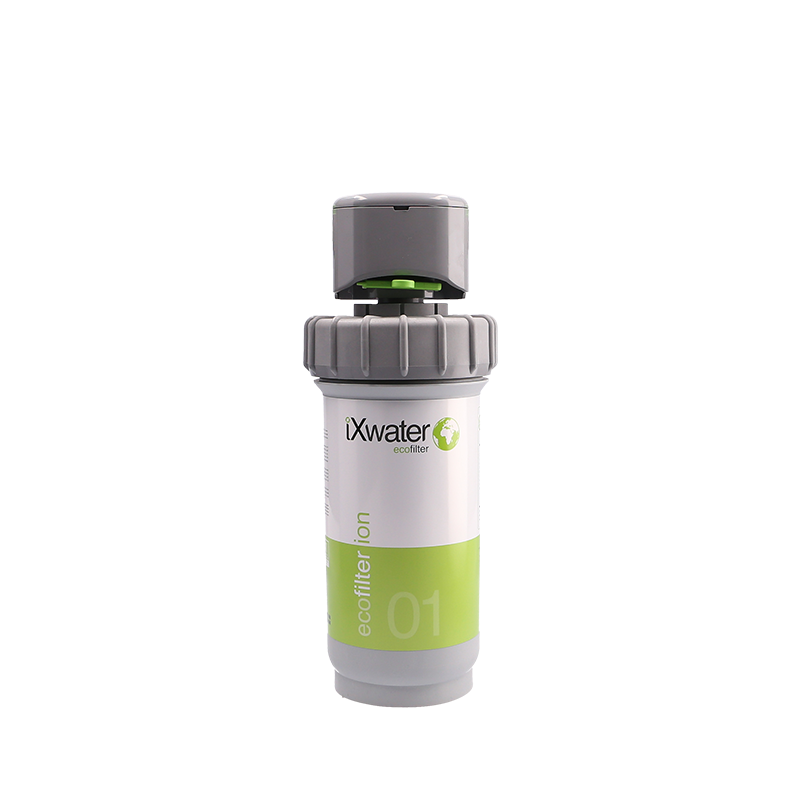 Product Buying Options
Product Capacity: Dependant on size - see spec sheet
Additional Sales Information: Our eco friendly water filters are 100% recyclable and the perfect water treatment solution for most beverage requirements. For espresso coffee machines and bean to cup systems. Removes scale and improves water quality.
Product Description
iX Ion - For great tasting hot beverages.

Improve the quality and taste of your coffee and hot beverages whilst being more ECO friendly. The iX Ion 01 and 02 (Ion Exchange), saves you money and keeps you green. Specially formulated media insert to reduce scale and provide superior taste, aroma and crema for outstanding results.
✅ Made in Britain
✅ Insert Refill Technology - Maximise cost saving and reduce environmental impact by just exchanging the insert!
✅ Eco-friendly water filters.
✅ 100% Recyclable.
✅ Reducing single use plastic.
✅ Quick release head with optional digital flow meter.
✅ Variable blend head for coffee applications.
The iXWater filter has been designed to be cost saving, recyclable and easy to use, change and maintain, which means it is the obvious choice for most applications.
Available in 01 and 02 versions.
*Head sold separately.
Applicable Product Categories
Manufacturer Profile
European WaterCare Ltd.
Food & Beverage / Catering