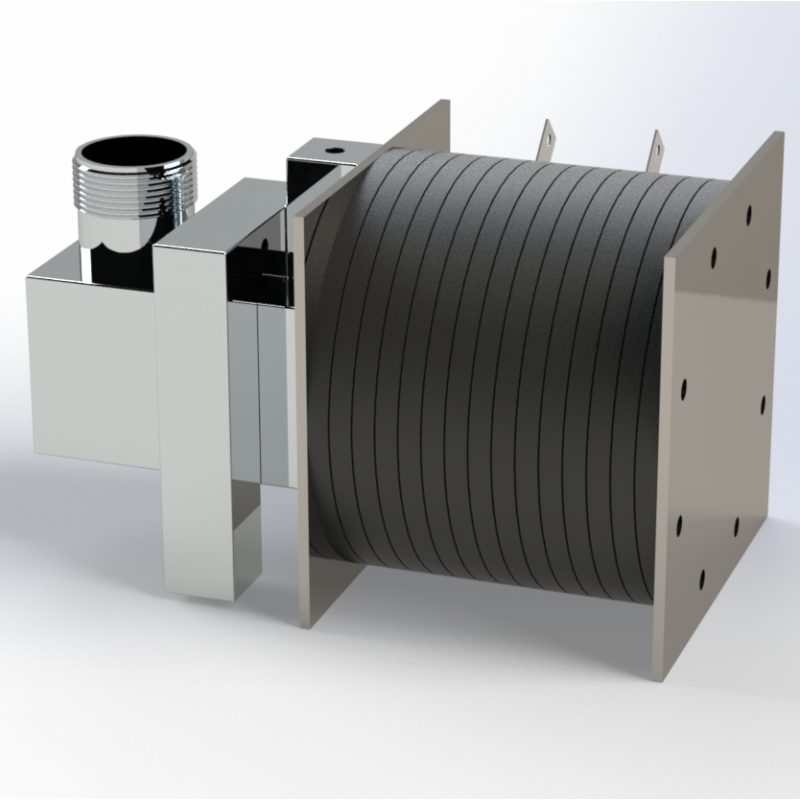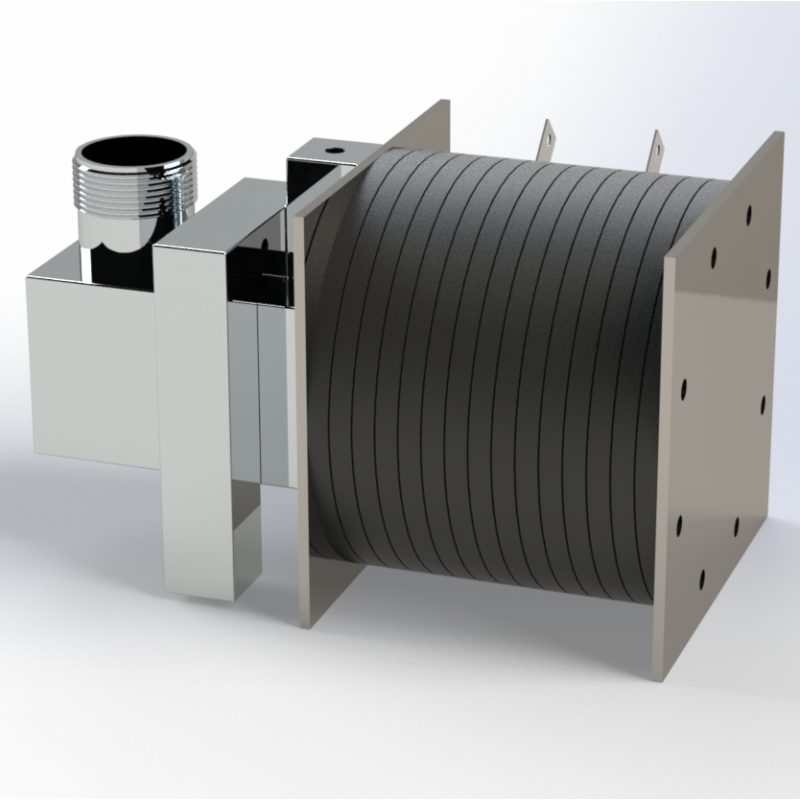 Product Buying Options
Additional Sales Information: Get in touch for a quotation
Product Description
HydroGen is an autonomous electrolyser that splits distilled water into its components, hydrogen (H) and Oxygen (O), releasing the combined gaseous mixture called Oxy-hydrogen (HHO).
Vehicles are hybridised by adding oxy-hydrogen to the engine via the air intake. The result is a faster, but not hotter, combustion process (8 to 10 times faster). More of the inherent fuel energy is released, and the emissions reduction is up to 80%. This solution to vehicle emissions is at the pre-combustion stage. Oxy-hydrogen also cleans engines from carbon residue which makes vehicles feel more powerful. The reduction of fuel consumption is up to 20% as some drivers opt to use this increase in engine power.
Emissions are essentially unburnt fuel and HydroGen ensures that you use fuel more effectively. The reduction in emissions occurs approximately two hours after installation, by which time oxy-hydrogen can effectively decarbonise engine cylinders. This effect is more noticeable in older vehicles that benefit most from carbon cleaning and can also keep newer vehicles cleaner for longer. The reduction in emissions also leads to reduced maintenance costs as vehicles are made to run clean.
Oxy-hydrogen is produced on-board the vehicle and the amount of gas produced varies with the requirements of the engine and the work performed. There is no need for storage or specialised infrastructure as oxy-hydrogen is used as soon as it is produced. HydroGen produces approximately 1,860 litres of oxy-hydrogen from 1 litre of distilled water. Refilling with distilled water is typically required once every two weeks which gives around 60 operational hours.
The integrated electronic control unit automatically stops the electrolyser if there are any irregularities. Vehicles can continue to work as they would normally if HydroGen stops. This central feature means that the electrolyser cannot adversely affect the reliability of any vehicle.
HydroGen works without you doing anything and installation is completed in a few hours without engine modification.
✔️ Retrofit solution without engine modification
✔️Reduces emissions (particulates and smoke) by up to 80%
✔️Reduces fuel consumption by up to 20%
✔️Allows diesel or petrol vehicles to continue working if the product stops running
✔️Does not need specialised infrastructure or oxy-hydrogen storage
✔️Has small dimensions and is easy to maintenance 1-year standard warranty
Applicable Product Categories
Manufacturer Profile
Water Fuel Engineering Ltd
Transport / Automotive
Other products available from this manufacturer