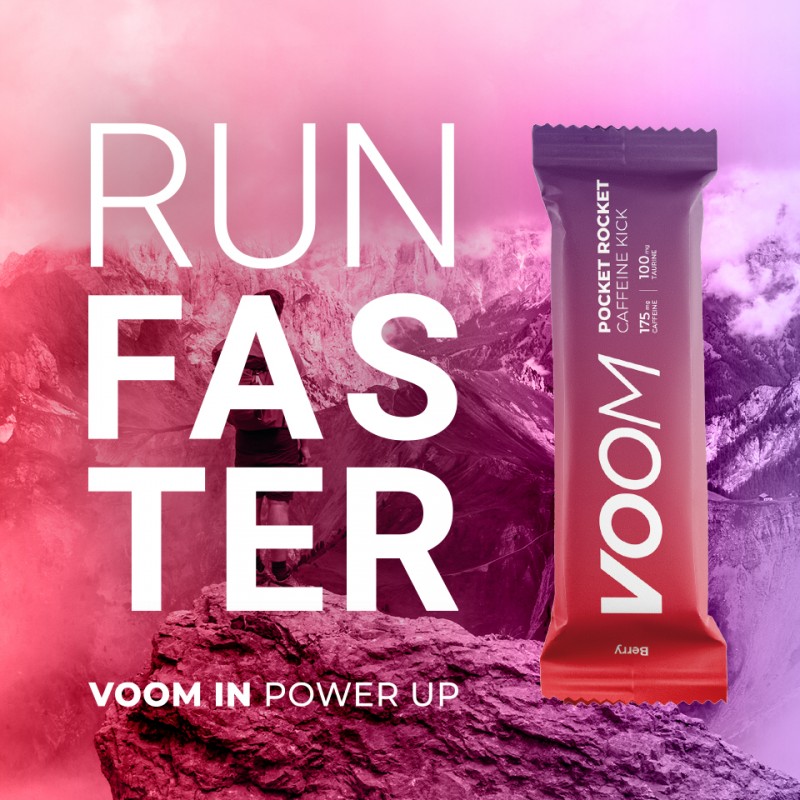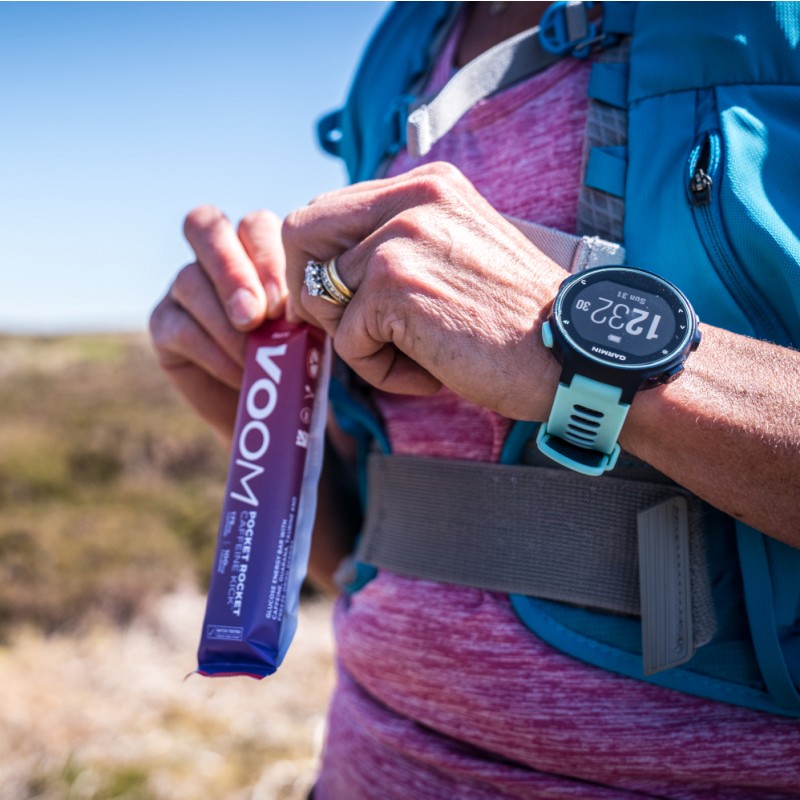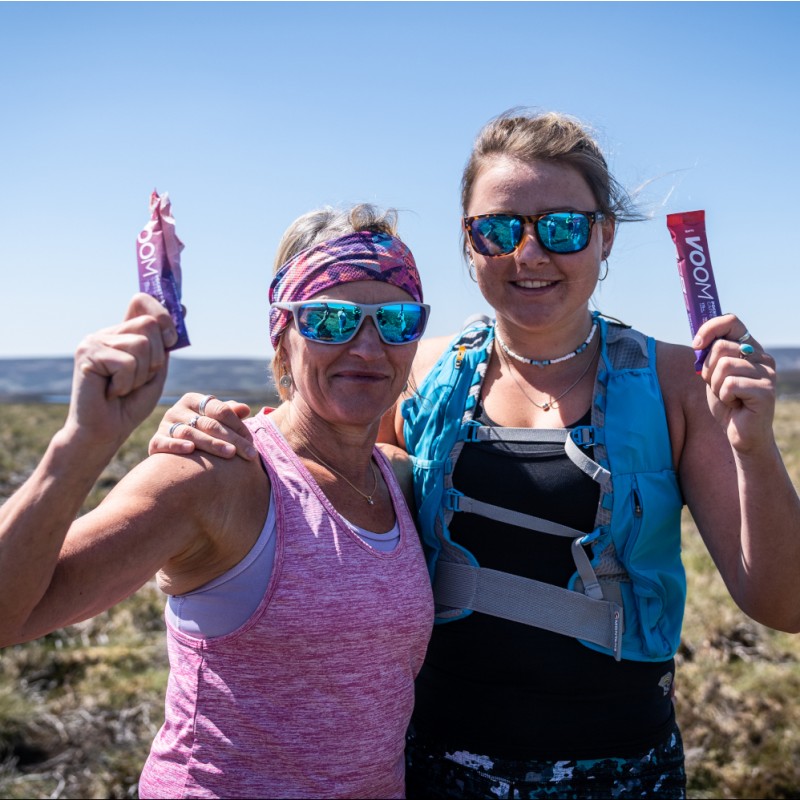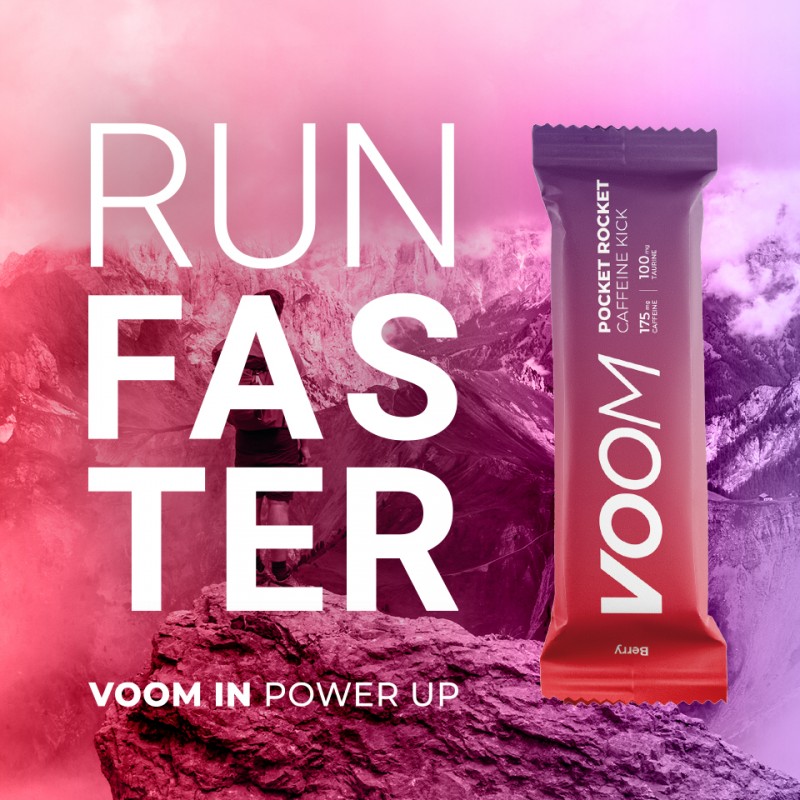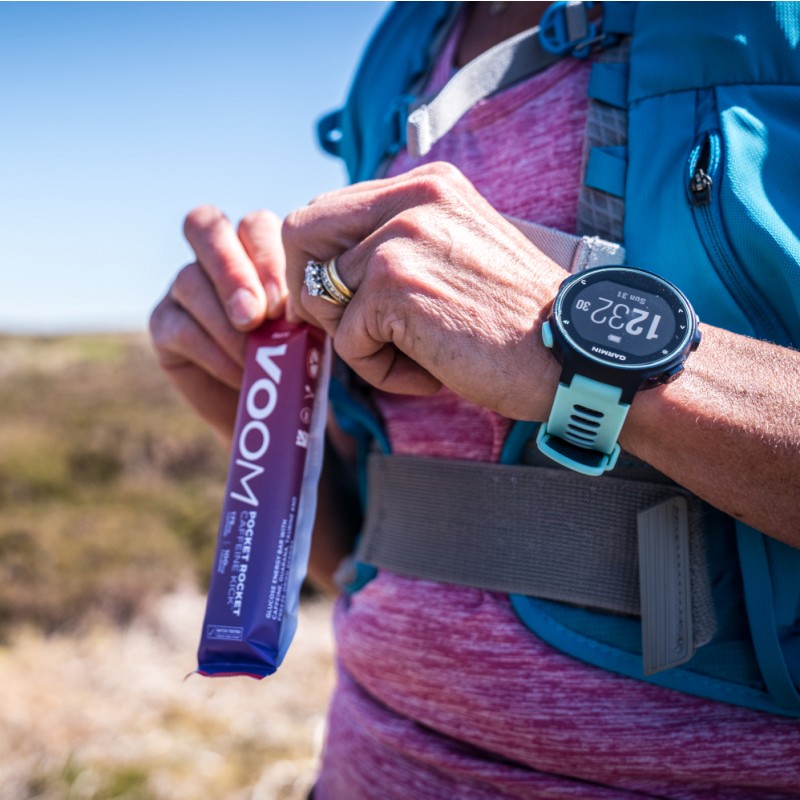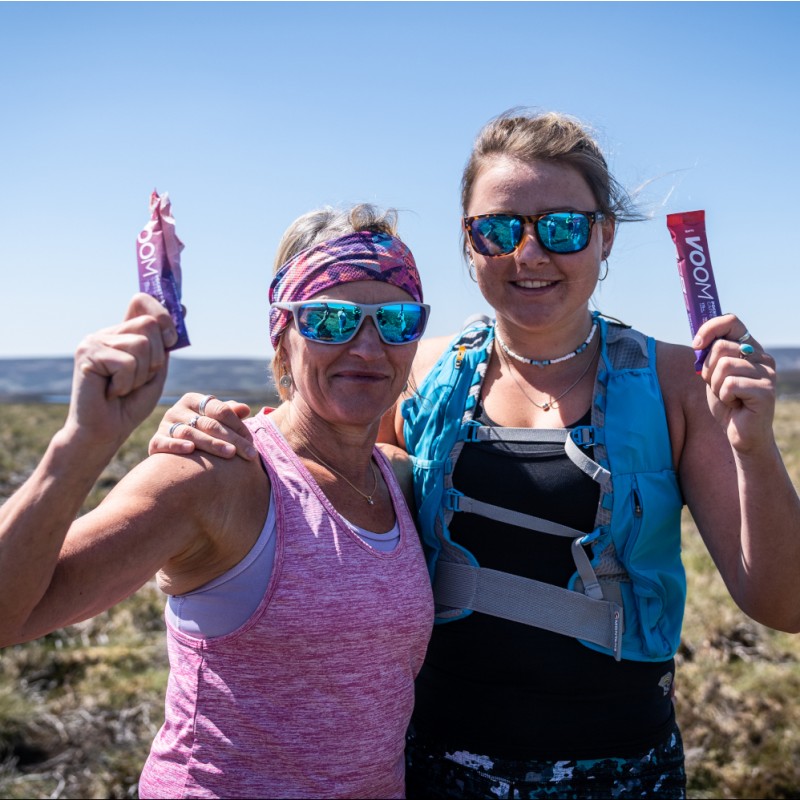 Product Buying Options
Additional Sales Information: Buy direct via the VOOM Nutrition website.
Product Description
AN EXTRA BOOST, JUST WHEN YOU NEED IT.
Provides a mental and physical boost.
40g carbohydrates and 160kcal of fast-acting energy.
175mg of caffeine plus taurine for fatigue-resistance.
B vitamins help reduced perception of tiredness and fatigue.
100mg of taurine can improve alertness.
Natural berry flavour with freeze-dried fruit.
Get going and get home with VOOM.
Applicable Product Categories
Manufacturer Profile
VOOM Nutrition
Food & Beverage / Food