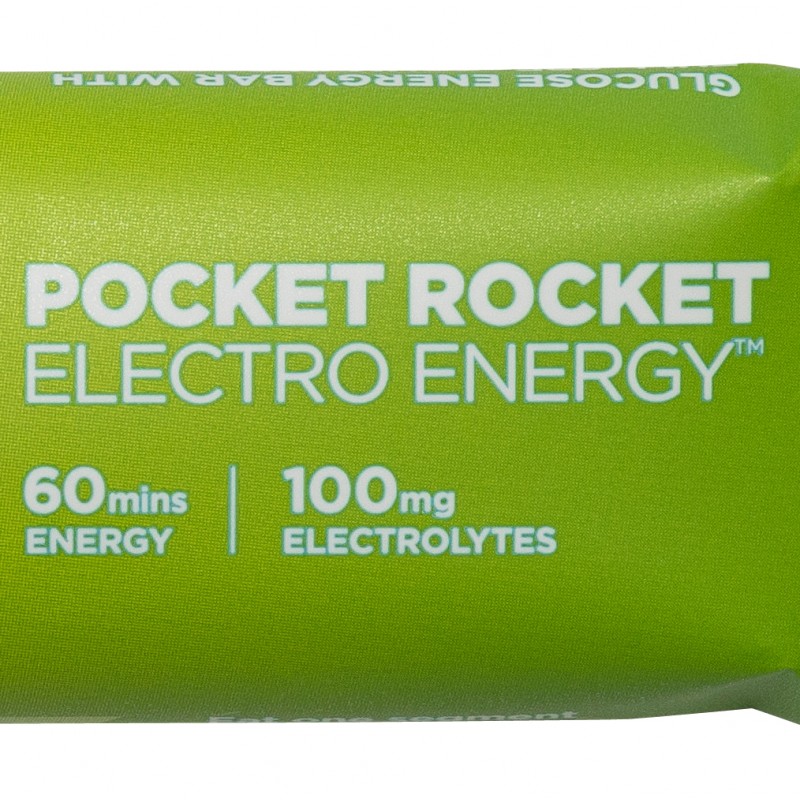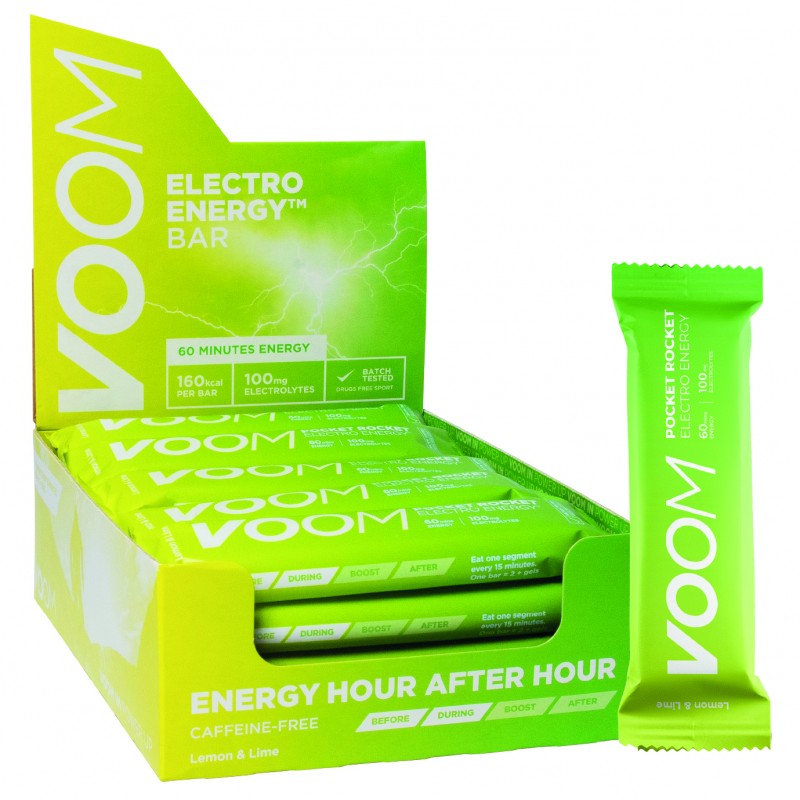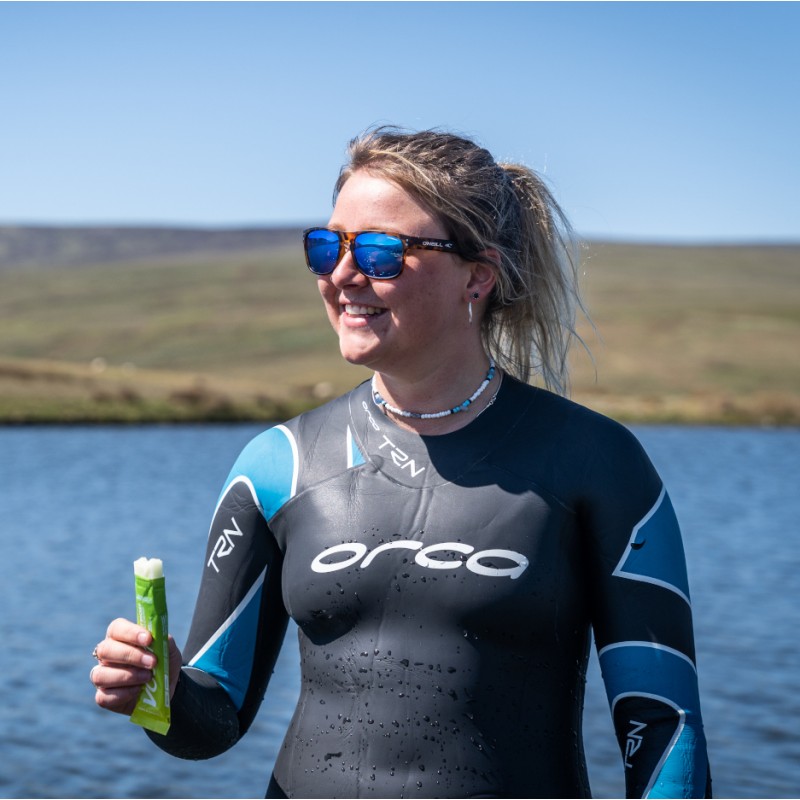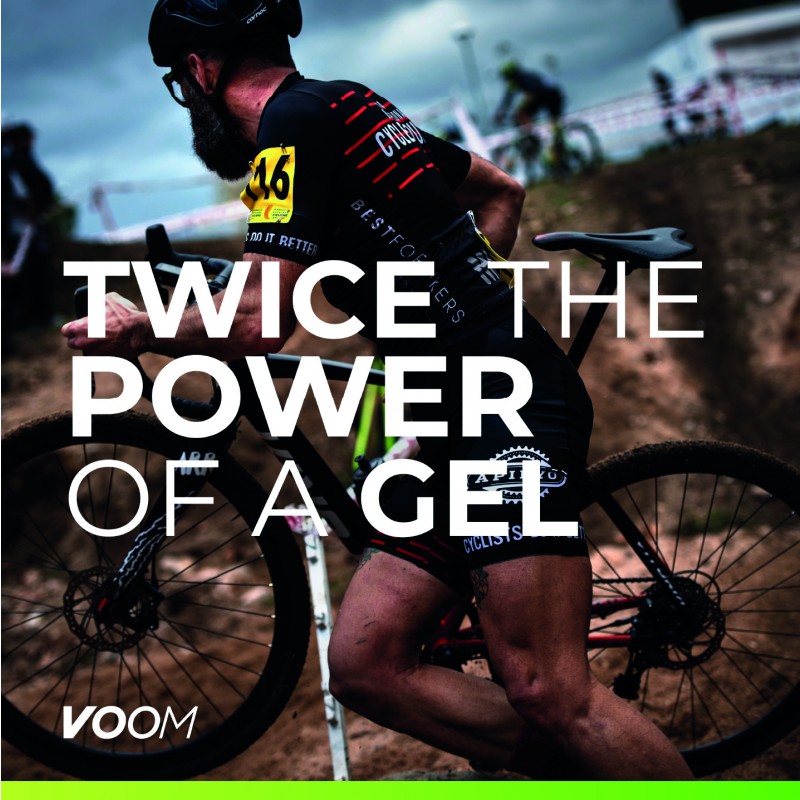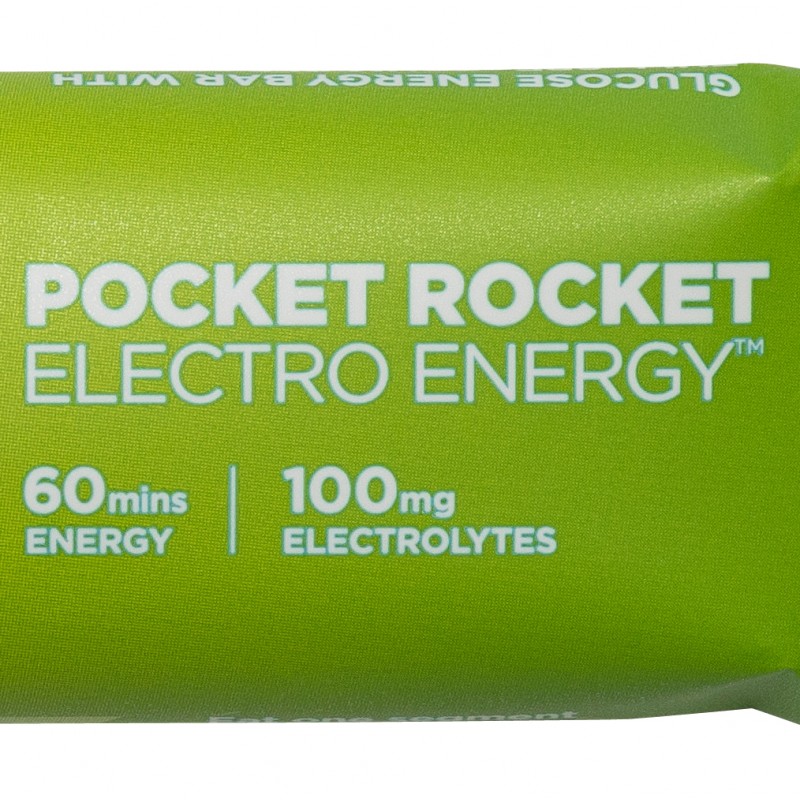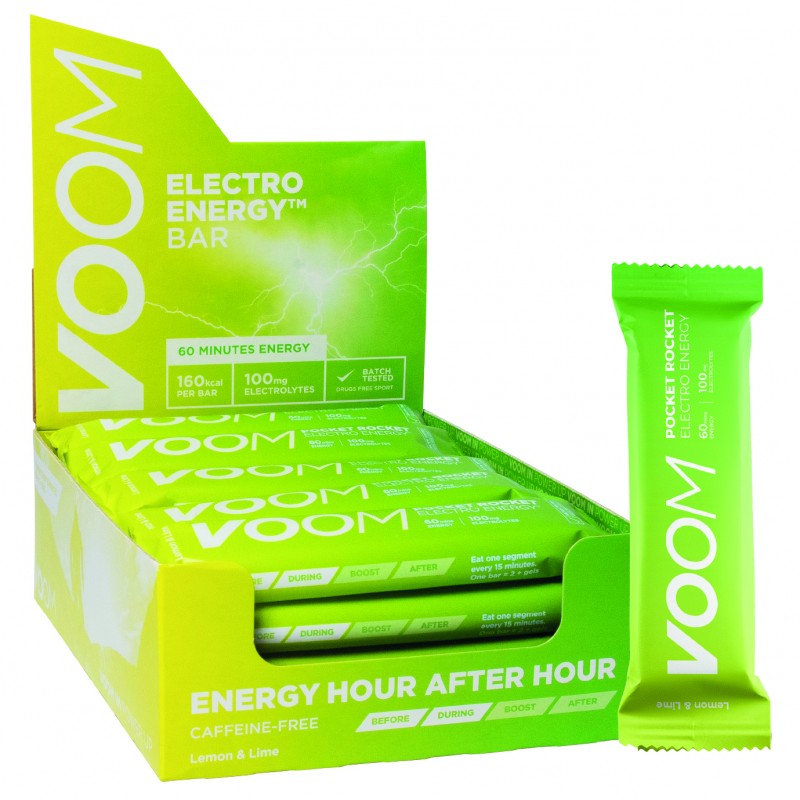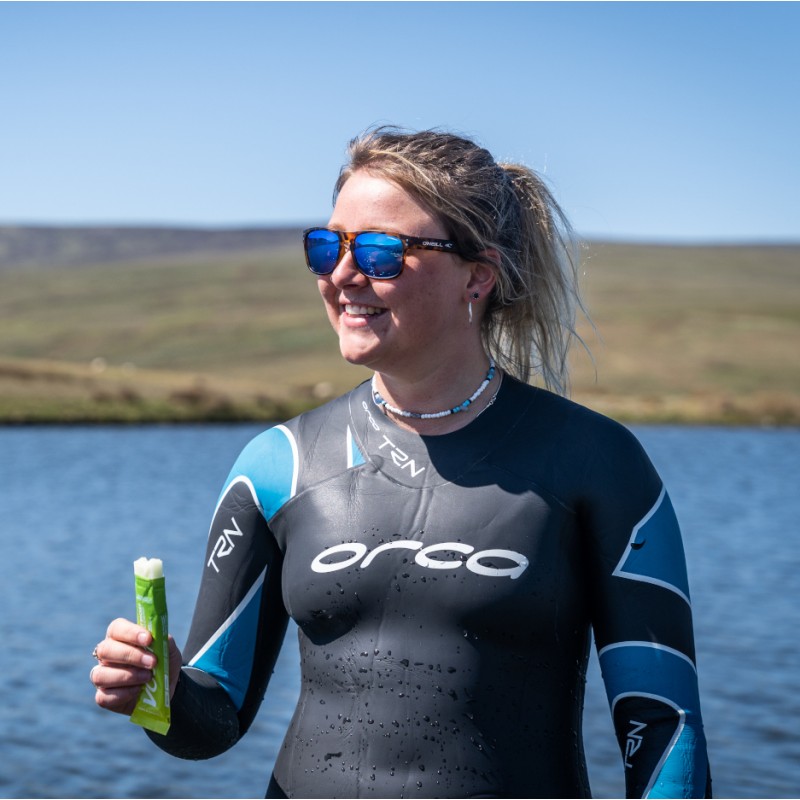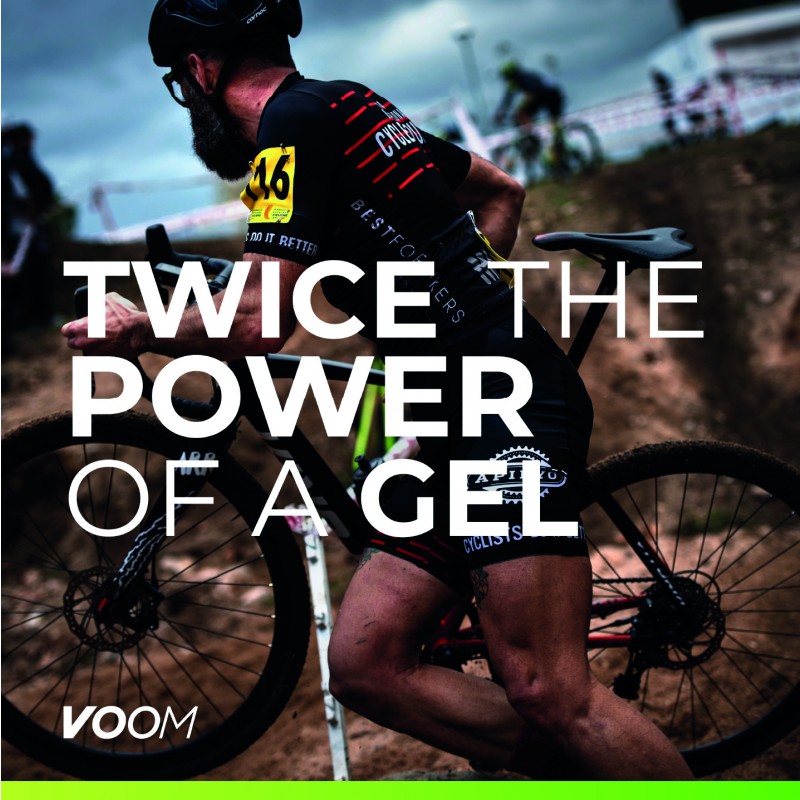 Product Buying Options
Additional Sales Information: Buy direct from the Voom Nutrition website, or get in touch to discuss retailing this item.
Product Description
RAPID ENERGY DELIVERY HOUR AFTER HOUR.
40g of carbohydrate & 160kcal in a solid energy bar.
100mg full spectrum electrolytes to speed up hydration and fight cramp.
Added B vitamins contribute to a reduction in tiredness and fatigue.
Lemon & lime flavour from freeze-dried fruit.
The Electro Energy will keep you going faster for longer.
All the power you need for 1 hour in 4 bites.
Applicable Product Categories
Manufacturer Profile
VOOM Nutrition
Food & Beverage / Food