Self-Service Visitor Management App (SSVM)
Manufactured by Tensor plc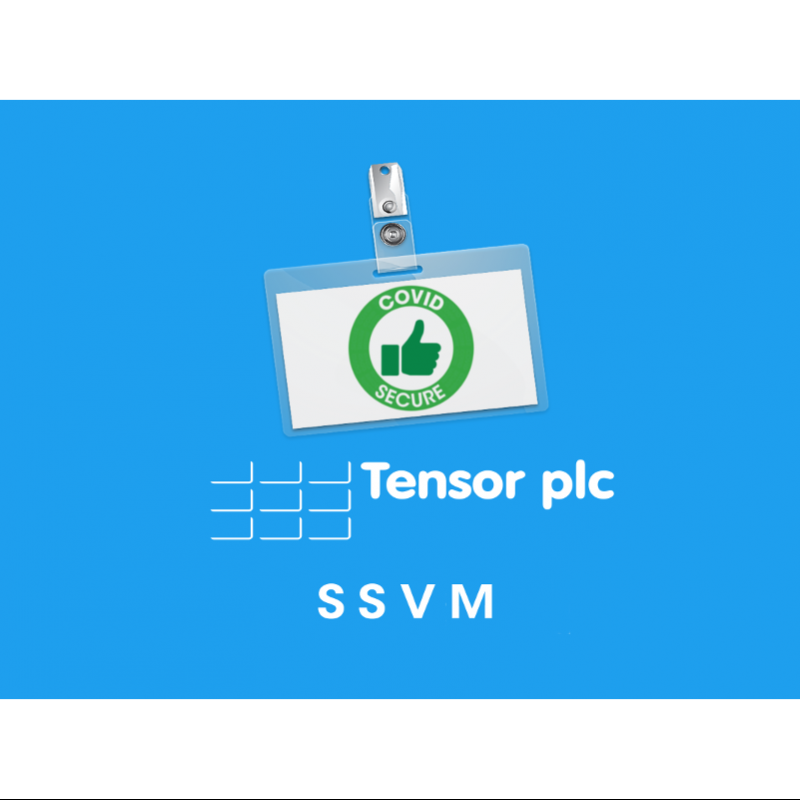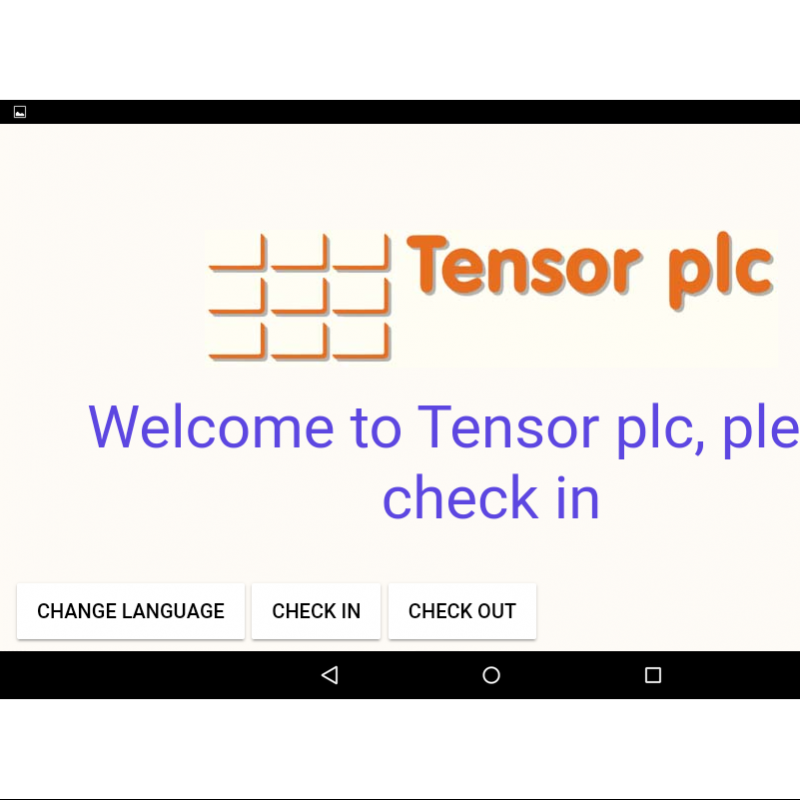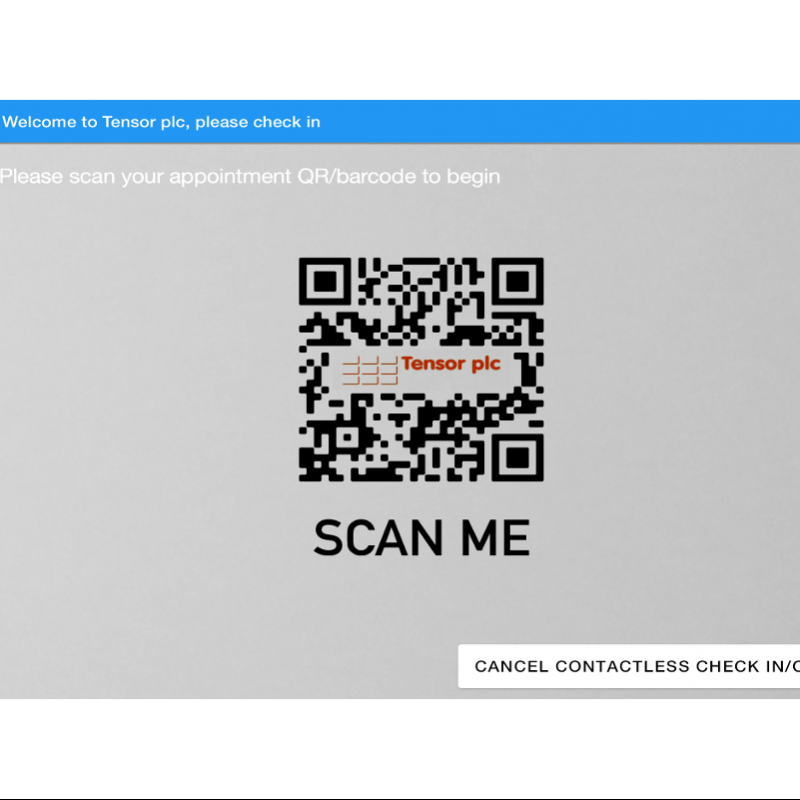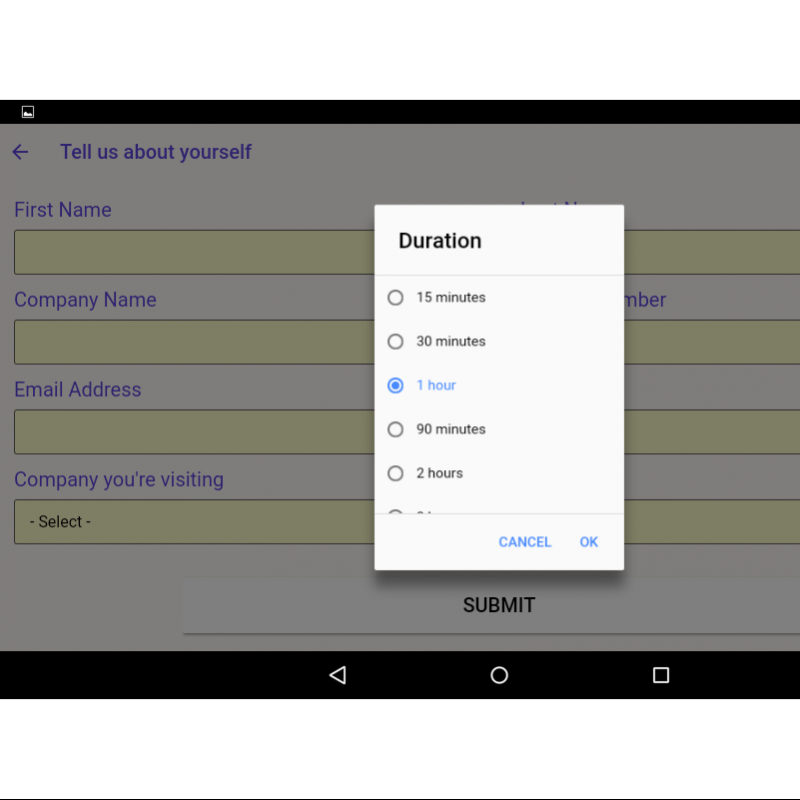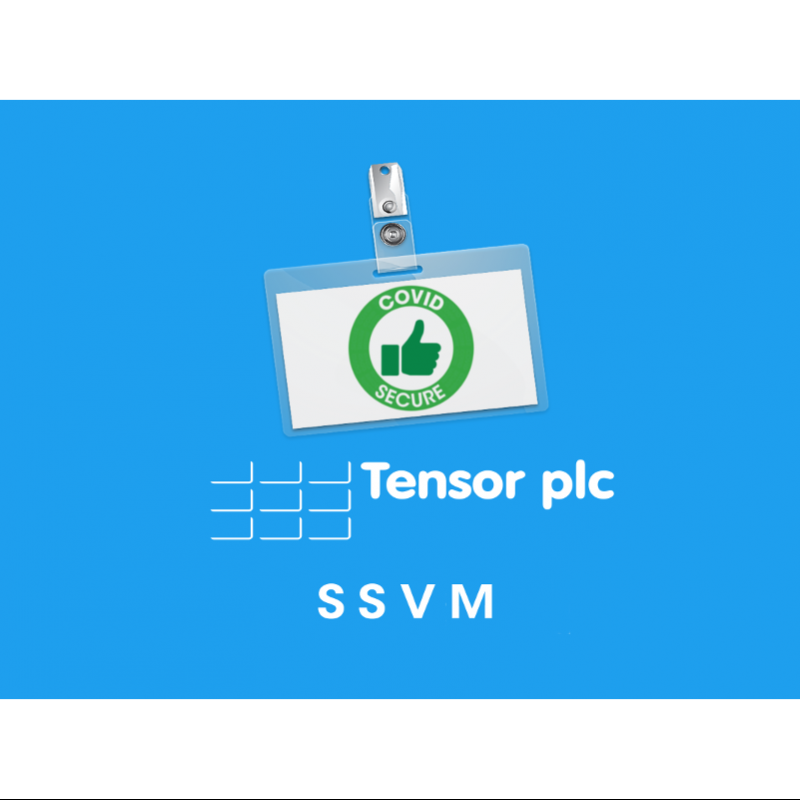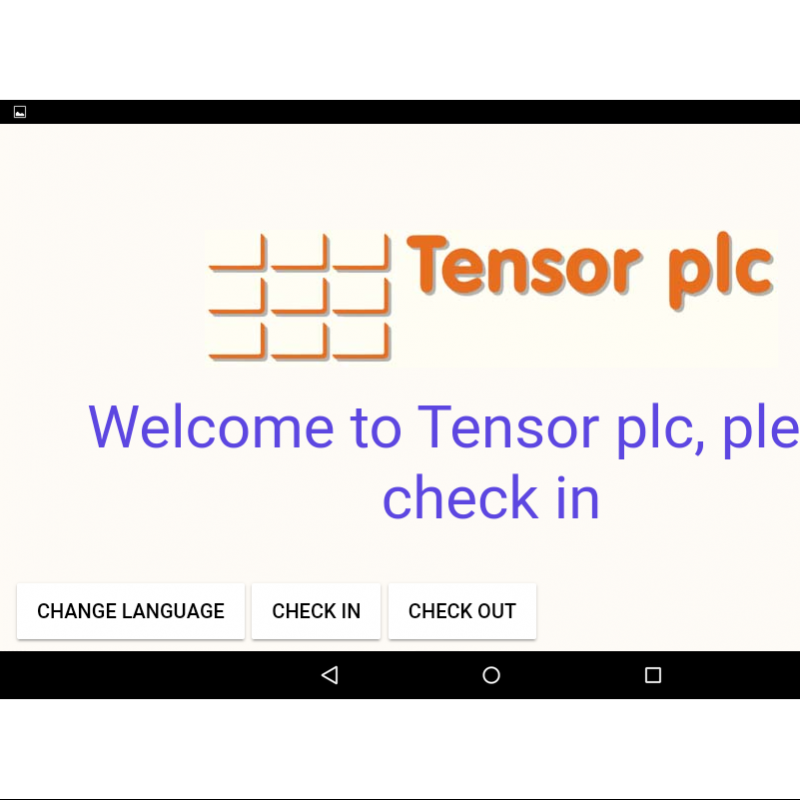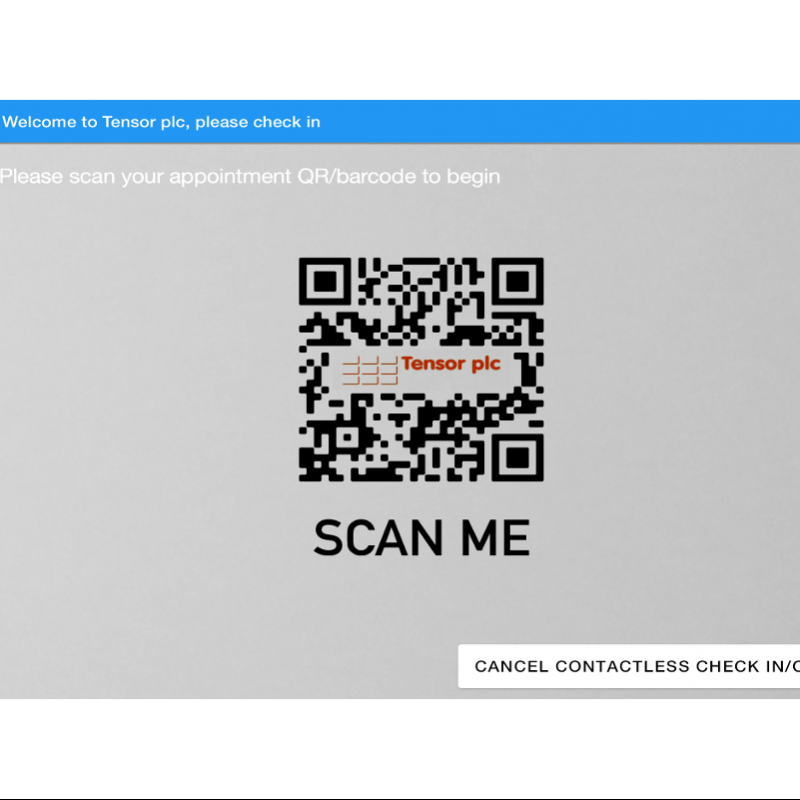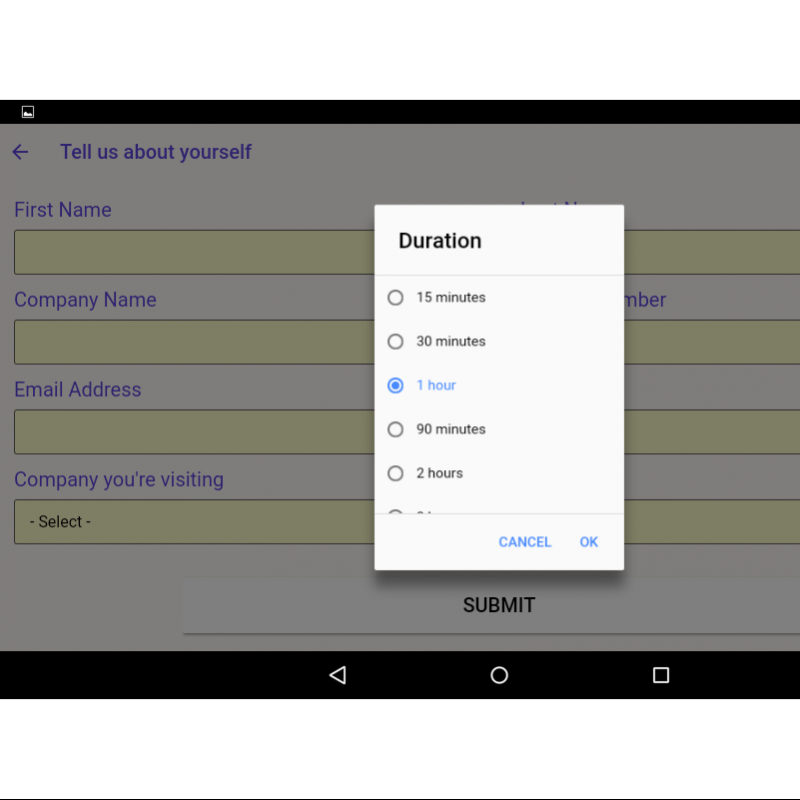 Product Buying Options
Additional Sales Information: The Tensor Self-Service Visitor Management App ("Tensor SSVM") is a companion app for the Tensor.NET Time and Attendance / Security Management software suite. For pricing, please email enquiries@tensor.co.uk or call +44 (0)1480 215530.
Product Description
The Tensor Self-Service Visitor Management App ("Tensor SSVM") configures compatible iOS / Android touchscreen devices to work as self-service kiosks for Visitor Registration and Management. Enabling enhanced security with Facial Recognition support, it prompts visitors to Check In or Out against a pre-planned appointment or book an ad hoc one, while in the same time notifying their hosts and automatically enrolling the visitor onto the organisation's visitor management system.
Tensor SSVM allows organisations operating unmanned or manned receptions to cut reception and back-office costs and to streamline site access for customers, contractors and visitors. It supports multiple visitor types (Visitor/Contractor/Employee) and enables administrators to specify the workflow – a series of steps required in the check IN and check OUT process – for each visitor type.
Working in conjunction with the Tensor SSM (Self-Service Module) in Tensor.NET, the SSVM is fully customisable both in appearance and its interaction with visitors.
KEY FEATURES
Compliant with latest GDPR regulations
Streamlines visitor check-in and check-out processes, improving throughput and administration costs
Simple multi-lingual user-friendly interface
Handles appointments for multiple specific locations within a site
Visitors can book in against a pre-planned appointment or create ad hoc appointments
Visitor attendance is recorded automatically enabling the host organization to see exactly who is on-site at any given time and to whom, or what task, they are assigned.
Enables administrators to specify the workflow for each visitor type
Multiple visitor types – Visitor/Contractor/Employee
Supports the addition of check-in/out forms
Camera integration – using the tablet's camera, capture an image of the visitor to store against their profile in the visitor database for improved security
Tensor facial recognition system integration – automatic recognition of desirable and undesirable people
Automatically prints out a copy of the visitor's pass, based upon their default pass template
Multiple check-in options: name or QR code/bar code printed on the visitors' appointment documentation, passes or sent to the visitors' mobile phones
Visitors are automatically logged on to a live Fire Roll Call so that managers can instantly account for every visitor in the event of an emergency
Multiple screen customisations options available – display background and logo images, select text and background colours, pick from a range of message types which message to display, hide or reveal certain screen features.
Applicable Product Categories
Manufacturer Profile
Tensor plc
Technology / Security System Products