T32xx Time & Attendance Clocking Terminals
Manufactured by Tensor plc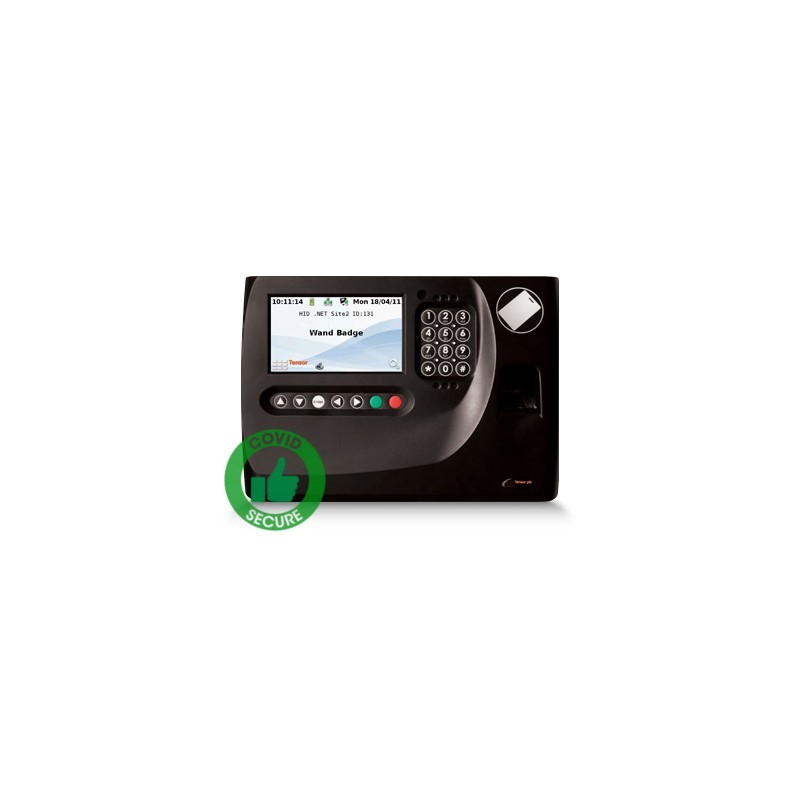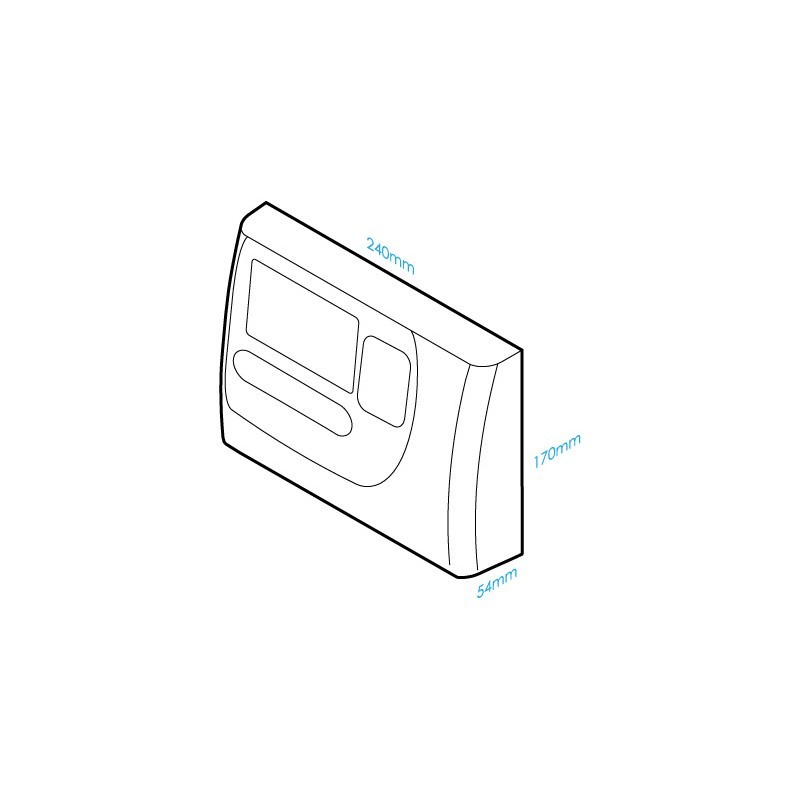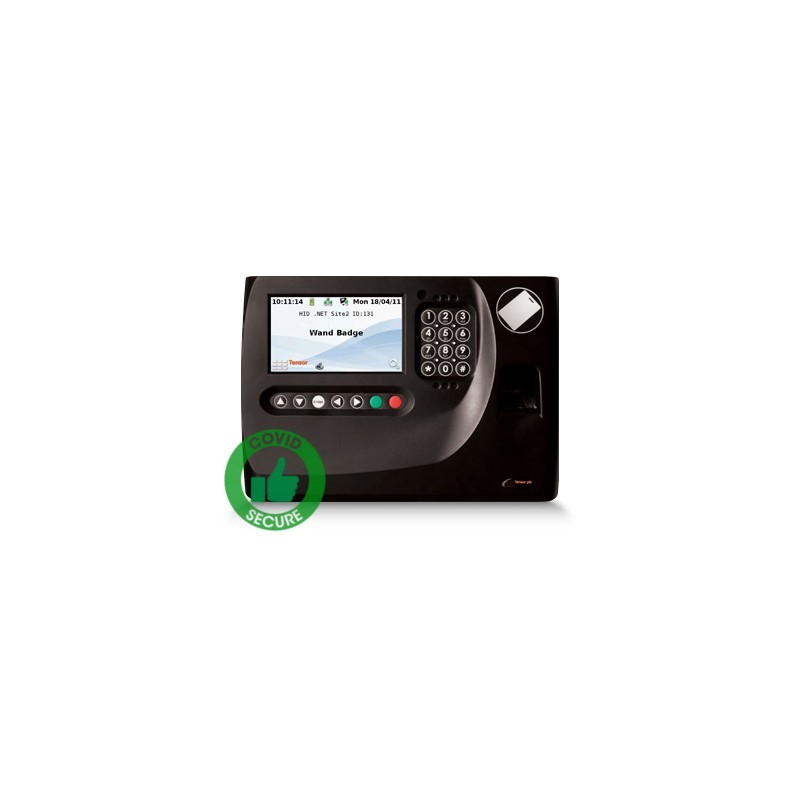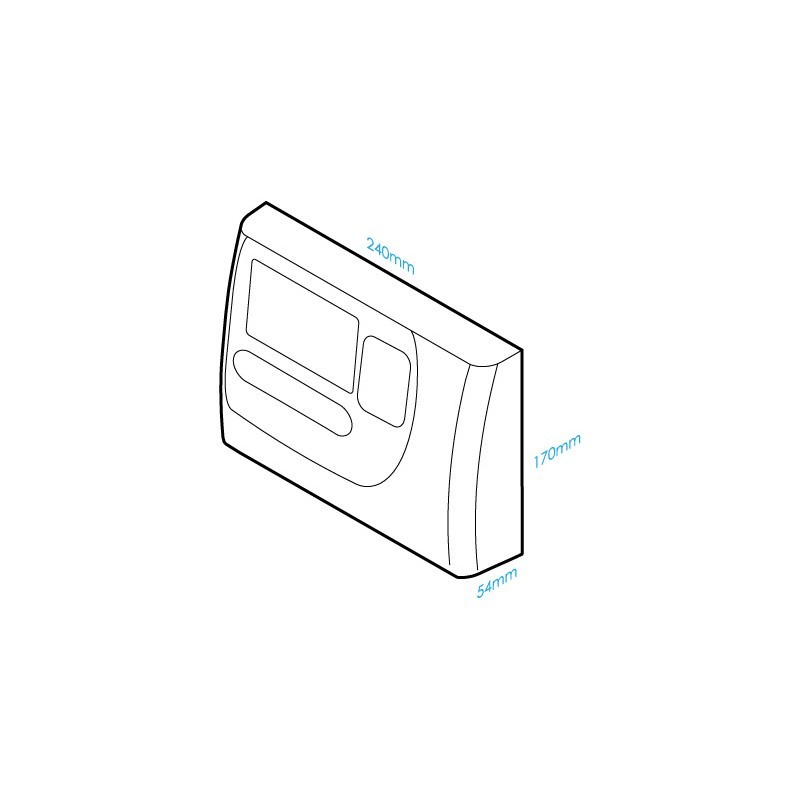 Product Buying Options
Minimum Order Quantity: 1
Additional Sales Information: Product is part of a complete time and attendance monitoring system. For more information and bespoke quotes, please email enquiries@tensor.co.uk.
Product Description
The Tensor T32xx range are all-in-one, affordable, IP enabled Time & Attendance clocking terminals. These innovative clocks will dramatically improve your ability to monitor your workforce movements during their working patterns and with features that gives you better time and management reporting.
Fire Roll Call
Absence Reason Codes
Working Patterns Rules
Employee Messaging
Job Booking
Job Costing
Labour Hours Analysis
Clocking in and out is simple – just hold the badge for a moment in front of the T32xx and it reads automatically. Smart Card technology reads through non-metallic items, enabling the card to be used while inside a wallet or purse without harming credit cards. As there is no physical contact between the card and reader, neither will become worn-out by continuous use or are affected by dust or residue from the working environment – unlike swipe readers. The cards' passive electronics mean that they do not require batteries and have a theoretical infinite life. The cards have a durable, wipe clean plastic shell.
Available in various colours; Typically the blue cards are used for high visibility where shop-floor hygiene is of great importance.
The large colour screen of the T32xx makes it easy to confirm clocked transactions, read messages, check holiday balances, check flexi-time hours or make Job Booking transactions.
Key Features
Works with EM & HID Prox™, HID iClass™, DesFire™, MiFare™, HITAG Paxton Card technologies.
Options include; Smart Card only, Biometrics only, Smart Card + PIN, PIN & Biometrics, Smart Card & Biometric or Smart Card,PIN & Biometric (3-factor).
480 x 272 Pixel Colour LCD.
Illuminated Keypad for ease of text input & use.
Works independently of the PC, if the PC is switched off or fails.
IP enabled, Ethernet 10/100Mb.
Power over Ethernet options available (module supplied separately)
Battery Backup using Li-Ion technology & Local Fail-Safe Storage for power and/or communications loss.
Digital Outputs to Fire Alarms,Sirens,Hooters & Wall Clocks.
Email alerts via PC software.
Clock can be connected to GSM/3G modems for communications in locations lacking Ethernet connectivity (GSM/3G modem supplied separately).
Each clock can store details for up to 8,000 employees. The T32xx can also store details of up to 32,000 clocking transactions during a communications failure.
Technical Specifications
Durable Polycarbonate IP55 case
480 x 272 Pixel Colour LCD
Illuminated Keypad for ease of text input & use
Speaker Output*
Mobile phone SIM card support*
Tensor Smart Card Technology + EM, HID, iClass, DesFire & MiFare, HITAG Paxton*
Automatic Fault Reporting via Internet
USB & Network Printer Support
Digital Outputs to Fire Alarms,Sirens,Hooters & Wall Clocks.
IP enabled, Ethernet10/100Mb
Battery Backup + Local Fail-Safe Storage for power communications loss
Unit Dimensions: 240x170x55mm
Applicable Product Categories
Manufacturer Profile
Tensor plc
Technology / Security System Products