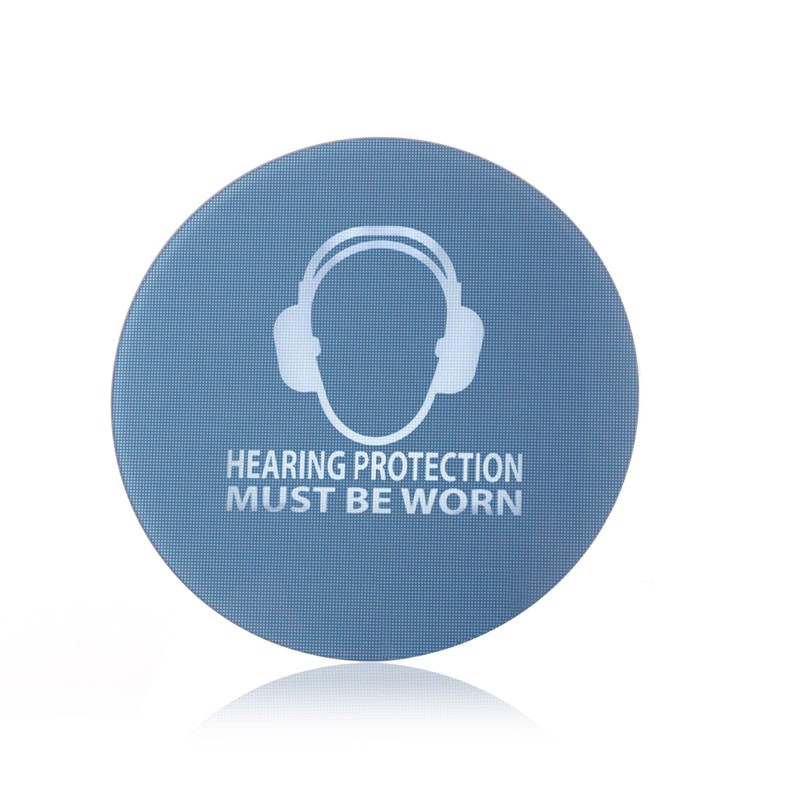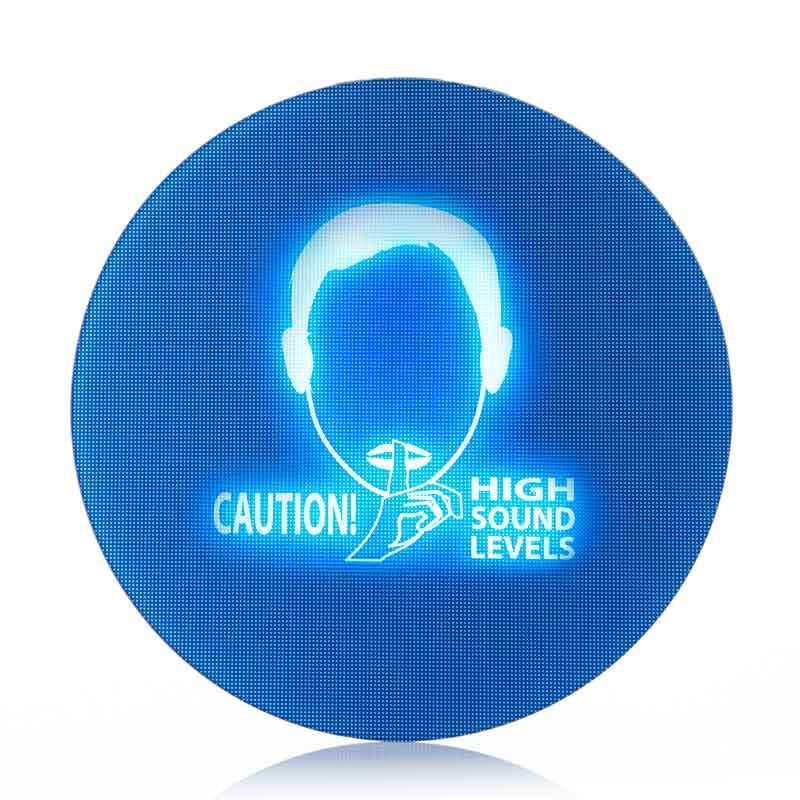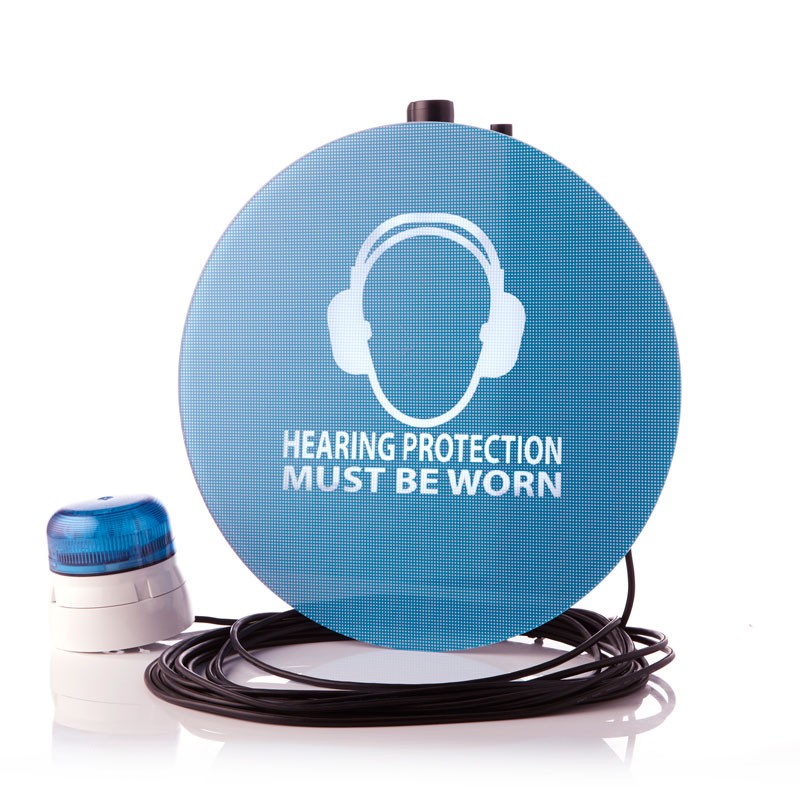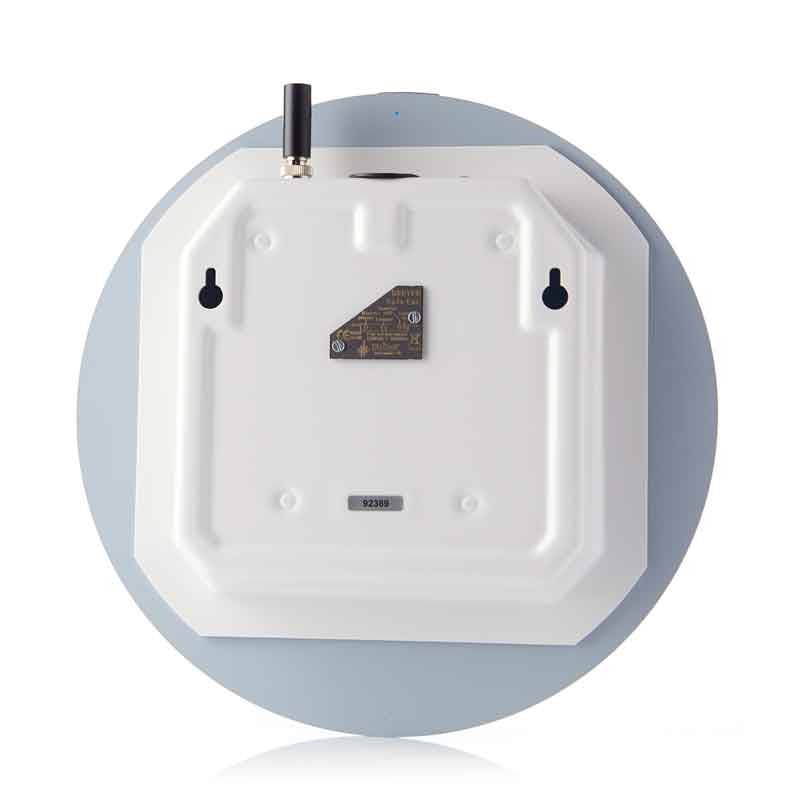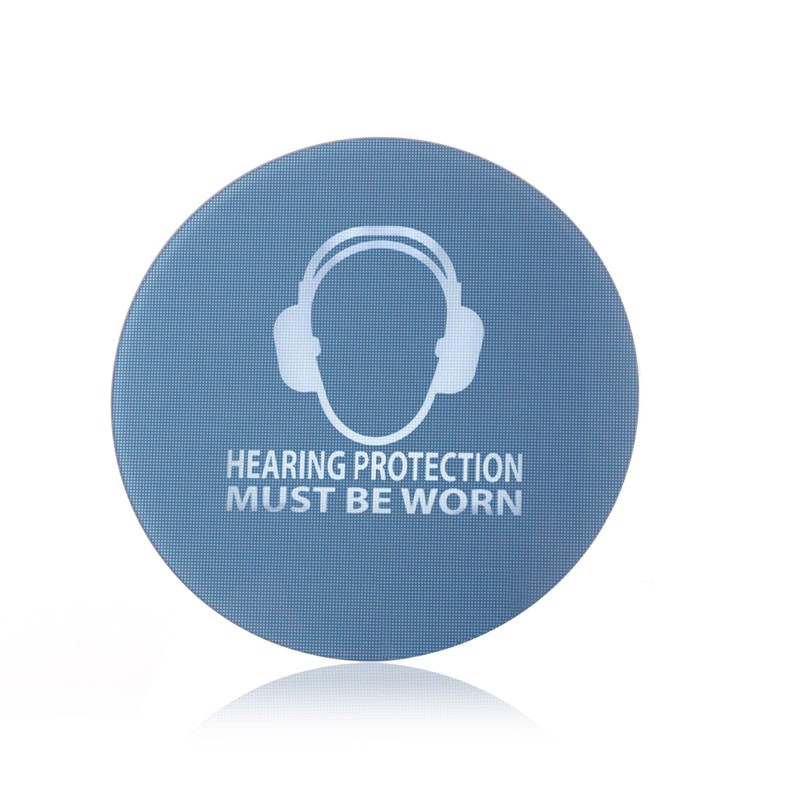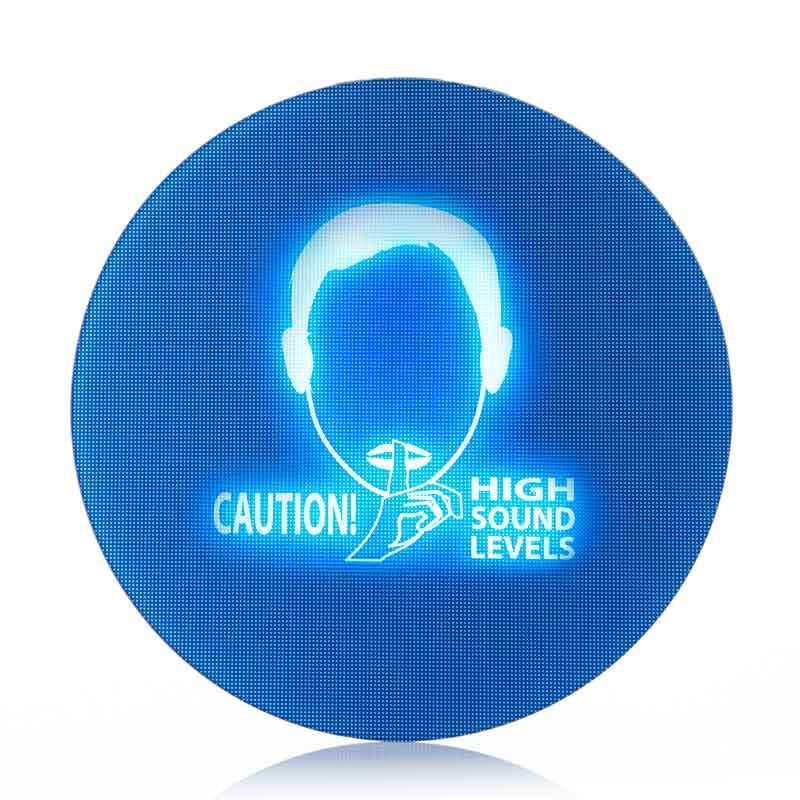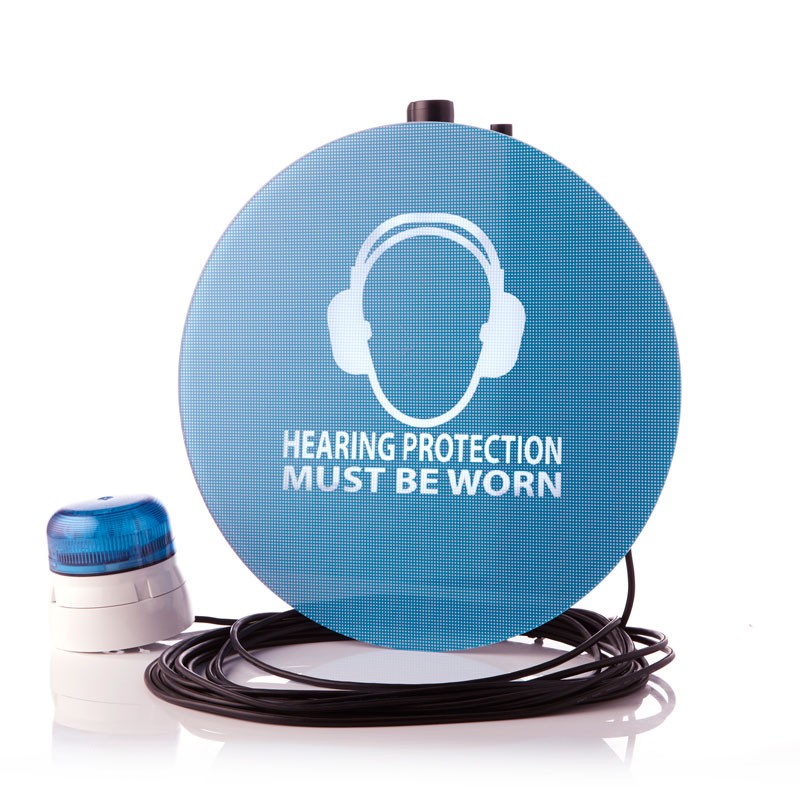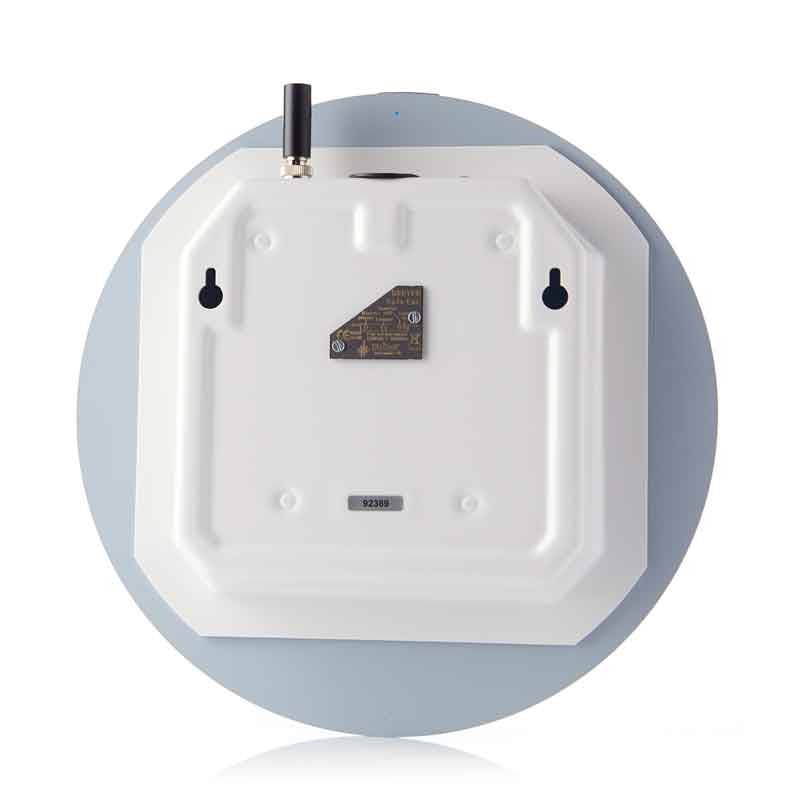 Product Description
The iconic SoundSign from Cirrus Research is an easy-to-install noise-activated warning sign that can be used in any environment where there is a need to clearly warn or indicate people nearby when a preset noise level has been reached and/or exceeded.
The SoundSign uses LEDs to display a message when the noise level you select has been breached. This level can range from 40dB(A) to 114dB(A).
This piece of equipment, that is available in four distinct designs and multiple languages, is perfect for environments such as factories and workshops as it can serve as a visual alert or reminder for your staff to wear their hearing protection.
Features of the SoundSign Noise Activated Warning Sign:
Displays a clear warning when preset noise level is exceeded
Trigger level from 40dB(A) to 114dB(A)
High intensity white LED technology for high visual impact
Remote units to extend visible coverage
Available in different languages
Quick and simple to install
Find out more about the SoundSign Noise Activated Warning Sign and speak to a member of our sales team today on the Cirrus Research Website.
Applicable Product Categories
Manufacturer Profile
Cirrus Research
Environment / Safety Equipment