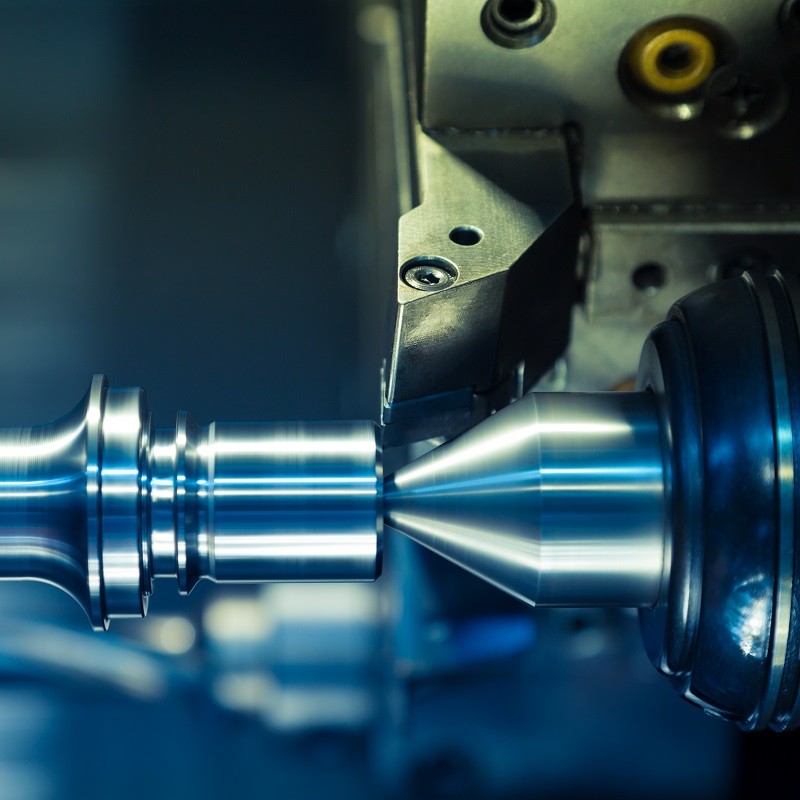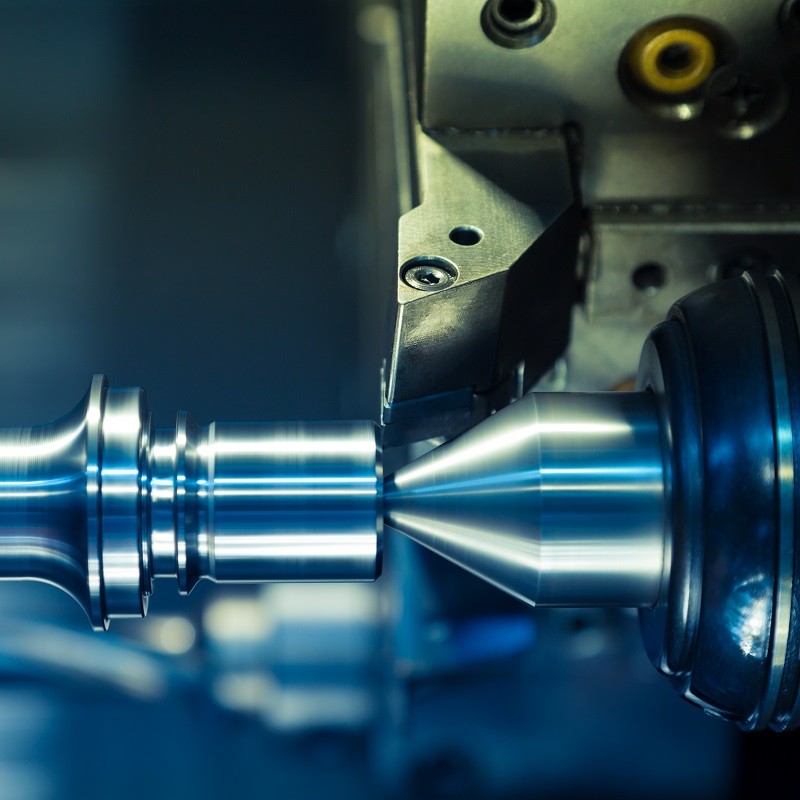 Product Description
Define a library of tooling available within the company, catering for both durable and consumable tooling. Supplier details together with prices are tracked and recorded.
Minimum quantities ensure that any tool shortages are reported and replenished before any knock on effects to production.
Interfaces with tool cabinet systems to provide physical control over tooling.

Benefits
Dramatically reduces the time taken for purchasing tools
Maintains a record of suppliers and purchasing history for each tool
Valuation reporting always available
Manufacturer Profile
PSL Datatrack
Software / ERP
Other products available from this manufacturer