Transfer - Ready to Use Grass Line Marking Paint
Manufactured by Pitchmark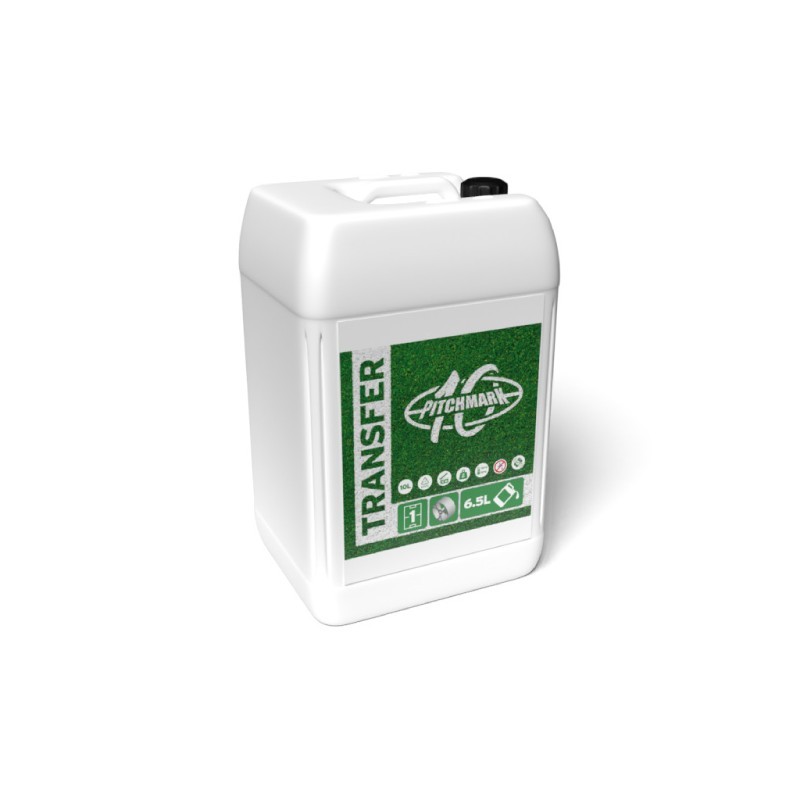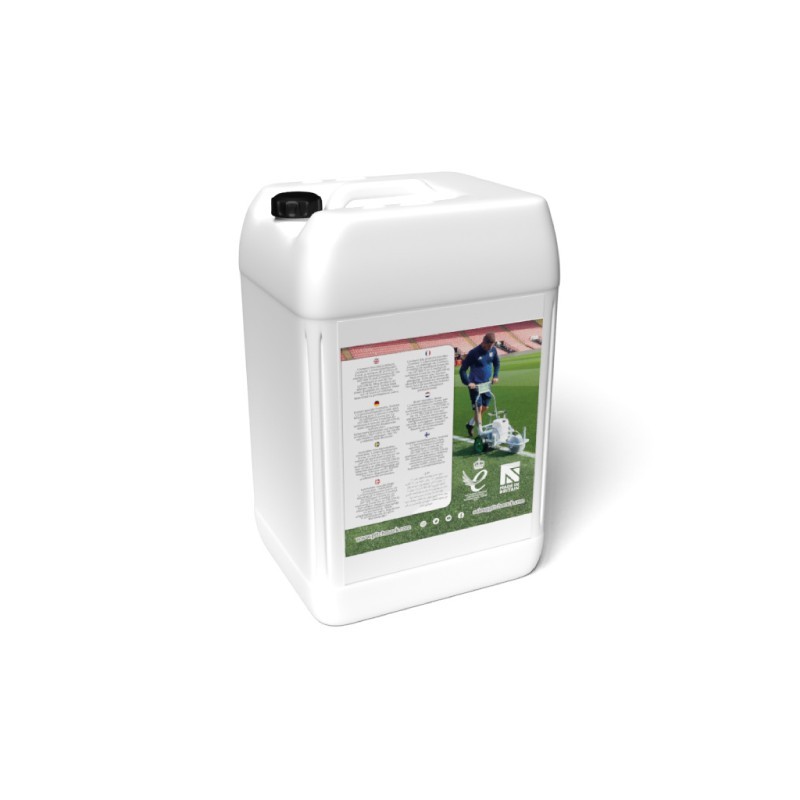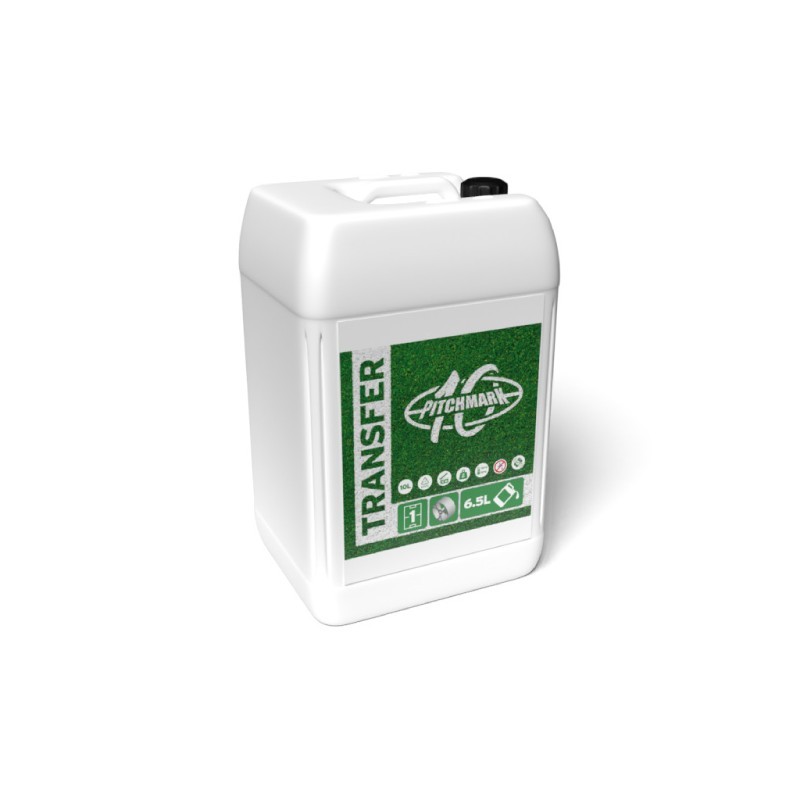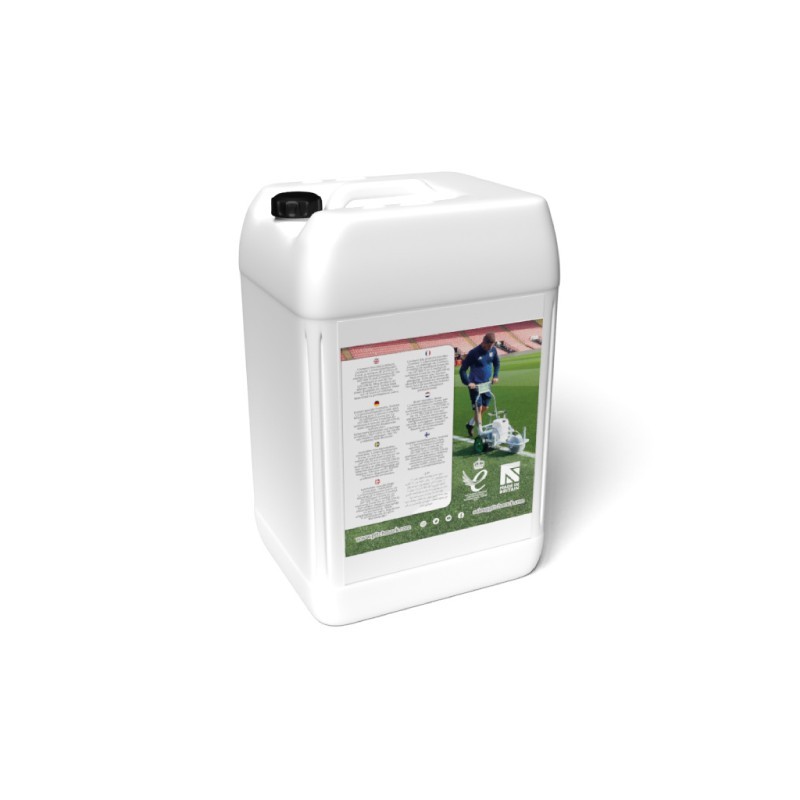 Product Buying Options
Minimum Order Quantity: 1
Additional Sales Information: Visit our website to buy direct, and use the code MADEINBRITAIN to save an extra 10%!
Product Description
Transfer is a simple and cost-effective line marking paint, designed to be used neat through any traditional transfer line marker. We use extra thickeners to make Transfer easy to stick to the wheel and apply.
Ready to pour into the machine before marking, it is the perfect paint for clubs with wheel-to-wheel marker and limited time. It can also be diluted up to 1:1 if required, which can be useful in the warmer months when cutting regularly.
Popular with amateur sports clubs, this paint still provides the groundsman with highly satisfactory results. Our research has shown that a large number of grassroots clubs purchase emulsion paint from hardware stores such as B&Q. Transfer is competitively priced and we guarantee that it will last longer on your pitch than emulsion.

• For use on natural grass surfaces like football pitches, rugby pitches or running tracks.
• Designed for use with any transfer wheel line marker available like our Classic.
• Ready-to-use neat, simply pour and go. Can also be mixed with water at 1:1 if required.
• Supplied in 5 or 10 litre HDPE containers.
• Weights approx. 8kg for 5L and 16kg for 10L.
• Possible to mark up to 2 standard football pitches from each 10 litre container.
• Water-based, biodegradable and environmentally-friendly product.

Additional information:
Surface: Natural Grass
Machine: Transfer Wheel Markers
Paint Type: Ready-to-Use
Size: 5 or 10 Litre Drums
Colours Available: White Only
Pitches per 10L Drum: 2
Applicable Product Categories
Manufacturer Profile
Pitchmark
Sports & Leisure / Sports & Leisure