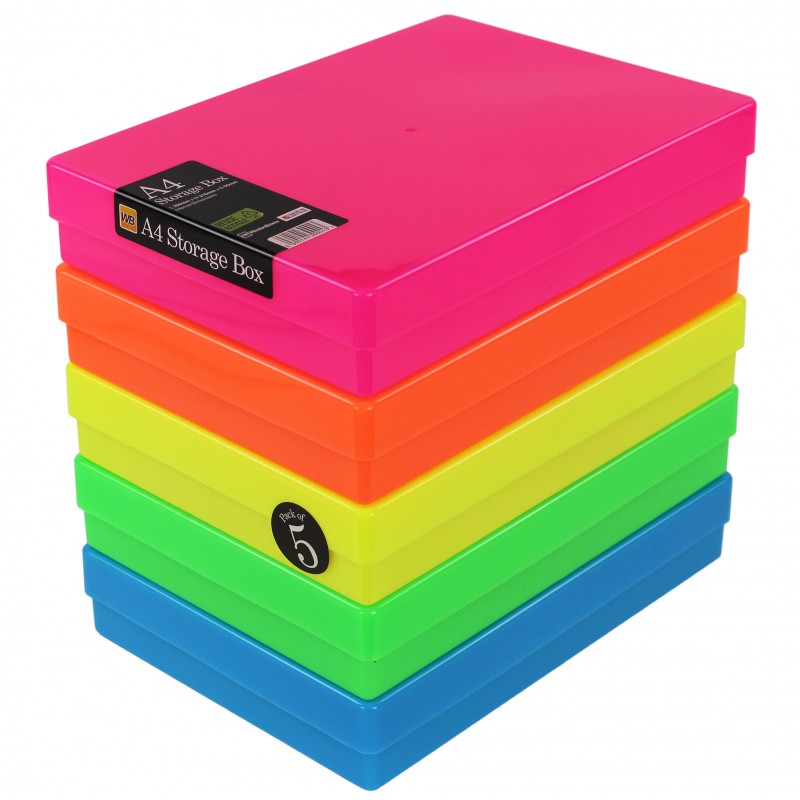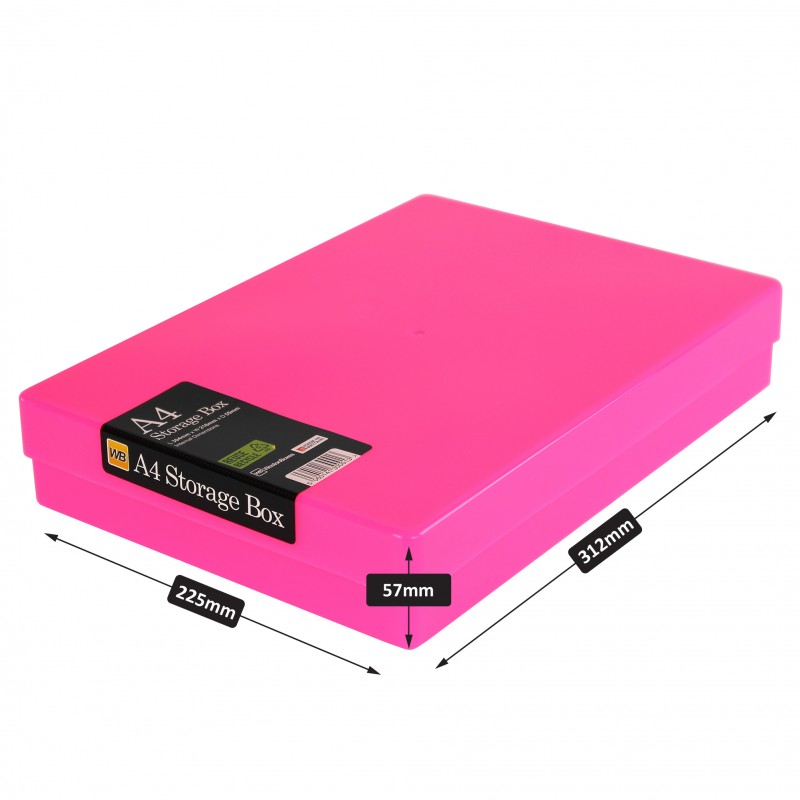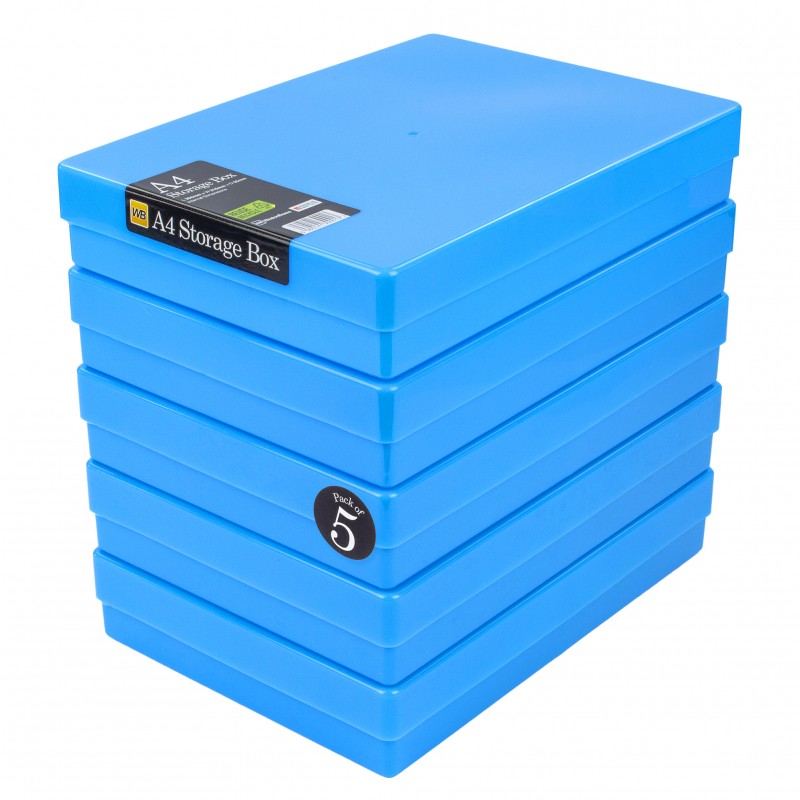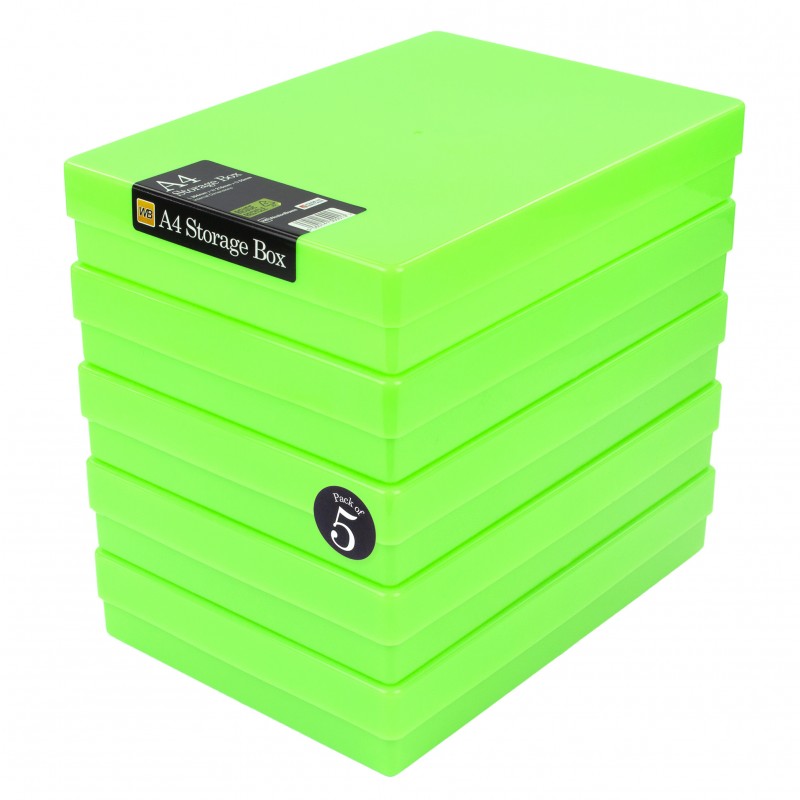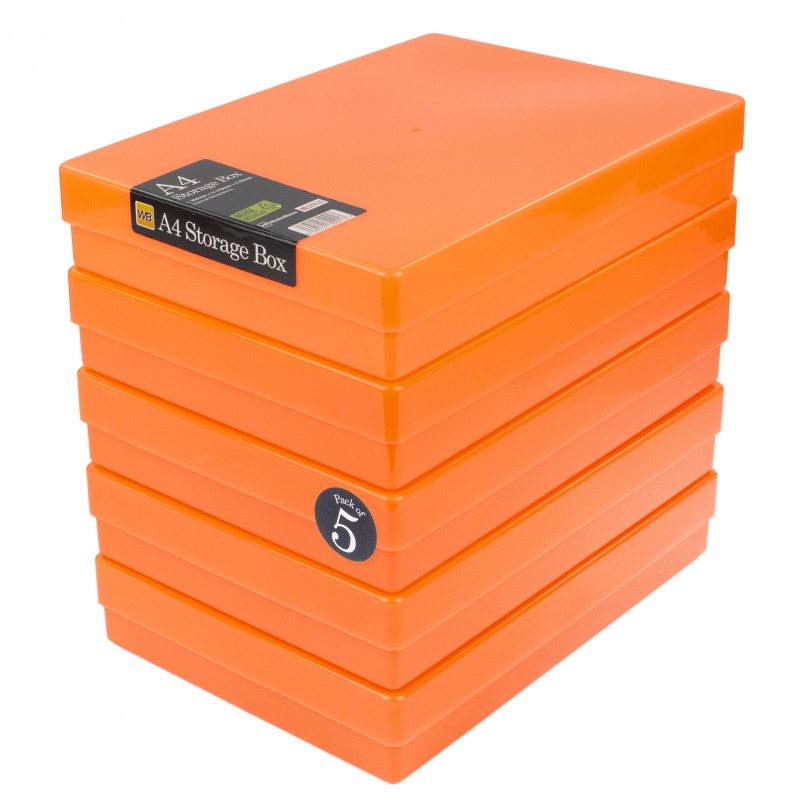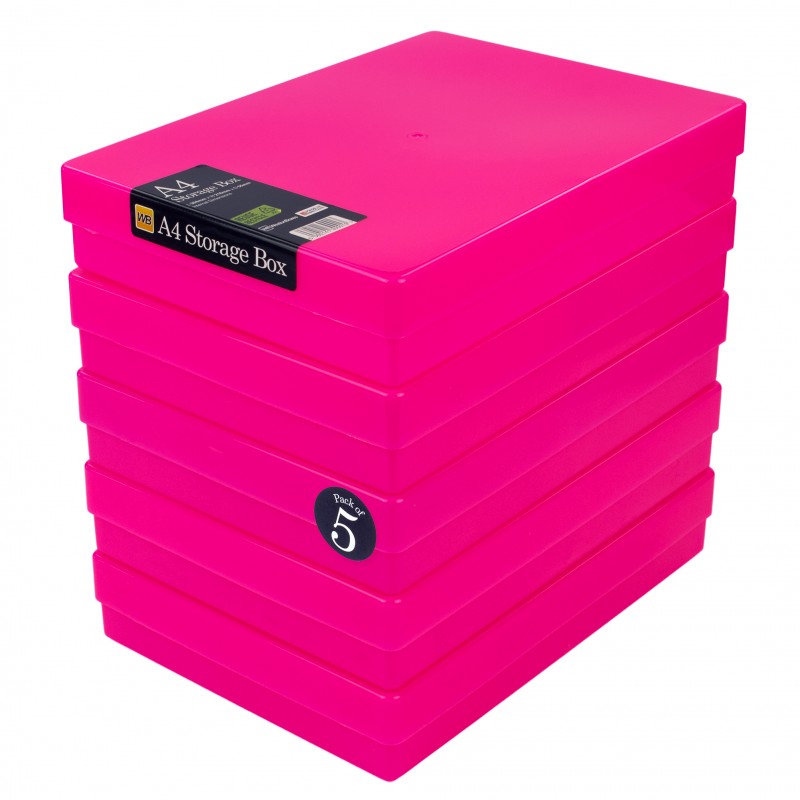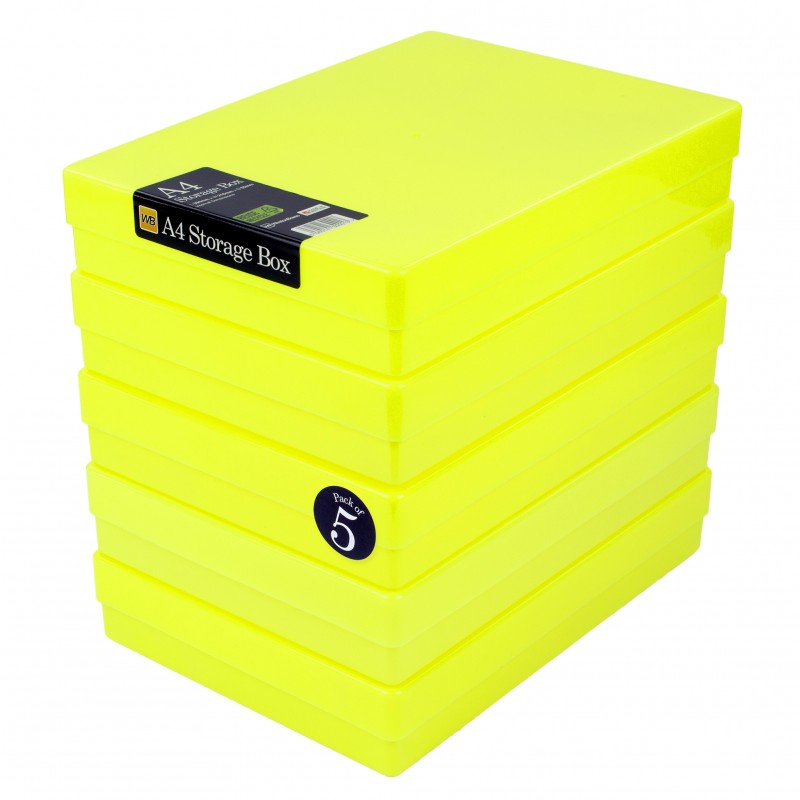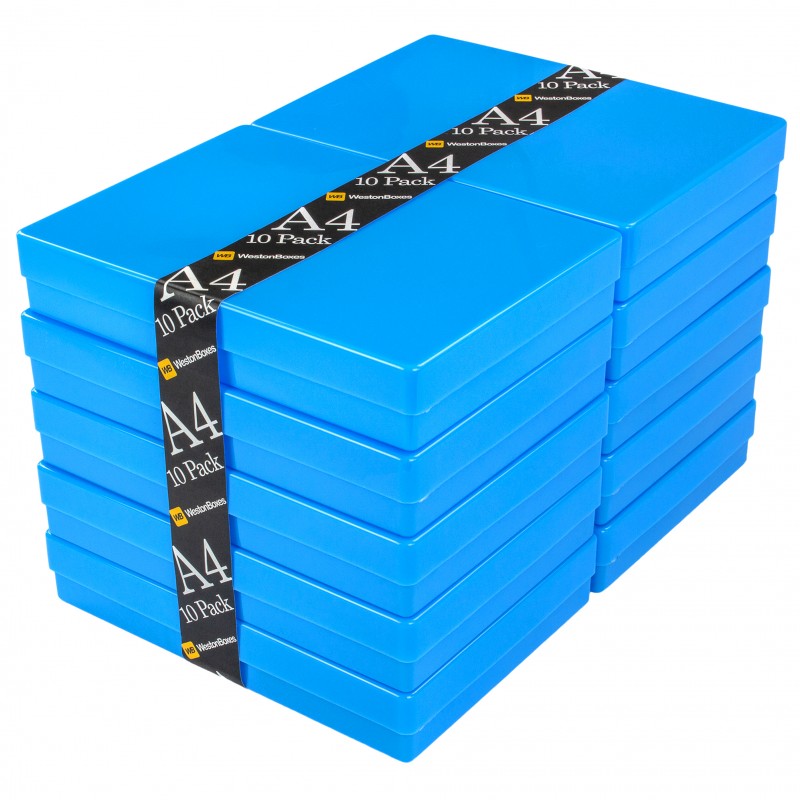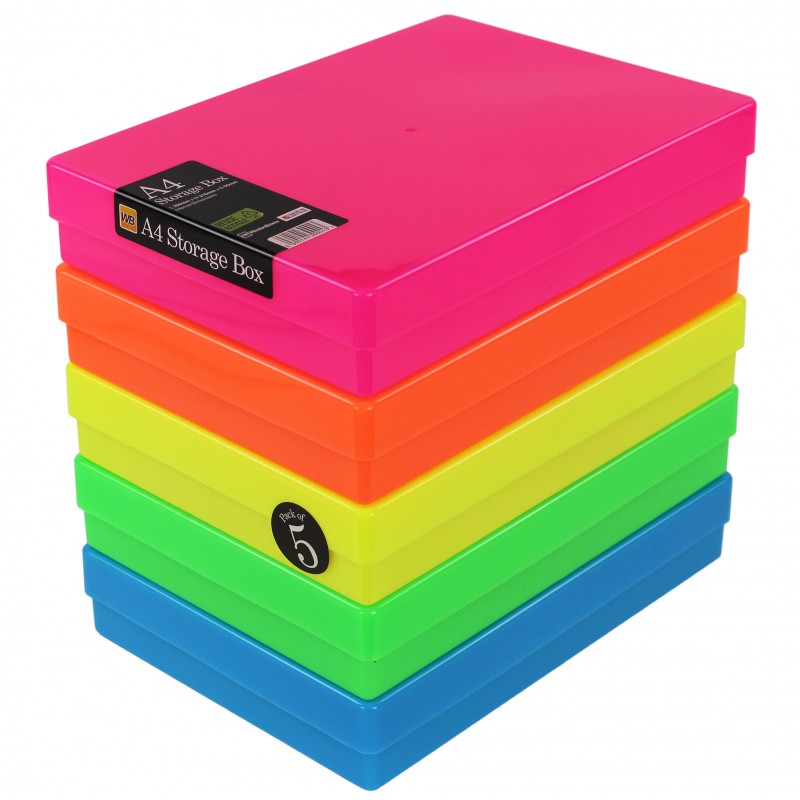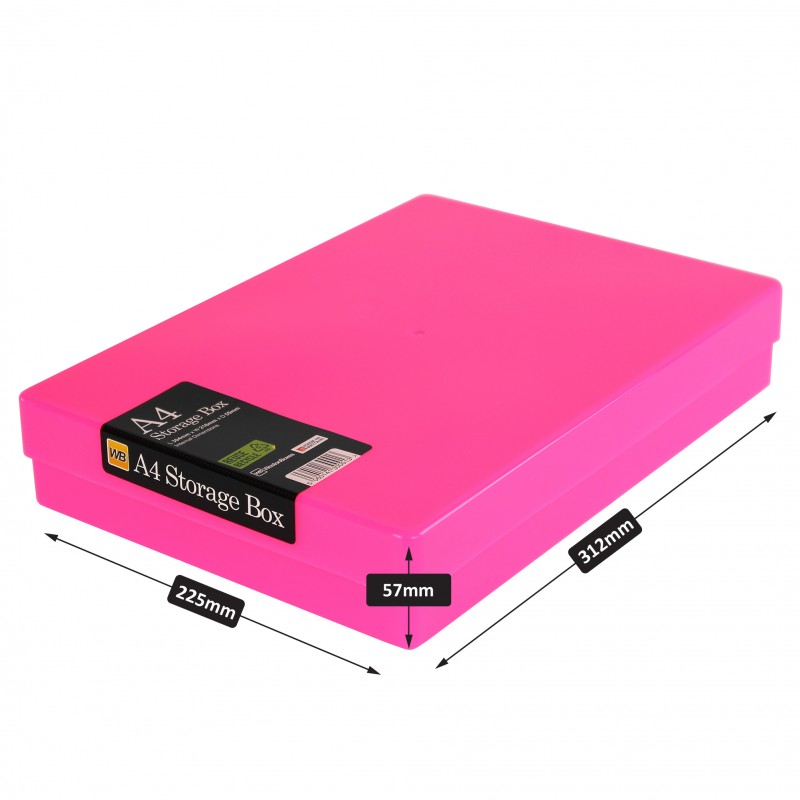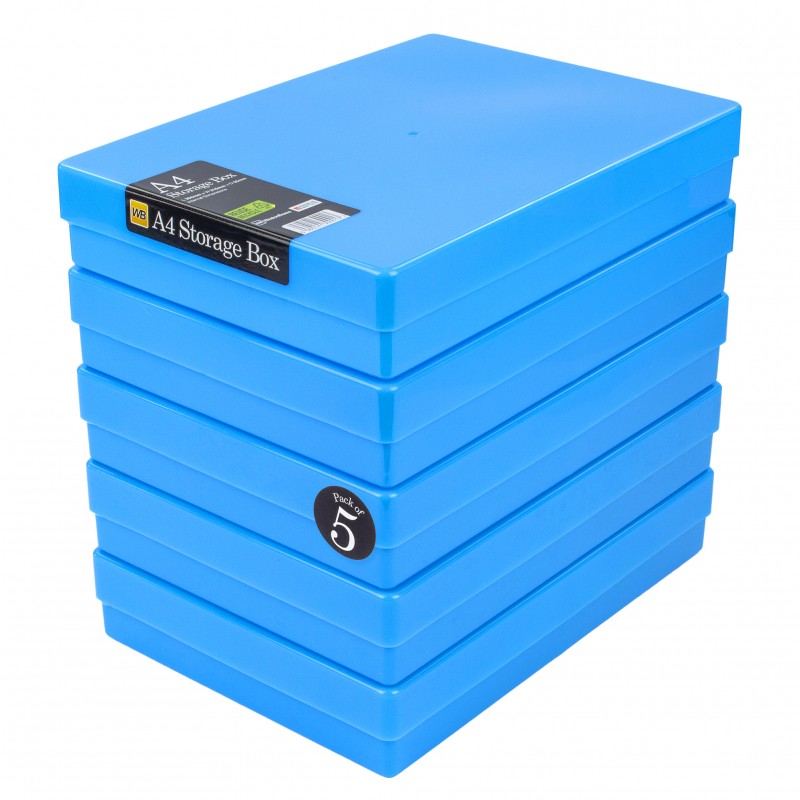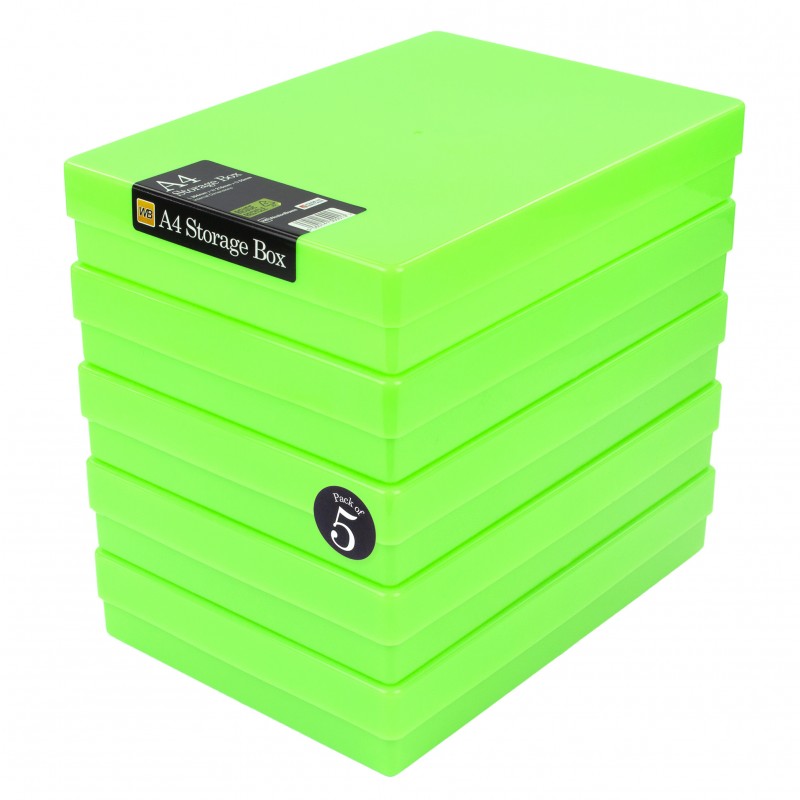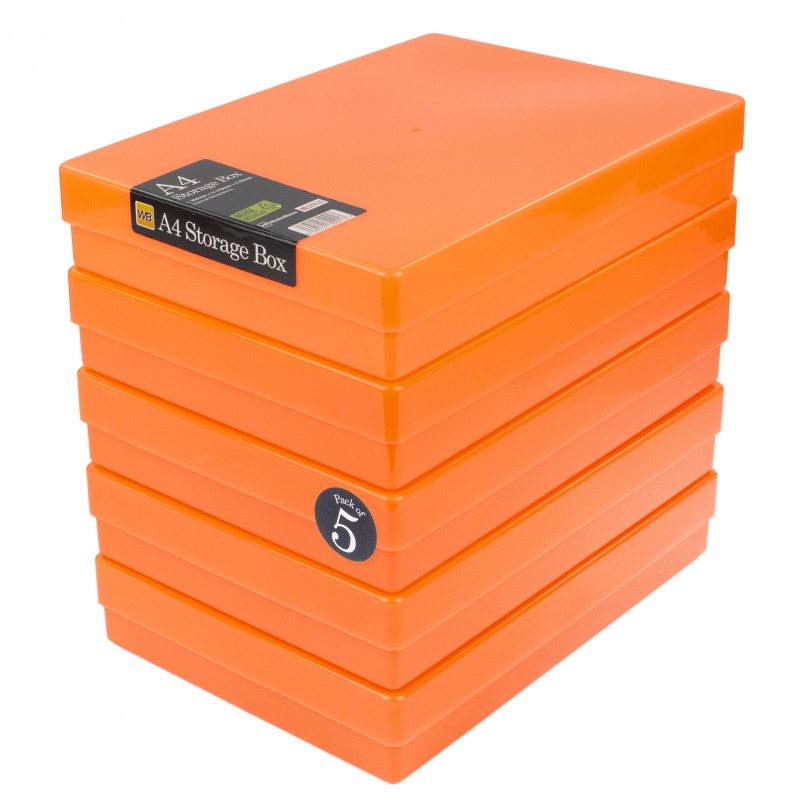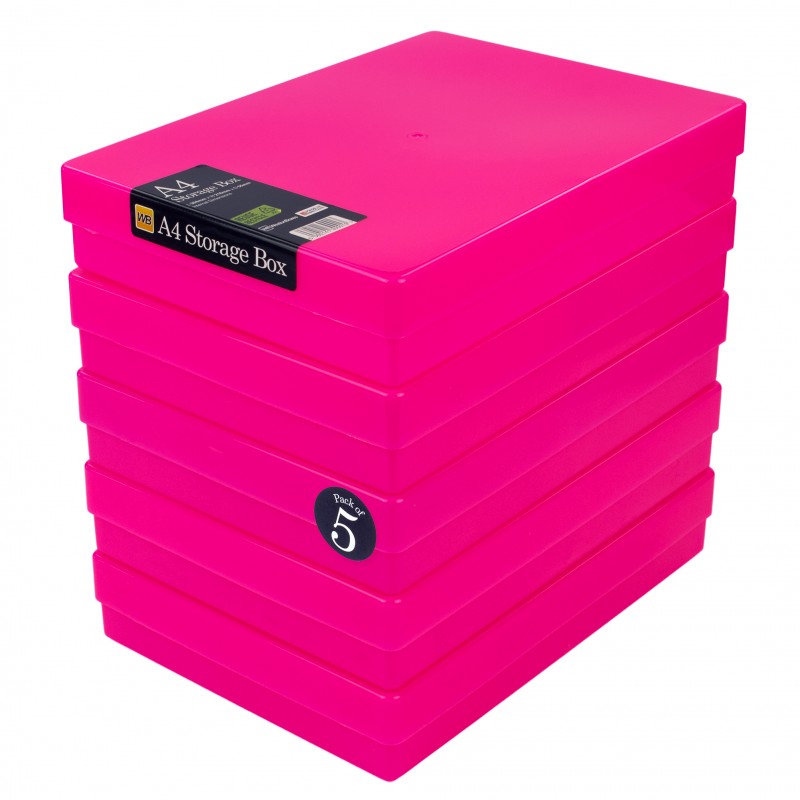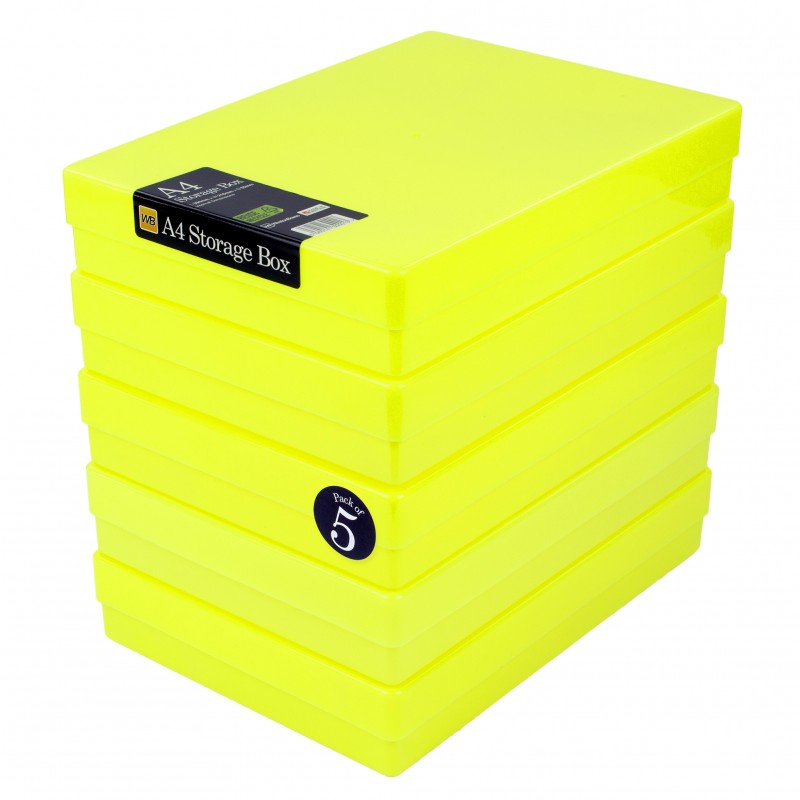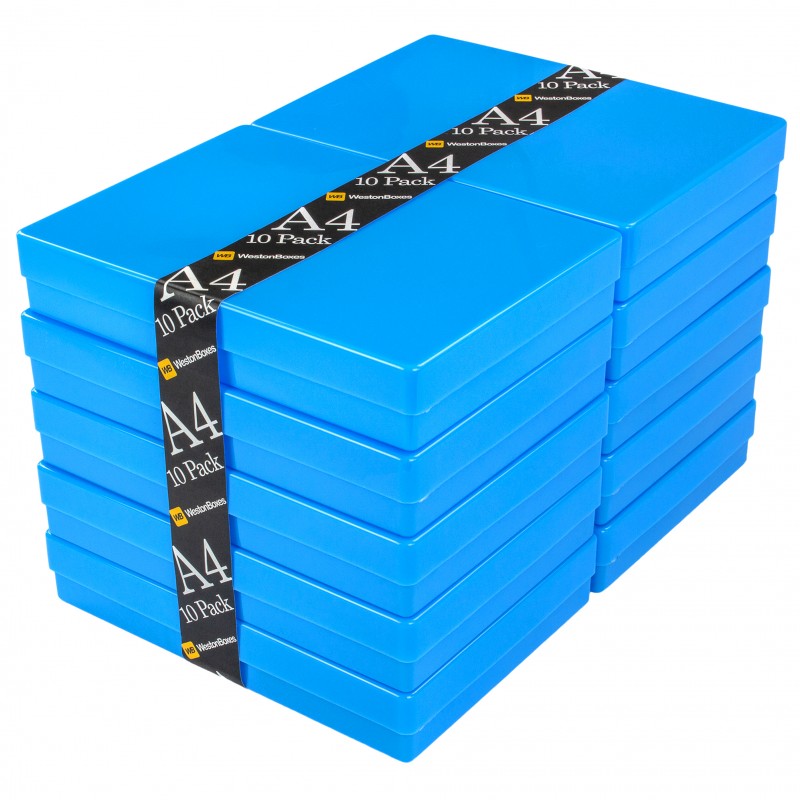 Product Buying Options
Product Capacity: 100000
Minimum Order Quantity: 1
Additional Sales Information: sales@westonboxes.com
Product Description
Neon Plastic storage box for A4 paper and print media. Universally useful, this bestselling A4 storage box is ideal for storing everything from important documents to tools, textiles or arts and crafts supplies. This versatile box has proven useful in offices, classrooms, workshops and craft rooms. Five of these boxes fit in the A4 Box Stak. This box is manufactured in the UK in transparent polypropylene plastic.
External Dimensions - 312 x 225 x 57mm
Internal Dimensions - 304 x 216 x 55mm
Weight - 255g
Capacity - 3.6 litres
Material - PP5 Polypropylene [Recyclable]
Applicable Product Categories
Manufacturer Profile
S.B.Weston Ltd.
Engineering / Plastics