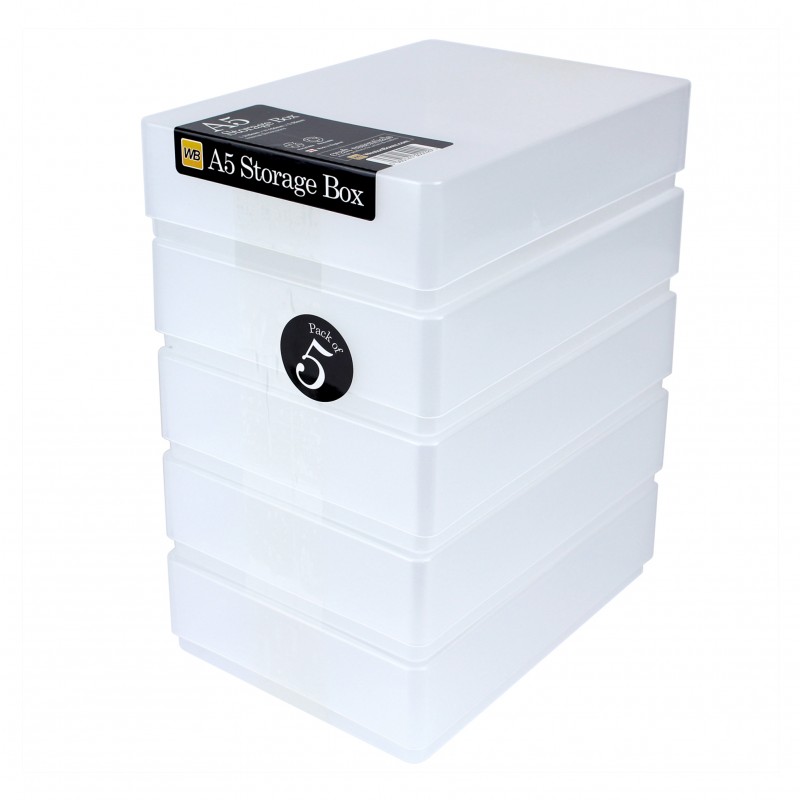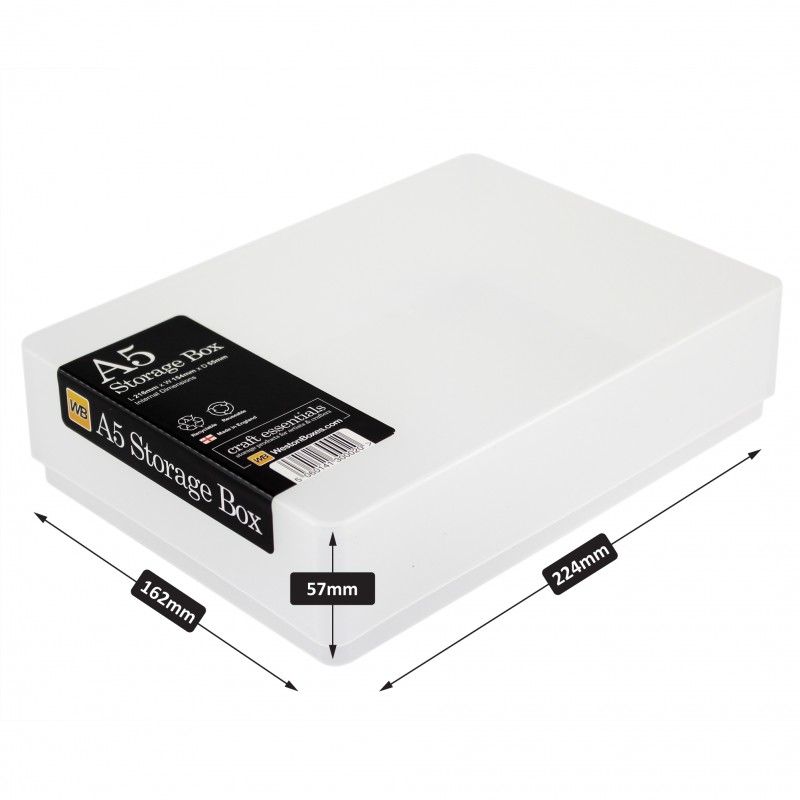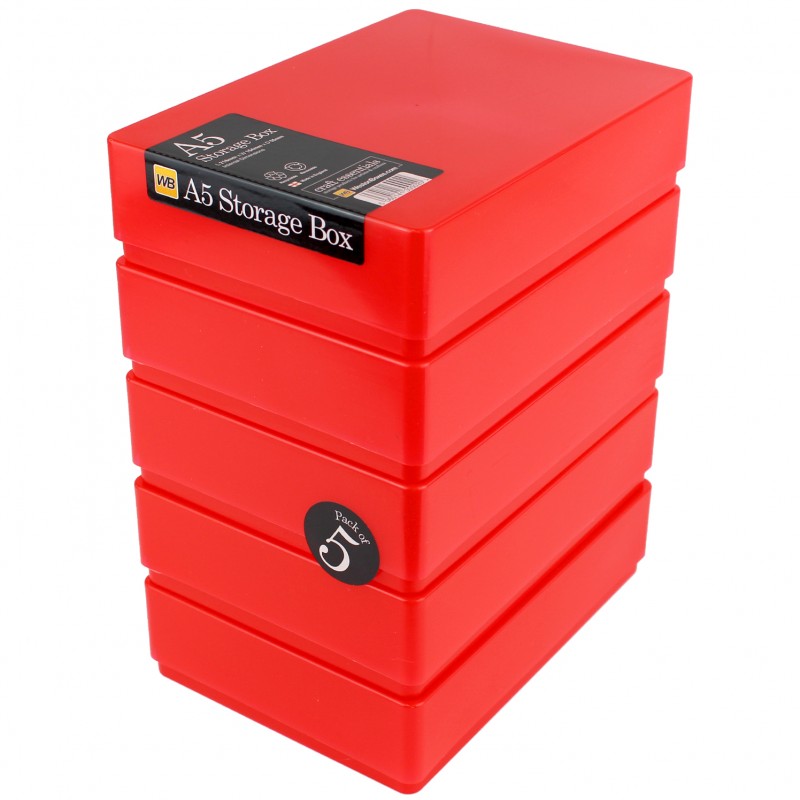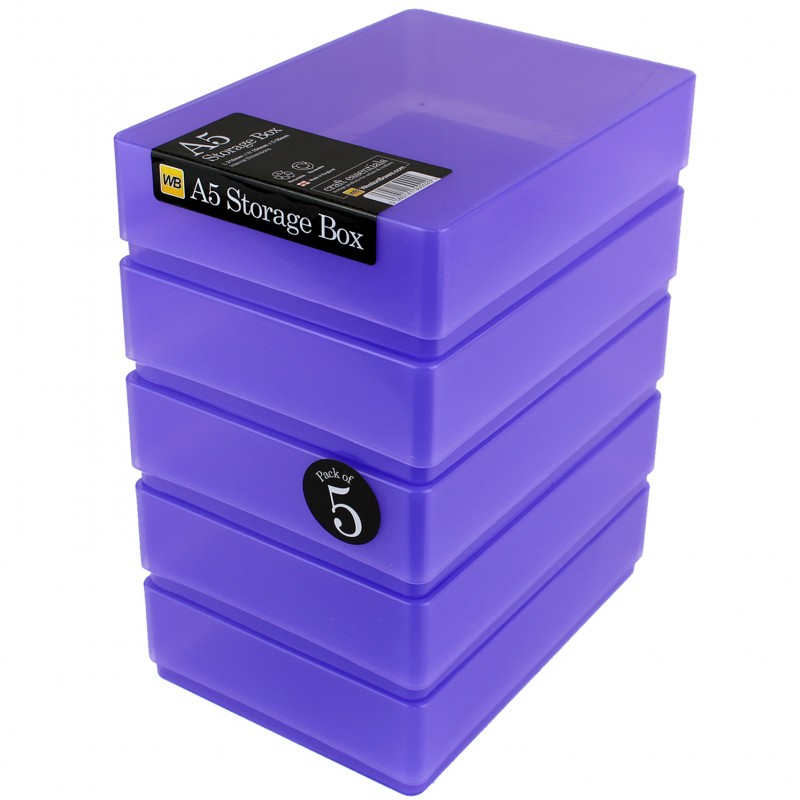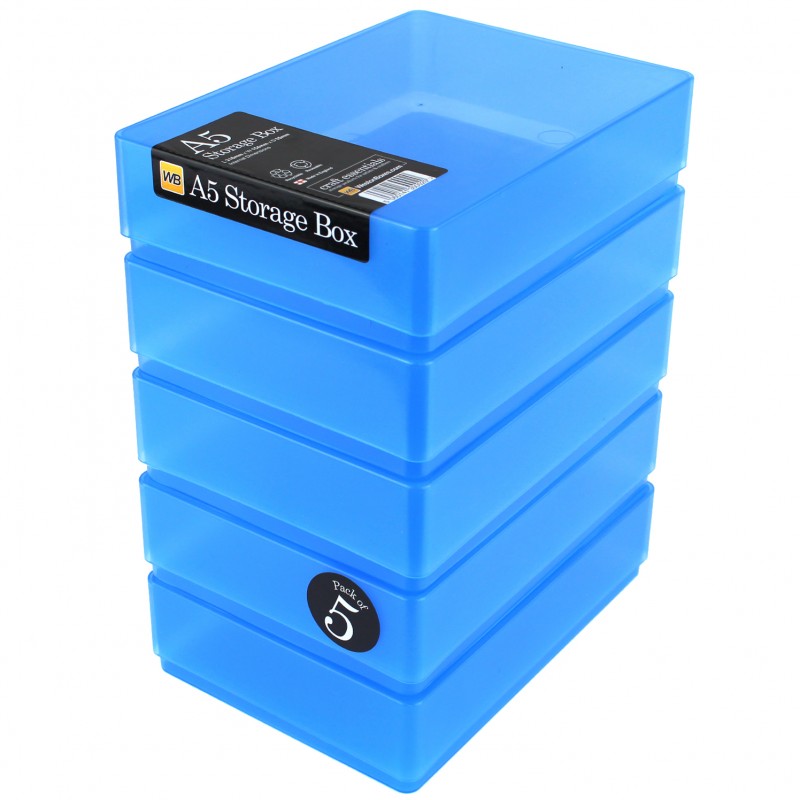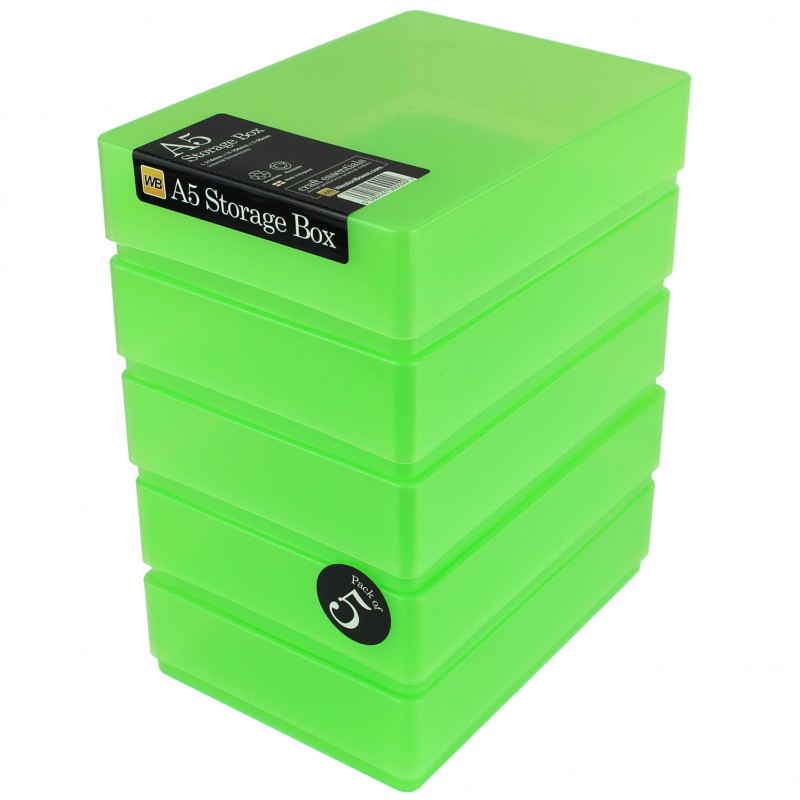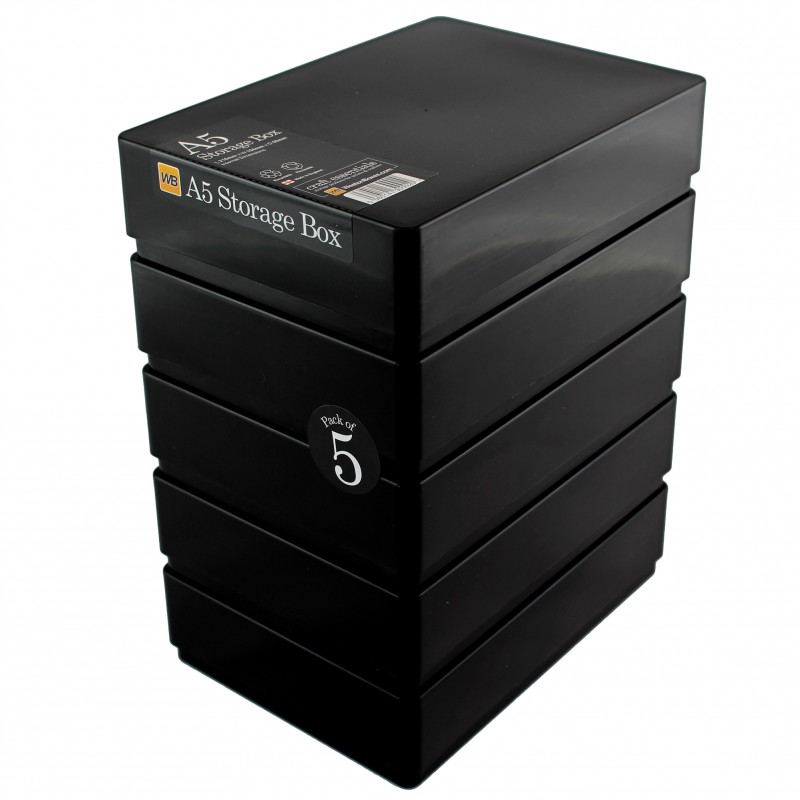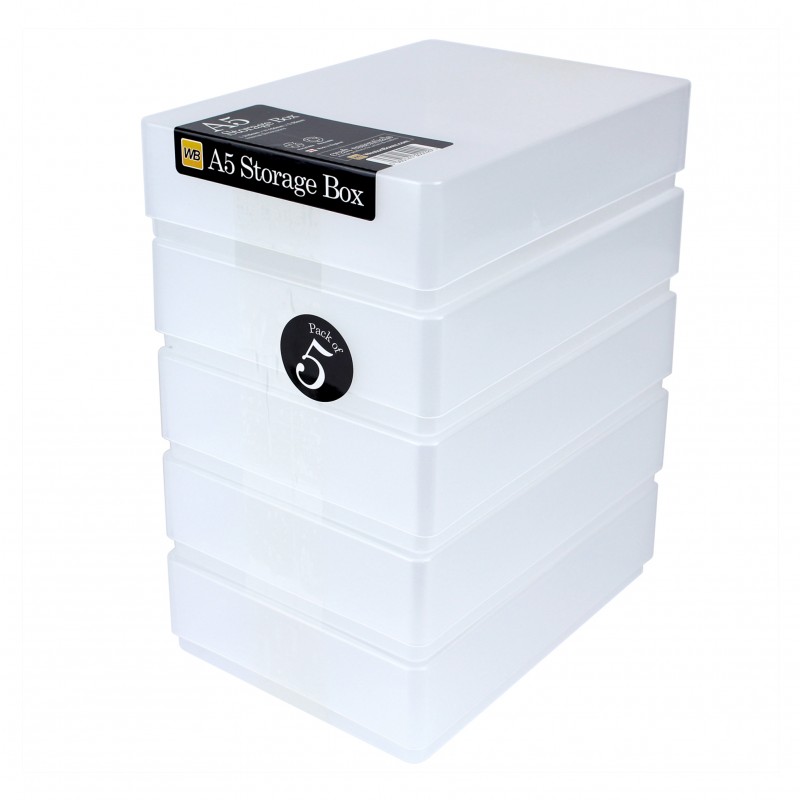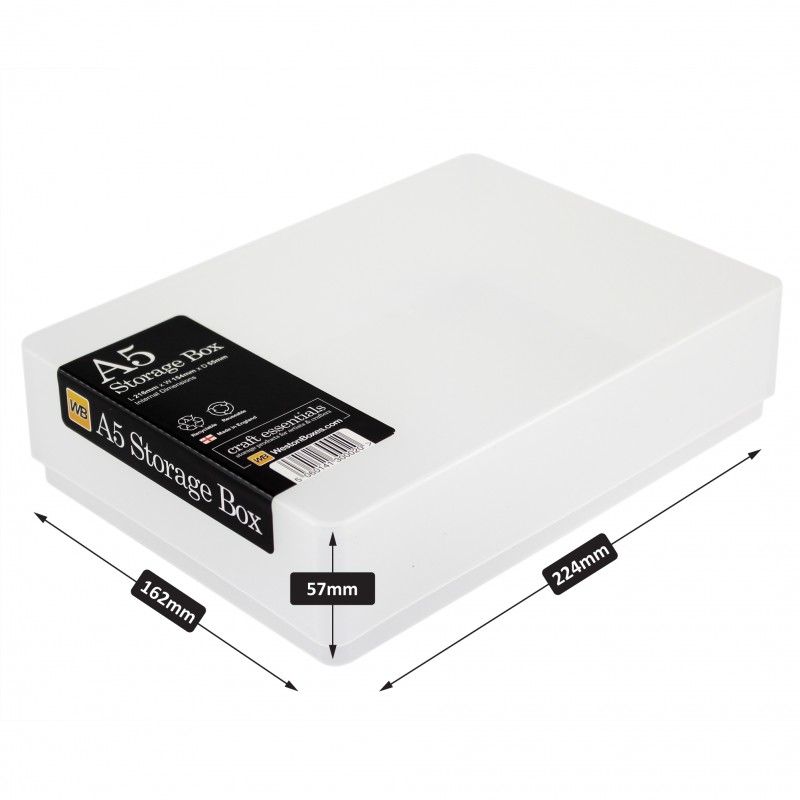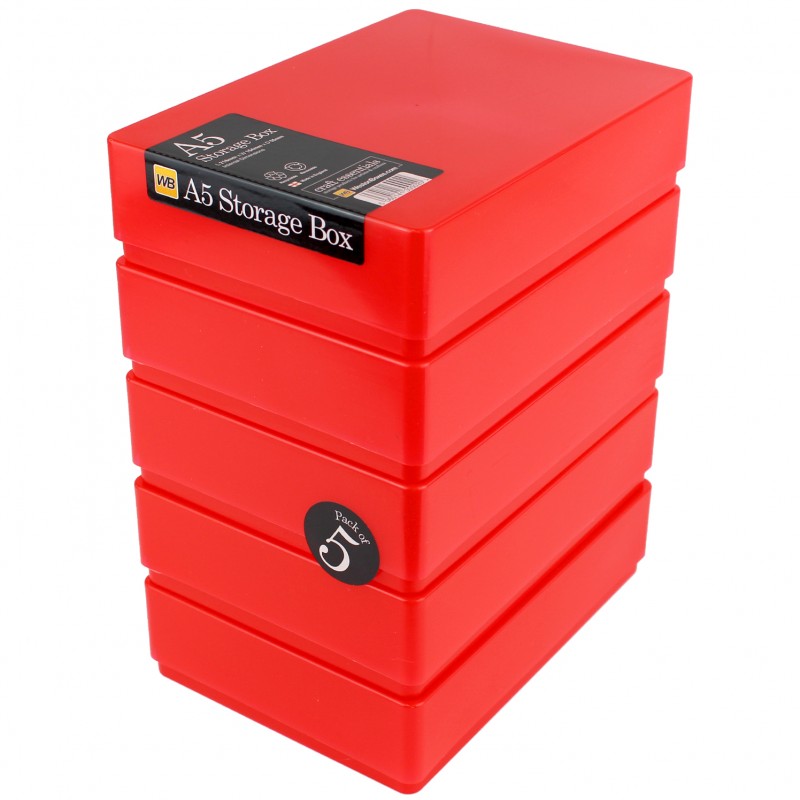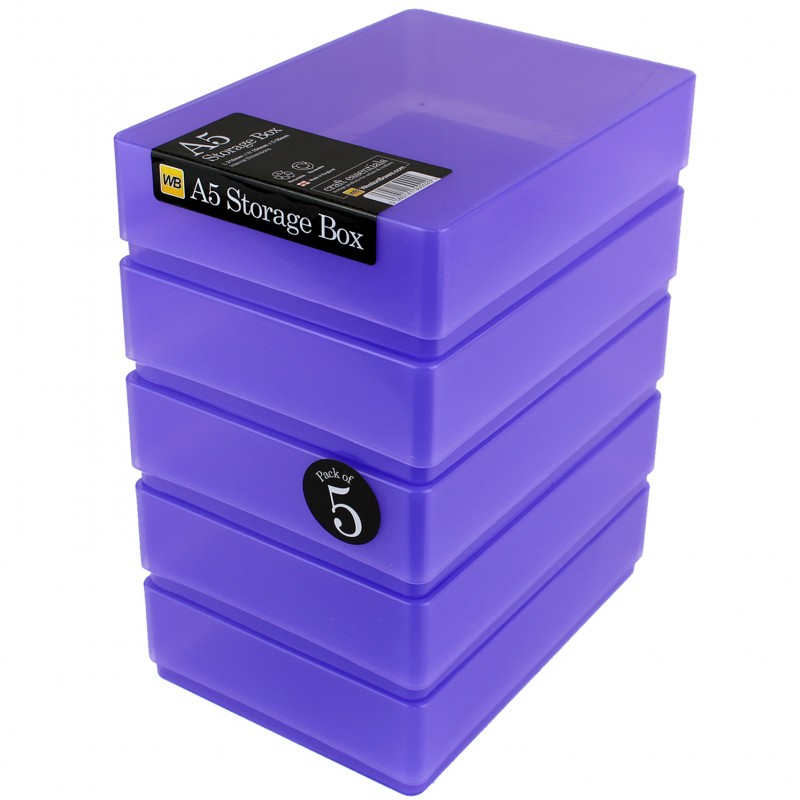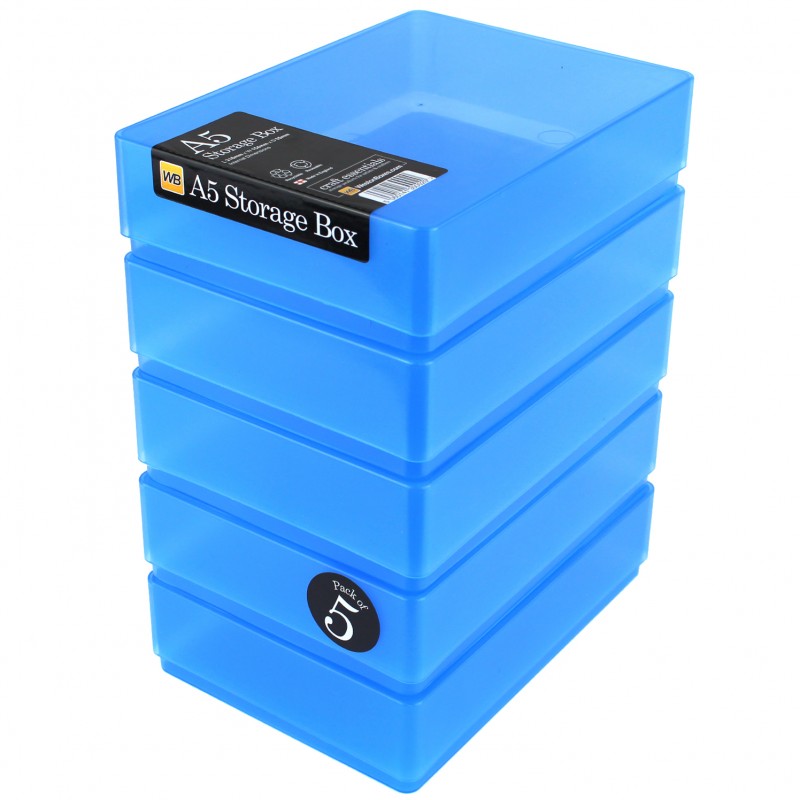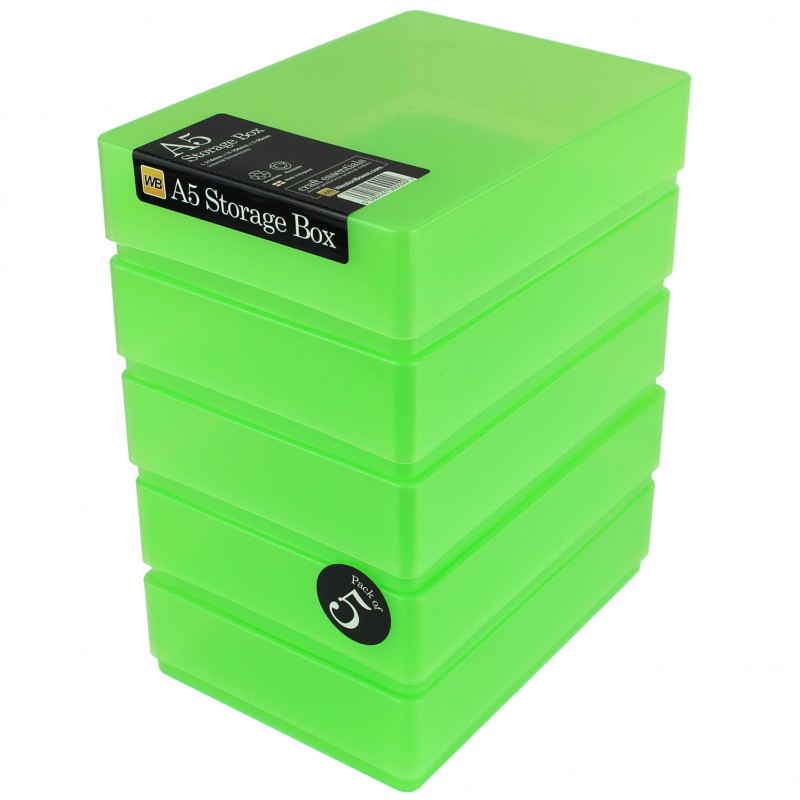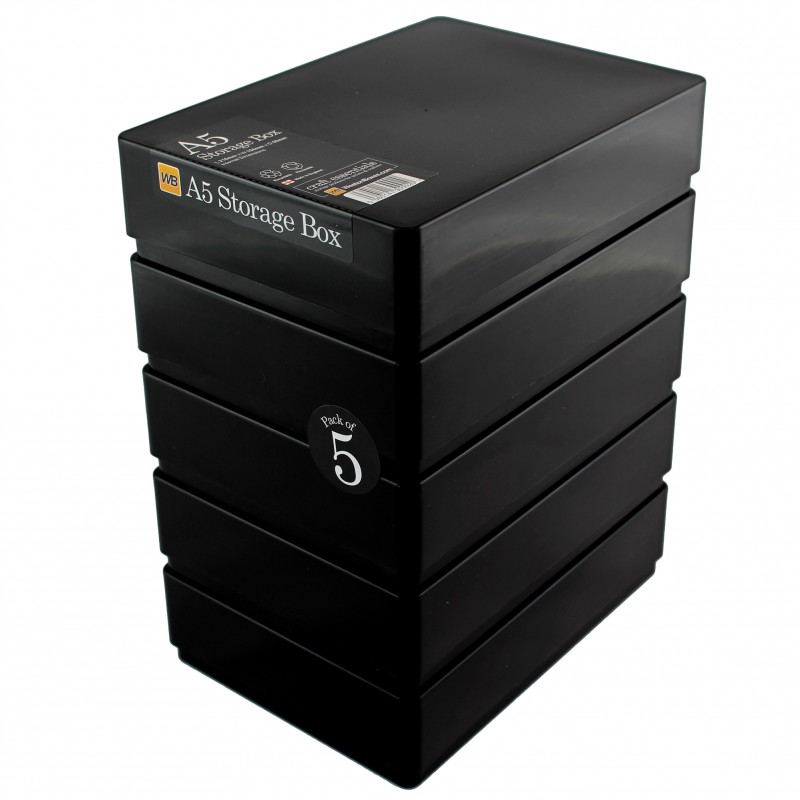 Product Buying Options
Product Capacity: 100000
Minimum Order Quantity: 1
Additional Sales Information: sales@westonboxes.com
Product Description
Plastic storage box for A5 paper and print media. Ideal for storing and presenting a wide range of arts and crafts materials or stationery items such as greeting cards and envelopes. These boxes are lightweight but sturdy, making them perfect for the office, home or classroom.
External Dimensions - 224 x 162 x 57mm
Internal Dimensions - 216 x 154 x 55mm
Weight - 140g
Capacity - A Ream Of A5 Paper
Material - PP5 Polypropylene [Recyclable]
Applicable Product Categories
Manufacturer Profile
S.B.Weston Ltd.
Engineering / Plastics