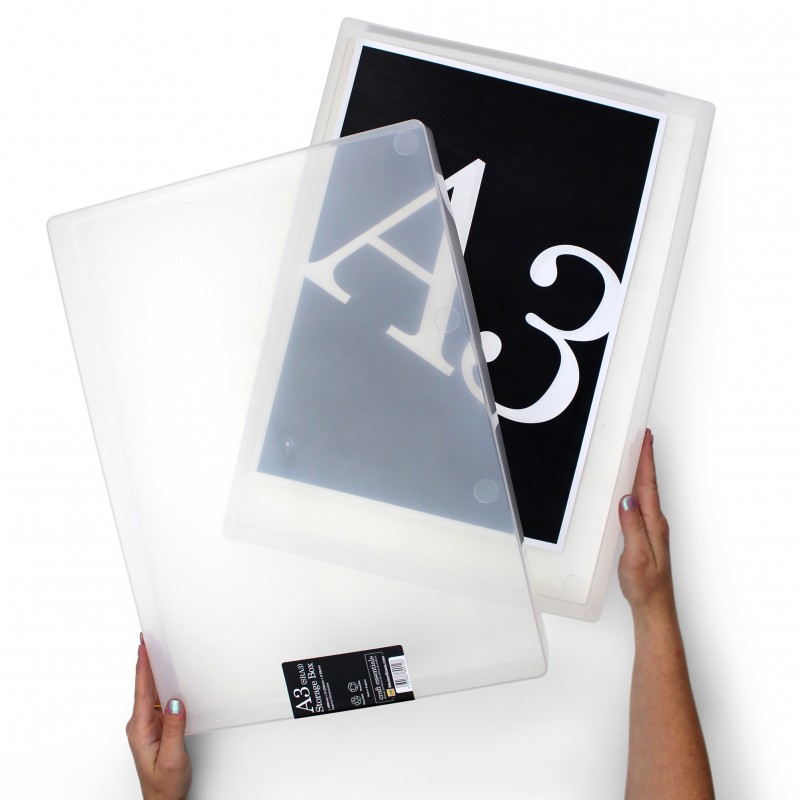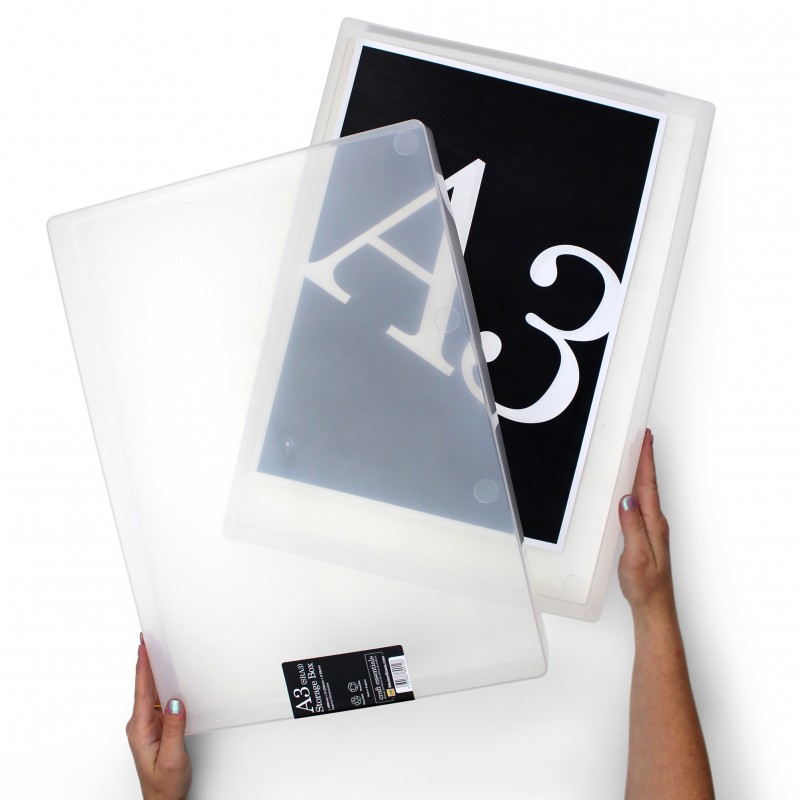 Product Buying Options
Product Capacity: 100000
Minimum Order Quantity: 1
Additional Sales Information: sales@westonboxes.com
Product Description
Heavyweight clear plastic storage box for a ream of SRA3 or A3 paper. Perfect for printers looking for a way to store open reams of expensive SRA3 paper between print runs. SRA3 is the next size up from A3 and is used by printers when running full bleed A3 prints. This box is also ideal for photographers looking for large developing trays. The size of this box means you can develop images up to 12" x 16".
External Dimensions - 478 x 348 x 60mm
Internal Dimensions - 460 x 330 x 55mm
Weight - 760g
Capacity - A Ream Of SRA3 Paper
Material - PP5 Polypropylene [Recyclable]
Applicable Product Categories
Manufacturer Profile
S.B.Weston Ltd.
Engineering / Plastics