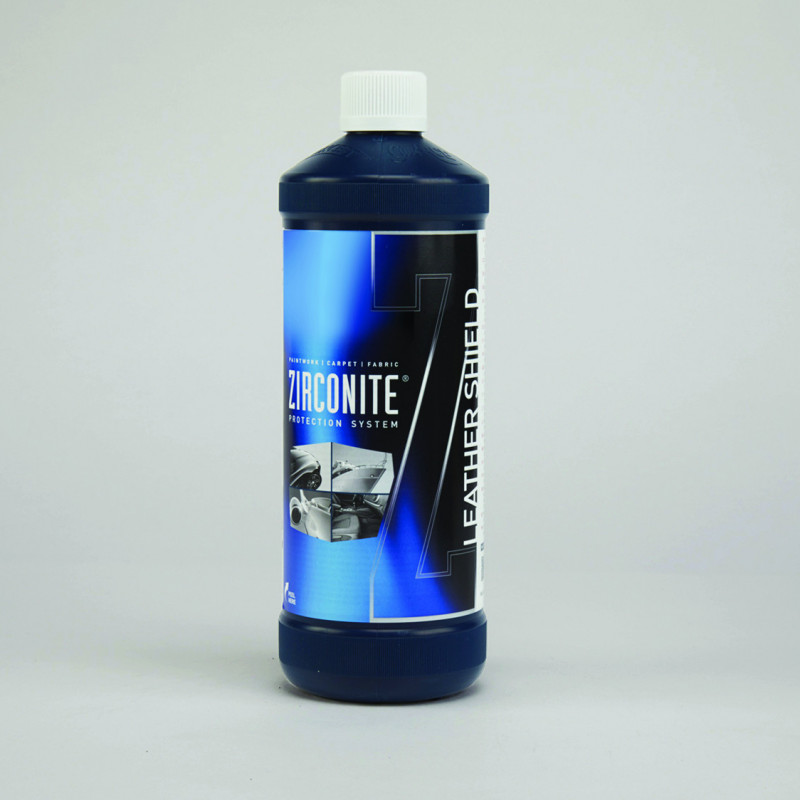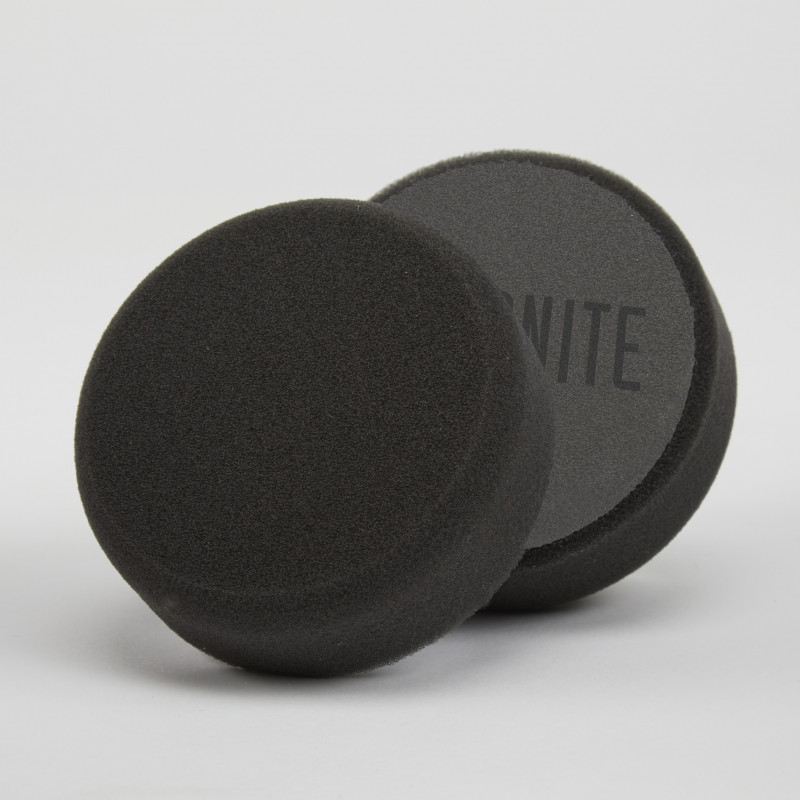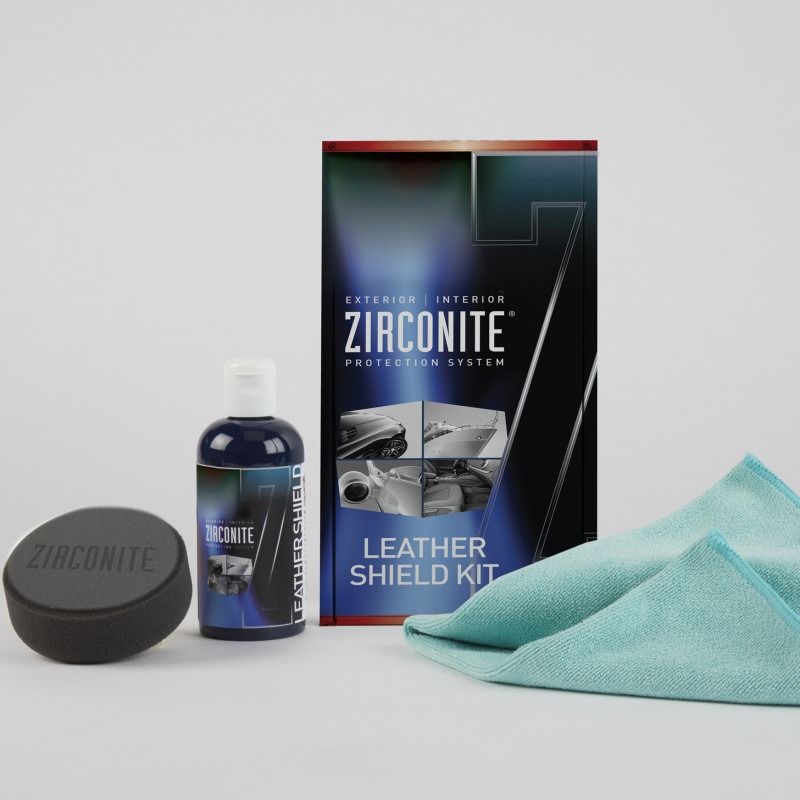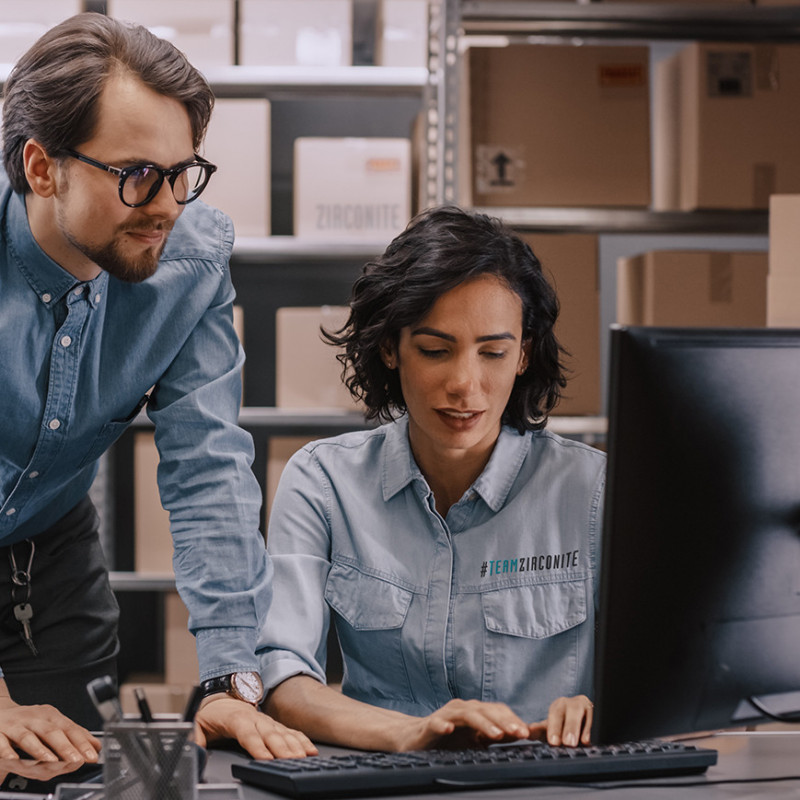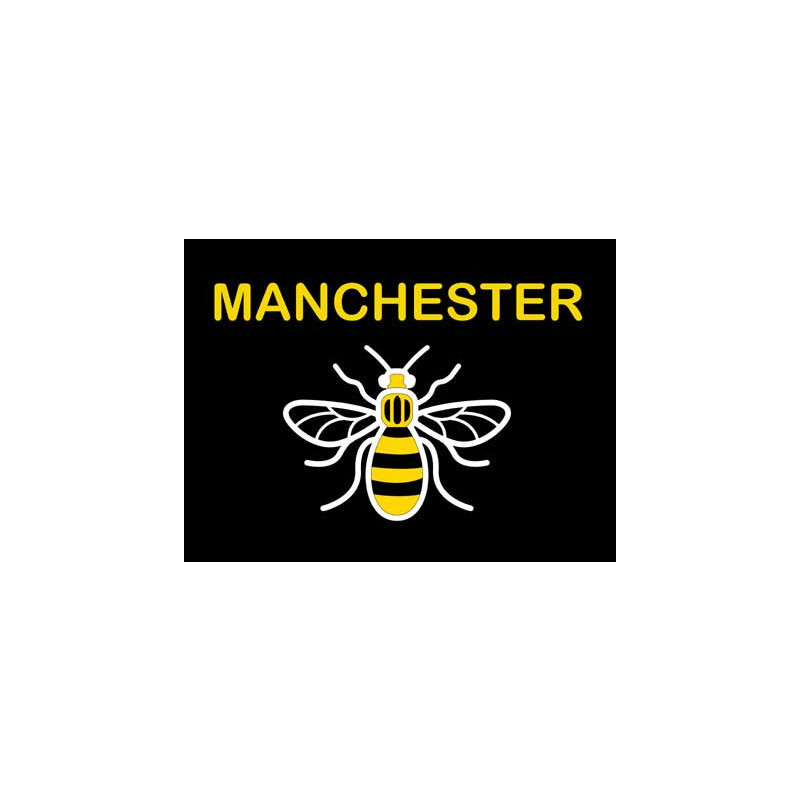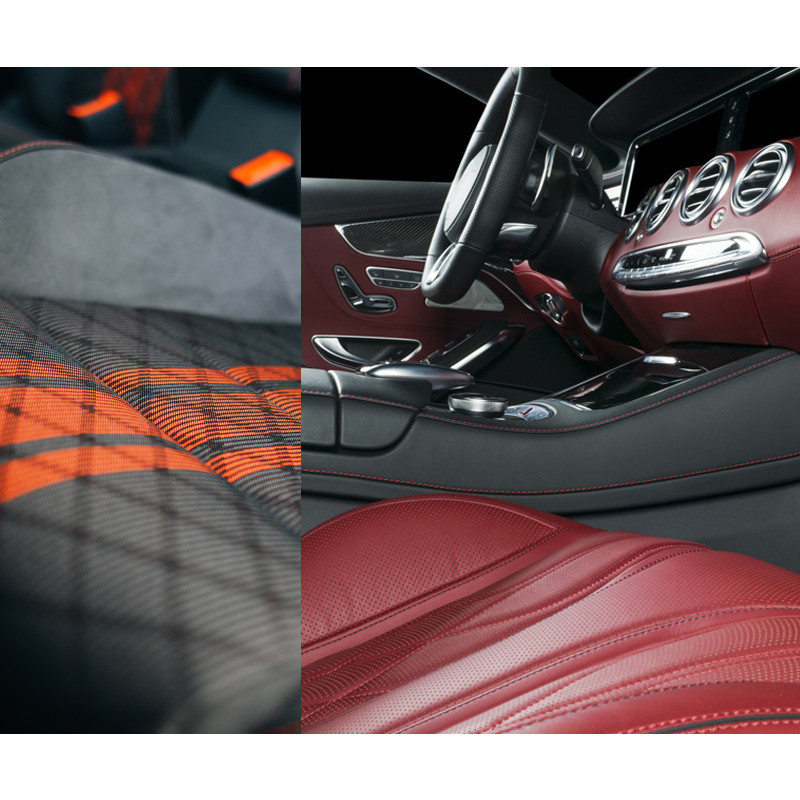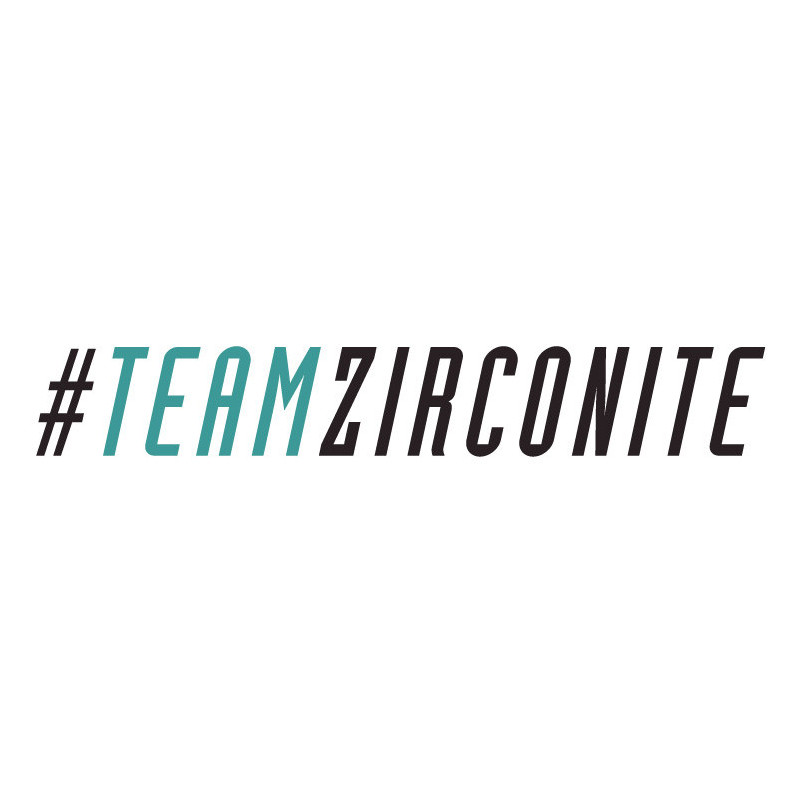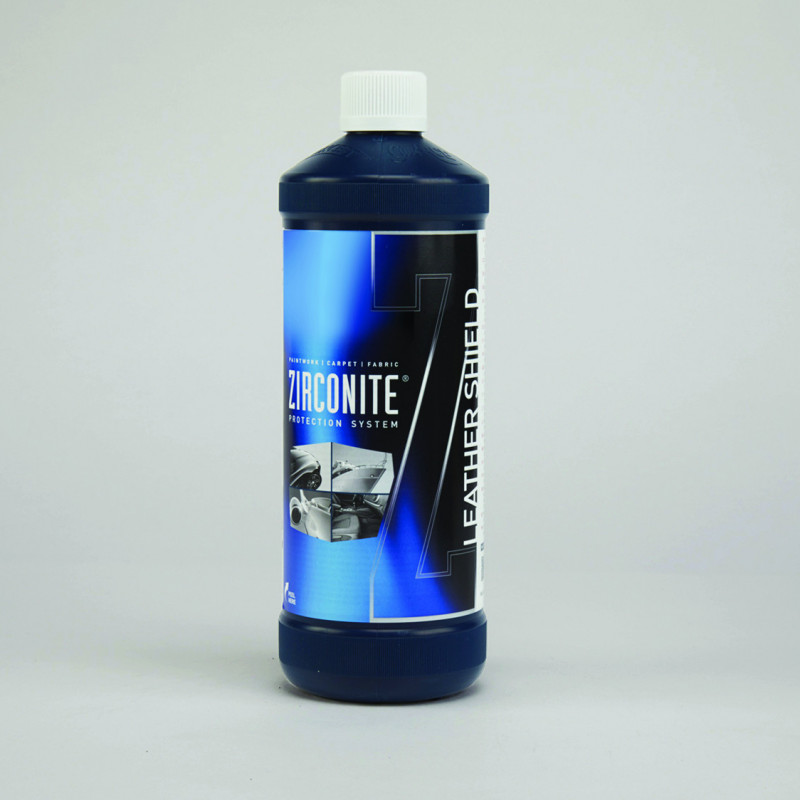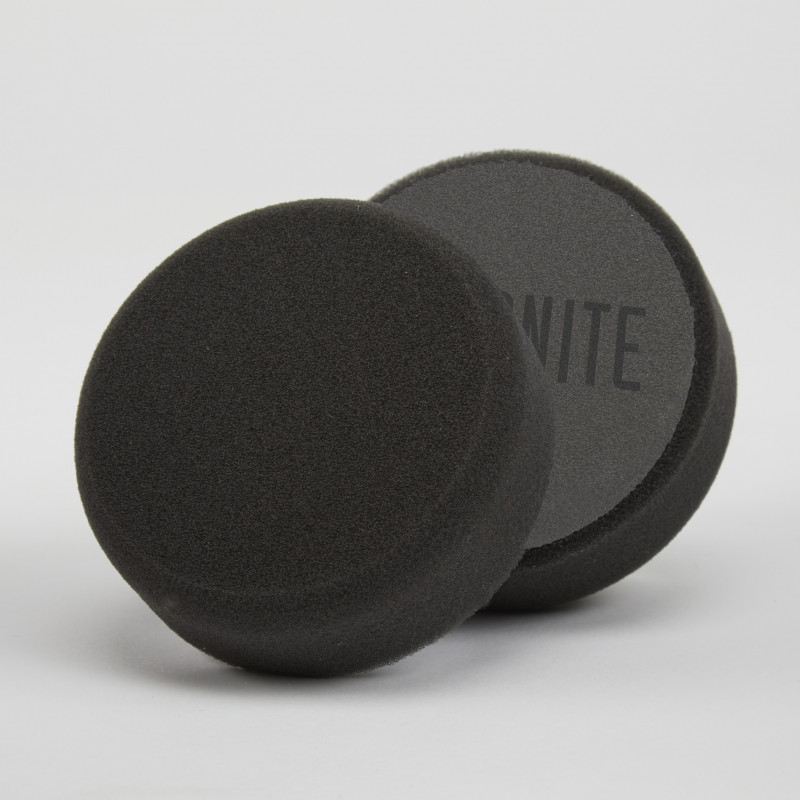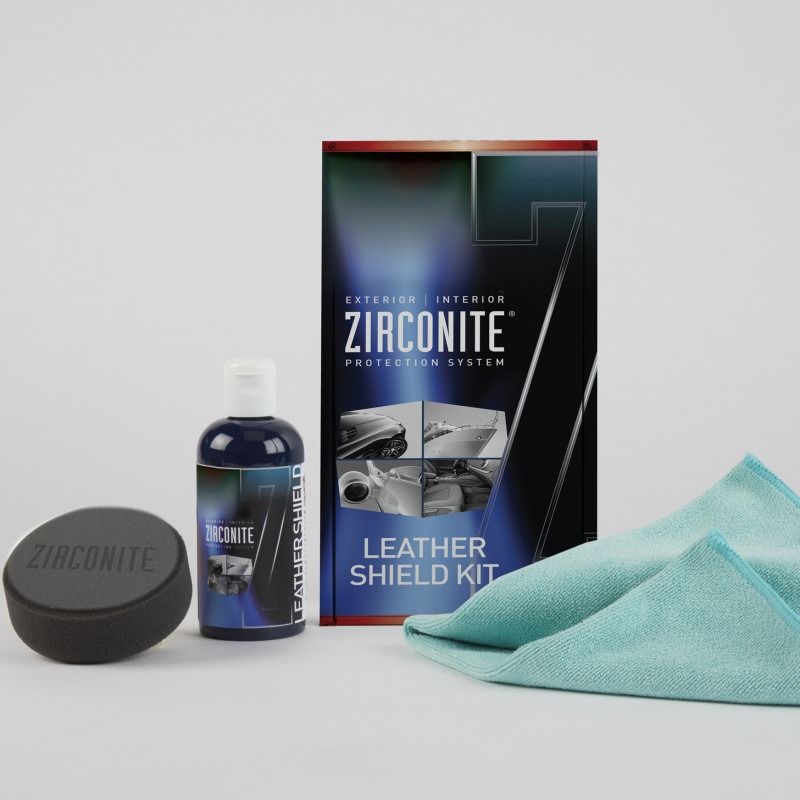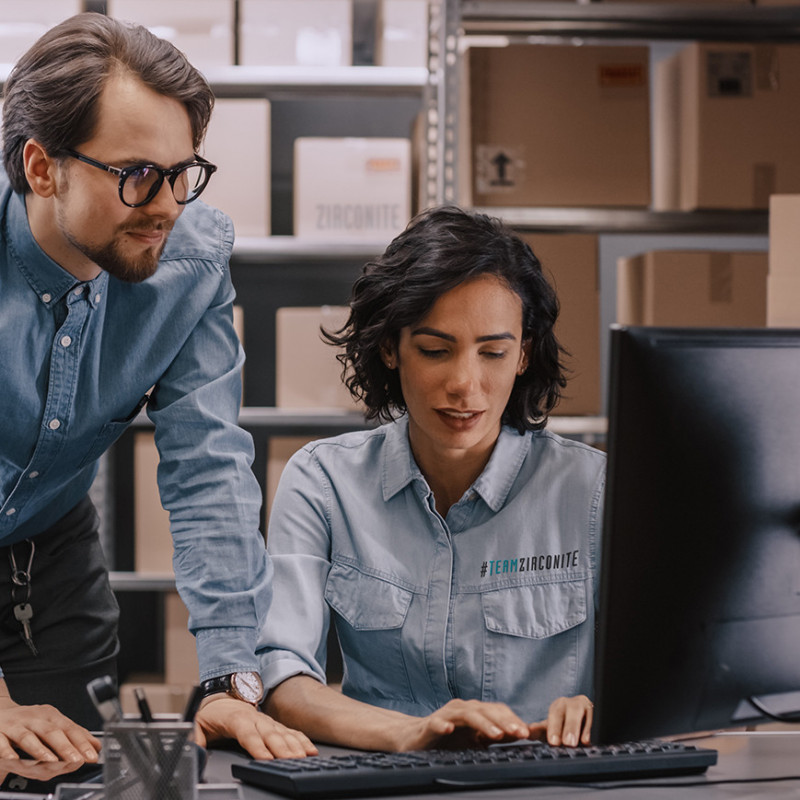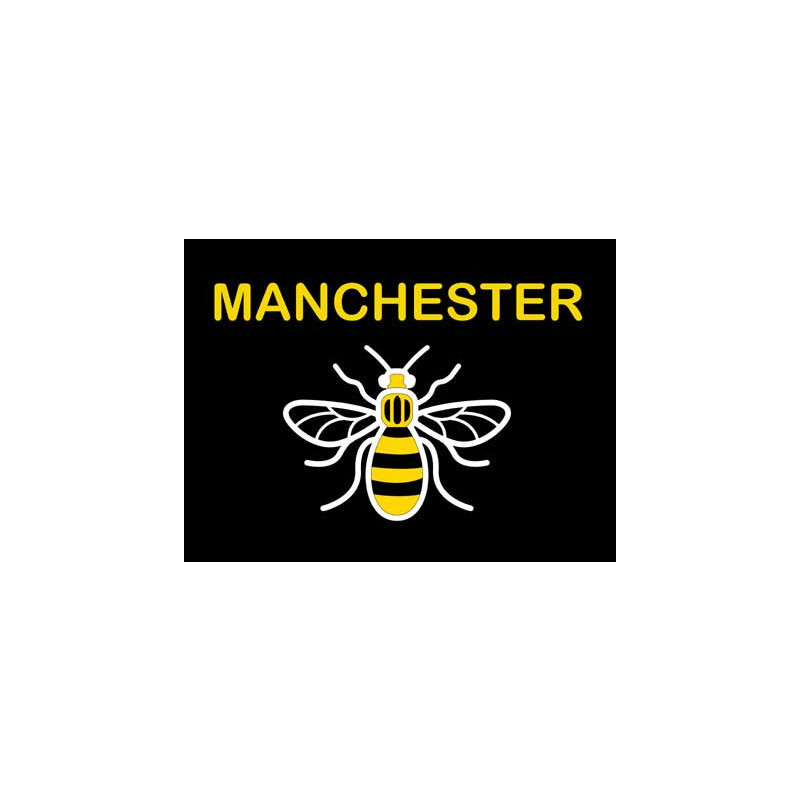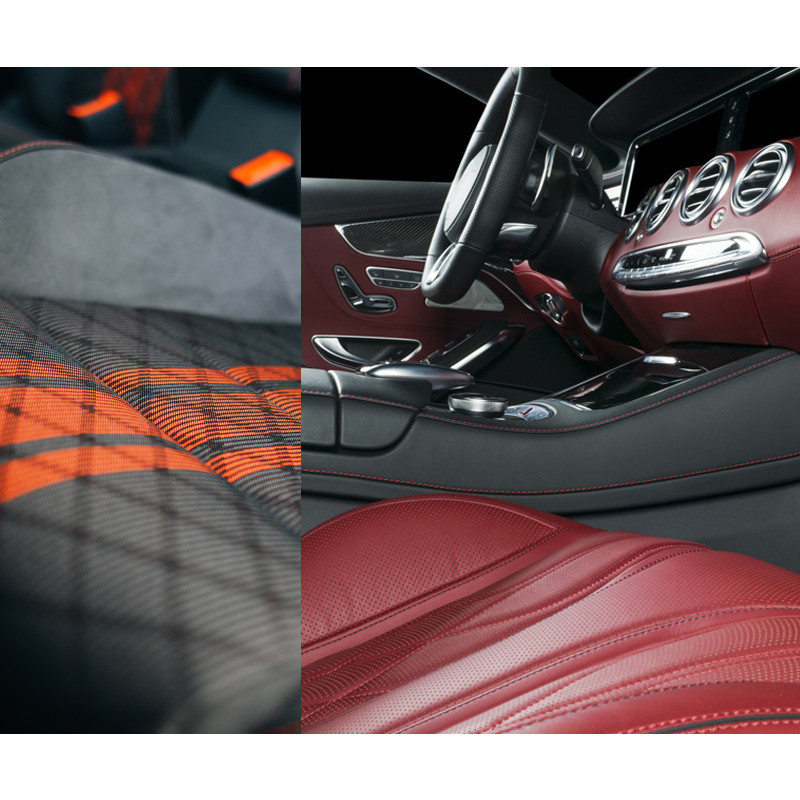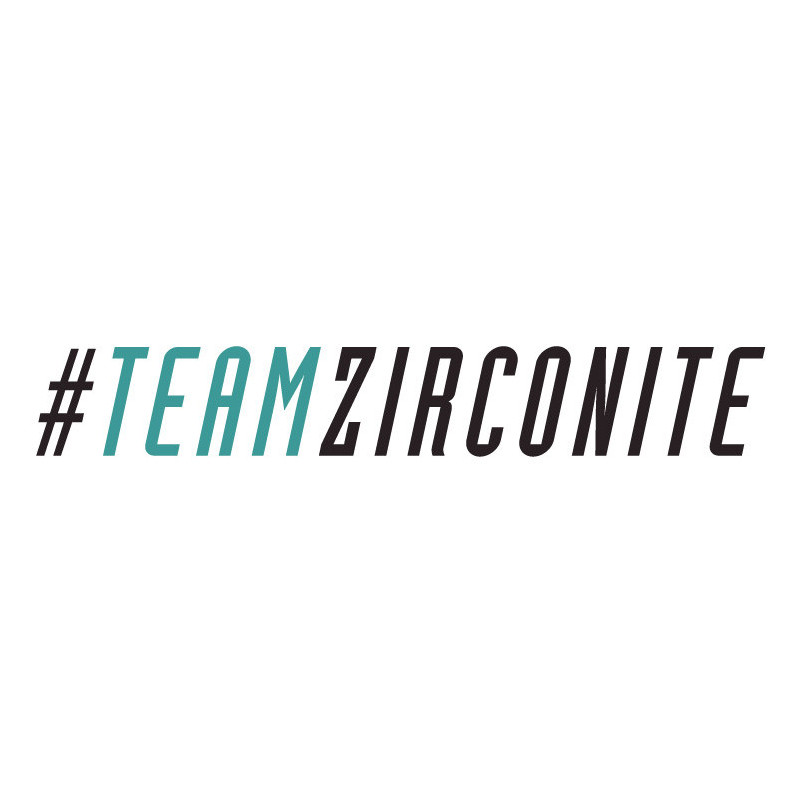 Product Buying Options
Product Capacity: n/a
Minimum Order Quantity: n/a
Additional Sales Information: Zirconite Leather Shield can be purchased through our Global Distribution network
Product Description
ZIRCONITE LEATHER SHIELD WITH UV PROTECTORS
Ultimate protection: Zirconite Leather Shield provides long-life protection to leather upholstery and trim.
Zirconite Leather Shield Protector prevents staining from oily and water based spillages e.g. drinks, food, chocolate, ice-cream etc.
Invisible "guardian": Treated leather surfaces are coated with an invisible and breathable barrier to maintain leather in an "as-new" condition, even in the hottest of climates.
UV Screens: Help to protect and maintain original leather colours from the harsh bleaching effects of UV sunlight.
Multi-industry. The ideal solution for use in the automotive/transport, [cars, limos, coaches], marine, aviation and furniture industries
Applicable Product Categories
Manufacturer Profile
CONCEPT CHEMICALS & COATINGS LTD
Chemicals / Coatings