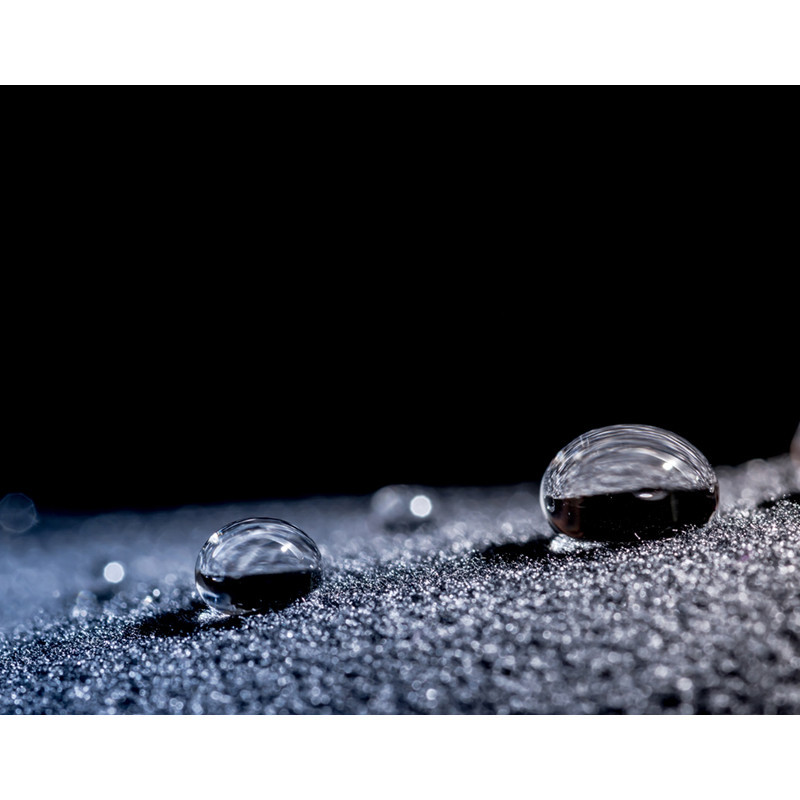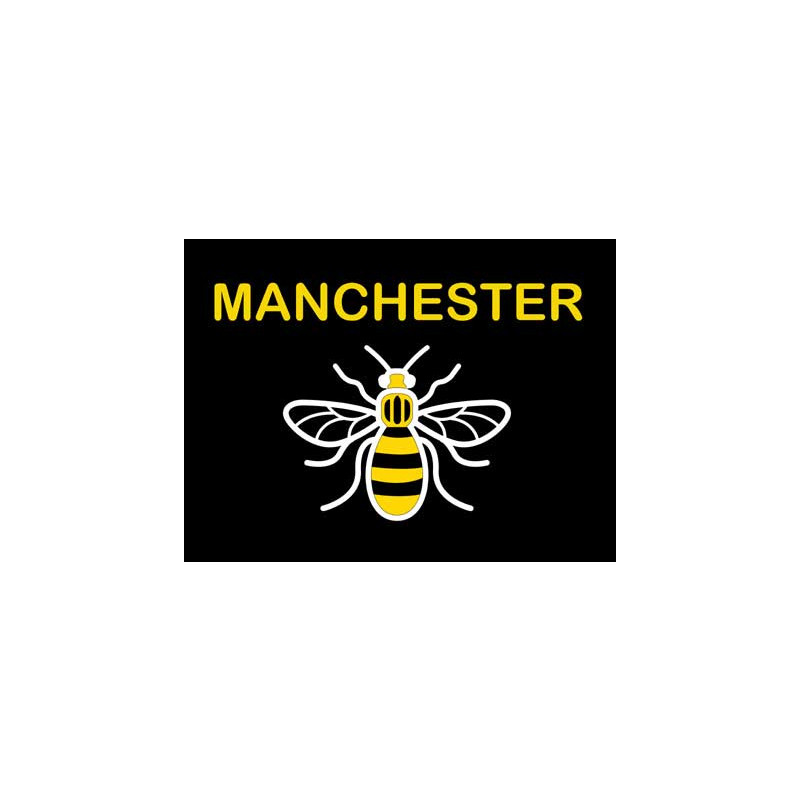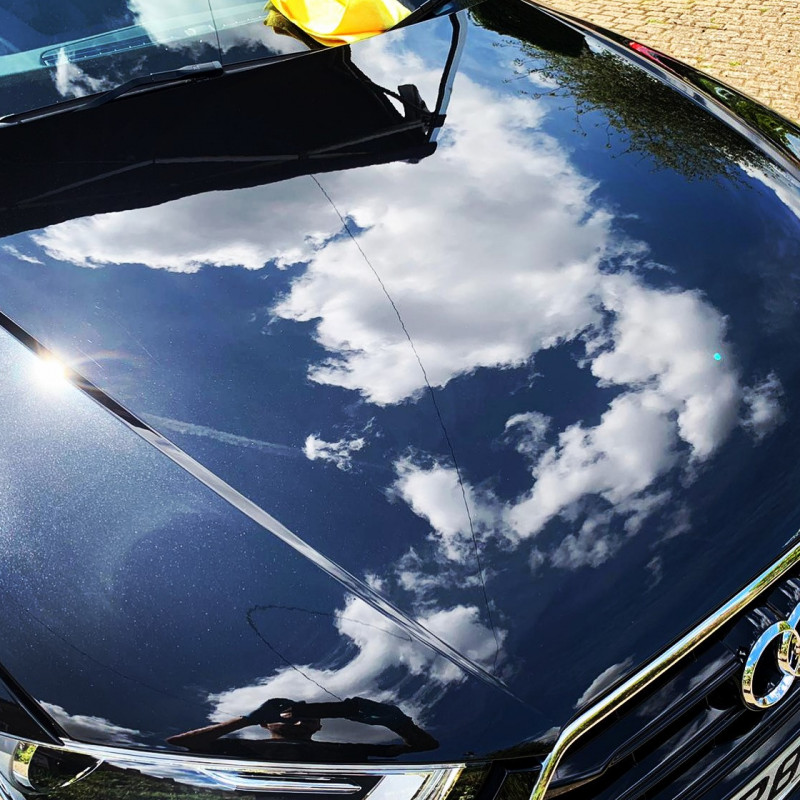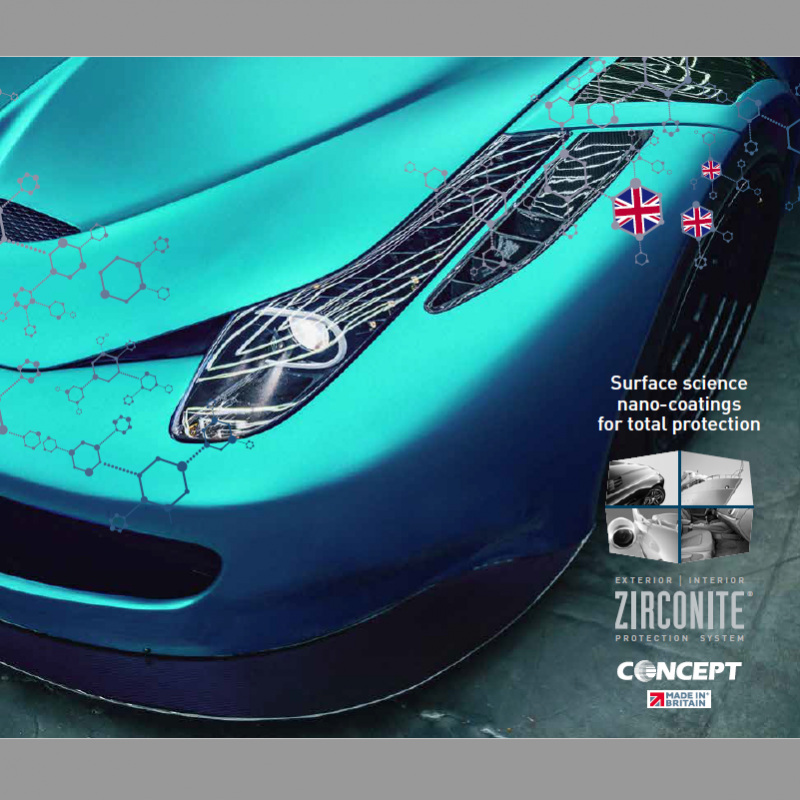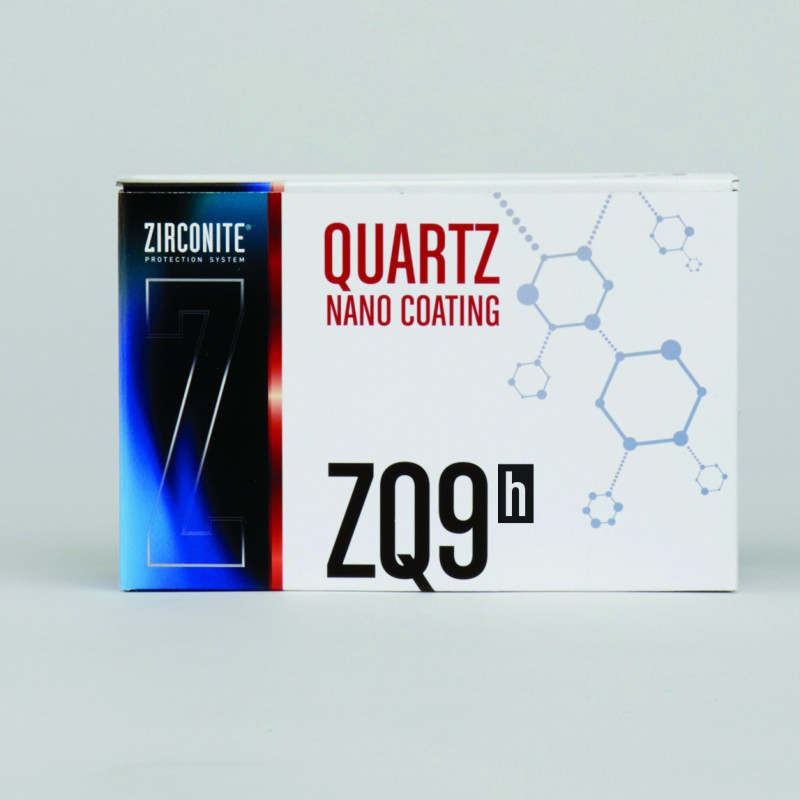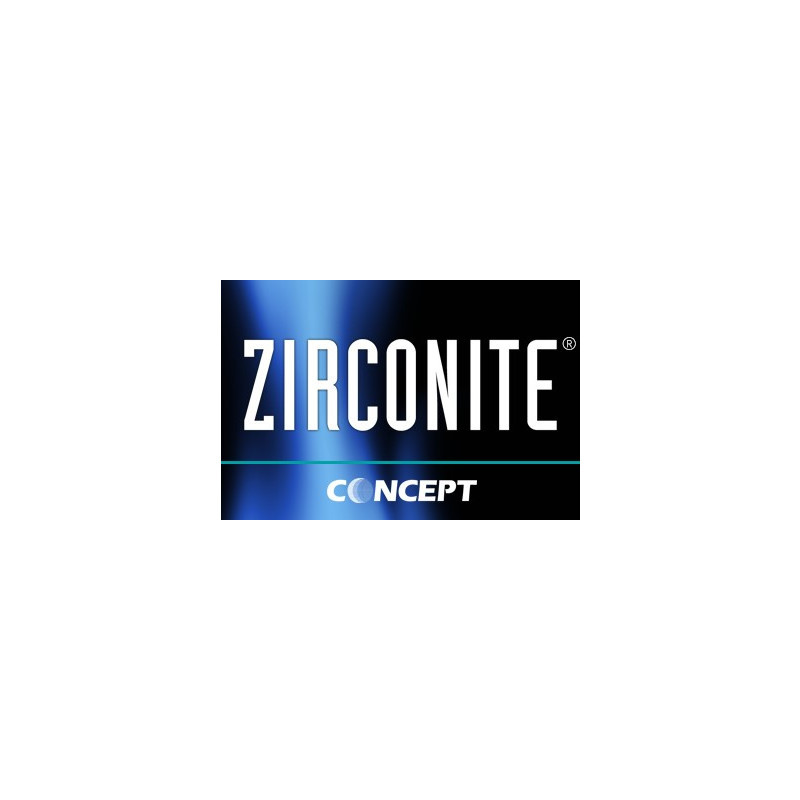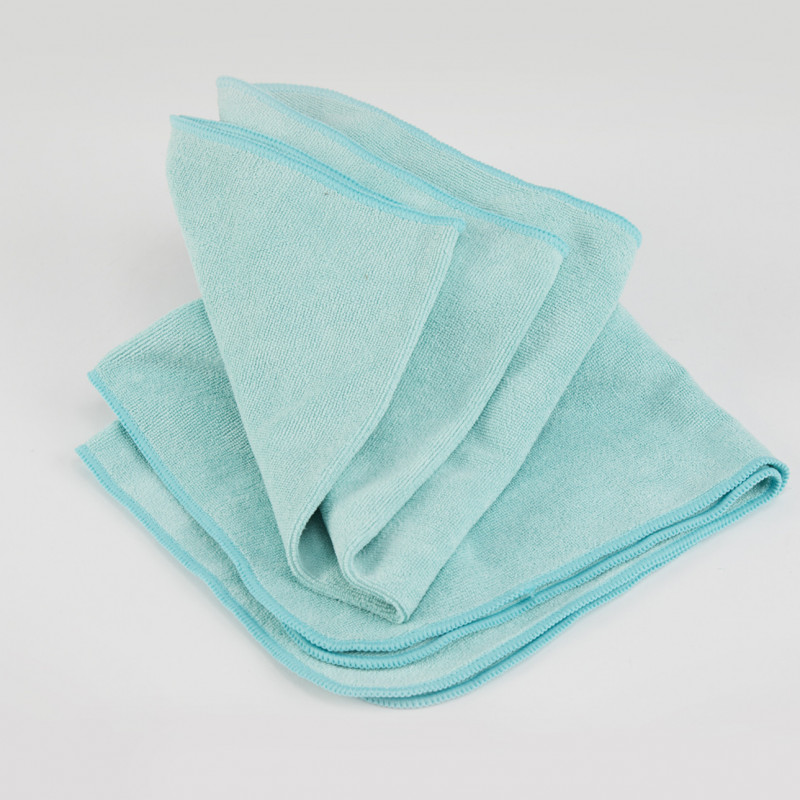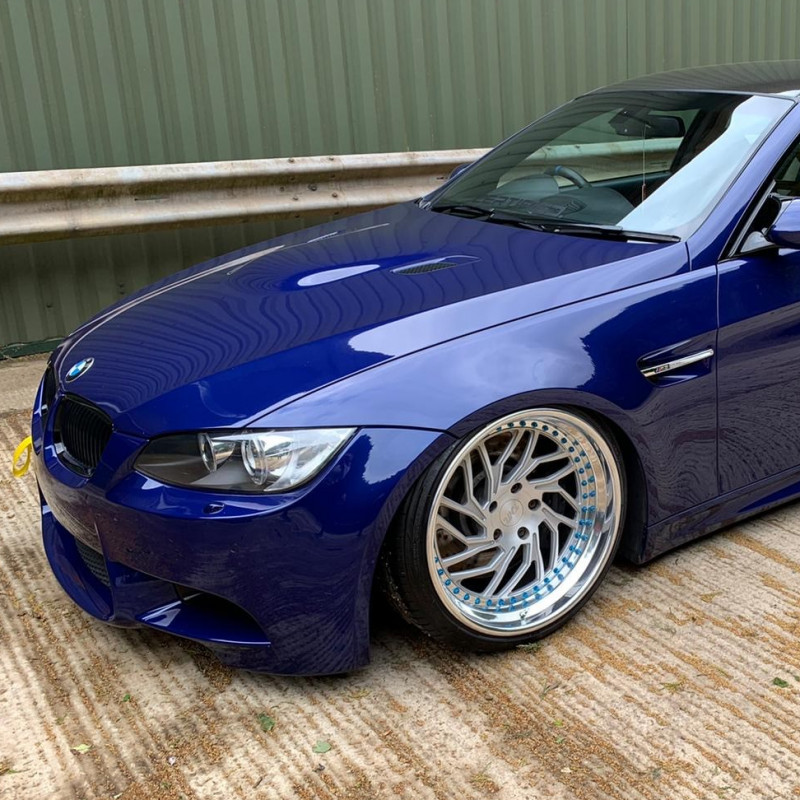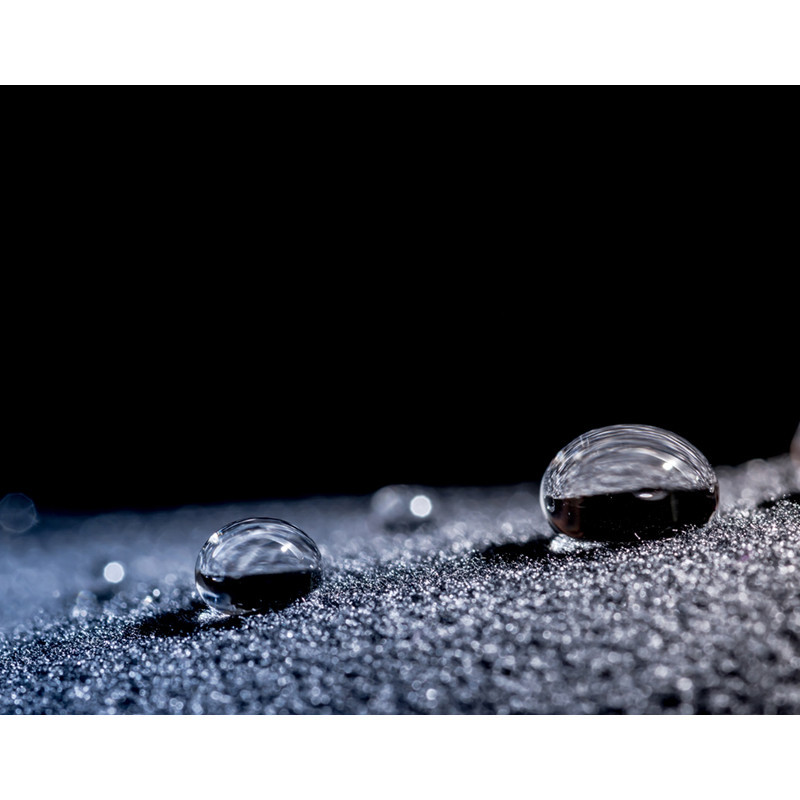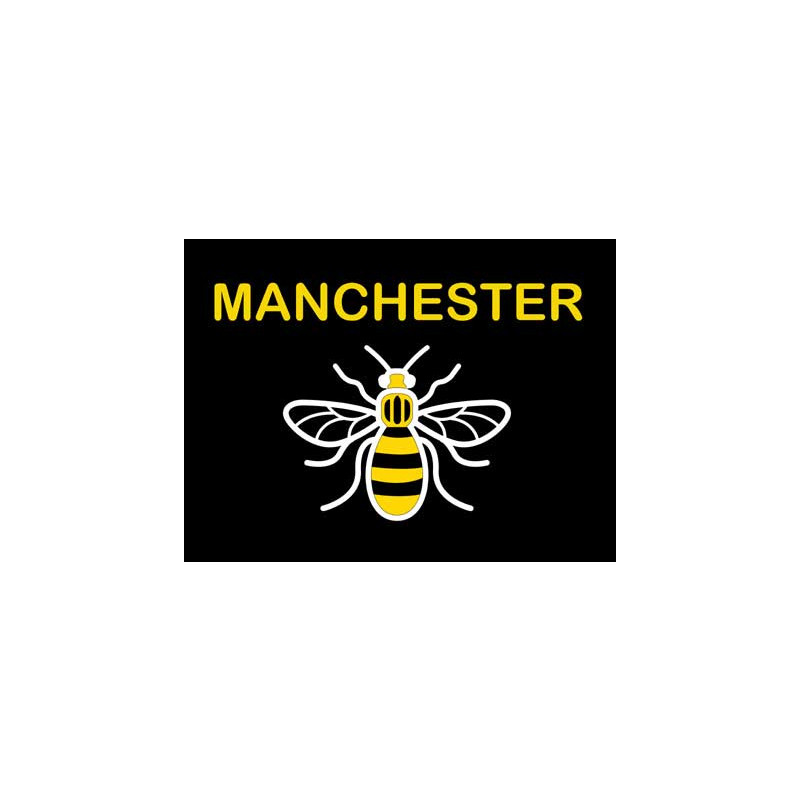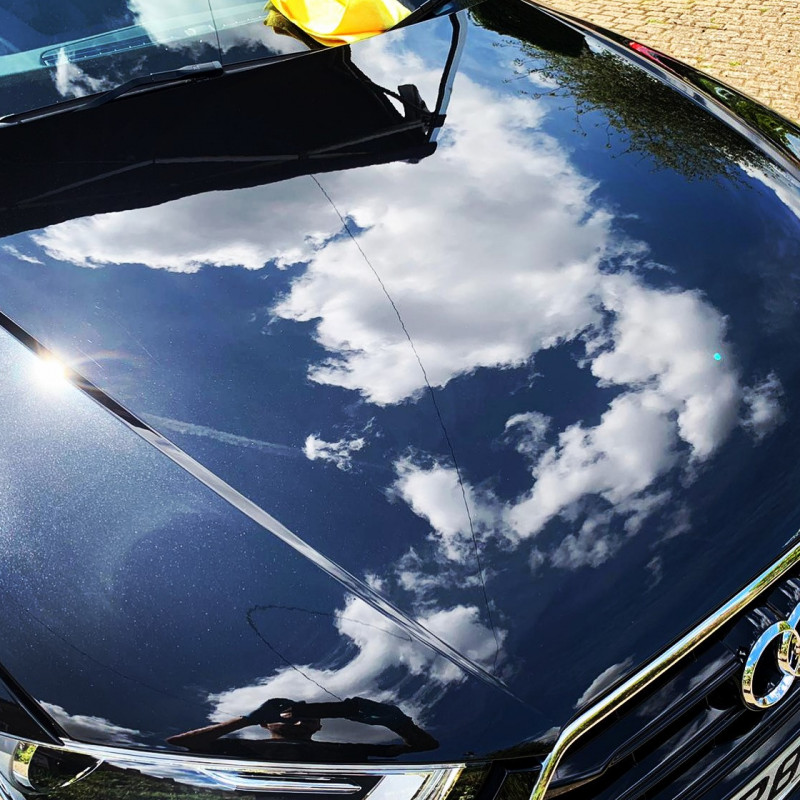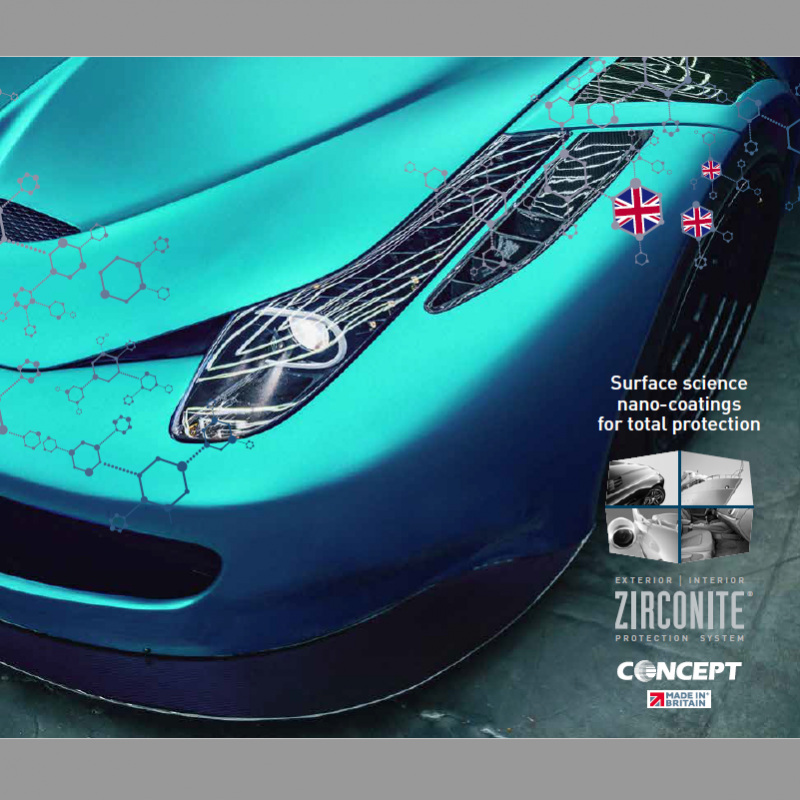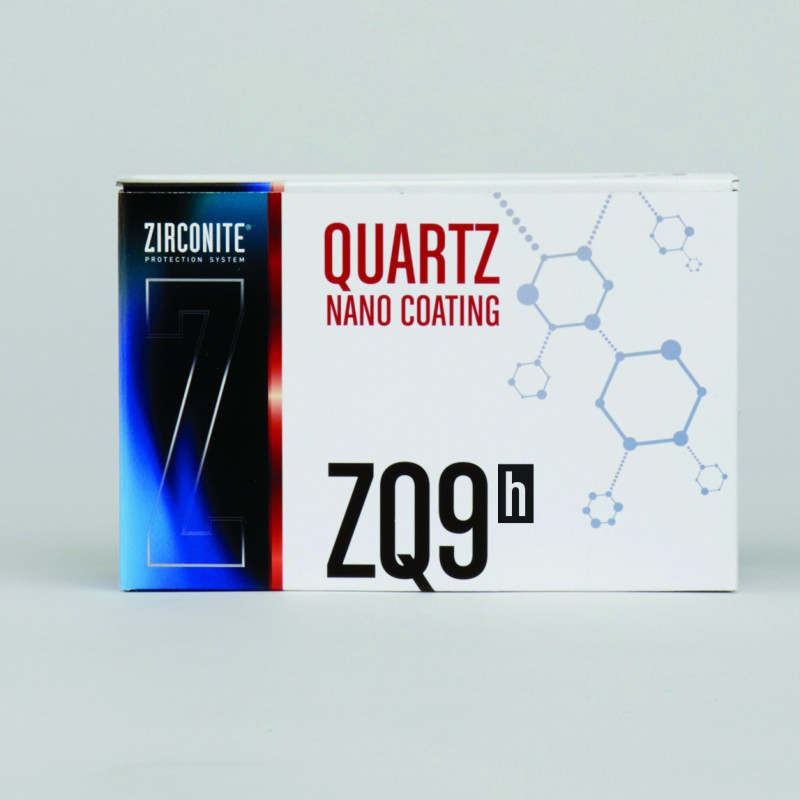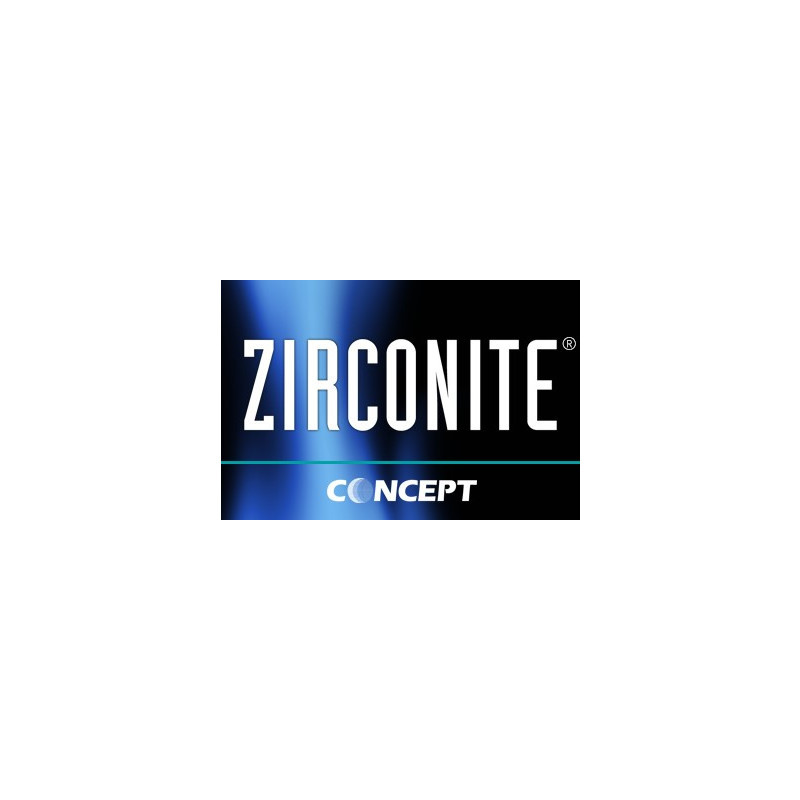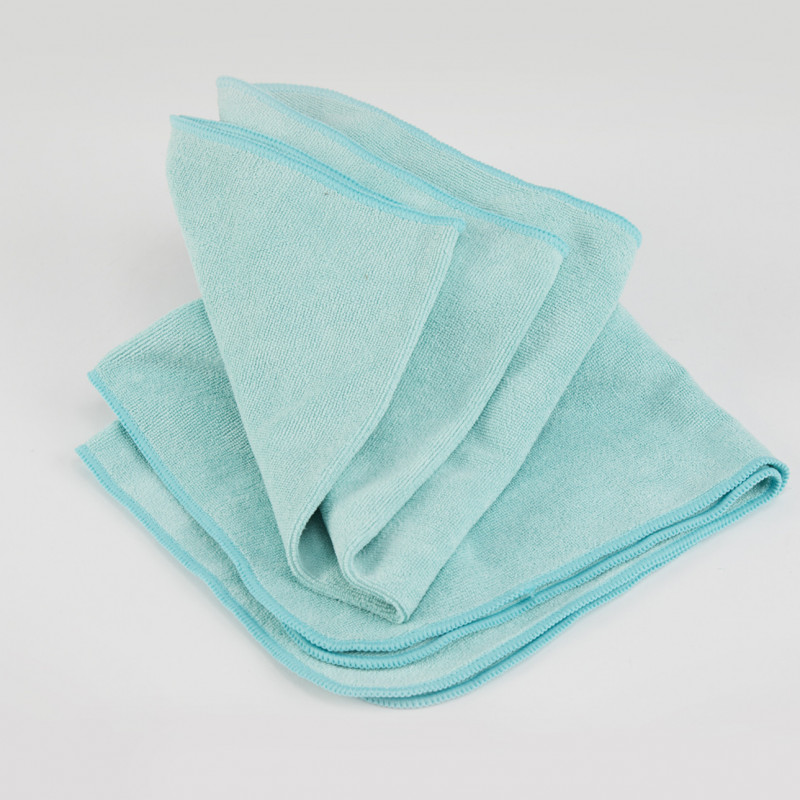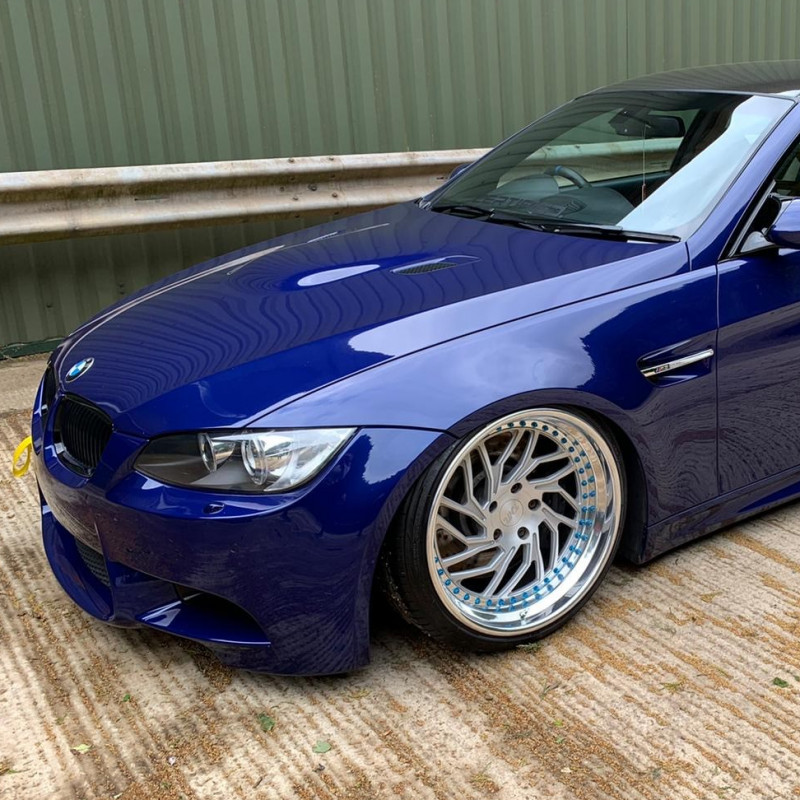 Product Buying Options
Product Capacity: n/a
Minimum Order Quantity: n/a
Additional Sales Information: Zirconite ZQ9h can be purchased through our Global Distribution network
Product Description
ZQ9h QUARTZ
NANO COATING OXIDATION & UV RESISTANT. INCREASES & PROTECTS GLOSS LEVELS
Permanent Bond Quartz (Glass) Coating:
Easy to use, high gloss multi-surface protective sealant.
Advanced Chemical & Corrosion Resistance:
Unaffected by repeated washing cycles from pH2 to pH 12.
Durable:
Single coat up to 4 years, additional layers can extend life and durability, and with use of ZC-BOOSTA** as part of the Warranty maintenance Program up to 10 years.
Forms Permanent Bond to all Surfaces:
Coating can only be removed by abrasion.
Scratch Resistant: Pencil test hardness 9h.
Dramatic Water Repelling Properties:
Minimises water spotting.
Applicable Product Categories
Manufacturer Profile
CONCEPT CHEMICALS & COATINGS LTD
Chemicals / Coatings