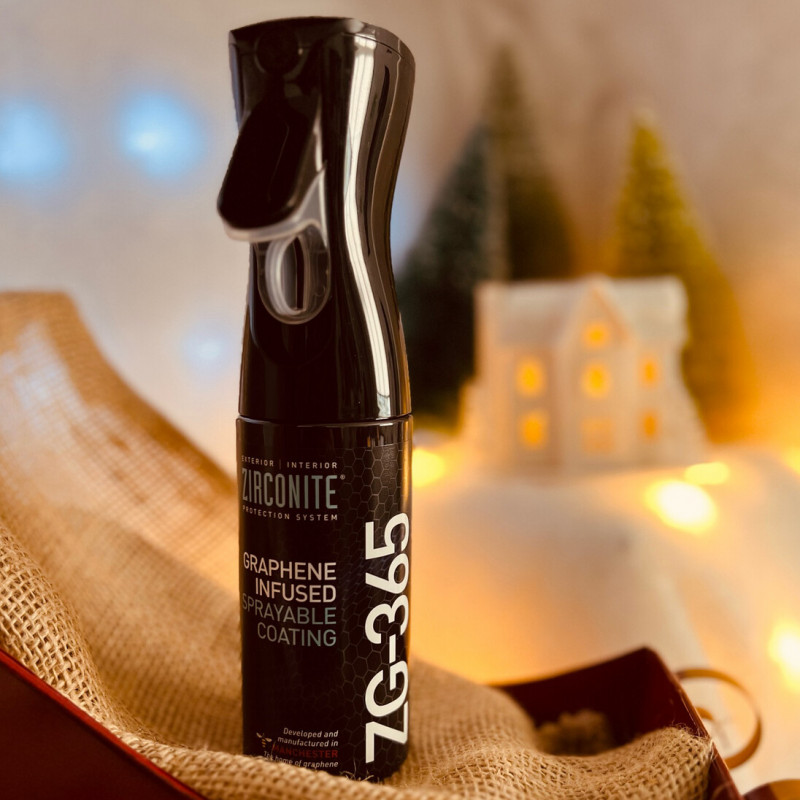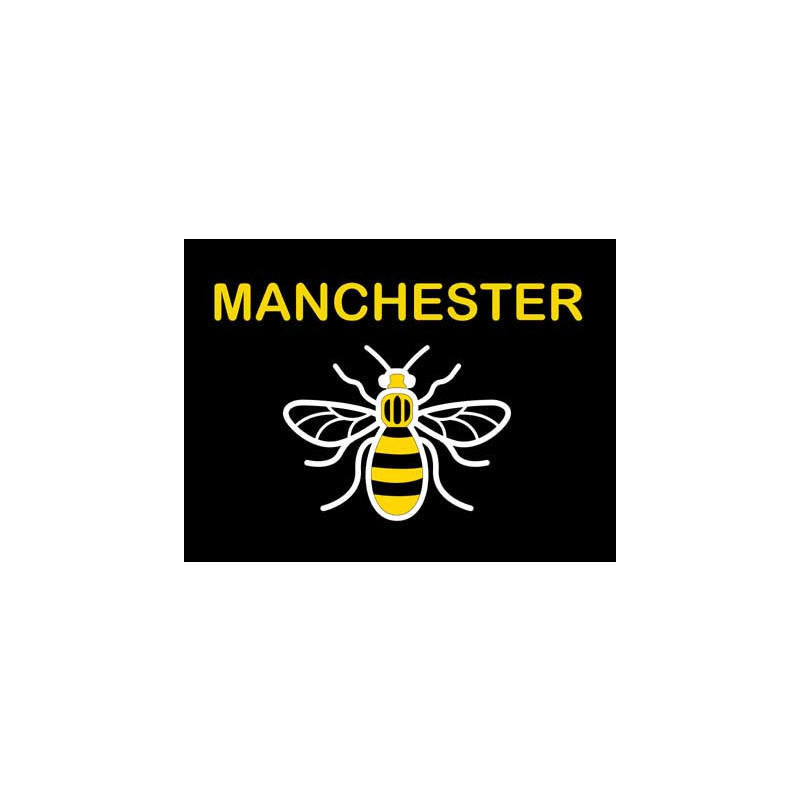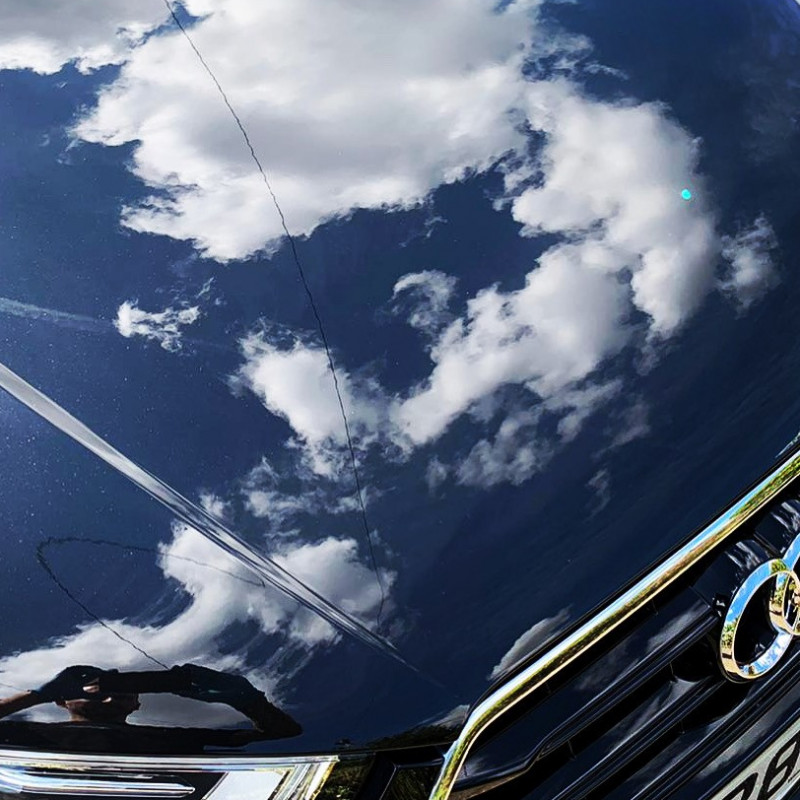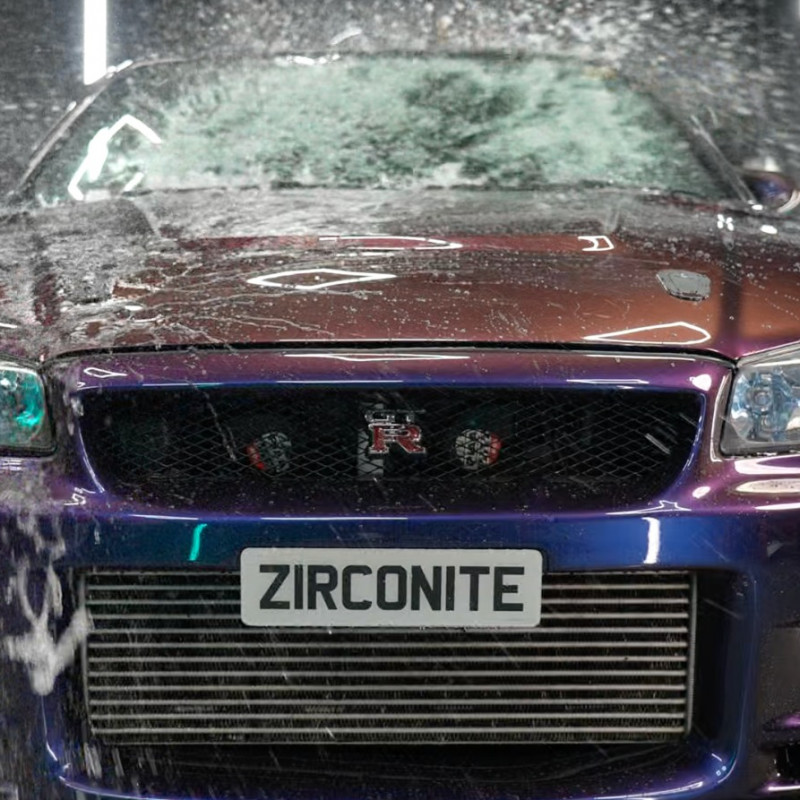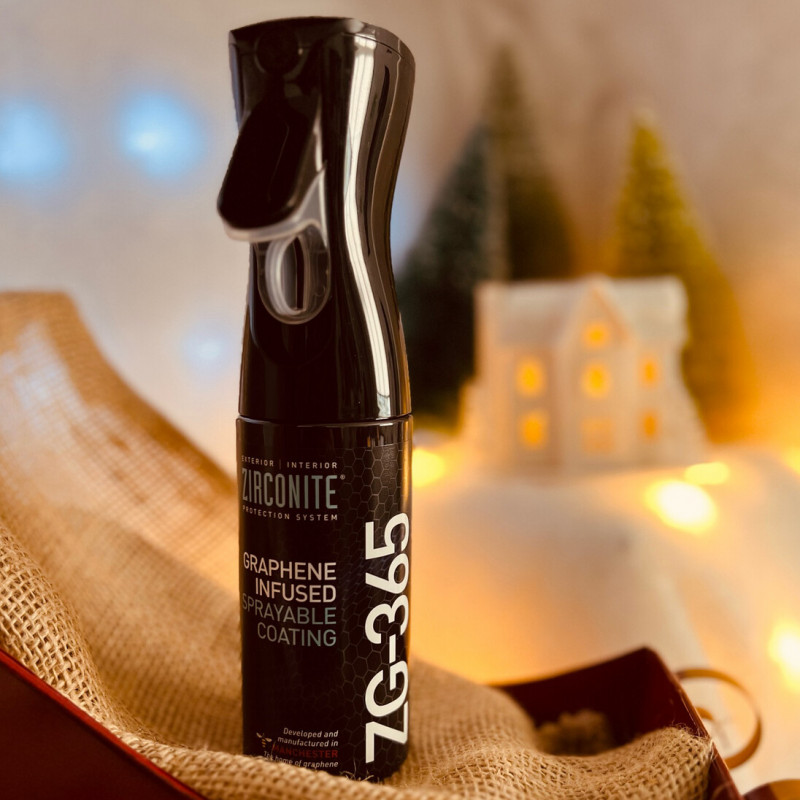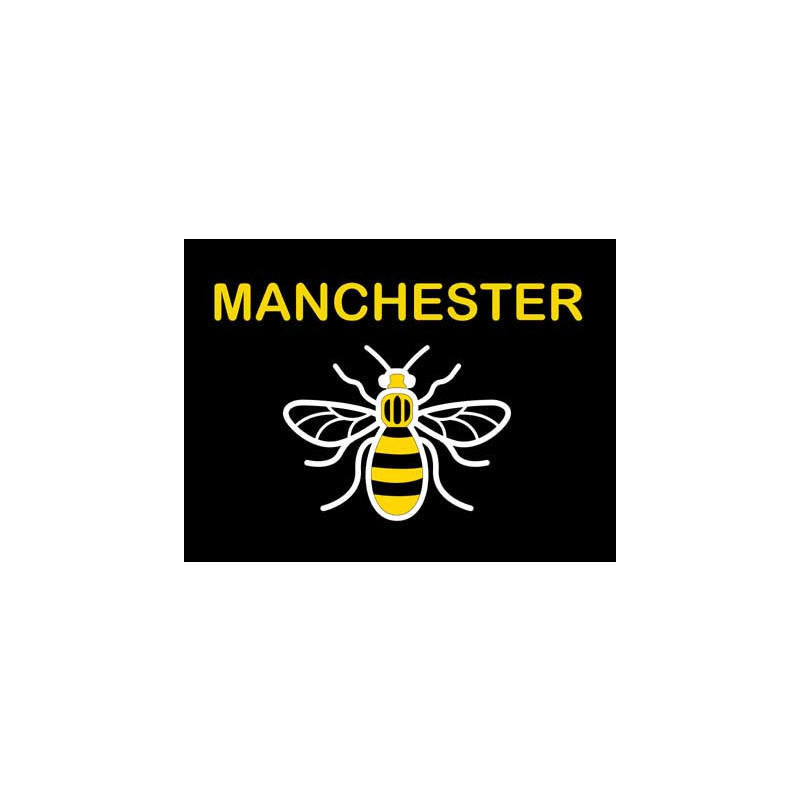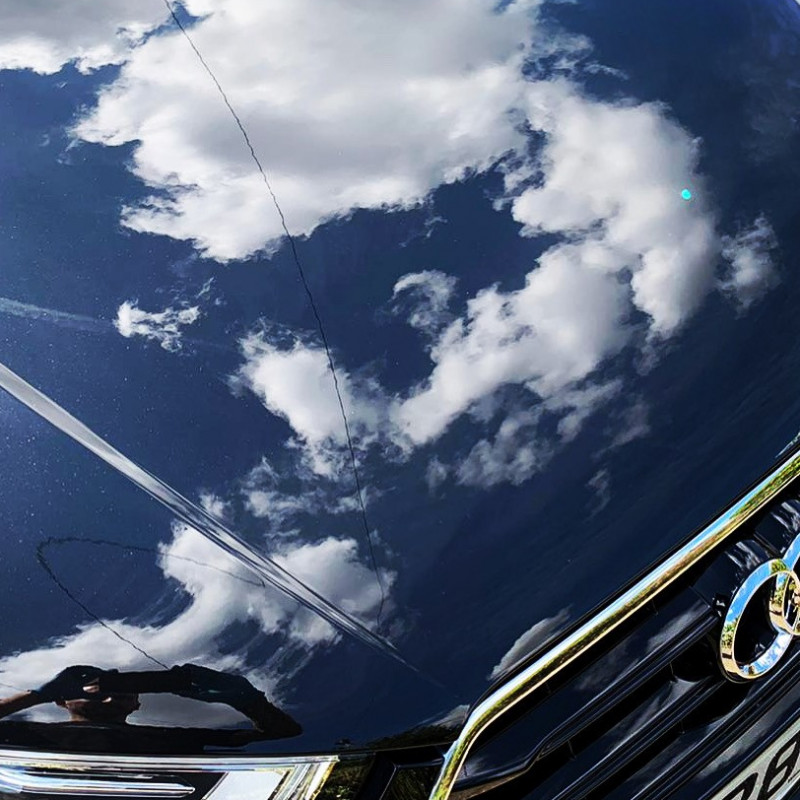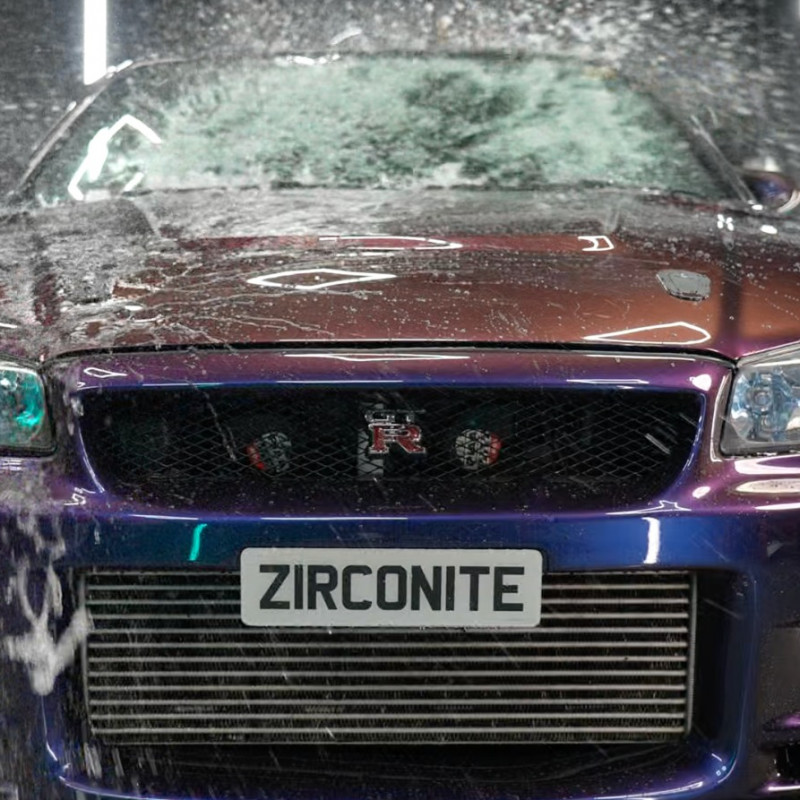 Product Buying Options
Product Capacity: n/a
Minimum Order Quantity: 1 carton 6x200ml
Additional Sales Information: ZG-365 is available to purchase through our Global distribution network
Product Description
Graphene Infused High Gloss Multi-Surface Protective Coating cures to form a strong chemical bond to paintwork and other hard substrates developed in partnership with Manchester University Graphene Institute,
ZIRCONITE ZG-365 Graphene-Infused Automotive Coating
Provides 365 Day Protection
Concept Chemicals and Coatings, based in Manchester, England, has created an ultra-high performance and long-lasting, multi-surface automotive protective coating, ZIRCONITE ZG-365, formulated using the world's strongest and thinnest commercially-available material, graphene.
Delivering 365 days' protection against dirt, grime and weathering, ZIRCONITE ZG-365 can be used on paintwork and other hard surfaces, such as plastic trims and wheels, offering effortless maintenance to keep them in pristine condition.
The product has been developed in collaboration with The University of Manchester's Graphene Engineering Innovation Centre (GEIC) [https://www.graphene.manchester.ac.uk/geic/], renowned for its pioneering work in the research and development of graphene for commercial applications.
Concept Chemicals engaged with the University through the GEIC's Bridging the Gap scheme [https://graphenegrants.com], an EU-funded programme that provides support for businesses in the Greater Manchester area to develop innovative products using graphene and other so-called 2D materials.
ZIRCONITE ZG-365's graphene-infused formulation provides an exceptionally high-slip gloss finish when applied to a vehicle's exterior surfaces, helping to maintain and enhance the dramatic and magical 'Lotus-Leaf' water beading effect; repelling water and dirt build up.
At just one atom thick, graphene possesses material qualities and characteristics unmatched by any other material, including super-high strength (200 times stronger than steel), light weight and transparency.
Zirconite ZG-365 simply mists on and buffs off to leave a tough, gloss finish, with the coating rapidly curing to form a strong chemical bond to automotive paintwork and other hard substrates.
Used as a standalone coating or as a "booster" spray for other Zirconite coatings, ZG-365 is quick and easy to use for both the professional and enthusiast.
Zirconite ZG-365 can be layered within 3 mins of original application to further boost scratch and abrasion resistance.
Available in a 200ml (6.76 fl.oz.) eco-friendly, non-pressurized spray dispenser, Zirconite ZG-365 can be used to coat and protect several cars.
Graphene was first extracted from graphite in 2004 at The University of Manchester by Professor Andre Geim and Professor Kostya Novoselov, who both received a Nobel Prize in Physics in 2010 for their groundbreaking work. The University has since built two state-of-the-art facilities - The National Graphene Institute and the GEIC - which set the standard for world-class graphene and 2D material application development.
Applicable Product Categories
Manufacturer Profile
CONCEPT CHEMICALS & COATINGS LTD
Chemicals / Coatings
Other products available from this manufacturer