Cygnus Instruments Ltd
Cygnus Instruments Ltd
01305 265533 sales@cygnus-instruments.com http://www.cygnus-instruments.com Buy Online
Cygnus House
30 Prince of Wales Road
Dorchester
Dorset
DT1 1PW
United Kingdom

Joined Apr 2017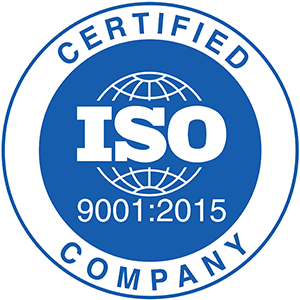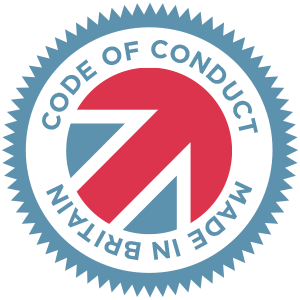 Made in Britain - Code of Conduct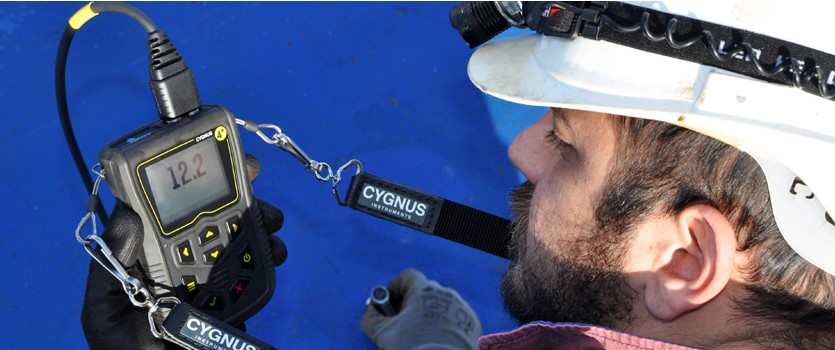 Founded in 1983, Cygnus pioneered the digital multiple-echo technique. This technique has long since been the industry standard for through coating measurement of material thickness. To find our more about our range of ultrasonic thickness gauges visit the Cygnus website.
Driven by the need for a hand-held device, we have successfully developed Multiple-Echo digital thickness gauges which measure metal thickness through protective coatings in a reliable and repeatable way. The range has recently been extended to include Echo-Echo and Single-Echo measurement modes to expand even further the usability of Cygnus gauges.
With successful diversification, Cygnus carries two ultrasonic product lines - surface and underwater thickness gauges and an hatch cover / water-tight door leak detector.
Cygnus manufacture and supply ultrasonic equipment which are employed in almost every industrial application around the world.
For information about the Cygnus visit our website www.cygnus-instruments.com.
Alternatively call us on +44 (0) 1305 265 533 or email sales@cygnus-instruments.com.