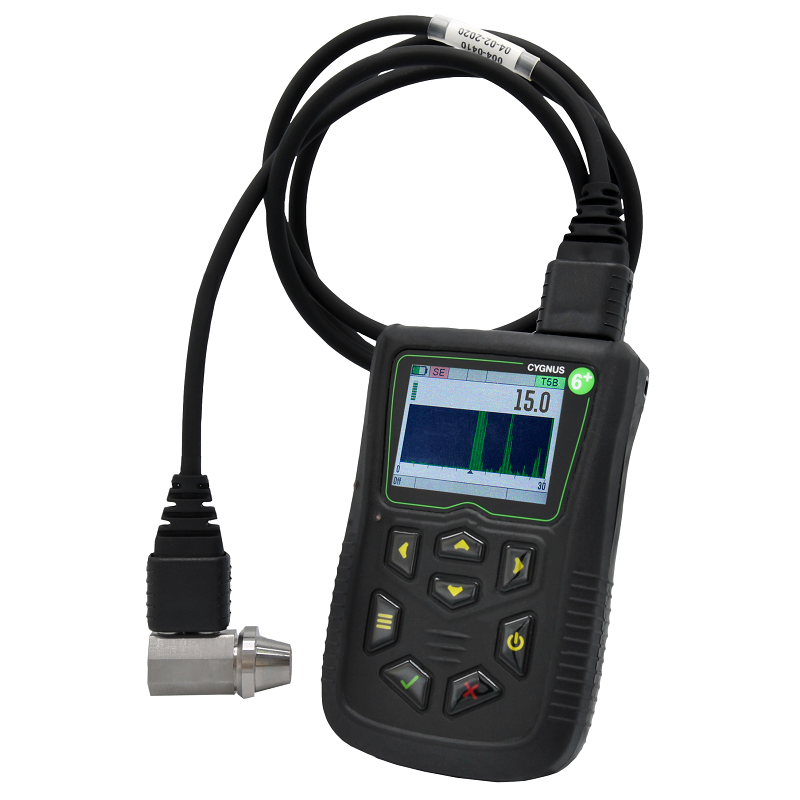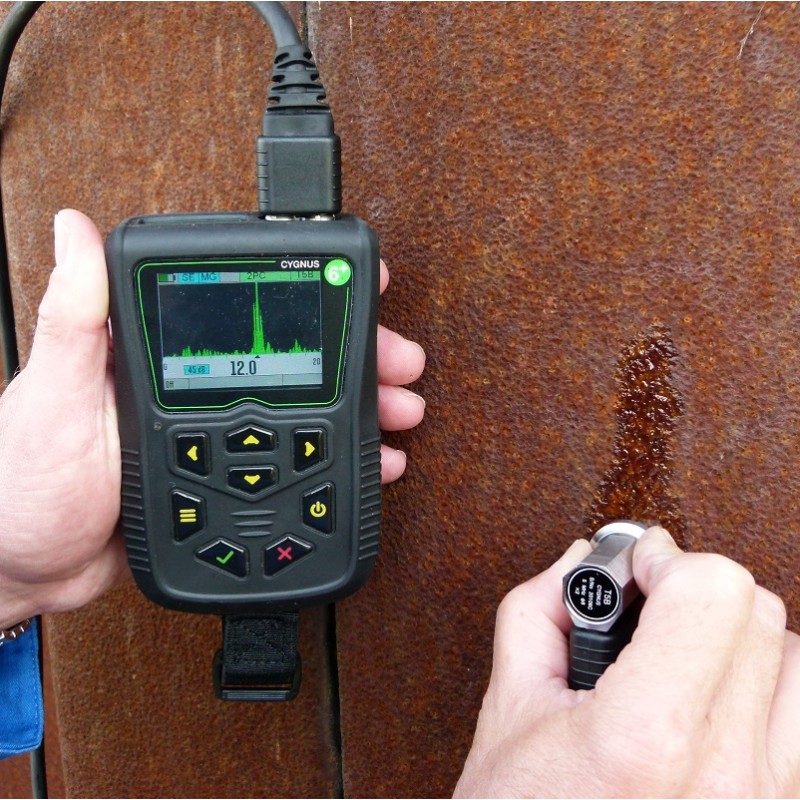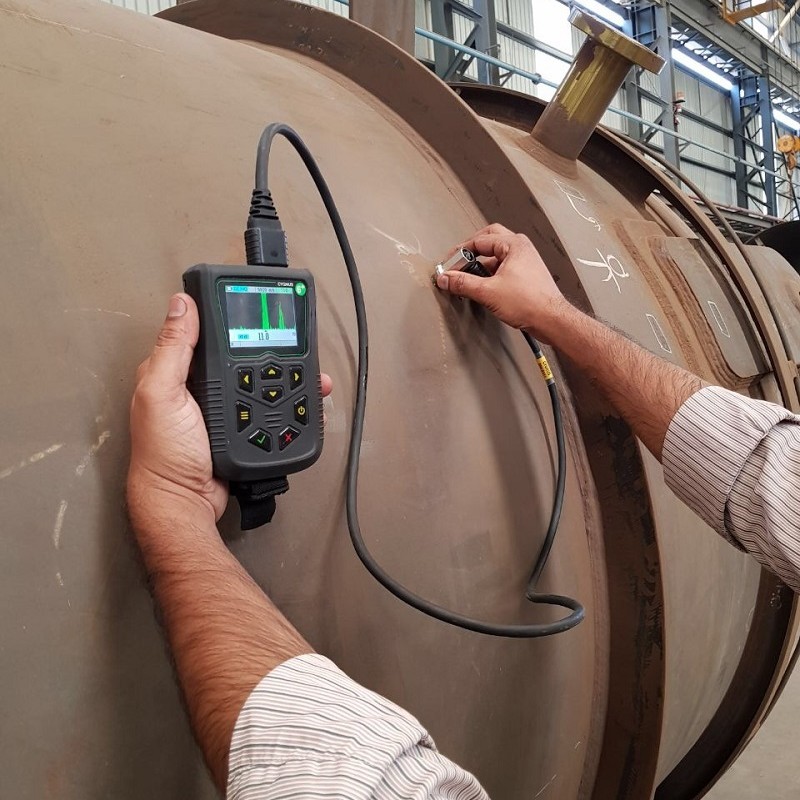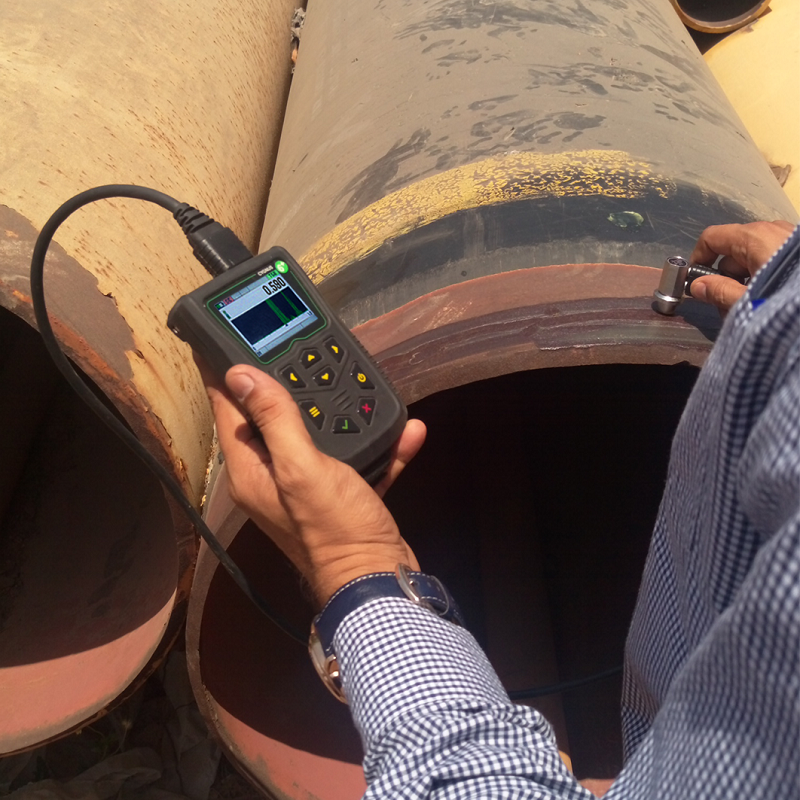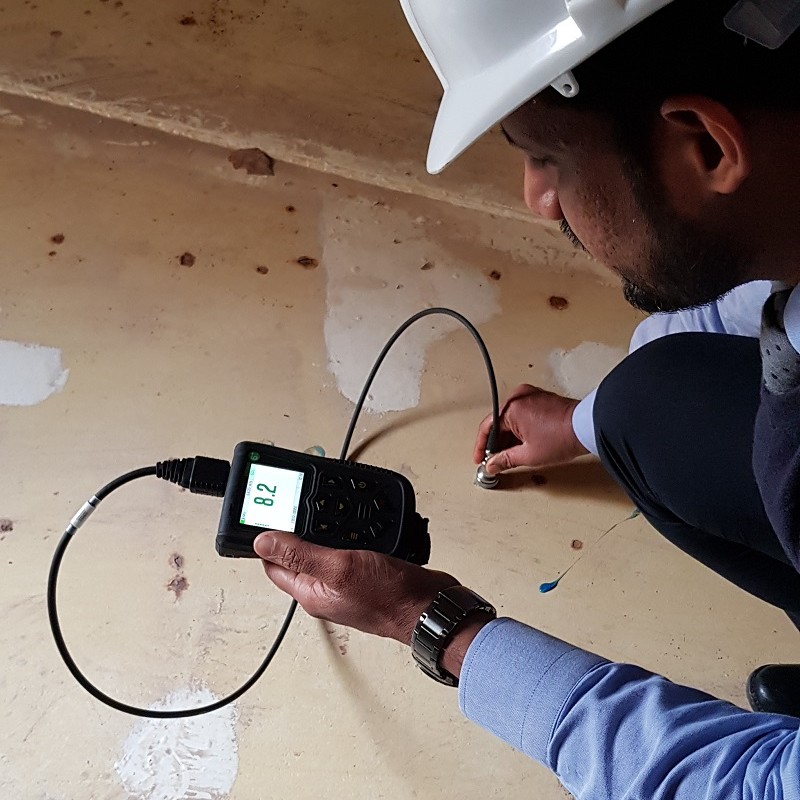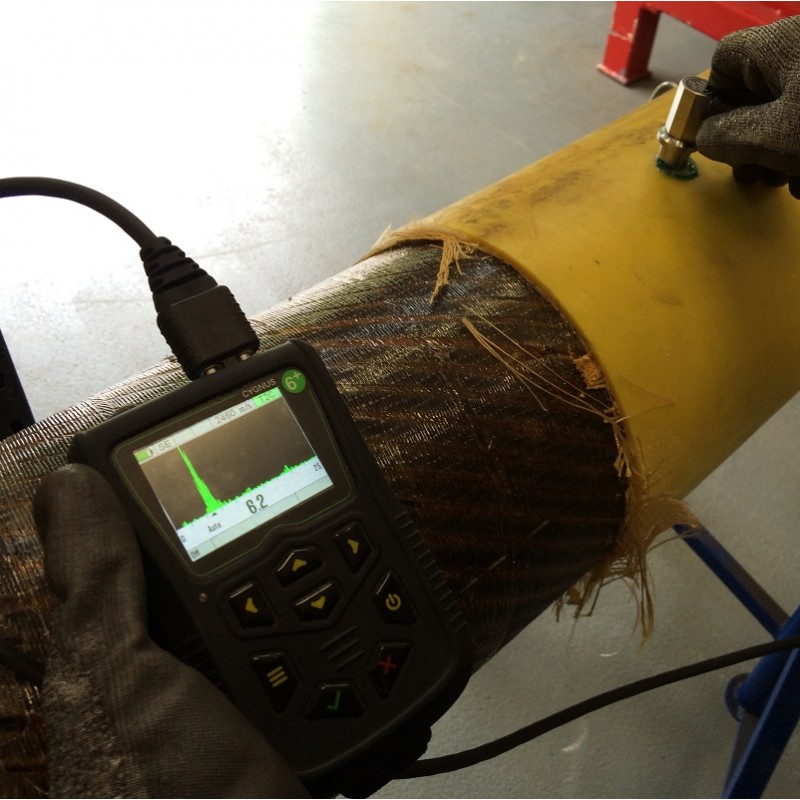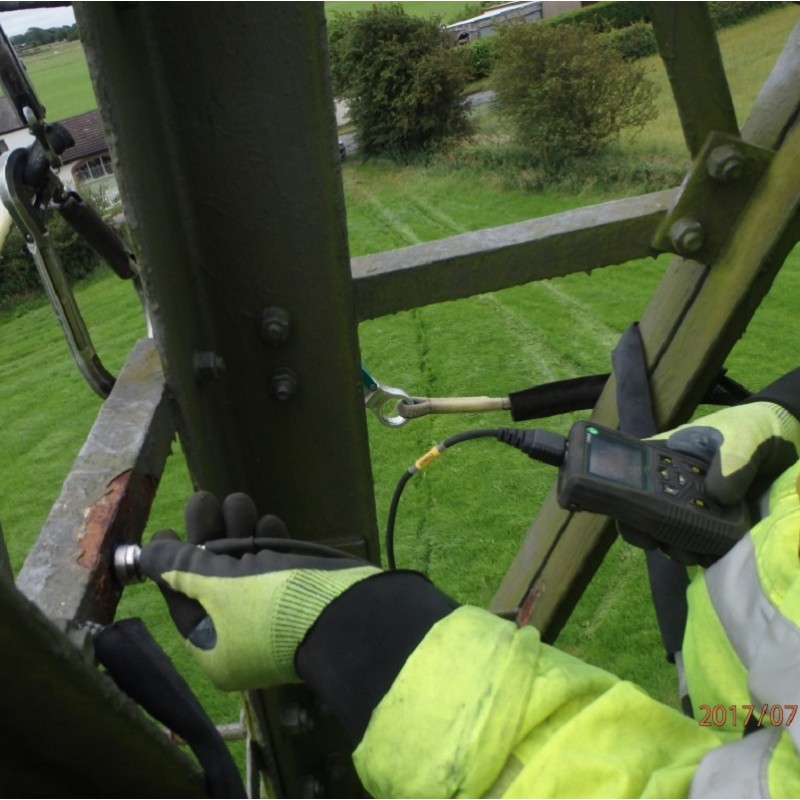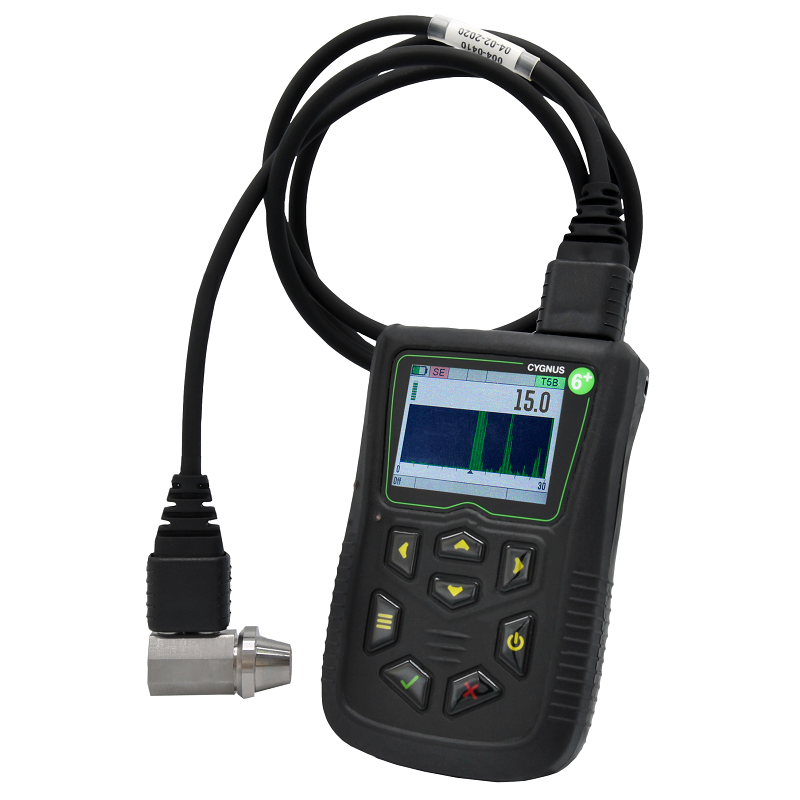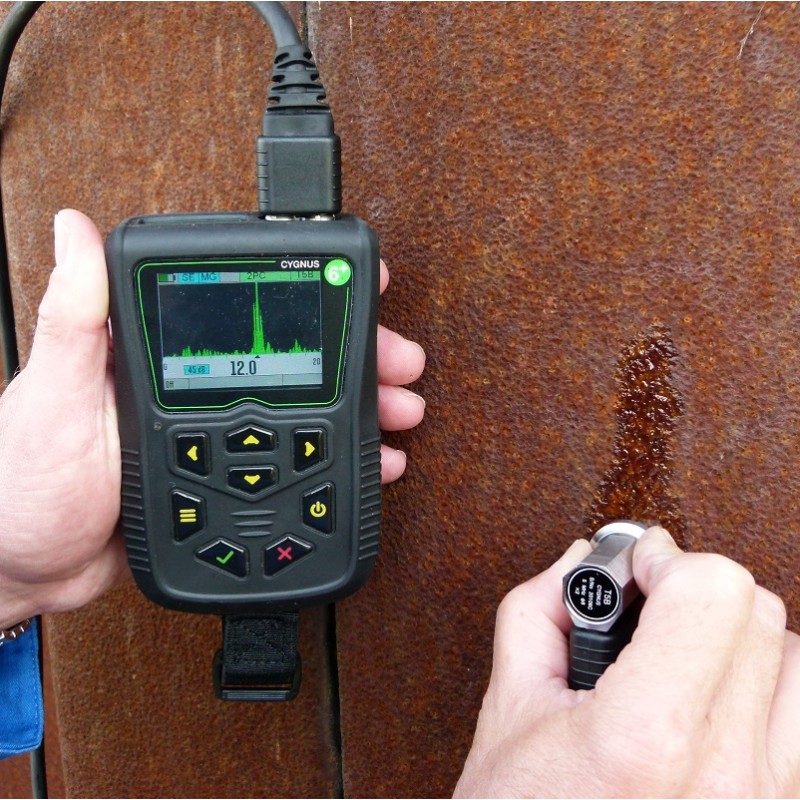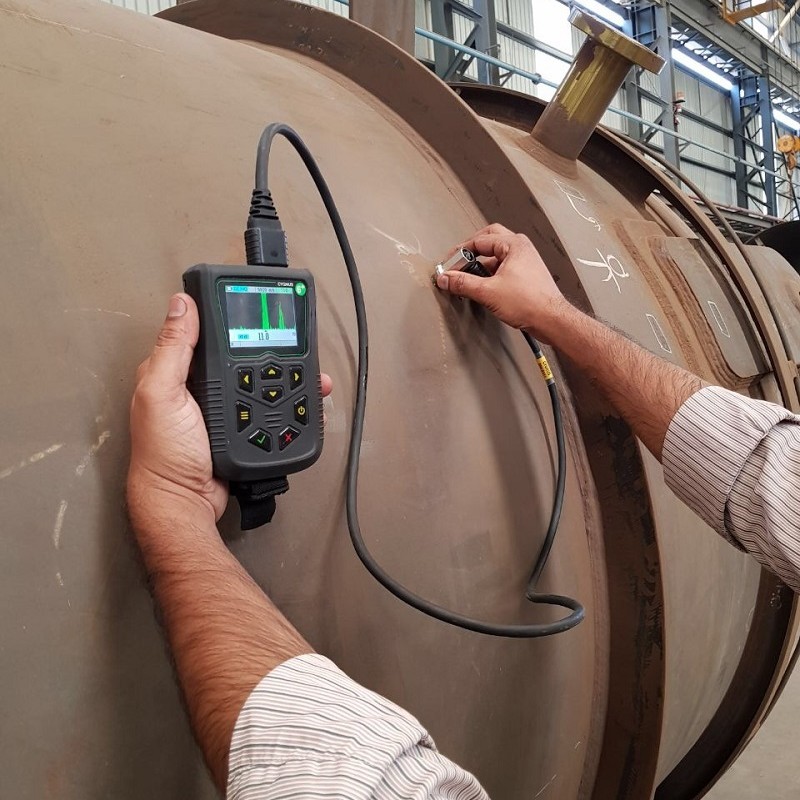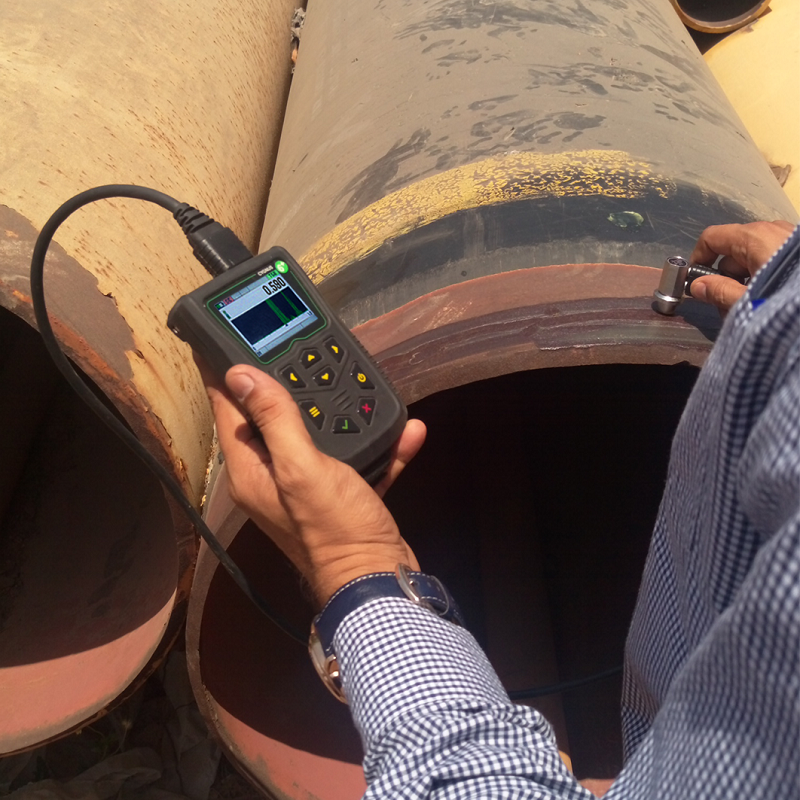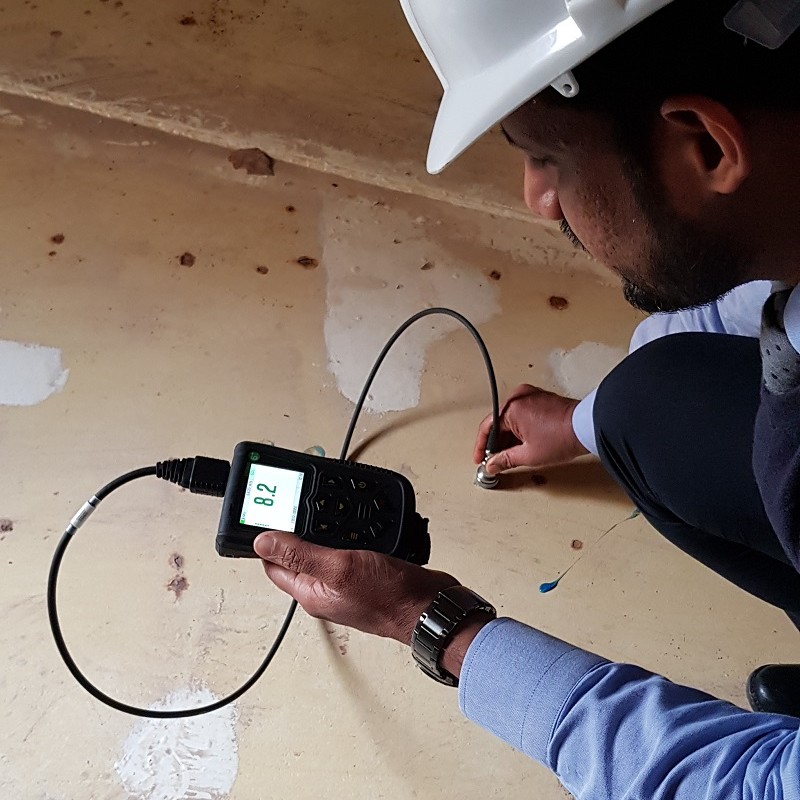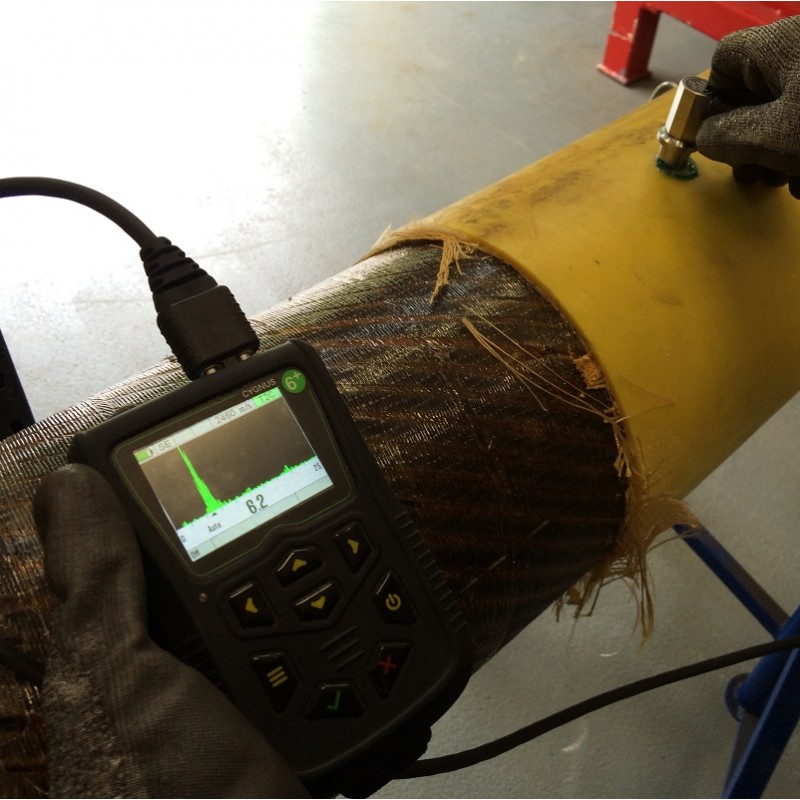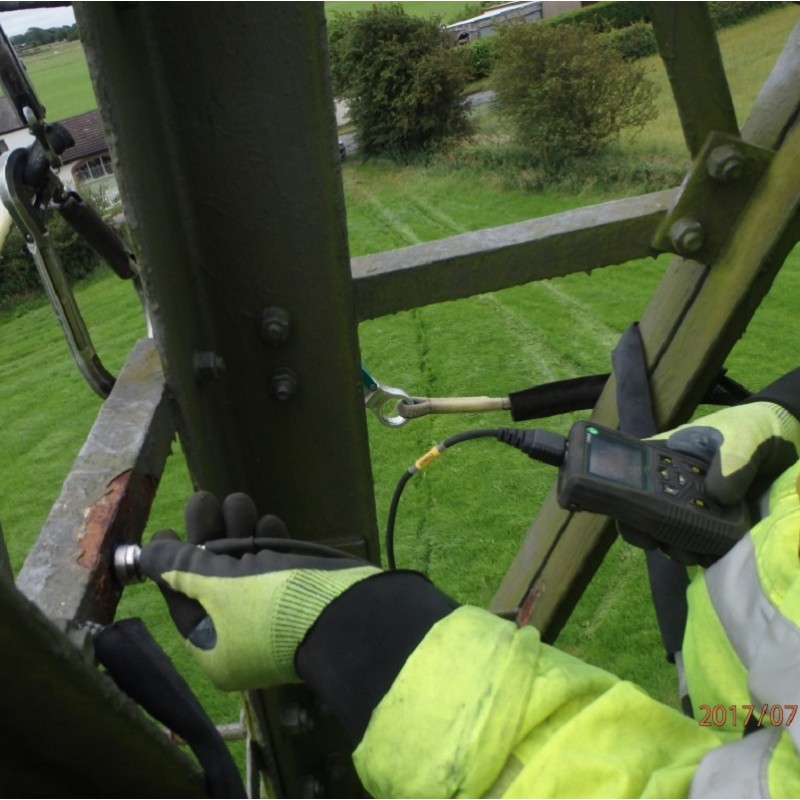 Product Description
Designed for the professional user, the Cygnus 6+ PRO is Cygnus' most advanced wall thickness gauge and offers an array of features such as: dual display, a large front LCD display and an end-mounted LCD display; A-scan and real time B-scan; comprehensive data logging; manual and automatic gain control; Bluetooth connectivity; 3 versatile measuring modes; MSI™ to indicate stable measurements when used in single-echo and echo-echo measurement modes; plus much more.
As with all Cygnus ultrasonic thickness gauges, the Cygnus 6+ employs the multiple-echo measuring mode which provides error-checked, accurate thickness measurements through coatings up to 20mm thick, when used in 'Deep Coat' mode. So, protective coatings and paint do not have to be removed.
In addition to the multiple-echo mode, this gauge also offers additional corrosion testing methods: echo-echo mode for testing coated metals (up to 1mm) with heavy back wall corrosion or pitting and; single-echo mode for checking uncoated materials, metals with extreme corrosion, specific geometry, attenuative materials and a wide range of plastics.
If you are looking for a UTG steel gauge thickness to carry out a hull survey, for corrosion measurement or a wall thickness gauge then call Cygnus to discuss your application or requirements. Call a member of our friendly sales team on +44 (0) 1305 265 533 alternatively, visit the Cygnus website www.cygnus-instruments.com.
Applicable Product Categories
Manufacturer Profile
Cygnus Instruments Ltd
Environment / Safety Equipment