D W Plastics Ltd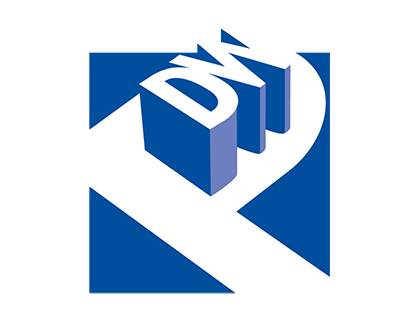 D W Plastics Ltd
01243774521 sales@dwplastics.co.uk https://www.dwplastics.co.uk/
D W Plastics Ltd
Chandler Road, Terminus Rd Ind. Est.
Chichester
West Sussex
PO19 8UE
United Kingdom

Joined Jun 2022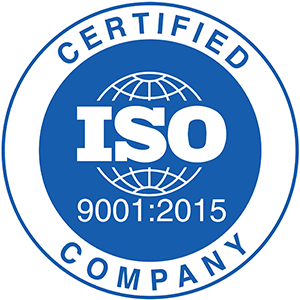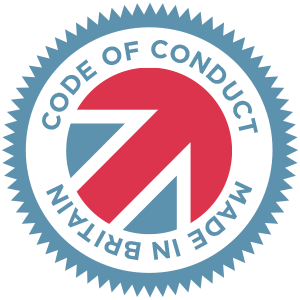 Made in Britain - Code of Conduct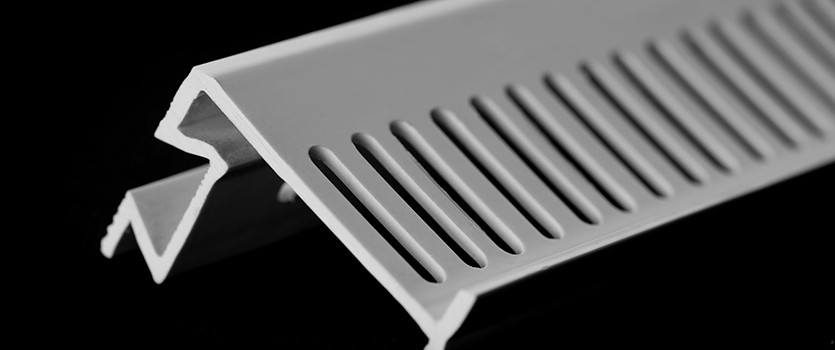 SUMMARY OF BUSINESS ACTIVITIES
D W Plastics is a manufacturer of high-quality bespoke plastic extrusion profiles. We supply high-volume plastic extrusions at competitive prices to a variety of customers across a wide range of trade sectors. Our expertise in supplying custom plastic extrusions is built on many years of experience.
SPECIALIST AREAS
Plastic extrusions for the following sectors: construction, marine, transport, drilling & groundwork, safety & security products, electrical, agriculture & horticulture, retail & display, sports & leisure.
MATERIAL PROCESSED
UPVC, PVC, PVC Nitrile, ABS, Polypropylene, High, Low, Medium Density Polyethylene, TPE, composite plastics, and glass-filled compounds. Please get in touch if you have specific material requirements that are not listed here.
ADDITIONAL SERVICES PROVIDED
Plastic extrusion design, extrusion tooling manufacture, profile production, cutting, punching, hole drilling, printing, labelling & packaging.
PROFESSIONAL ACCREDITATIONS
ISO 9001-2015

OTHER USEFUL INFORMATION
We work closely with our customers to ensure that their requirements are met from design through to delivery. We are committed to providing customers with high-quality product and excellent customer service. Our plastic manufacturing facilities provide the flexibility to produce plastic profiles in a variety of materials, shapes, sizes and colours. Our extrusion lines can handle tubes up to 180mm in diameter and profiles up to 500mm wide.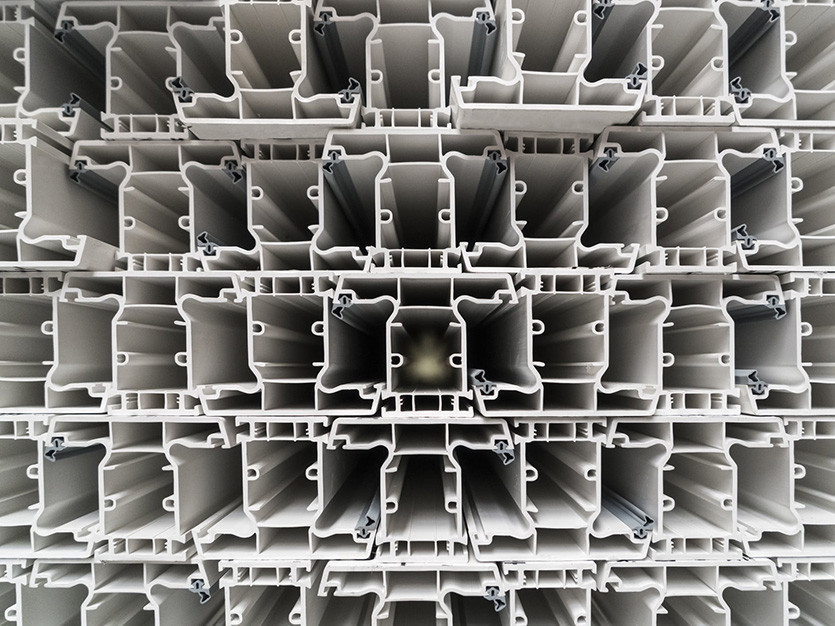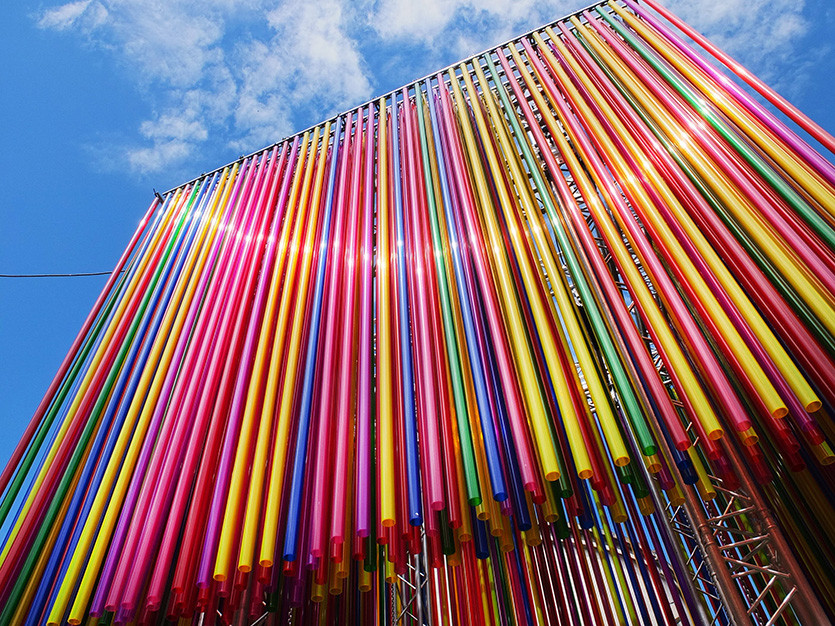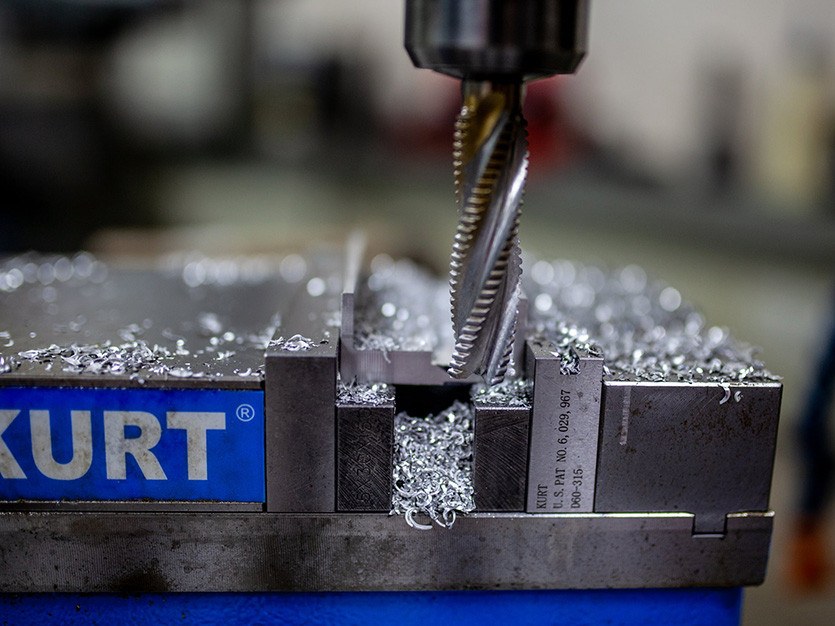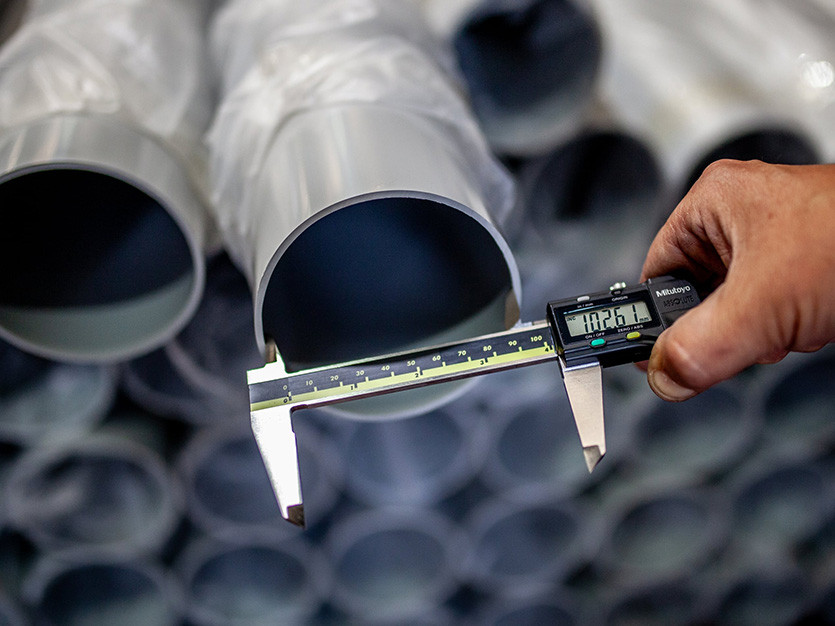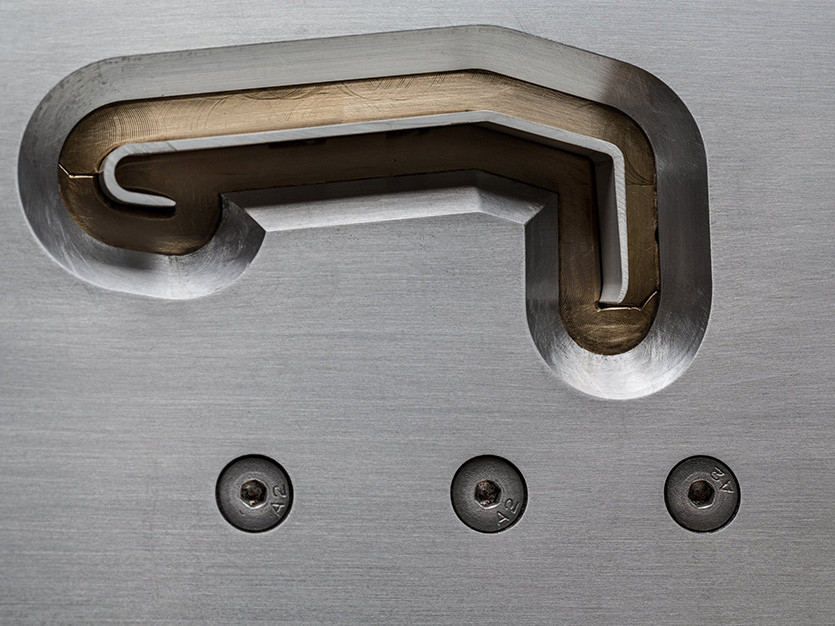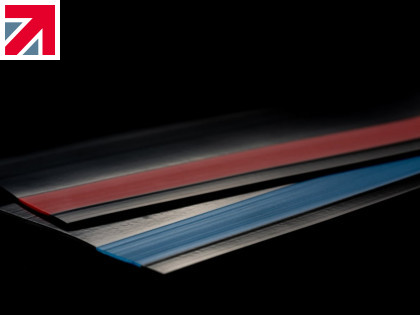 8 months ago