Pure-Tec Limited
Pure-Tec Limited
service@puretecfitness.com http://www.puretecfitness.com/ Buy Online
Britanna Road
Goole
DN14 6ET
United Kingdom

Joined Nov 2020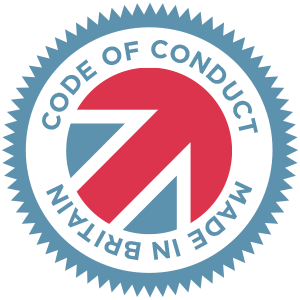 Made in Britain - Code of Conduct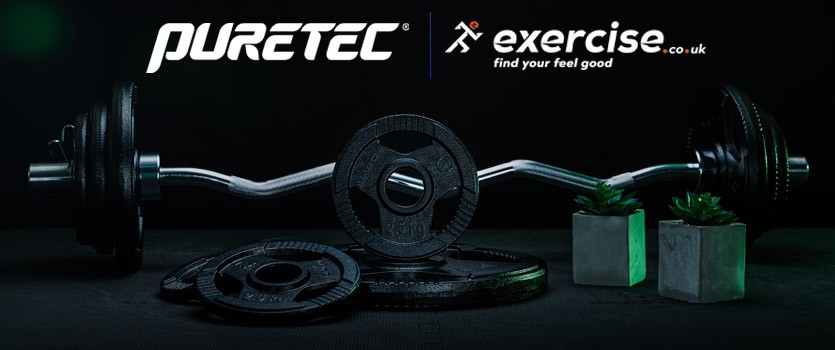 Over the past 25 years, we have dedicated ourselves to promoting and providing a healthier lifestyle, which is easier to build into the ever-changing on the go busy lifestyles that have developed. Based in the United Kingdom with our head office and distribution Center situated in Yorkshire, we have been supplying Europe with home fitness equipment with carefully selected industry-leading brands for the past 25 years.
Marcy was formed in the United States in 1950. Over the course of the last 70 years, it has had to adapt and progress through cultural and economic changes, fitness development and most recently, a global pandemic. However, now Marcy faces its biggest challenge yet, Global Warming & Environmental Damage.
The fitness industry has had a huge impact on our environment. This is because of the high volume of raw resources required to manufacture the wide range of equipment available. While raw material is drawn from the planet our environment is damaged due to the volume of CO2 which is created throughout product manufacturing and shipping.
We have designed our eco-weight plates to be both recyclable and recycled. They are made from 97% recycled material from a wide range of sources, including engine parts, car braking components and steel from local manufacturing firms. These components are melted down through a 95% high proportion green energy tariff to ensure CO2 emissions are kept low through the manufacturing process.
All the weight plates can also be recycled once you are done with them too. This means that they reduce waste and damage to the environment as they will never have to go to waste.
To keep CO2 emissions as low as possible, the eco weight plates and their packaging (made from 85% recycled materials) are both delivered to our East Yorkshire warehouse where each weight plate is hand packaged by a member of our team.
This has all been designed to reduce emissions and energy consumption, ensuring the whole process is as good for the environment as possible.