ROQSOLID Design & Manufacture Services
ROQSOLID Design & Manufacture Services
01924442244 roqsolid@roqsolid.co.uk https://www.roqsolid.co.uk Buy Online
Units 1G-3G Carr Mills Business Centre
919 Bradford Road
Birstall
West Yorkshire
WF17 9JX
United Kingdom

Joined Oct 2014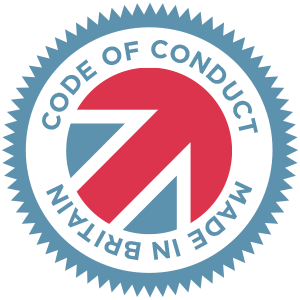 Made in Britain - Code of Conduct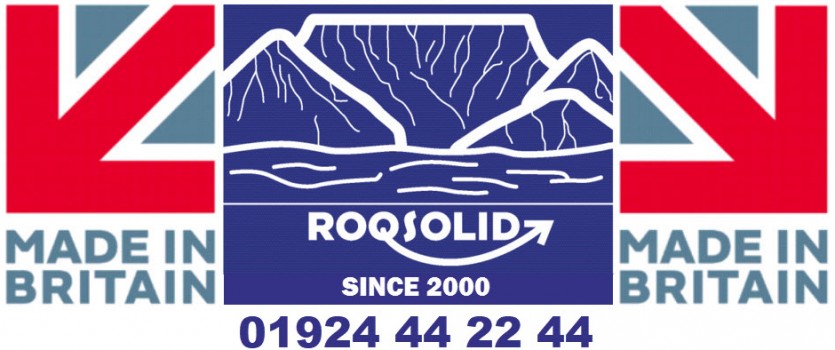 ROQSOLID is a UK business specializing in the manufacture of a range of reusable packaging products in both the B2C and B2B marketplaces.
We manufacture:
amp covers
piano covers
removals covers
bespoke, textile-based reusable packaging
In-House Design Service:
Our in-house designer specialises in working alongside packaging companies to provide bespoke products not available as standard in their range. This has resulted in us manufacturing for a number of industries such as: pharmaceuticals, formula one, aerospace, catering, removals, storage, trade-show displays, logistics, entertainment - just to mention a few.
Background:
As two Yorkshiremen born in Leeds, educated and brought up in South Africa (thus the accent), Lee and I (Bryn) are proud to have returned 'home' and invested the last 21 years establishing a - pardon the cliché - ROQSOLID British manufacturer of high quality products to be proud of.
Feel free to contact us by email HERE or give us a call on 01924 44 22 44 - the ROQSOLID Team is here to help.
ROQSOLID - Your Protection Connection.