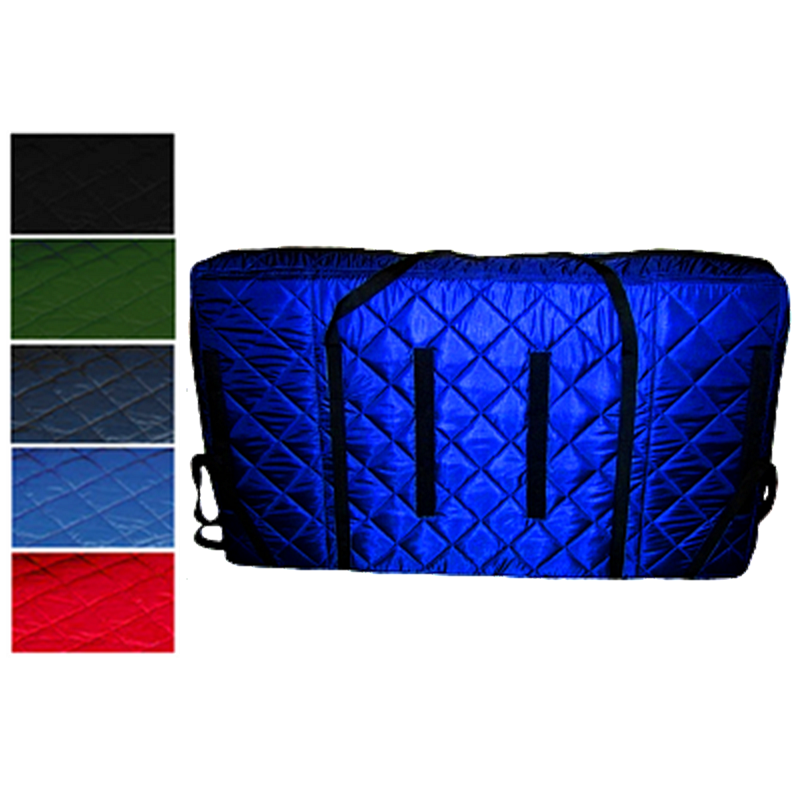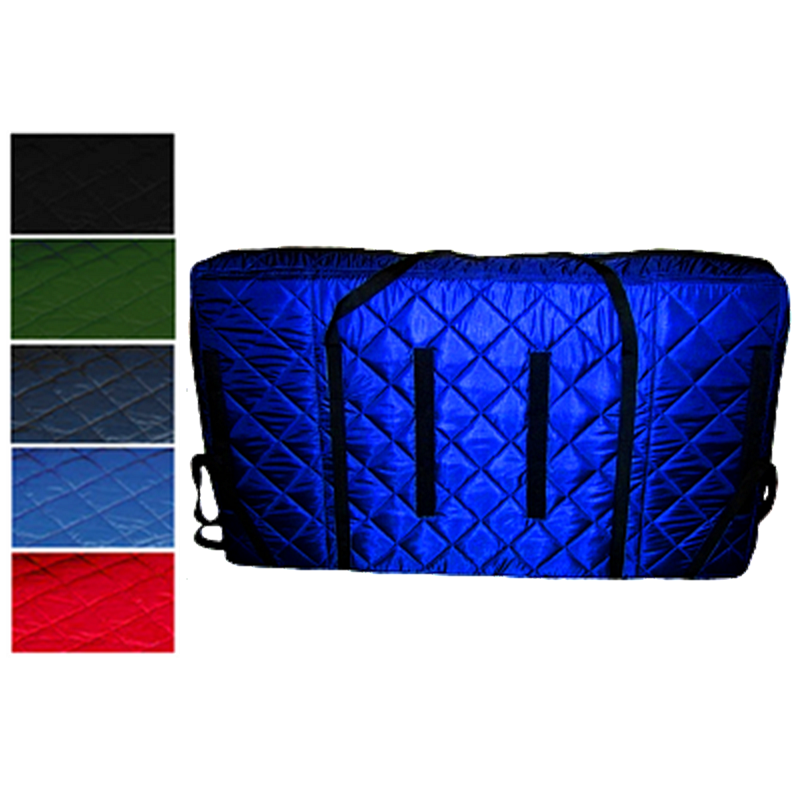 Product Buying Options
Minimum Order Quantity: 1
Additional Sales Information: Protect that expensive flat screen tv with our unique 3in1 removals bag for tv's of different sizes.
Product Description
DefendaGuard 3in1 Flat Screen Monitor Removals Bags Are Made With:

* a 4oz nylon outer with a waterproof coating – damp and shower resistant
* a 4oz black lining inner – glides on and off
* a 135gm dacron filler sandwiched in-between – bump resistant
The layers are quilted together using diamond-shaped quilting.
3in1 flat screen monitor removals bags are zip-shut with carry-handles which are made using webbing in a 'closed loop' fashion – running underneath so the webbing bears the weight.
Each bag has 3 panels containing individual pieces of hardboard to protect the screen, and is adjustable from 26″ to 56″ screen-size by means of folding the panels.
Over the years we have added a number of enhancements to this product to increase its durability and longevity such as reinforcement under the bag, industrial strength zips, zip pullers and carry handles.
For additional protection you can upgrade to the PowerGuard version which replaces the black lining inner with felt.
There is a selection of colours available – black, bottle green, navy blue, royal blue and red.
Takes from a 26″ up to a 56″ flat screen tv / monitor.
Applicable Product Categories
Manufacturer Profile
ROQSOLID Design & Manufacture Services
Home & Living