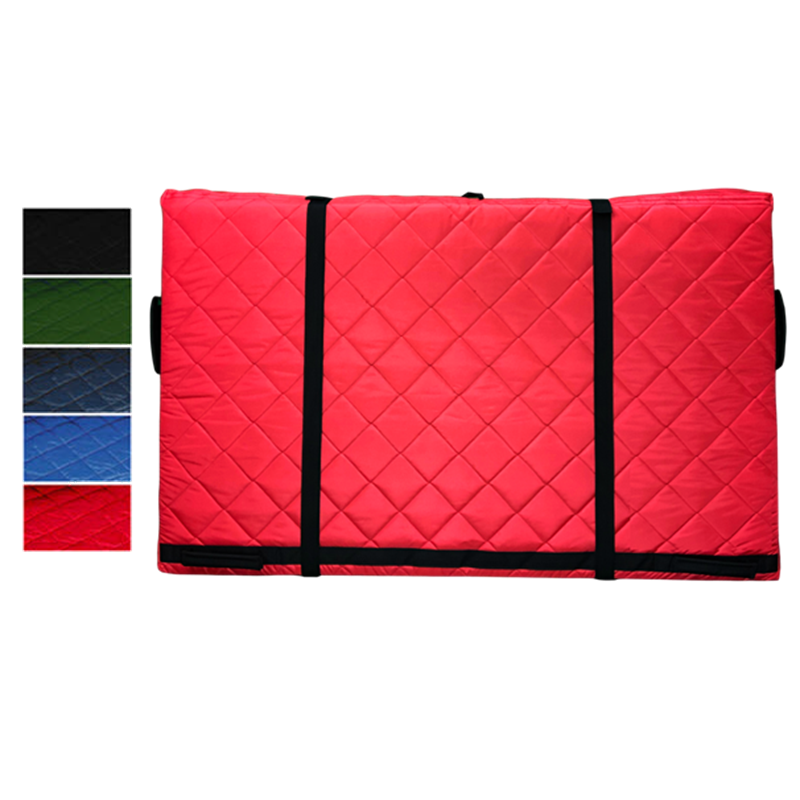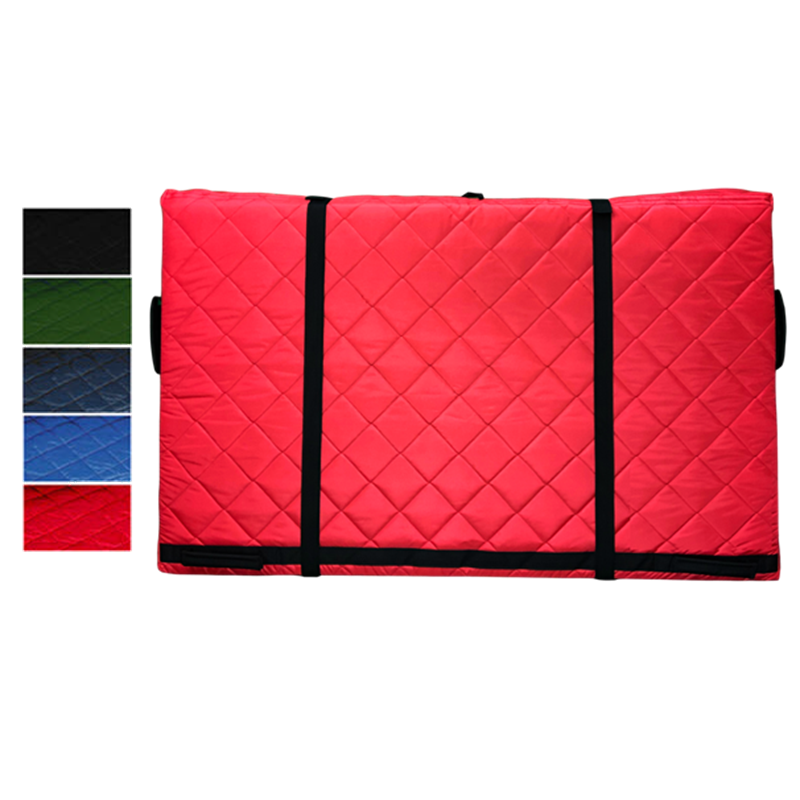 Product Buying Options
Minimum Order Quantity: 1
Additional Sales Information: Specifically manufactured for today's 65" tv's, this bag has all the protection you need to move them safely. Available in different sizes.
Product Description
DefendaGuard 65 Inch Flat Screen TV / Monitor Removals Bags Are Made With:
* a 4oz nylon outer with a waterproof coating – damp and shower resistant
* a 4oz black lining inner – glides on and off
* a 135gm dacron filler sandwiched in-between – bump resistant
The layers are quilted together using diamond-shaped quilting.
There is a piece of hardboard in the front panel to protect the screen.
The bags zip-shut with an industrial strength zip.
There are reinforced front, back and side carry handles for this 2-man carry.
The bag has 2 adjustable securing belts with male/female buckles to secure the tv.
For additional protection you can upgrade to the PowerGuard version which replaces the black lining inner with felt.
A selection of colors are available – black, bottle green, navy blue, royal blue and red.
Applicable Product Categories
Manufacturer Profile
ROQSOLID Design & Manufacture Services
Home & Living