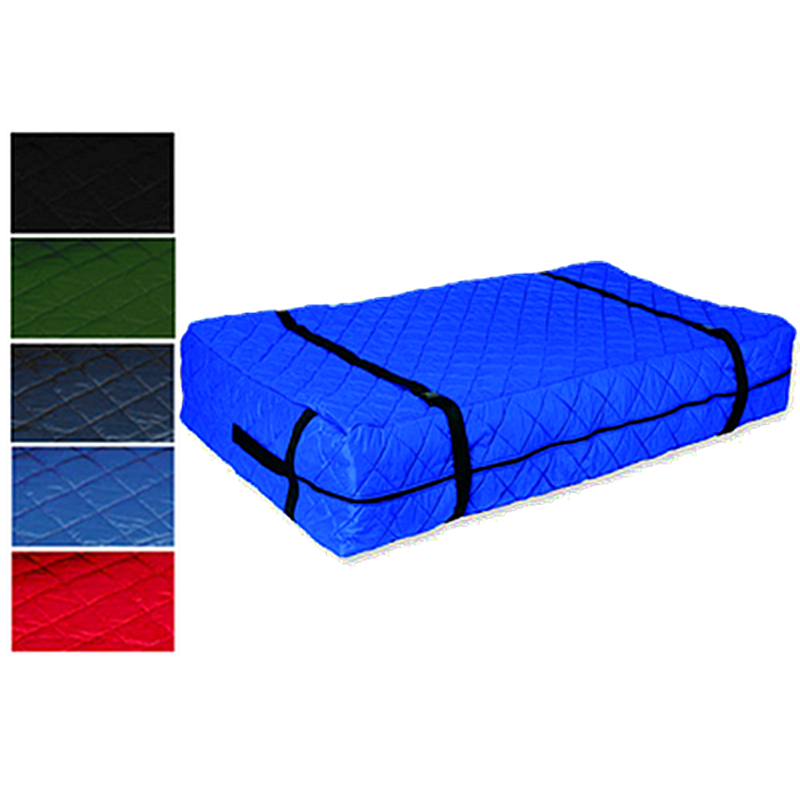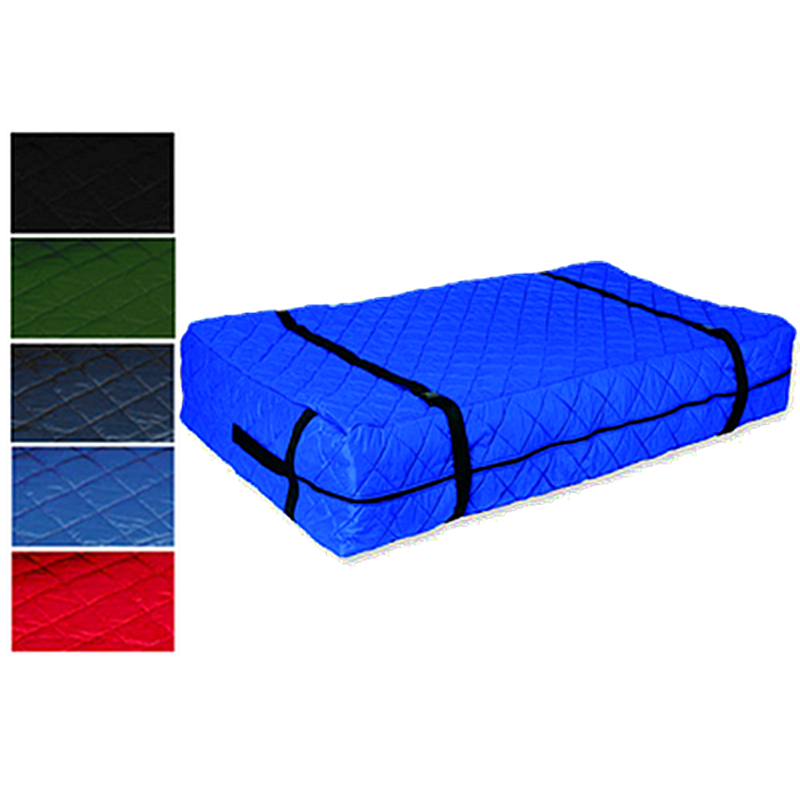 Product Buying Options
Minimum Order Quantity: 1
Additional Sales Information: Make sure that mattress doesn't get torn or soiled during transit with our zip shut mattress bags. Various sizes available.
Product Description
DefendaGuard Mattress Removals Bags Are Made With:
* a 4oz nylon outer with a waterproof coating – damp and shower resistant
* a 4oz black lining inner – glides on and off
* a 135gm dacron filler sandwiched in-between – bump resistant
The layers are quilted together using diamond-shaped quilting.
The bags have handles and close by means of an industrial strength zip.
For additional protection you can upgrade to the PowerGuard version which replaces the black lining inner with felt.
There is a selection of colours available – black, bottle green, navy blue, royal blue and red.
Dimensions: H=200 W=200 D=30
Applicable Product Categories
Manufacturer Profile
ROQSOLID Design & Manufacture Services
Home & Living