ShoreTrench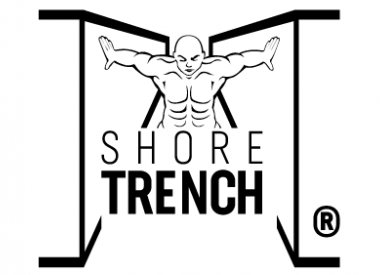 ShoreTrench
01244 735888 info@shoretrench.co.uk https://www.shoretrench.co.uk/ Buy Online
3 Vicars Lane
Chester
CH1 1QX
United Kingdom

Joined Dec 2019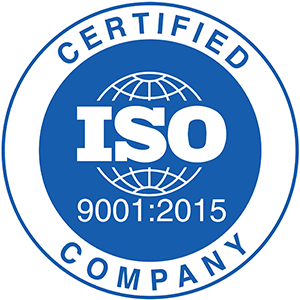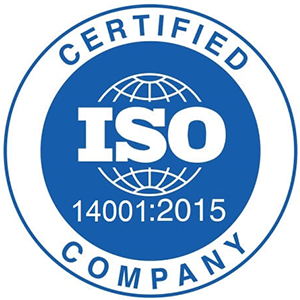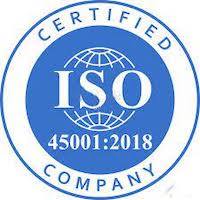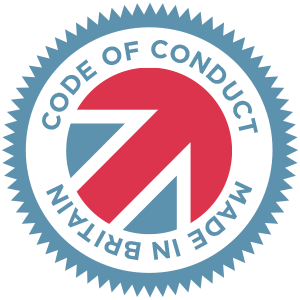 Made in Britain - Code of Conduct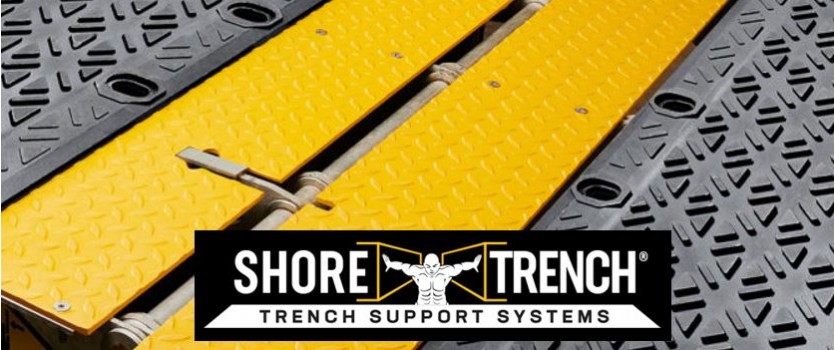 ShoreTrench is the ultimate solution in excavation support. The systems comes pre-assembled and ready to deploy and are designed to be quick, easy and safe to use. Maximising your site's productivity and protecting your personnel at all times, ShoreTrench is a must for the modern business.
Due to our unique trench shoring system design, installation and extraction of the system can be undertaken in minutes, saving significant amounts of time when compared to traditional shoring systems. As suction pressures are significantly reduced during the extraction of the unit, quick redeployment cycle times can be achieved in a safe and timely manner.
Our support systems can be used for residential and commerical construction, utilities and civil engineering work. These systems include:
Personnel Access Trench Suppport (PATS) - designed for utility installations, providing a triple lock safety system with no pipe or cable pinching
Drive Over Trench Support (DOTS) - this industry first is designed for all construction sites, allowing plant and vehicles to cross trenches with ease, eliminating the need for temporary filling
Foundation Unit Trench Support (FUTS) - designed to support house builders, providing trench support for wall foundations before concreting
We also have a host of optional attachments to use with our products to help improve the ease of use, safety and accessibility.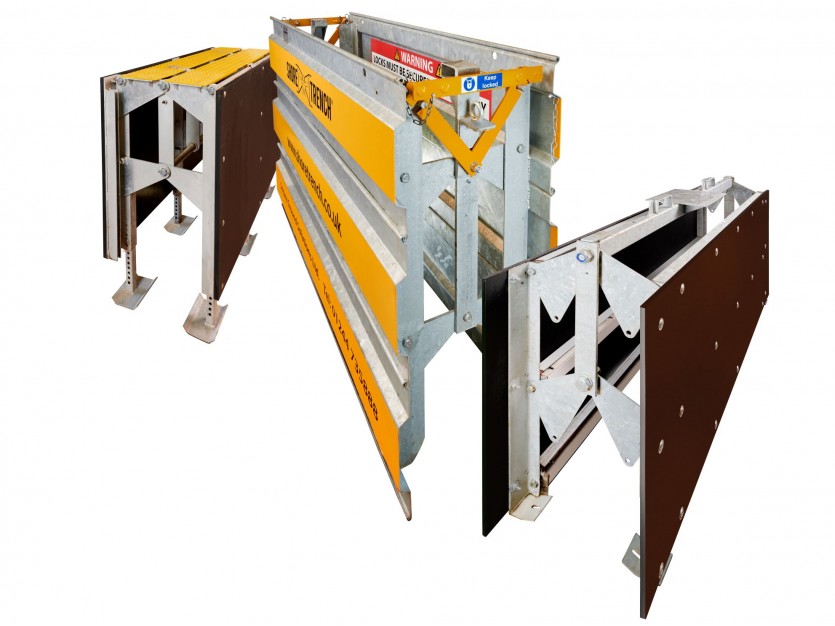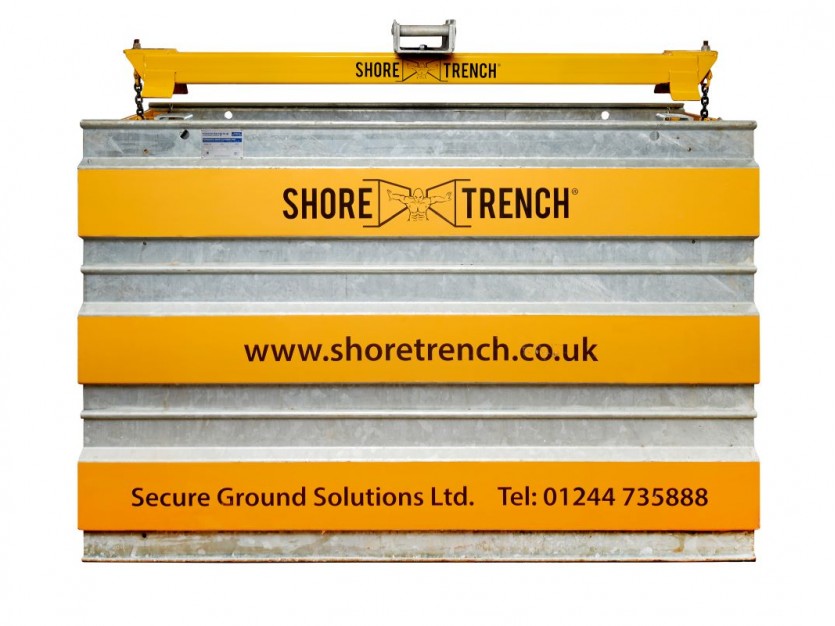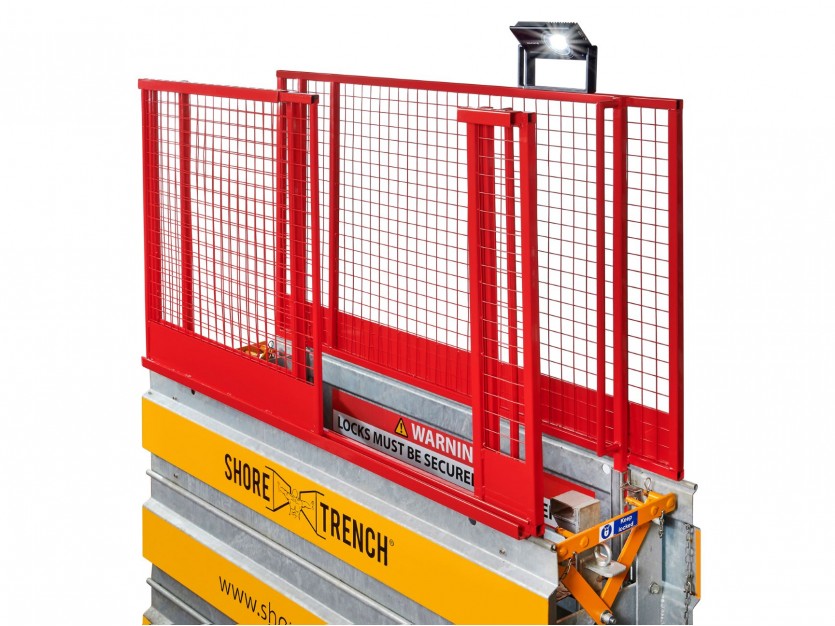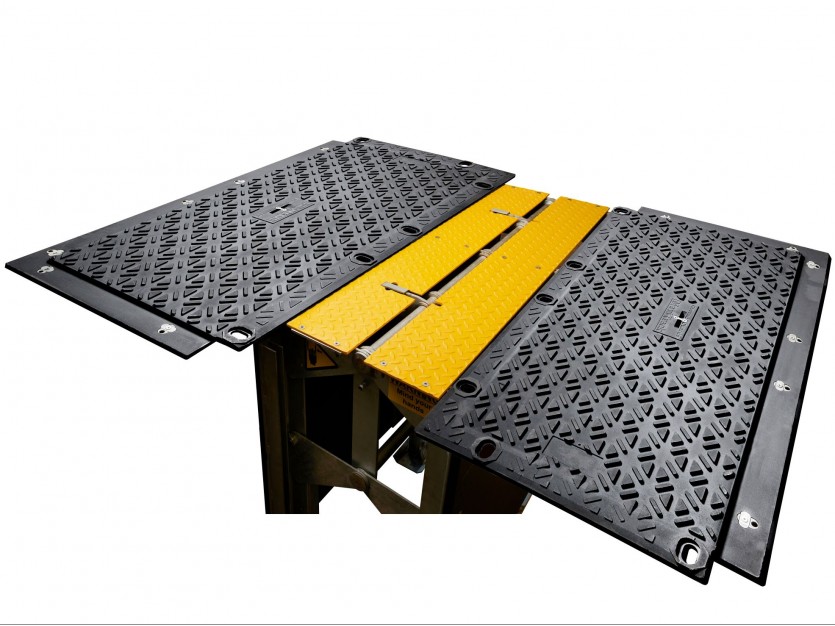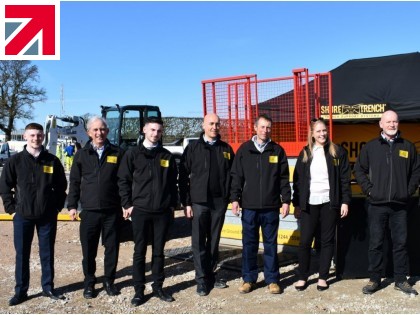 3 years ago