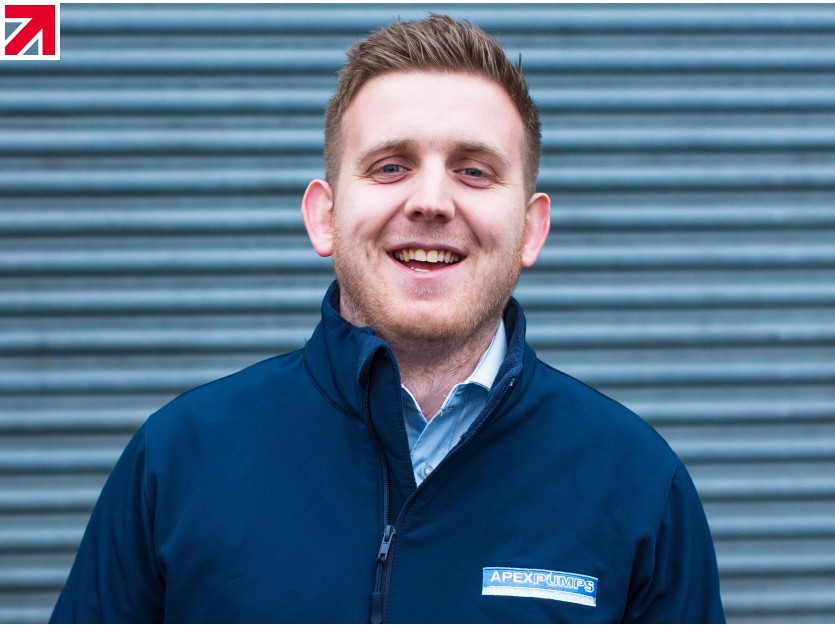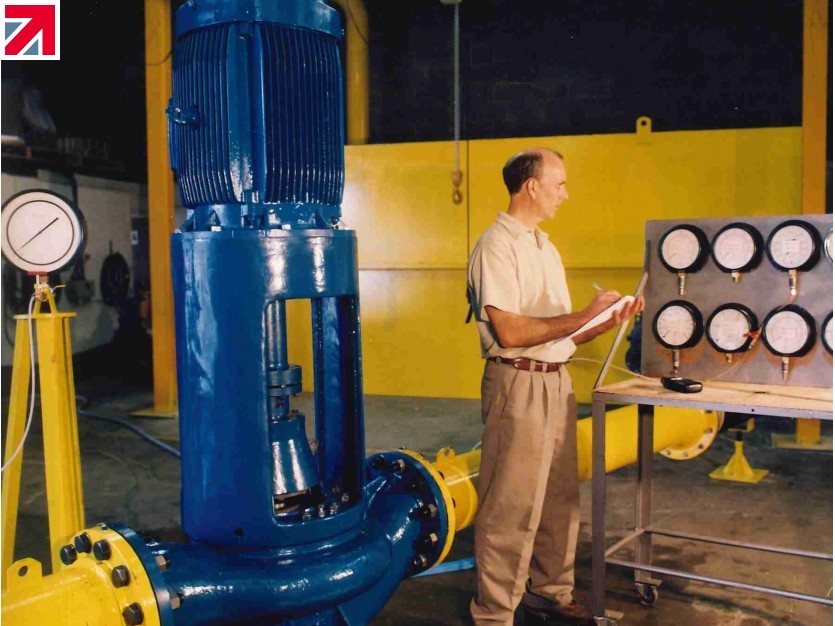 Leading pump manufacturer Apex Pumps are pleased to announce the sale of the business and assets of Apex Fluid Engineering LTD and Precision Alloys LTD by founder and main shareholder Nick Sole to a management buyout.
Apex Pumps employs 24 staff at its site in Bristol, where it designs and manufactures centrifugal pumping solutions for water, industrial, energy, brewery, aquaculture, chemical process, oil and gas and many other similar demanding applications.
Apex will continue to be led by the existing senior management team and will be headed by Andrew Simpson, Managing Director and Sam Kemp, Sales Director.
The whole of the Apex Pumps workforce has been retained and the business will continue to operate from the existing Bristol premises.
Apex Pumps are committed to continue building on the relationships built up over the past 33 years with our customers and suppliers and will continue to trade on the same terms as before.
"When I started Apex Pumps 33 years ago, I had modest ambitions for a 5-year project and didn't foresee how we'd go on to build an international customer base and such a strong reputation in the industry," said Nick Sole. "Our growth over recent years is in no small part due to the leadership and vision of Andrew and Sam as I have gradually stepped back from my day to day role."
Andrew added "The strong standing of Apex Pumps as a business and its position at the forefront of centrifugal pumps is testament to the dedication and commitment of Nick Sole as the Sole owner. With an incredibly talented team and an enviable product portfolio, I'm looking forward to steering Apex Pumps into the future."
Sam commented: "Nick has given us quite the 33-year legacy to uphold, but what an incredible business to be taking on. We have an awesome team to lead and a phenomenal supplier and customer base to be working with."
The acquisition of the business was completed on 26th February 2021. Nick Sole will remain engaged in the business as an external consultant in an advisory capacity.
Find out more about Apex Pumps on their member profile page here