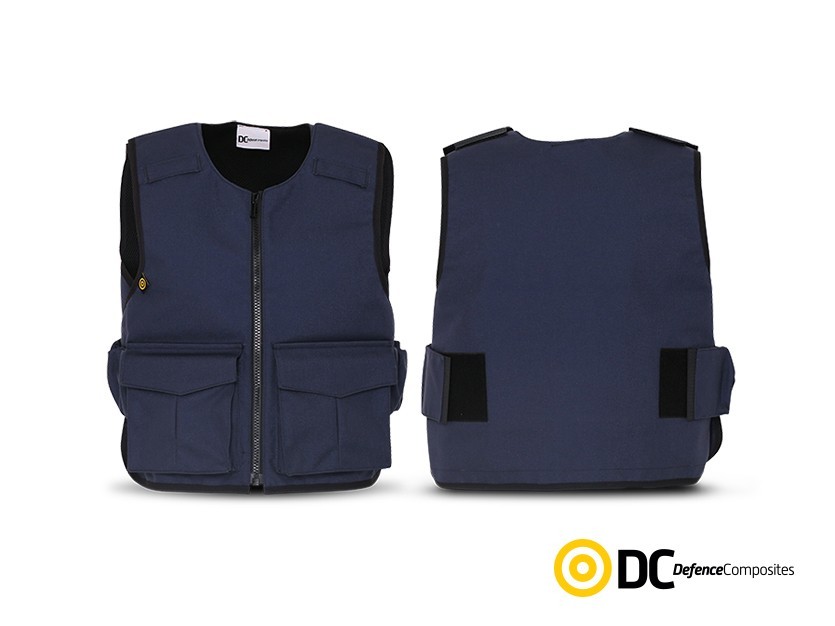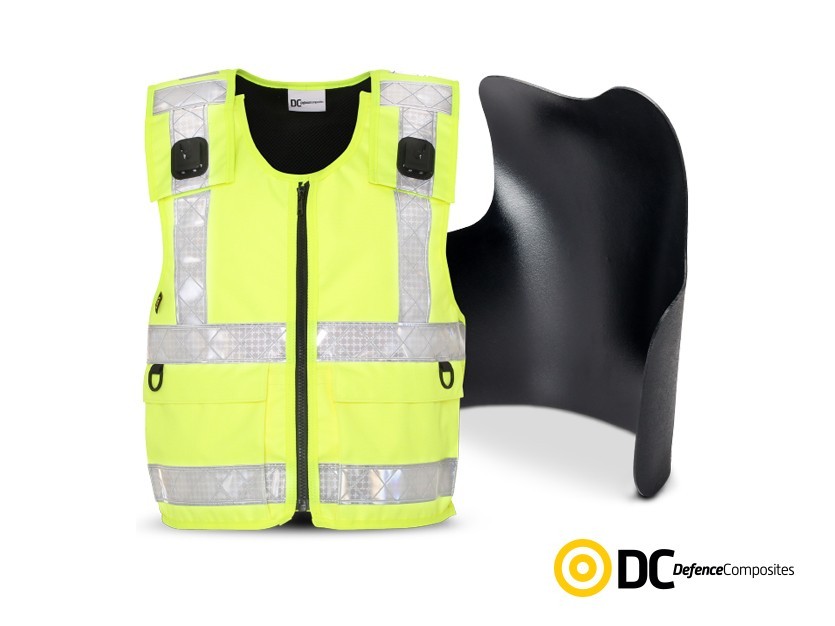 BRITISH body armour manufacturer Defence Composites Ltd has qualified for membership of Made in Britain. The company is the creator and manufacturer of the widely used KR1 Shell Body Armour.
The company is taking a new approach to the industry and the launch of its first website will allow customers to view all areas of the business, facilitate a contact point for R&D, bespoke enquiries and showcase real-life protection case studies.
Defence Composites applied to join Made in Britain to help it establish its brand within the manufacturing industry. Making a 100 per cent British-made product, the company says it wants consumers to recognise its quality brand and believes Made in Britain can help it to increase the sales and marketing opportunities of Defence Composites products via the directory.
Craig Mills, managing director of Defence Composites, told Made in Britain, "I feel it is time to create our own presence in the market. We have been established for 20 years and after many years supplying own-brand goods we would like the opportunity to sell DC Armour Products direct to the customer. There are always lots of projects and ideas in the pipeline and now we need a platform for them to be launched from."
Julia Harbridge, Defence Composites finance director, said, "We are looking to expand our customer base in the UK, Europe and USA by offering a comprehensive range of products for the body armour industry. To achieve this, we have been investing in our in-house machinery and increased capacities across the board with opportunities for new members of staff to come on board as part of the production team and the sales team. These are exciting times for us as we take the next steps in building our reputation."
For more information about Defence Composites Ltd, visit its members' directory profile page here.